"Is there any way to view private browsing history on an iPhone?"
In fact, while private browsing mode is designed to protect users' privacy, it's still possible for others to view Safari private browsing history on iPhone.
In this article, we'll explore some of the most popular approaches how to view incognito history on iPhone, as well as the pros and cons of using private browsing mode on Safari and how to enable and disable it on your iPhone.
Part 1. What Is Private Browsing Mode on Safari?
Before we start talking about how to view private browsing history on Safari, let's know a little bit more about what the private mode is.
Private browsing mode is a feature in Apple's Safari browser that allows users to browse the web without saving any information about their browsing session on their device. It's a useful tool for users who want to keep their online activities private and don't want their browser to retain any traces of their browsing history, cookies, or other data.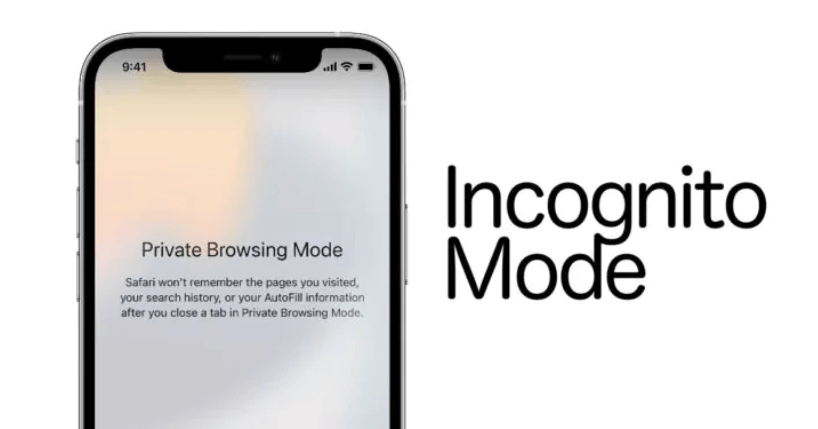 When you use private browsing mode on Safari, your browser creates a temporary session that's separate from your regular browsing session. This session is not recorded in your browser history, and any cookies or temporary files that are created during your browsing session are deleted when you close the private browsing window.
Part 2. How to View Private Browsing History Safari on iPhone
Like we just mentioned, while private browsing increases your privacy level by a certain degree, it is still possible for someone else to view the Safari private browsing history on iPhone. Here are some of the most popular approaches to do so.
1

Use KidsGuard Pro to Check Private Browsing History on iPhone

As a monitoring app that allows parents, employers, or any individual to monitor the online activities of others, KidsGuard Pro is a powerful tool. It is compatible with both Android and iOS devices and offers a range of features.

You can use it to monitor browser histories, messages, calls, social media apps, and locations in real-time. The app can be installed on the target phone without rooting or jailbreaking, making it easy to use for people who need to check private browsing histories on iPhones.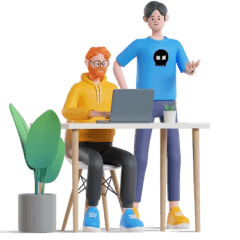 Key Features of KidsGuard Pro
One of the key features of KidsGuard Pro is its ability to track browser histories secretly with detailed information, including URL, visit time, titles, and frequency.
KidsGuard Pro offers a comprehensive and reliable monitoring solution to track phone messages and calls, view photos, monitor social apps, and track phone locations.
It allows users to remotely track the social app activities of people they care about, including Snapchat, Instagram, WhatsApp, Facebook, TikTok, YouTube, and more. Users can read chat histories, view multimedia, and check app activity records.
You can use the tool to control the target phone remotely, even if it is not around. You can capture screenshots, record screens, take photos, record calls, and track keywords.
Here is a simple guide on how to view private browsing history Safari on iPhone with KidsGuard Pro:
Step 1: Create a KidsGuard Pro Account and Download

Register for a KidsGuard Pro account using a valid email address and choose a suitable license.
Step 2: Follow the Guide to Setup the Software

After that, go to the ClevGuard Member Center page, choose My Product and follow the guide to download and install the program onto the target computer.

Step 3: Start Monitoring on Your Computer

Find the Safari History tab on the sidebar and review. And view the browsing histories on the target iPhone device.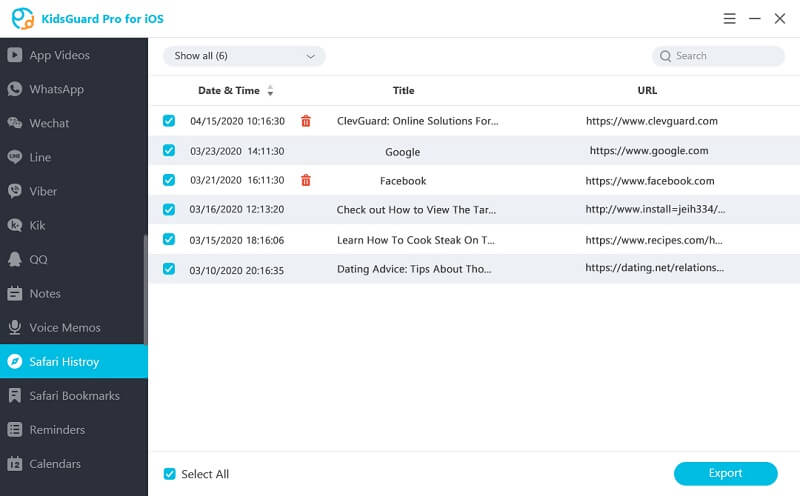 2

See Private Browsing History Using Website Data

Besides using KidsGuard Pro, you can also see private browsing history using website data. This option is found in the iPhone settings and displays files, images, cookies, and other data that are saved to the device when visiting websites. To access this information, you need to:
Open the Settings app and scroll down to find Safari.
Tap on Advanced > Website Data.
The next screen displays the websites that are using the most data.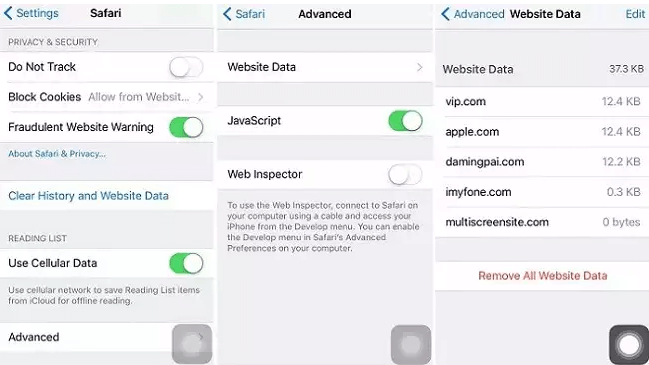 3

View Private Browsing History Using SQLite

Another way to view private browsing history is by using SQLite. SQLite is a tool that can access and trace private browsing data on an iPhone. A list of URLs visited during private browsing sessions is stored in a database file.

To access this information, this is what you need to do:
Click on the Go menu in Finder.
Hold the option key and click on Library when it appears.
Navigate to the Safari folder and select and drag the WebpageIcons.db file into the SQLite browser.
Click on the Browse Data tab, and all the visited URLs from the device will be visible.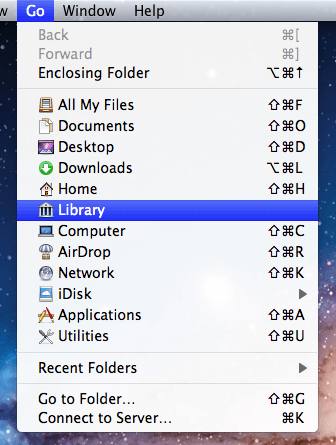 Part 3. How to Enable and Disable Private Browsing Mode on Safari
Now that we know how to check browsing histories of Safari private mode, let's see something more about how to enable and disable the mode.
How to Enable Private Browsing Mode on Safari:
Open Safari on your iPhone or iPad.
Tap on the Tabs icon at the bottom right corner of the screen.
Tap on the center of the lower bar, and check the Private option in the Tab Groups menu. You can repeat the process when you want to disable private browsing on Safari.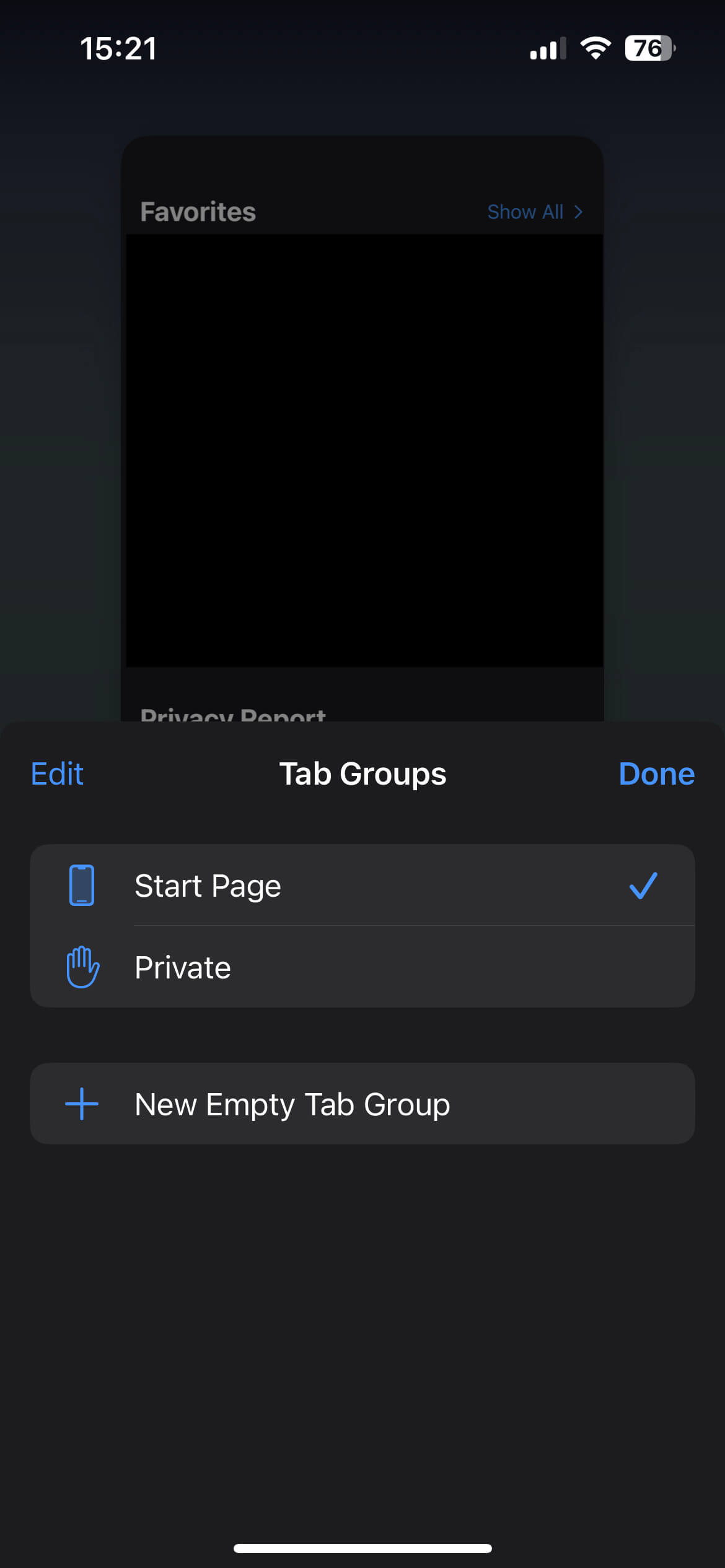 Part 4. How to Clear Private Browsing History on Safari
If you are worrying about someone else may see your private browsing history, you can ensure your privacy by clearing your browser history regularly. Here is how to do that:
Open the Safari app on your device. Then on the book icon located at the bottom of the screen to open your bookmarks. From there, tap on the clock icon located in the upper left corner of the screen to access your browsing history.
At the bottom right corner, you will see a Clear button. Tap on it.
A pop-up window will appear, asking you to confirm that you want to clear your browsing history and website data. Tap on Clear History and Data.
The clearing process may take a few seconds or minutes, depending on how much data you have stored in Safari.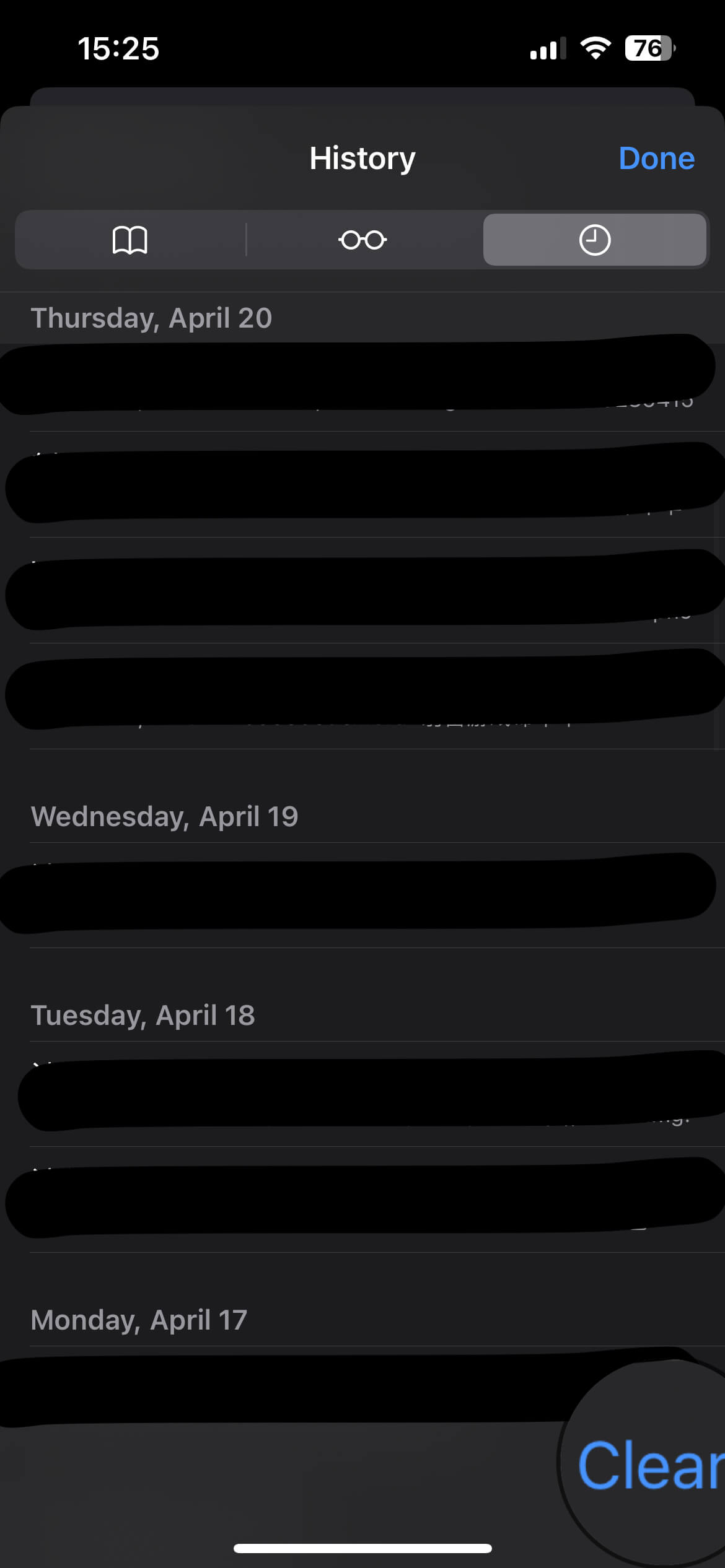 Conclusion
While private mode browsing can protect your privacy to a certain extent, there are still ways to check incognito history on iPhone. If you have been wondering how to view private browsing history on Safari iPhone, the best option would be using KidsGuard Pro, a comprehensive monitoring app that allows you to track browser histories secretly with detailed information, including URL, visit time, titles, and frequency. If you're interested in trying out KidsGuard Pro, try it now to protect your loved ones and monitor their online activities with ease.