Many employers are searching for remote worker monitoring tools that will allow them to check on their employees' progress. In fact, this has become an even greater necessity with the rise of remote work and hybrid teams. Right now, remote employee time tracking will let you know how much effort each worker is putting in, even when they are working from home.
In this article, we will present you with the best work from home monitoring software that will help you boost your employees' productivity.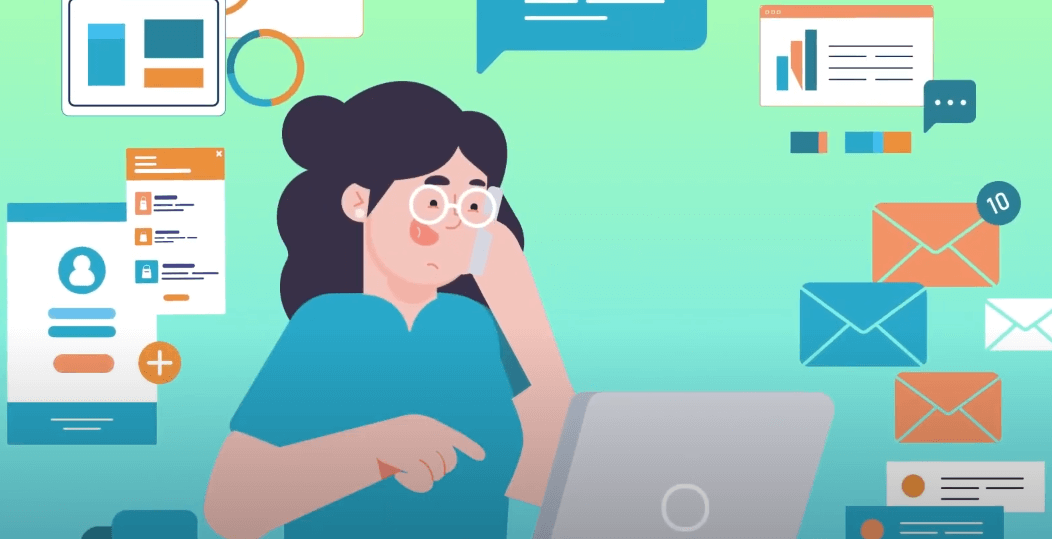 Part 1. Why Do You Need Monitor Remote Workers?
There are many reasons why you need to invest in remote worker monitoring as soon as possible. Not only you will be able to see what your employees are doing during their work hours, but you can also boost your team's overall productivity. In more detail, the reason why you must get work from home monitoring software are the following:
You can check how many hours remote employees are actually working: when an employee works from home, there is no way to tell how many hours he's working. For this reason, a monitoring app is essential to determine if they are working the hours you have agreed.
You can spot the workers that are misrepresenting their work: sometimes, remote workers will say that they are working more than they actually do. If you monitor their activity, you can easily find out whether this is true or false.
You can find which employees are neglecting their duties: there are instances where your team members will put your company's data at risk without realizing it. This can happen by accessing dubious websites and downloading software that is carrying malware.
You might detect bottlenecks in the daily tasks: by tracking your workers' activity, you will be able to spot which tasks take up most of their time. This way, you can make the process more efficient by removing or changing these tasks.
You can find which remote workers need extra training: activity monitoring will also inform you of the skills that each employee has. Then, you can set up further training for the workers that seem to be behind.
You can rest assured that employees will try to maintain their focus: when the employees know that there will be a monitoring report on them, they will try to work more focused than before. This practically means that they will reduce their break times and they won't launch apps on their computers that are not useful for their job.
You might spot instances of data theft: there is no denying that data security should be your priority. In recent years, a great number of data breaches happened from within the company. This is the reason why you should monitor your workers.
Part 2. How Do You Monitor Remote Employees?
If you are searching for reliable remote worker monitoring software, you don't need to look any further than MoniVisor for Win.
MoniVisor for Win is a great tool for remote employee time tracking, as well as checking the user's activity. In fact, it gives you access to more than 20 features that give you absolute control over your workers. This convenient tool allows you to track the activity on the target PC undetected by the user. This means that you will get real-time data on all of the employees that are working from home.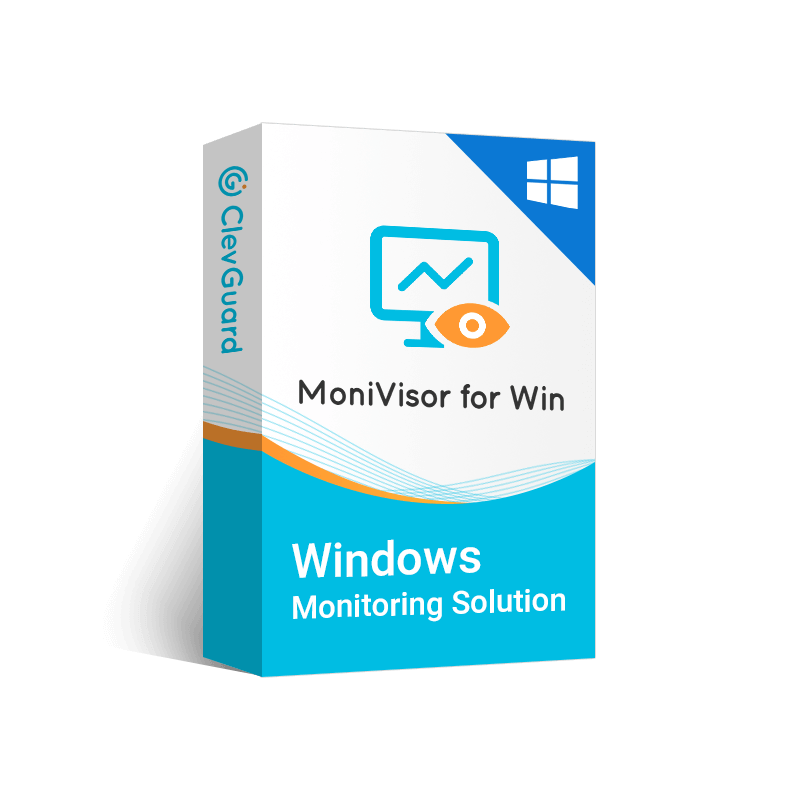 Best Remote Worker Monitoring Tool – MoniVisor
It can spy on the user's social media conversations and attachments.
It can track the Internet activity and the download history of the user.
It can also spy on emails from all web-based platforms. 
It provides keystrokes detection. The app records what the user is typing even the lines that he deletes or types in incognito mode.
It takes automatic screenshots to capture the screen at predetermined times.
Here is how to use MoniVisor for Win to spy on your remote workers and boost their productivity:
Create an account with a valid email address by clicking the Sign Up button, and then purchase the plan you need to enjoy the service.
On the target computer, go to www.installfree.net to download MoniVisor and then complete settings.

To monitor the online activity, remember to also download the MoniVisor for Win browser extension. However, this step is optional.

Lastly, go to clevguard.org and then go to Member Center > My Product. Then enter dashboard of MoniVisor and bind your device there.
Part 3. How to Implement Productivity of Remote Workers?
The good news is that there are many ways to enhance the productivity of your remote workers. By implementing these strategies, you can make the most out of their abilities and produce great results. The most effective ways to do that are the following:
Track their online activity: the best way to boost the productivity of your employees is to monitor what they are doing during work hours. You can easily do that with a work from home monitoring software, like MoniVisor for Win. 
Check the hours they dedicate to work: another way to make your team more efficient is to make sure that your employees are working for as long as they claim to be. A remote employee time tracking app will give you all the relevant information you need. 
Be clear in your expectations: when you set specific goals, your workers know what they need to achieve. This will also help you evaluate the success of their work.
Set deadlines for the tasks: another way to maximize the productivity of your team is to set specific deadlines. Your employees will have to produce their work in a predetermined amount of time.
Give them your feedback: finally, you must always evaluate the work of your team members and provide them with your feedback. This way, they can become gradually better.
The Bottom Line
When you have employees that work from home, remote worker monitoring becomes essential. Right now, you can achieve that in a few simple steps by using MoniVisor for Win. This tool is easy to install and set up, while it remains undetectable at all times. Download the app and create your account to check your remote employees and boost their productivity.