What Can MoniVisor Do
Screenshot
Keylogger
App & Web Activities
File Activities
Login Activiies
IM Chats & Email
Screenshot PC Activities Silently
Capture screenshots every 15 seconds for 5 minutes.
Sync the screenshots to the dashboard in real-time.
Download the screenshots to your device.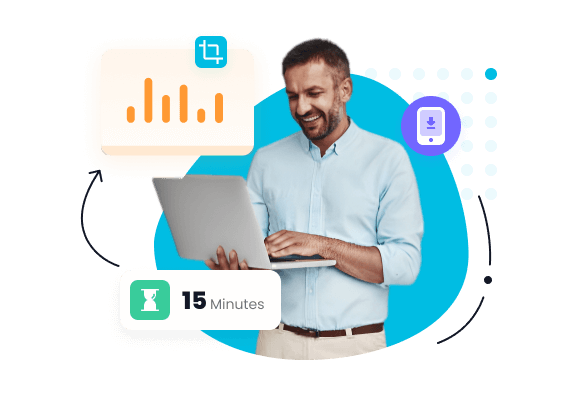 Record Every Keystrokes
Check every keystroke from the target computer.
View keyloggers deleted and typed in incognito mode.
Check keyloggers according to timestamps.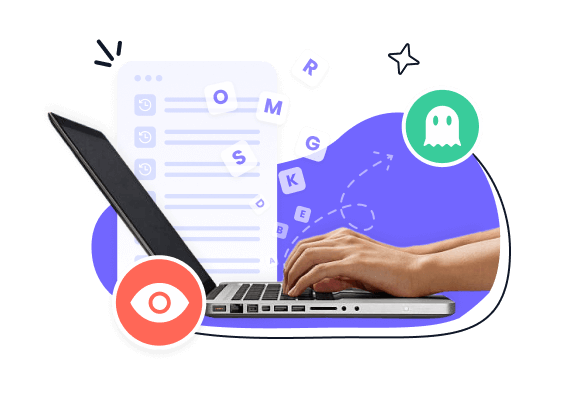 Track Web and App Activities
Check all the apps that have been used.
Record time usage of every app.
Check all the websites that have been visited.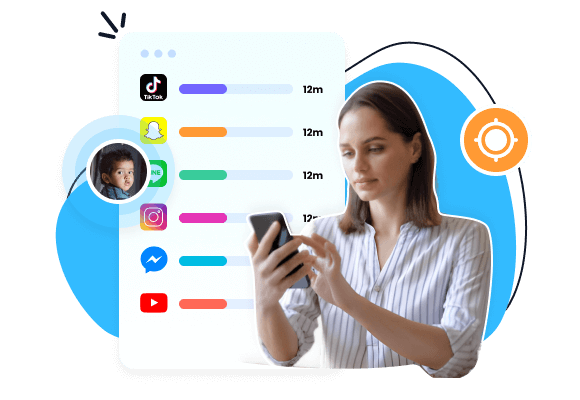 Track File Activities
Track all the files used on the target computer.
Record every option performed on the files.
Record the time of each file activity.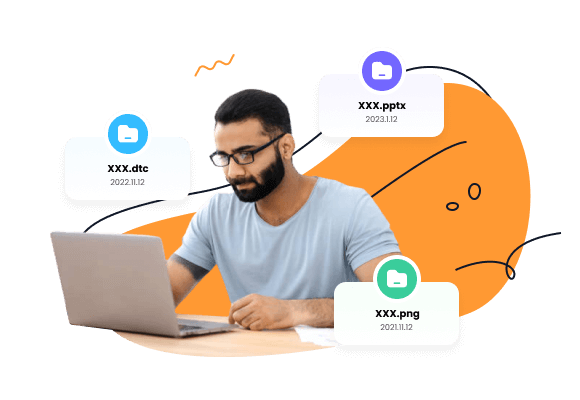 Track the Login Activities
Record each login and logoff activity of the target computer.
Check if the target computer is online in real-time.
Check the account used on the target computer.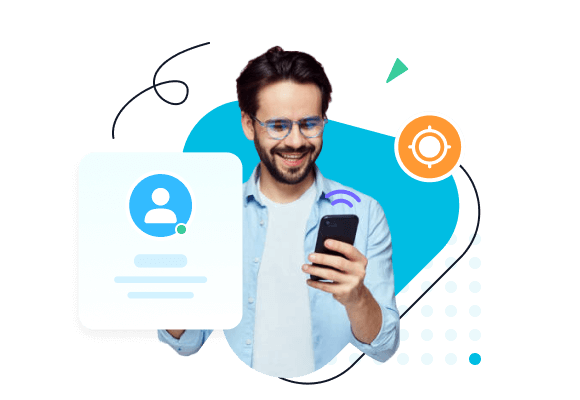 Track IM Chats and Emails
View the chat history of all the web chats, like WhatsApp, Facebook, Twitter, Instagram, and Skype.
Check all the emails sent and received in Gmail, Outlook, and Yahoo.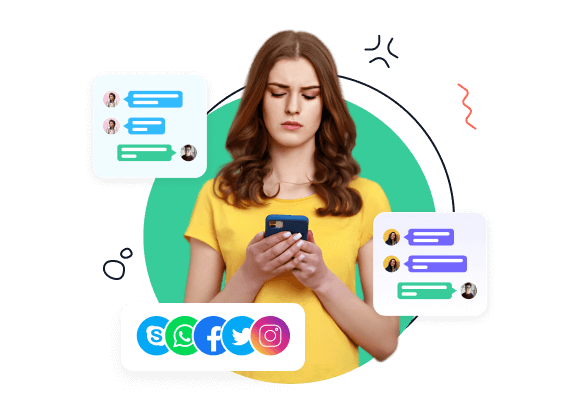 How Will MoniVisor Help You
For Business
Protect Business Confidentiality

Monitoring your employees' web/chat/file/e-mail activities can help protect company's confidentiality.

Implement Productivity

Keep track of your employees' activities during worktime to optimize and improve their productivity.

Manage Your Team Remotely

Remotely manage your team members' working activities while away from offices.
For Children
Prevent Game Addiction

Children are too young to have self-control. With this tool, you can know if they are playing games when you are not at home.

Identify Undesirable content

Your children may not be able to distinguish what is inappropriate content online. This tool lets you know if they are exposed to undesirable content in real time.

Avoid Distraction

During online learning, your child may chat with friends or get distracted doing other things. With this tool, you can supervise them to do a better job of education.
3 Easy Steps to Start Tracking
01

Sign Up An Account

02

Install MoniVisor on Target PC

03

Easy Steps to Start Tracking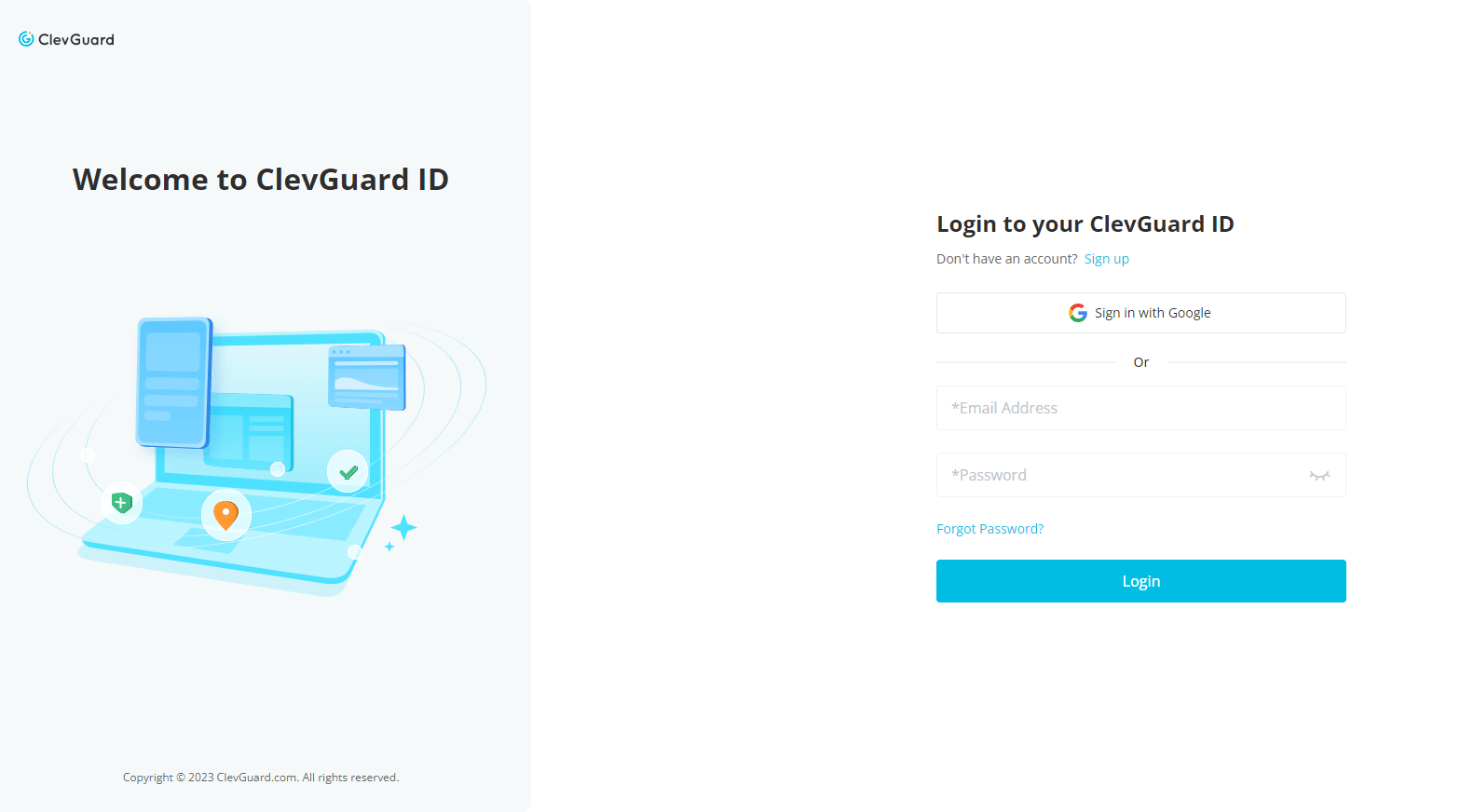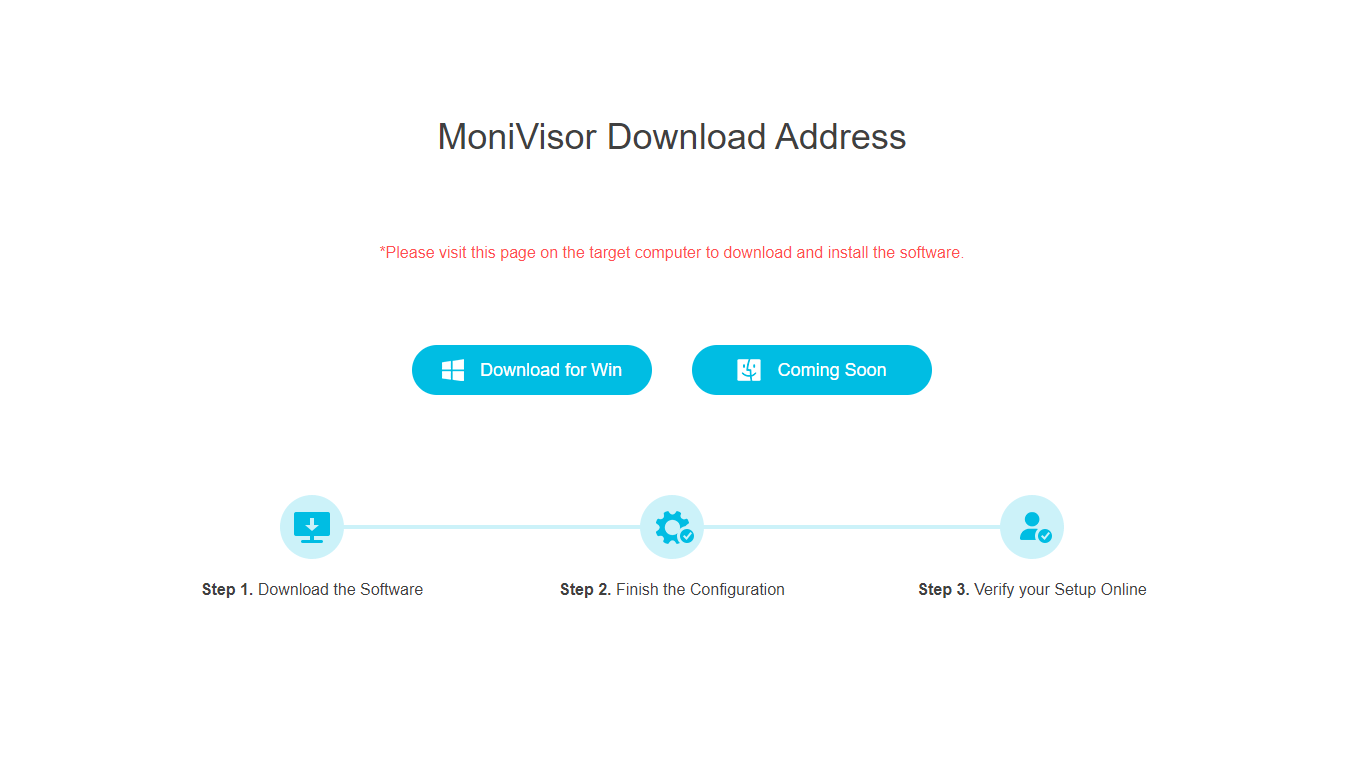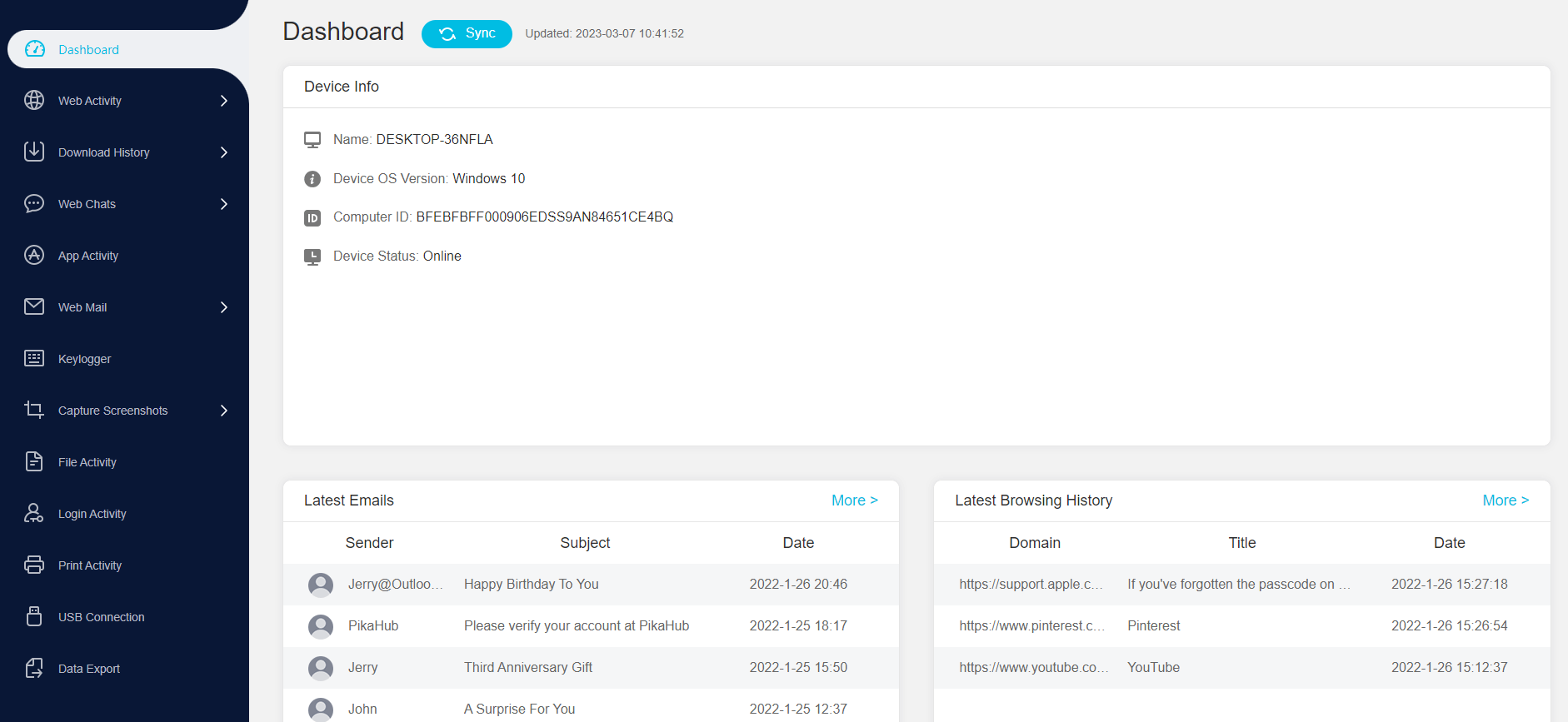 What Makes MoniVisor Stand Out
Stealth Tracking

MoniVisor will work in stealth mode on the target computer.

Easy-access Console

You can check all the tracking results on the dashboard from our website anytime and anywhere.

Real-time Syncing

You can refresh the data syncing on the dashboard. MoniVisor will sync the real-time data to you then.

Data Exporting

It allows you to download all the tracking results to your local devices.

Easy to Use

It allows you to set up and start online tracking with only 4 simple steps.

All PC Activities Tracking

It can track all activities on the target PC, allowing you better to monitor your kid's or employees' behavior.
We Are Trusted by Worldwide Users

Alice/Mother
"Thanks to MoniVisor, I was able to monitor my son's computer. It has made things easier and clearer for me as a parent. Now, I can keep an eye on my son's activity on his computer from anywhere. And, he doesn't even know about it."

Fred/Employer
"It is wonderful as employee monitoring software. After using it, we have discovered some employees playing online games during work hours. Since then, we have been able to take accountable action and adjusted work schedules to suit."

Charles/Employer
"I was looking for a tool to monitor my employees during work hours. And, MoniVisor was exactly what I needed. Ever since using this software, our employee productivity levels have improved. I would recommend MoniVisor to all employers."








FAQs & Tips
Frequently Asked Questions:
1. How many PCs does one plan cover?

One subscription plan covers one PC only. If you want to monitor multiple computers, you can purchase another valid account.

2. Is there a Mac version for computer monitoring?

No. At this moment, our software only supports Windows 10/8/7 computers. We are currently developing the software for Mac and will be released soon.

3. How does MoniVisor for Win work?

MoniVisor for Win operates through hidden computer-based software which is designed to capture data activity and sync it to your dashboard for viewing.

4. How does MoniVisor keep incognito on the target computer?

Our MoniVisor PC software will disappear from the target's desktop and task manager immediately after activation. The user will not find out about the software and no notifications are sent to the user during this period.

5. Do I need physical access to the target computer?

Yes. MoniVisor for Win is a computer-based software, so you need physical access to the target computer and install it for data monitoring.
Learn More