Navigating the world of teenage relationships has evolved in the digital age. Teen dating apps have become a prominent platform for young individuals to connect. While these apps offer convenience and a new way to socialize, it's essential for parents to understand their purpose, potential risks, and how to ensure their child's safety. In this article, we'll delve into teen dating apps, present a list of 10 apps along with their features, and explore strategies to prevent potential dangers.
What Are Teen Dating Apps?
Teen dating apps are mobile applications designed specifically for teenagers. Its purpose is facilitating connections between teenagers interested in dating or forming relationships. These apps provide a virtual platform for teens to interact, share experiences, and form relationships. With the growing influence of technology on young lives, these apps have gained popularity as an alternative way to meet new people and establish connections beyond the confines of their immediate social circles.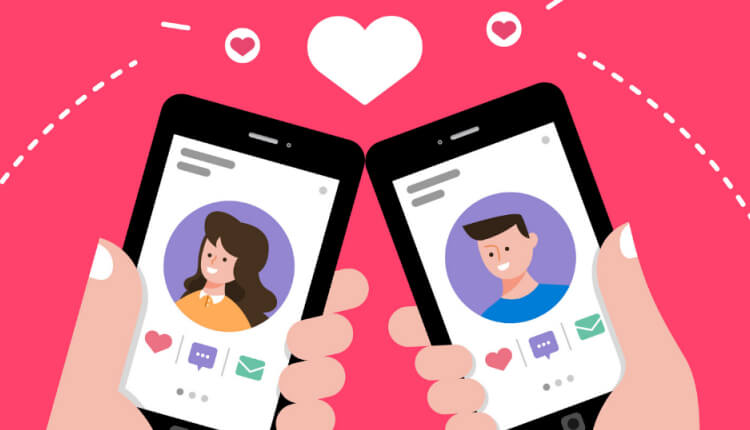 The Prevalence of Dating Apps for Kids
Teen dating apps have surged in recent years, with millions of teenagers actively participating in these online communities. Understanding which apps your child uses is crucial for maintaining open communication and ensuring their safety.
Top 10 Teen Dating Apps
To help parents navigate the digital landscape, here is a list of 10 teen dating apps, along with brief descriptions of their features:
1Tinder
Tinder is a well-known teen dating app that has redefined how young people connect in the digital age. With its iconic swiping feature, Tinder empowers teenagers to explore potential matches based on their preferences and interests. Users can swipe right to like someone or leave to pass. It's based on mutual interest and allows messaging when both users express interest.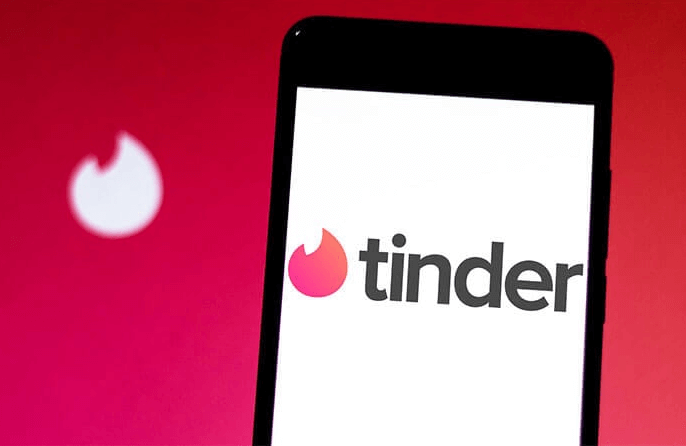 2Bumble
Bumble, a pioneering kids' dating app, puts the power of initiating conversations into the hands of young users. It puts women in control by allowing them to start conversations after a mutual match, which promotes respectful interactions. This app encourages meaningful and equal interactions.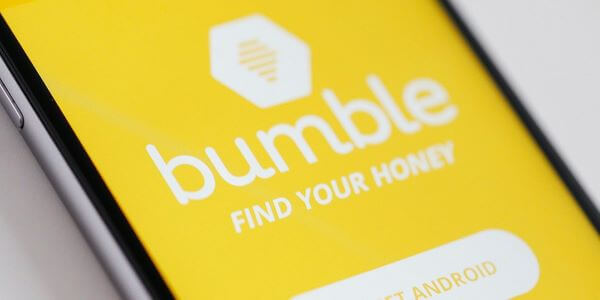 3Yubo
Formerly known as Yellow, Yubo focuses on live video streaming and group chats. It offers a unique way for teenagers to connect and engage through real-time interactions. It's a place where teenagers can share live streams, connect with like-minded peers, and immerse themselves in a community of individuals who celebrate diversity. Yubo embraces the spirit of young creativity, allowing users to showcase their personalities engagingly and interactively.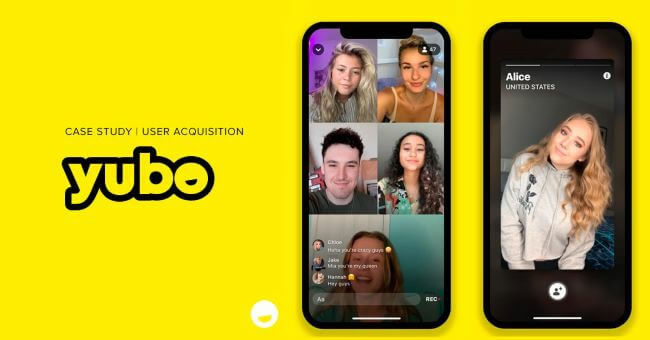 4Hinge
Hinge is a thoughtfully designed dating app for kids. It encourages users to showcase their personalities through detailed profiles and engage in more in-depth conversations.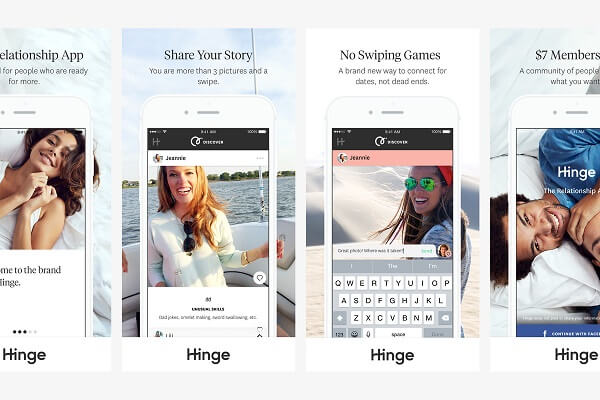 5Spotafriend
Spotafriend stands as a dedicated dating app for kids. It uses location and interests to match users, promoting safe connections within their local communities. With a focus on connecting teens who share common interests, Spotafriend provides a space where young individuals can engage in conversations.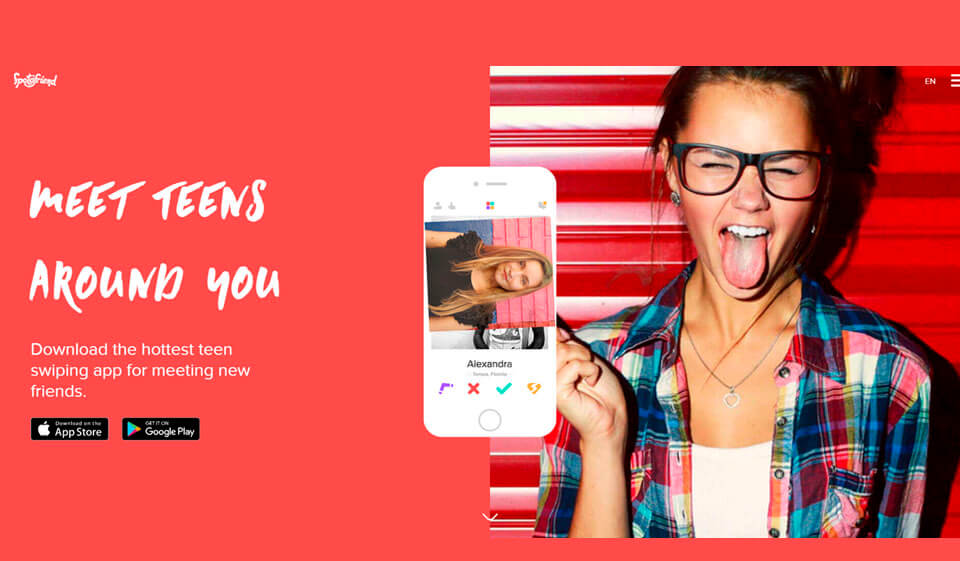 6Skout
Skout is a teen dating app that thrives on expanding social circles. It combines dating with social networking features. Users can meet new friends, expand their social circles, and converse with potential matches. Local communities transform into arenas of possibility in this dating app for kids.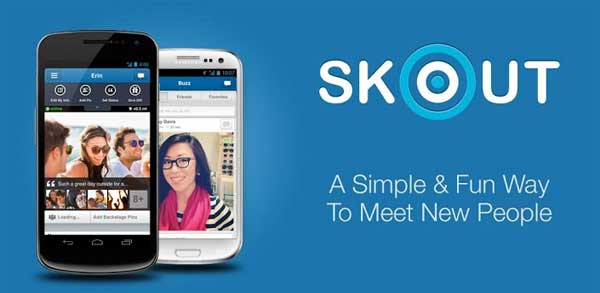 7MyLOL
MyLOL is marketed as a social network and a dating app for teenagers. It allows users to create profiles, connect with others, and share interests. MyLOL enables teenagers to broaden their horizons and interact with peers from different backgrounds by offering a platform that spans cultures and continents.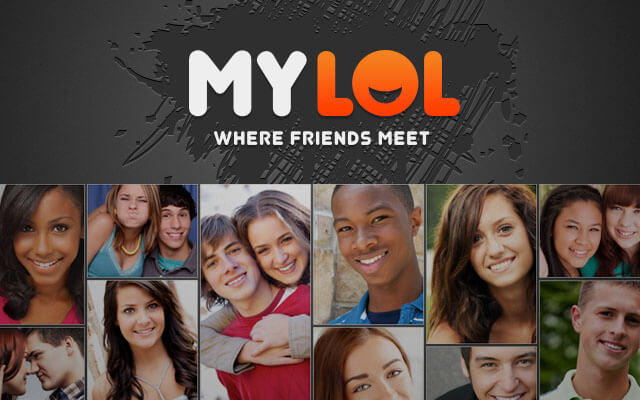 8MeetMe
MeetMe stands out as a versatile teen dating app. MeetMe bridges the gap between the virtual and physical worlds by incorporating features that facilitate real-life meetups. It allows teenagers to transition from digital conversations to memorable in-person encounters.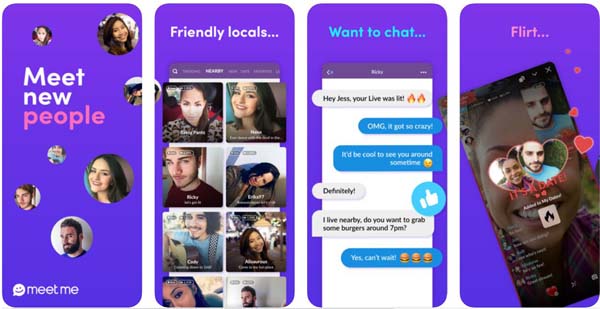 9Chispa
Chispa emerges as a kids' dating app that caters specifically to the Latinx community. It provides a platform for young individuals to connect based on their cultural backgrounds and interests.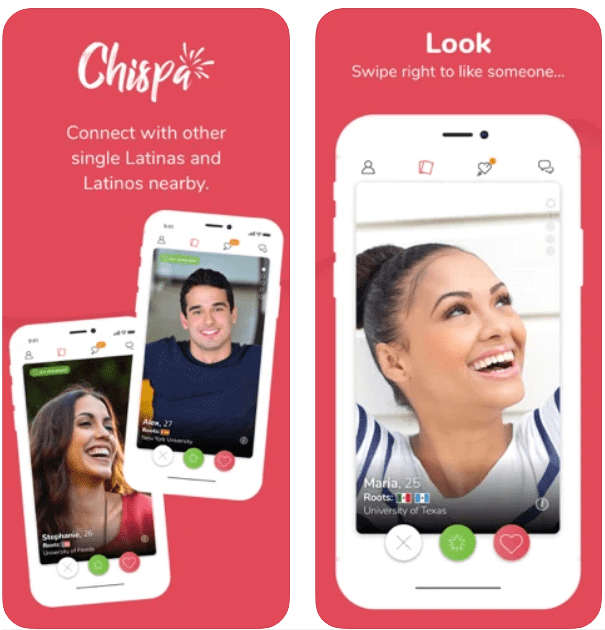 10Taffy
Taffy is an innovative teen dating app. In a refreshing twist, Taffy starts with blurred profile pictures that only sharpen as conversations progress. This approach encourages teenagers to invest in genuine conversations before appearances.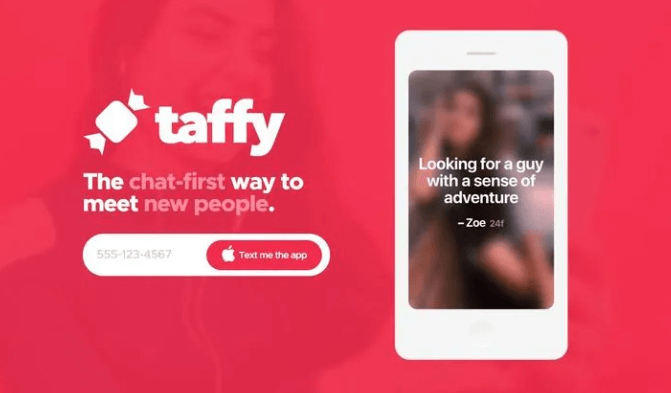 How to Prevent Kids Dating App from Being Dangerous
As a concerned parent, it's natural to worry about the potential dangers associated with teen dating apps. Here's where KidsGuard comes into play. KidsGuard is a powerful parental control app that offers a range of features to protect your child on their digital journey. With this tool, you can block inappropriate apps and websites and track your kid's location in real time.
Watch the video below to learn more about KidsGuard!
Outstanding Features of KidsGuard

App Blocker: Control which apps your child can access, including dating apps.
Real-time Monitoring: Keep an eye on your child's app usage and conversations in real time.
Geofencing: Receive alerts when your child enters or leaves specified areas.
Keylogger: Monitor text messages and keystrokes for added security.
Time Limits: You can set time limits to remotely control your kid's phone.
FAQs About Kids Dating Apps
Q1. Are teen dating apps safe for my child?
While some teen dating apps prioritize safety, educating your child about online risks is essential, and consider using parental control tools like KidsGuard for added protection.
Q2. What age is appropriate for my child to start using dating apps?
The age at which a teenager should start using dating apps varies from family to family. It's crucial to have open discussions with your child and decide together based on their maturity and your comfort level.
Q3. How do I talk to my teenager about using dating apps?
Approach the conversation with empathy and understanding. Listen to your kids' perspective, express your concerns, and establish clear guidelines for responsible app usage.
Summary
In a world dominated by technology, parents must stay informed about teen dating apps. Understanding the landscape and employing tools like KidsGuard can help ensure your child's safety while fostering open and honest communication. So don't hesitate; let's give it a try!