Make Parental Control Easy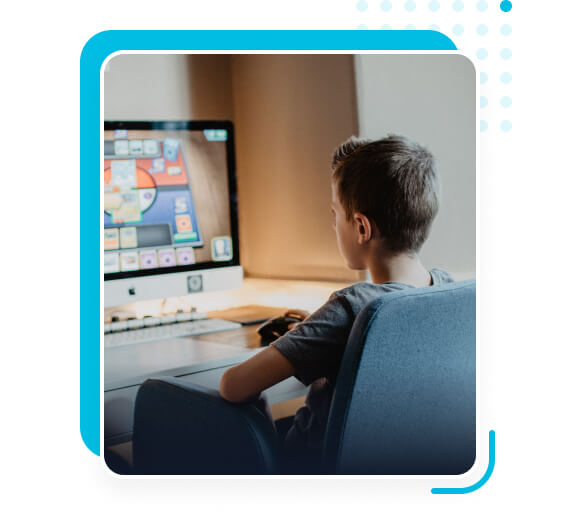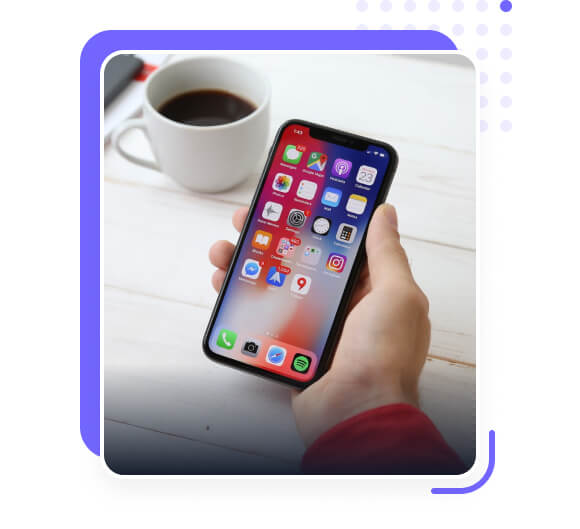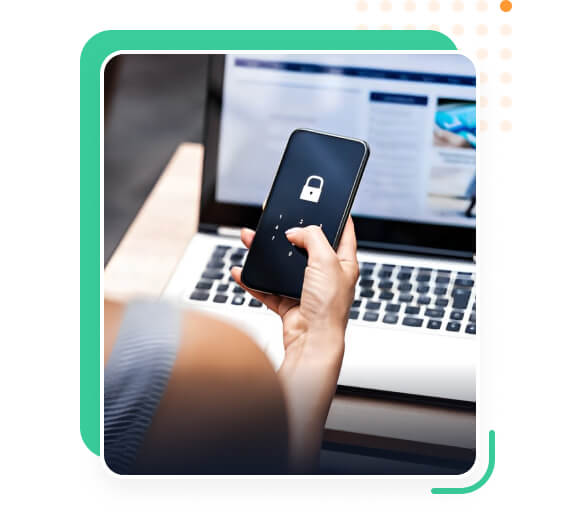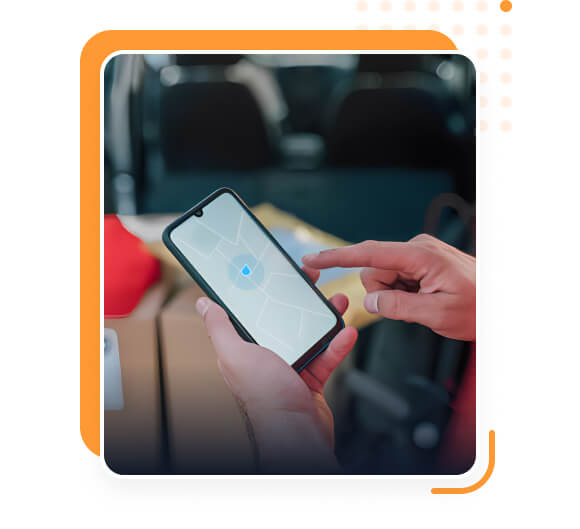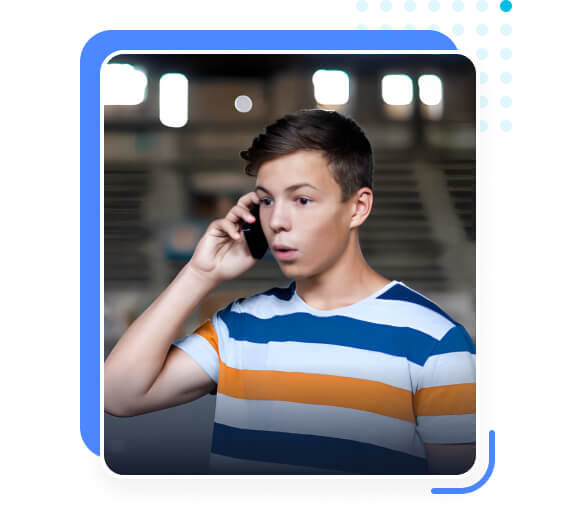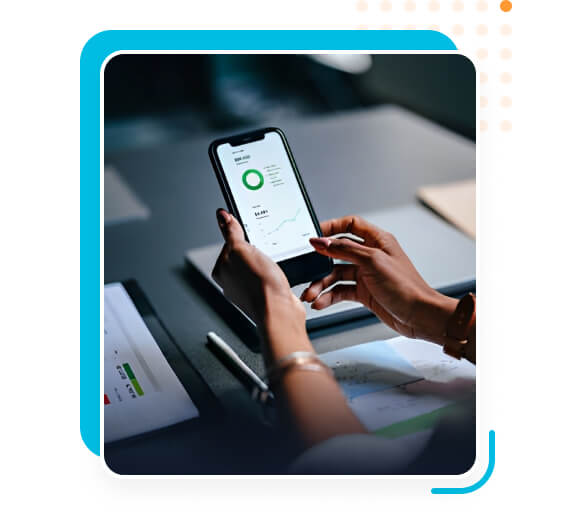 Web Block
Block inappropriate games, websites to create a safe online environment. Allow your kids to visit child-friendly websites and automatically prevent them from viewing potentially harmful ones.
Capture/Lock Screen
Capture kids' device screens to know what they are doing. You can lock the screen when using time off and let kids focus more on learning, exercise, etc.
Realtime GPS
Track kids in real-time, view their location history, and receive instant alerts when they enter or leave the geofence.
Call Filter
To protect kids from being harassed by scams or other messy phone calls, keep your kids safe from strangers' phone calls.
Activity Report
Receive detailed daily, weekly, and monthly reports of your child's online activity on the dashboard.
Protect Your Kids Without Hassle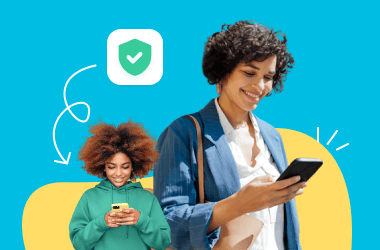 Safeguard Your Child Online
Ensure your child's digital activity is safe from
sexual predators
, cyberbullying, etc.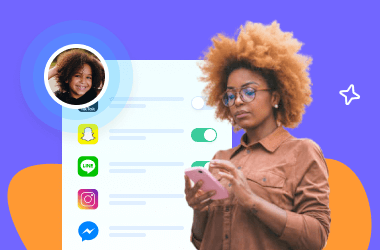 Manage Your Supervision
KidsGuard can block apps,
check messages
, and more to help parents get their children online activity anytime.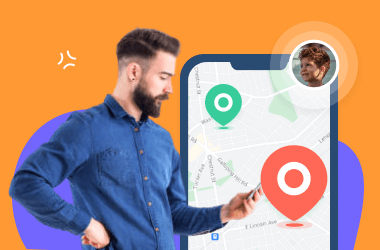 Keep Track of Location
Parents can use KidsGuard to set geofences and track kids' real-time location to know whether they are safe.
Easy to Start with 3 Simple Steps
Install the KidsGuard application on the devices of parents and children.

Connect and manage all devices from the KidsGuard dashboard.

Now you can start to keep child safe online and build kids' digital habits easily.

Check Full Guide>>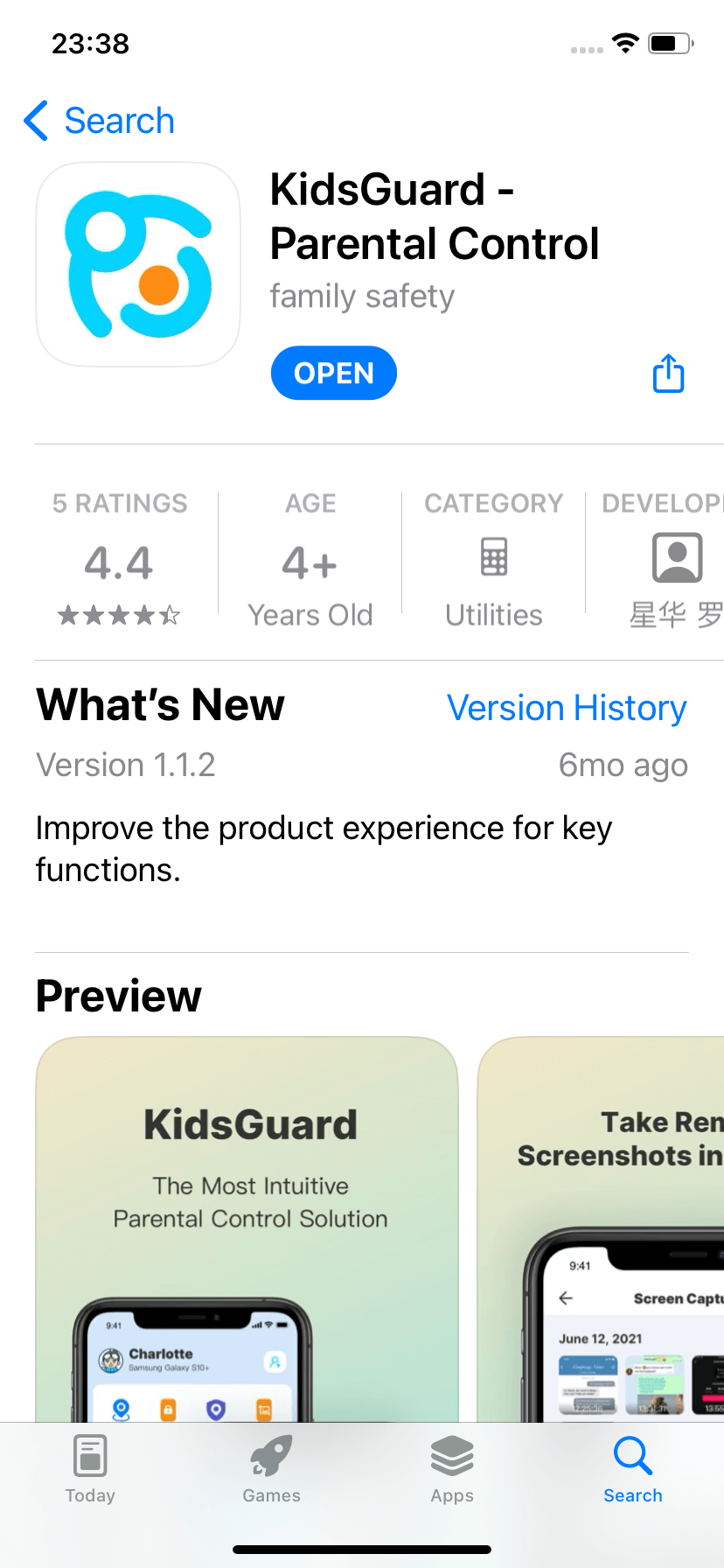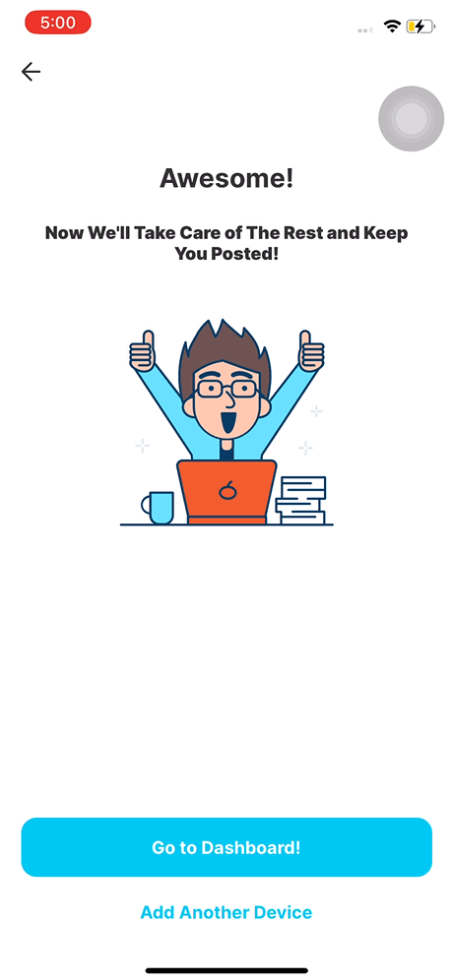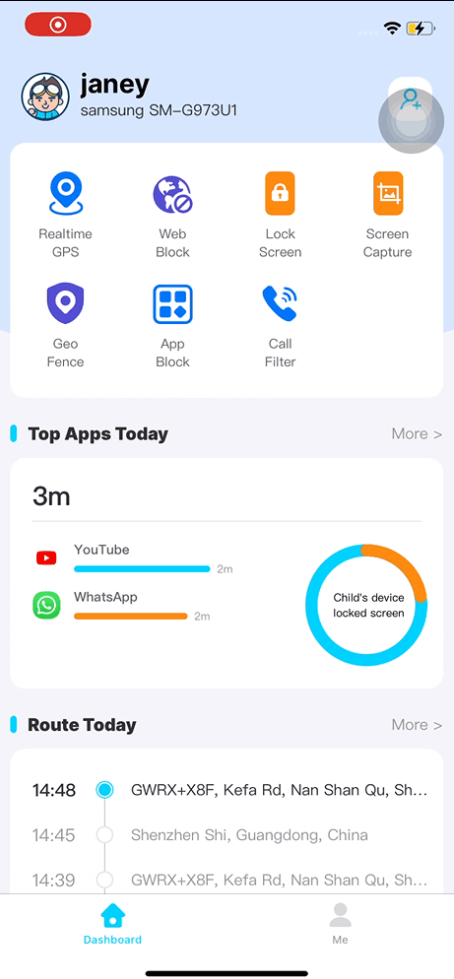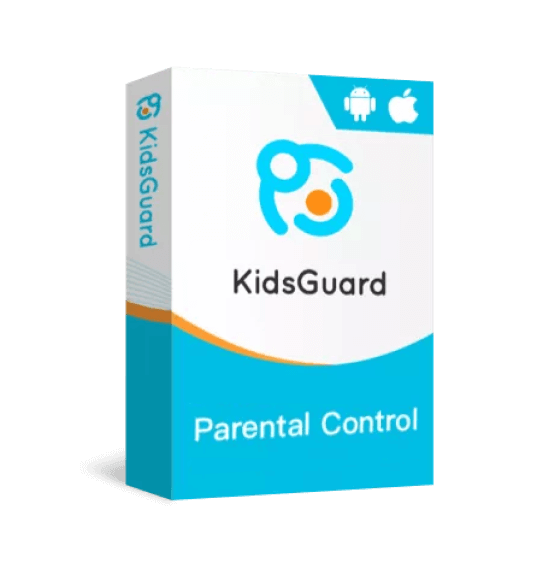 KidsGuard
The Best Parental Control Tool
103,895users have chosen KidsGuard.
Why Choose KidsGuard?
1M+
children are protected
60K+
explicit website usage detected everyday
180K+
cyberbullying situations detected

We Are Trusted by Worldwide Users

Ethan
"KidsGuard has been a game-changer for me! It helped me keep a close eye on my child's digital activity without having to be too intrusive. The features are easy to use and the customer support is excellent."

Ava
"I have been using KidsGuard for a few months now and I must say it is an incredible app! It has helped me monitor my child's phone usage and keep them safe from online predators. Highly recommended!"

Sophia
"KidsGuard is an absolute lifesaver! As a parent, I was worried about what my child was doing online, but this app helped me gain a sense of control and peace of mind. The app is user-friendly and the installation process was straightforward."








FAQs & Tips
Frequently Asked Questions:
Q1. How Does KidsGuard Work?

After installing KidsGuard on your own Android or iOS device, you need to install KidsGuard Jr on your kid's device and bind the two. So long as the two apps are properly installed and functioning on each device, KidsGuard can provide real-time services for you and your kids.

Q2: What is KidsGuard Jr?

KidsGuard Jr is a companion app of KidsGuard. In order to let KidsGuard work properly, KidsGuard Jr must be installed on your kid's device and given necessary permissions.

Q3: Are kids able to uninstall KidsGuard on their own?

It would be meaningless if kids can freely uninstall KidsGuard Jr and disable all functions of KidsGuard, Wouldn't it? So, KidsGuard Jr protects itself from being uninstalled once the kid's device gets bound to your own. Under most circumstances, KidsGuard Jr cannot be uninstalled before unbinding.

Q4: How Many Devices can be Bound to My Account?

Everyone can bind as many as 3 child devices under a parent device, paid or not.

Q5: Why is there no responce from my kid's device?

Several factors could cause the kid's device not to respond. To let KidsGuard and KidsGuard Jr communicates properly, make sure the network connection is stable on both ends, also make sure that KidsGuard Jr has all necessary permissions.
Learn More