Have you ever wanted to know the call details of any number? It can be useful for a variety of reasons, from keeping track of business contacts to uncovering suspicious activity. Fortunately, there are two methods how to get call history of any number: through a network provider or a call history tracker app.
Whether it's an outgoing or incoming call log that you need from a certain person's phone. These tips will help you get what you require without having to access their device physically or fiddle with settings – making them perfect for those wanting quick and easy solutions. So read on if this is something that interests you!
Is It Possible to Find the Call History of a Mobile Phone Number?
Yes! As mentioned, there are two possible ways in which you can get the call history of any number. These methods are outlined below.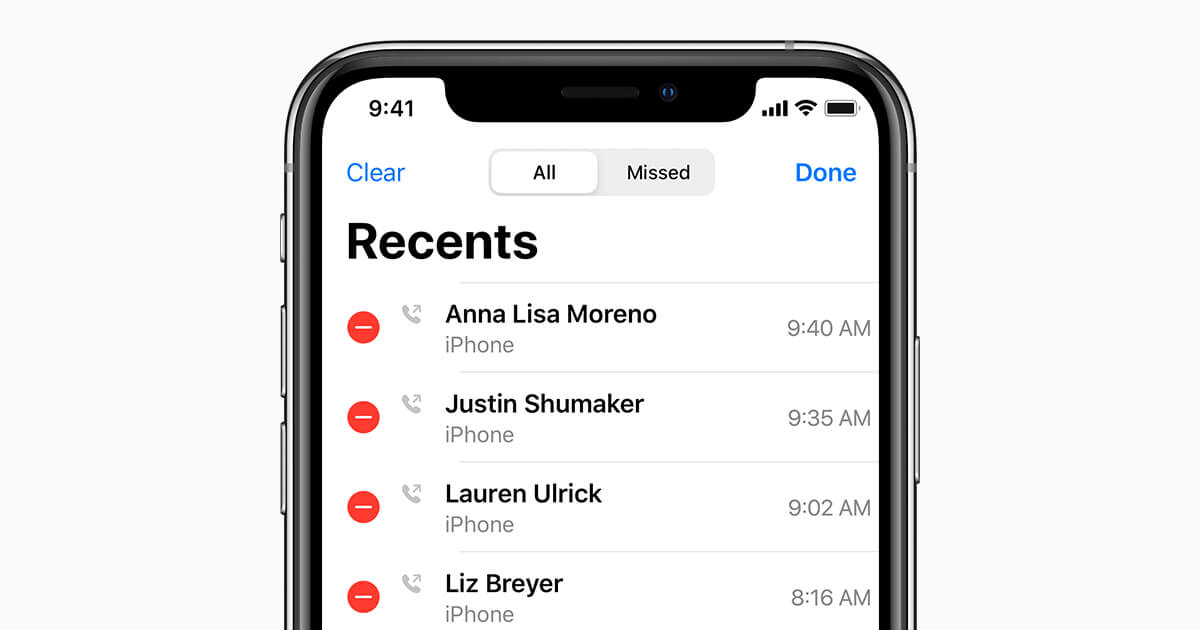 How to Get Call History of Any Number?
1

Get Call Details with a Network Provider

When it comes to obtaining the call history of a number you do not have access to, the procedure is greatly facilitated by most service providers' websites. The first step is determining the service provider of the target device from its mobile screen. Once you have identified it, you can go to their official website and provide your personal credentials for authentication or log in with an existing account before examining the call history linked with that specific number. Their website will provide a simple way to track calls and any additional service details as well in an easy-to-read format.

For Sprint users:

Sprint is one of the largest American cellular networks, and it merged with T-Mobile in 2020. If you want to know how to get call history of any number with the Sprint network, follow the steps below:

Step 1: Go to the official Sprint website and log in with your target number.

Step 2: Select My Account from the main menu tab. Then click My Bill > See My Bill > Call Details.

Step 3: Select the number you wish to review.

Step 4: Click Bill Data and enter the date range you want to view call history for. You can also select See Bill History to view the previous 24 months of call activities.

For AT&T users:
AT&T is another American cellular network and is a well-known provider of phone services, internet access, and more. It has its own set of instructions for how to get call history of any number. Here are the steps:
You'll need to log in to your My AT&T account on the AT&T homepage.
Once you're signed in, click My Plans. Then, select Phone and Voice Features.
Select on the phone linked to the account and select Call Logs to view and download a detailed overview of recent incoming, outgoing, and missed call history.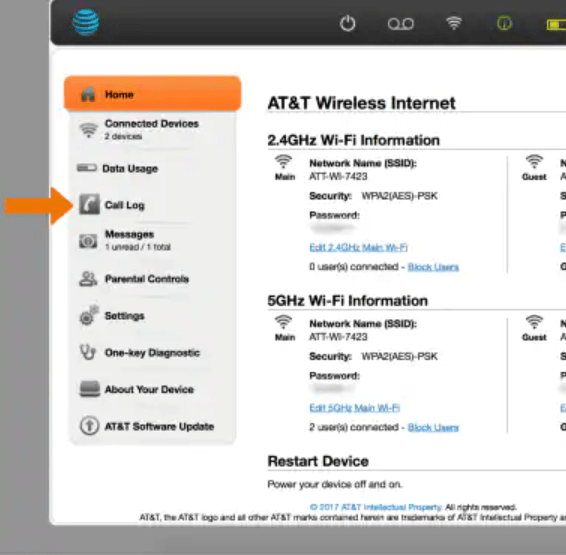 For Verizon users:
Verizon is a major player in the telecommunications industry, offering cellular services to millions of customers. They provide customers with detailed call histories that can be viewed online for up to one year, making it easy to retrieve information about past calls. Here's how:
Sign first into My Verizon online.
Then, go to the View previous cycles page.
Find at the bottom the My Bill option. Select a previous cycle from the dropdown menu to continue.
From the Get the details tab, select Data, talk, and text activity to get more detailed information about call history.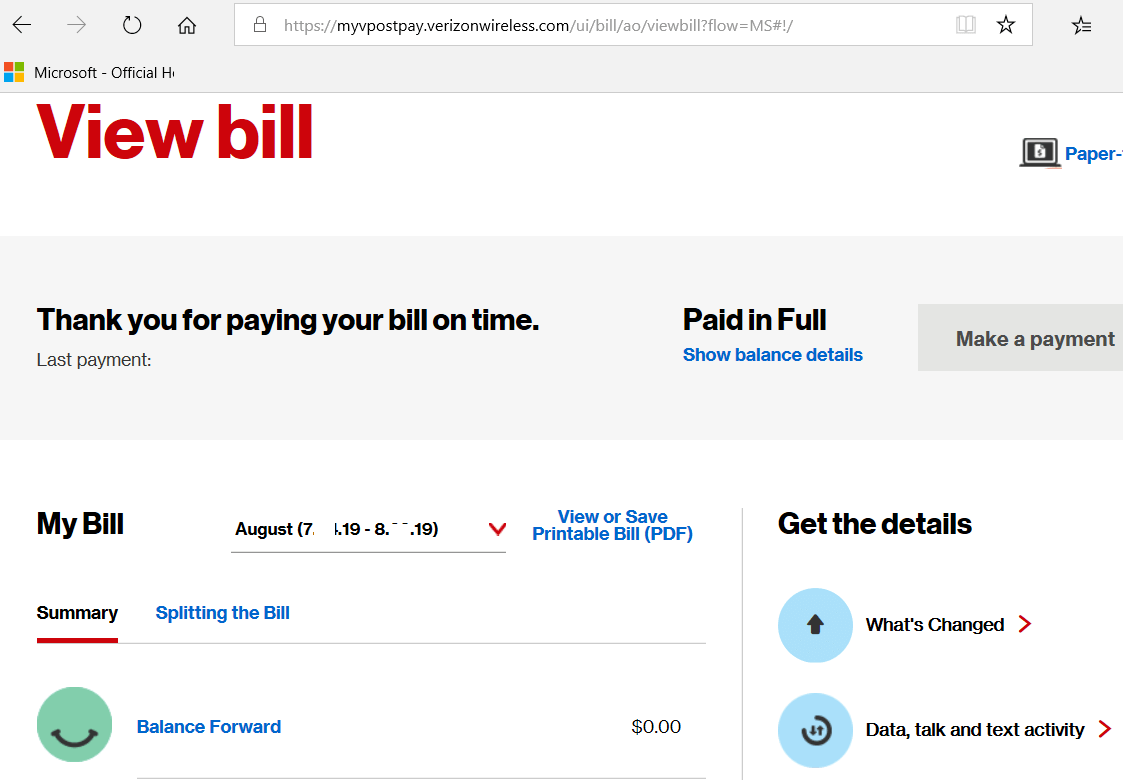 2

Get Call Details with Call History Tracker App

If you're looking for a more convenient and discreet way to track the call history of any number, then you should consider using KidsGuard Pro, a third-party call history tracker app. It can monitor contacts, text messages/call history, and other online activities.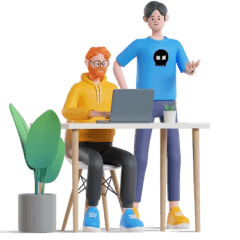 What's Great About KidsGuard Pro?
Highly advanced compared to other call history tracker applications, as it offers an extensive range of features.
You can access all of your target's data from an online dashboard, which is user-friendly and easy to navigate.
It allows you to track incoming and outgoing calls, view detailed caller information, sync the call history, and access unlimited data with a valid account.
It is completely secure and discreet, as the target user cannot detect it.
A team of professionals is available to assist you 24/7.
How to Get Call Details of Any Number with KidsGuard Pro?
Step 1: Create an account with KidsGuard Pro by clicking the Register Now button. For full access to advanced monitoring features, you need to subscribe to a premium plan.
Step 2: Then download KidsGuard Pro assistant on the target Android device. After setting up it, access the online dashboard of KidsGuard Pro to verify your setup.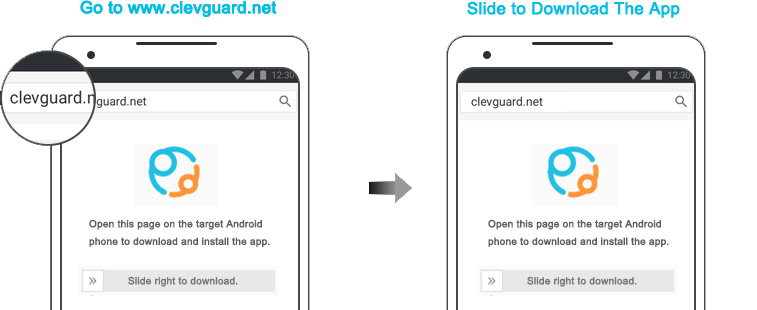 Step 3: Once verified, you can start monitoring for complete visibility into your child's or employees' phone activities. You can also keep an eye out for suspicious activity such as cyberbullying or fraud.
FAQs About How to Get Call History of Any Number
Q1. How long does call history kept?
The amount of time that call history is kept depends on the network provider and device used. Generally, it could be stored for 3-6 months.
Q2. How can I get call history online?
There are several ways to get call history online. You can log in with your target number and view the details, use a third-party call history tracker app like KidsGuard Pro, or contact your network provider for more information.
Q3. Can call history be backed up?
Yes, you can back up call history by syncing it to a cloud storage device or through an app like KidsGuard Pro. It offers a range of features that allow you to back up and store call history remotely, making it easy to access whenever you need it.
Conclusion
Getting the call history of any number is an important task, as it can provide valuable insight into who your children or employees may be speaking with. By following the steps outlined in this article, you should now have a better understanding of how to get call history of any number safely and efficiently. You may use Sprint, AT&T, or Verizon for viewing call records online.
However, if you want a more detailed overview of the recent incoming, outgoing, and missed call history, then KidsGuard Pro is your best bet. With its discreet monitoring capabilities and powerful features, KidsGuard Pro can help you track all activities of any number with ease. Try it now to get started!