Parenting was always a challenging job, and it is always evolving. The current challenge for parents in general and parents of teenagers are digital surveillance and monitoring. Parents want to track kids' phones, including their social interactions, physical location tracking, WhatsApp messages, text messages, calls, and much more. The most important reason for child tracking is to keep them safe from potential digital hazards, blackmailing, abuse, and contact with abusive and manipulative people. Kid tracker app help you to keep an eye on your kids' digital activity without having physical access to their devices.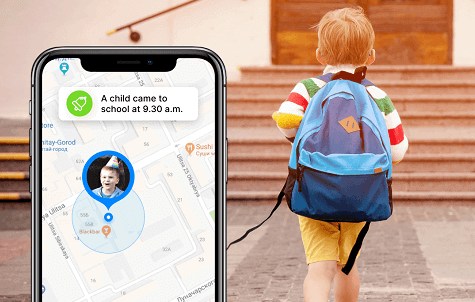 Best App To Track Everything On Kids' Phones
The quest today is to find the best app to track kids' phones that gives parents a complete picture of their kids' activity and location. Parental control apps have the features like social media monitoring, text message calls tracking and keylogger. Another bonus feature is physical location tracking and geofencing of child GPS. One kid tracker app that covers all these features is the KidsGuard Pro application. It is available for multiple mobile and computer platforms to help you monitor all devices, doesn't need physical access to your child's phone, and is also very affordable.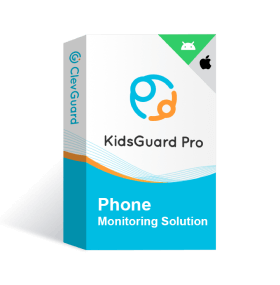 Key Features:
Its Child GPS tracking function lets you know exactly where your child is, his travel history, and how much time he spent at a particular location.
Geo-fencing allows you to restrict your child's movement to a safe area. If the child enters a restricted area, you will receive an alert.
Keylogger records every keystroke on your child's device to see what they are searching for, texting, and interacting with.
With browsing history and tracking Social media apps, you can know all your kids' activities on the internet.
You can also take screenshots of the device to know what is happening there.
Alternative Kid Tracker App
Various kids' tracker apps in the market have different features for different platforms. Here is a list of some kid's tracker apps for you.
1mSpy
mSpy is a parental control app that also has a location-tracking feature. It works in stealth mode, so the child cannot detect and disable it. It can scan text messages, emails, and other messaging to help you monitor your kids' digital presence. mSpy kid tracker app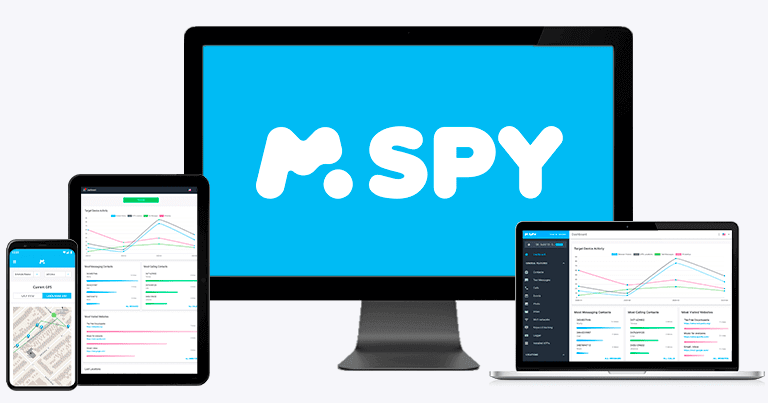 2FamiSafe Child Tracker
FamiSafe Child Tracker is another app available for Android 4.0 or higher. You can track kids' phone locations remotely from anywhere at any time. You can also ask your kids to share real-time locations with you on their iPhones.
3ESET Parental Control for Android
ESET personal control for Android is designed for Android phones, and it can help you track kids' phones and tell you the exact location of your child. It is available for download from Google Play Store free of cost.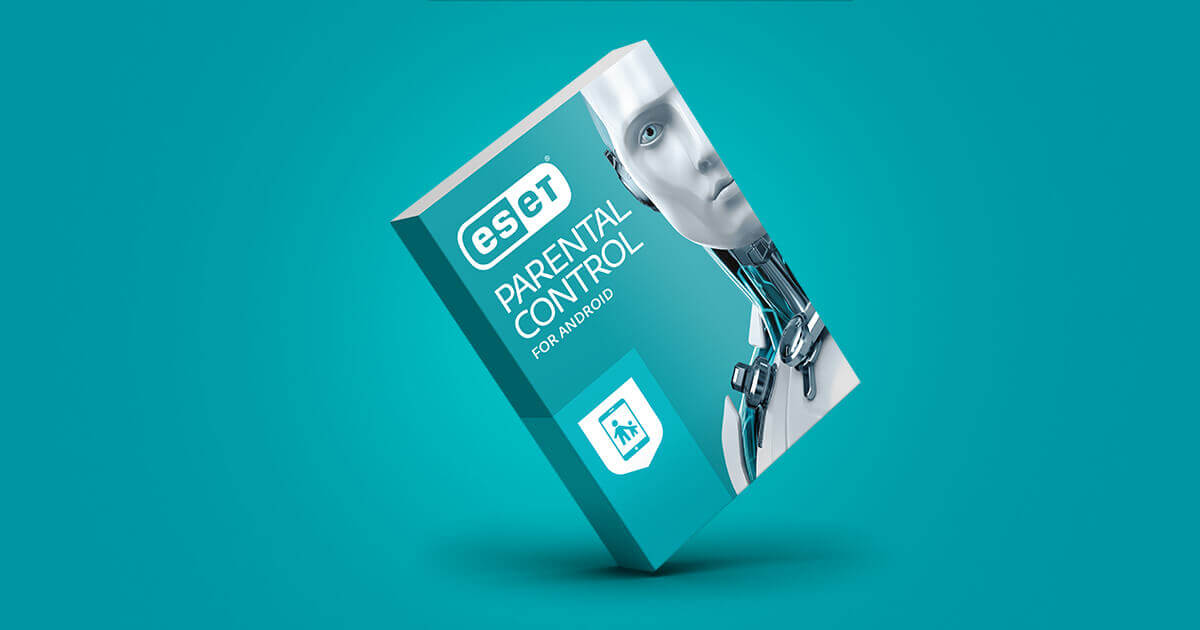 4Find My Kids
Find my kids is another kid tracker app that gives you access to your kids' location and online activities. You can track your kids' phones with real-time GPS tracking, and it also has an SOS button that your child can press in case of an emergency.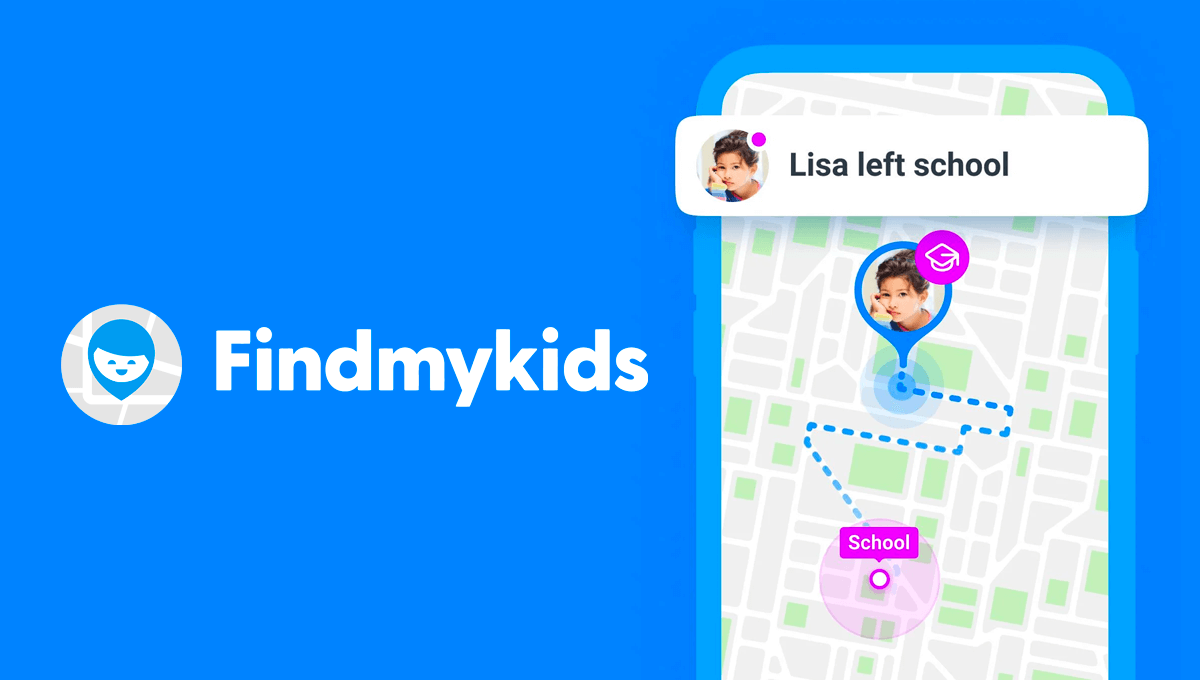 5Family Locator - GPS Tracker
Family Locator – GPS Tracker can track kids' phones on Android and iOS devices. You can also use this app to find your device if it is lost or stolen.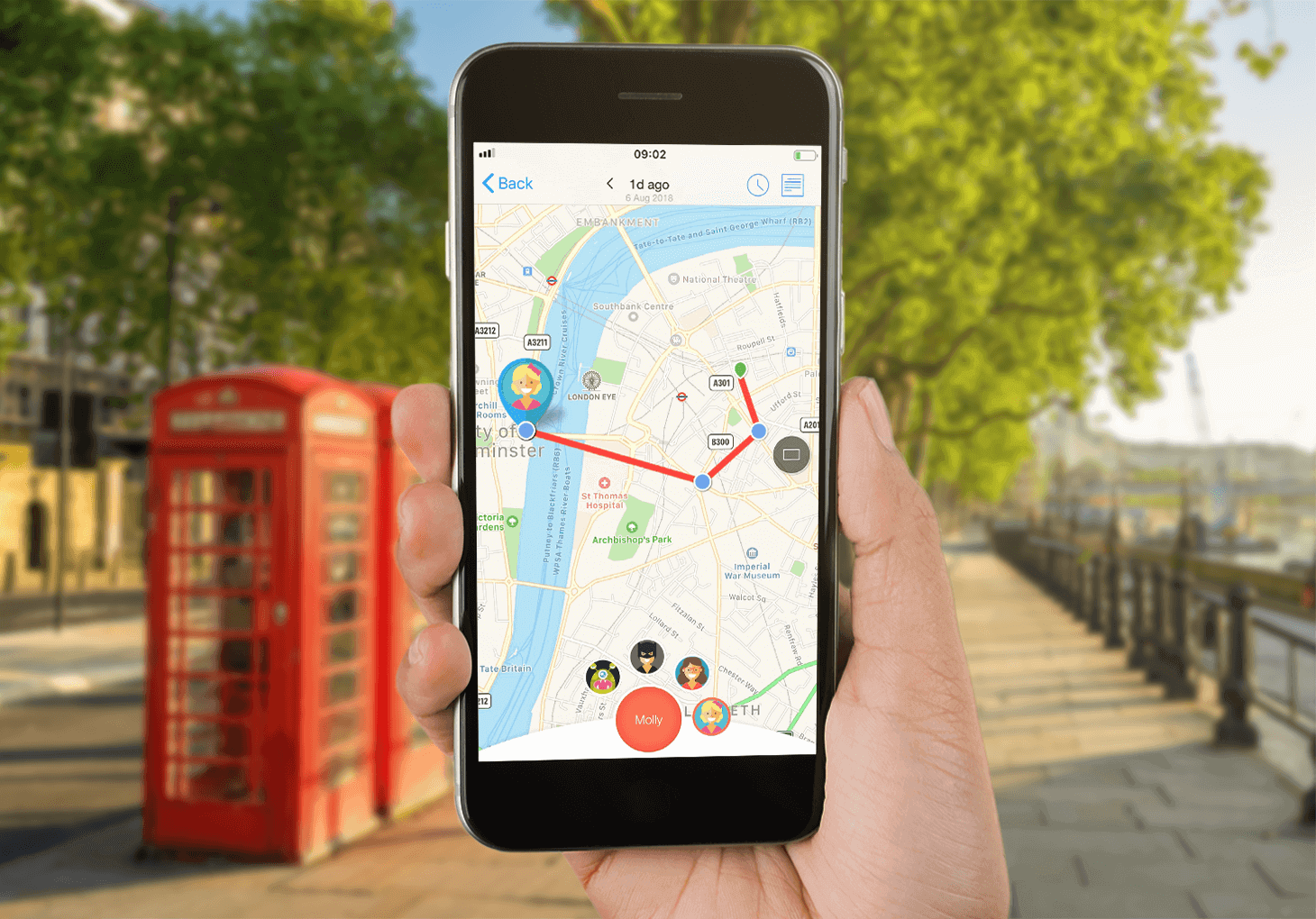 6Kaspersky SafeKids
Kaspersky SafeKids is a kid tracker app available for Android and iPhone devices, and it helps you keep an eye on kid activities and locations. It gives you live location tracking, access to messages and call logs, and also allows you to block websites that are not safe for your kids.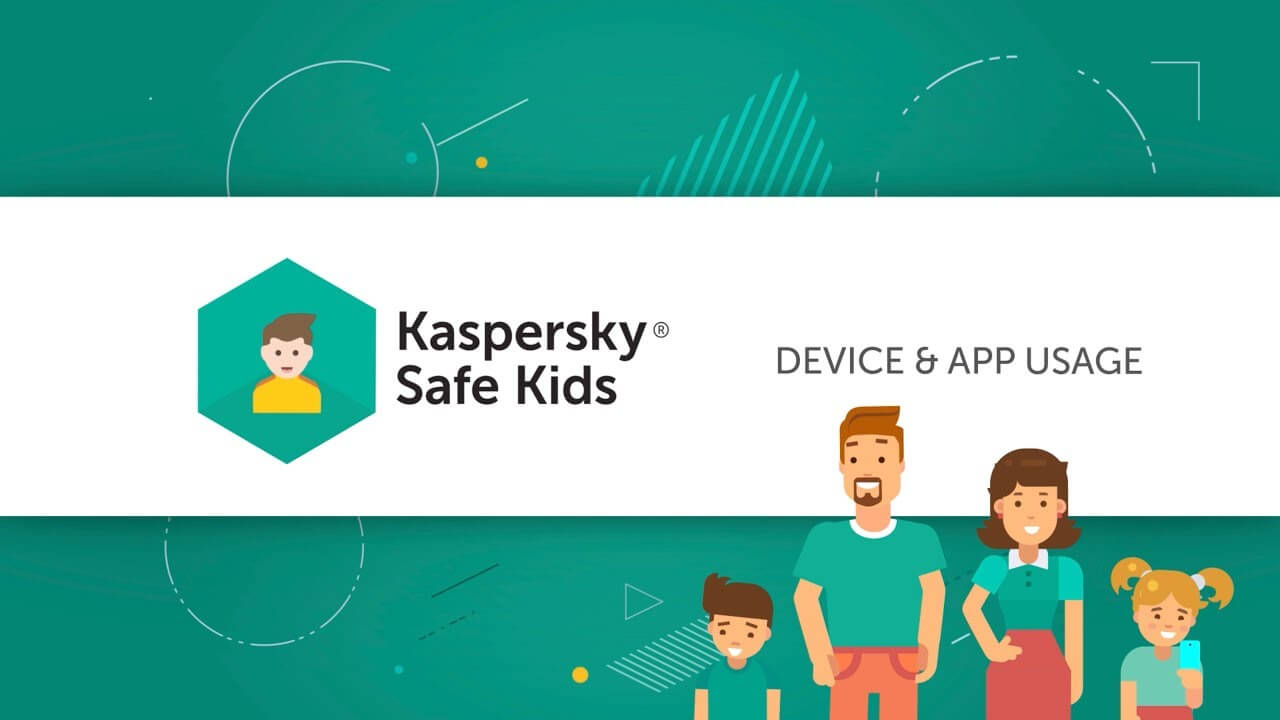 7Qustodio
Qustodio is a kid-tracking app that provides a wide range of features. You can track your child's phone, manage apps used on the phone, and set screen time limitations. You can use this app to monitor all activities on the child's phone, including apps being used, social media usage, texting, call logs, etc.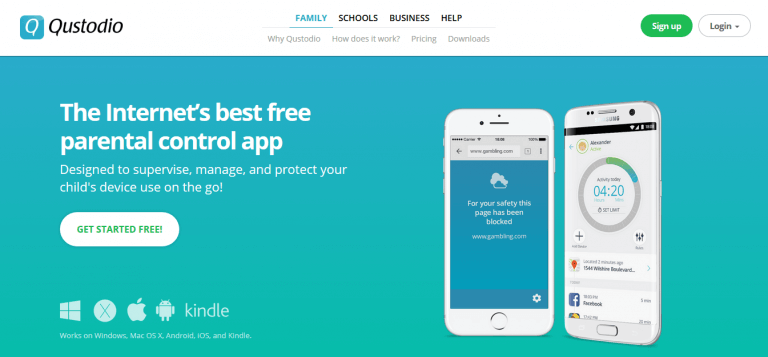 8Verizon Smart Family
Verizon Smart Family is a kid tracker app that gives you both location tracking of kids and also some parental controls. However, it doesn't work in stealth mode, as your child receives a monthly notification that their location is being shared. Smart family premium allows you to share kid tracker details with other family members or all family members on the smart family account.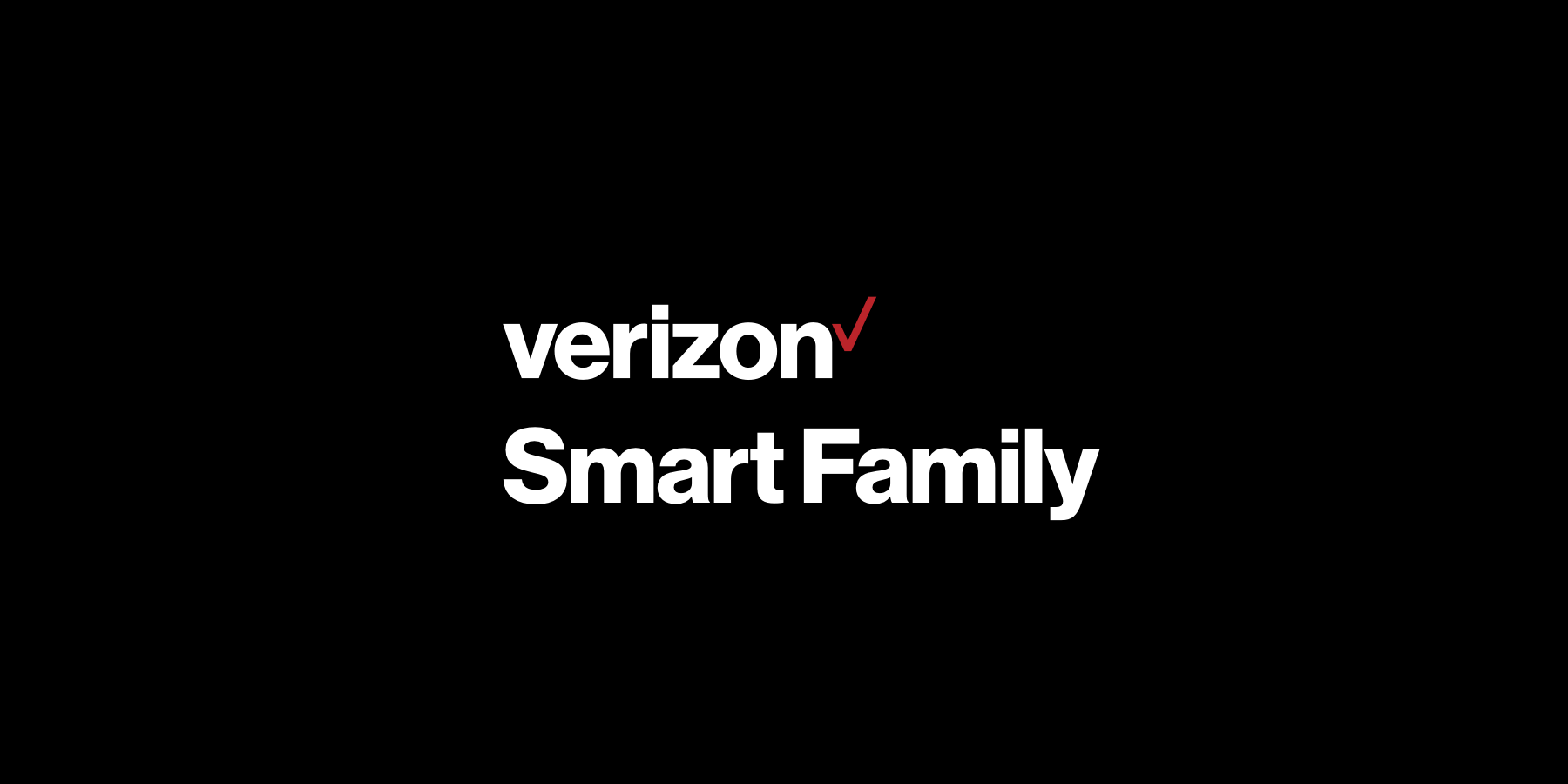 9Google Family Link
Google Family Link can track kids' phones and has some parental control features to safeguard your child's digital presence. You can see the child's location in real-time. It is free to use and gives you features of text and calls monitoring, screen time monitoring, location history, and live location tracking.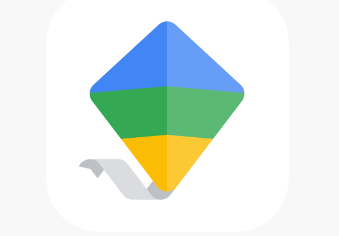 We have discussed the best application to track kids' phones and see where they are and support you in safeguarding your children. KidsGuard Pro bags the title of the best kid tracker app because it combines many premium features of digital monitoring of your child. It helps you to safeguard your child's digital and physical well-being at the same time. You can see a live demo of KidsGuard Pro and see how it successfully helps you face digital-age challenges.