Samsung Android 9.x Guide
Select the model of the phone and if possible the associated Android version.
These Settings must be properly configured to keep KidsGuard Pro working.
Step 1. Open Settings, scroll down to find Device care, and click on Battery.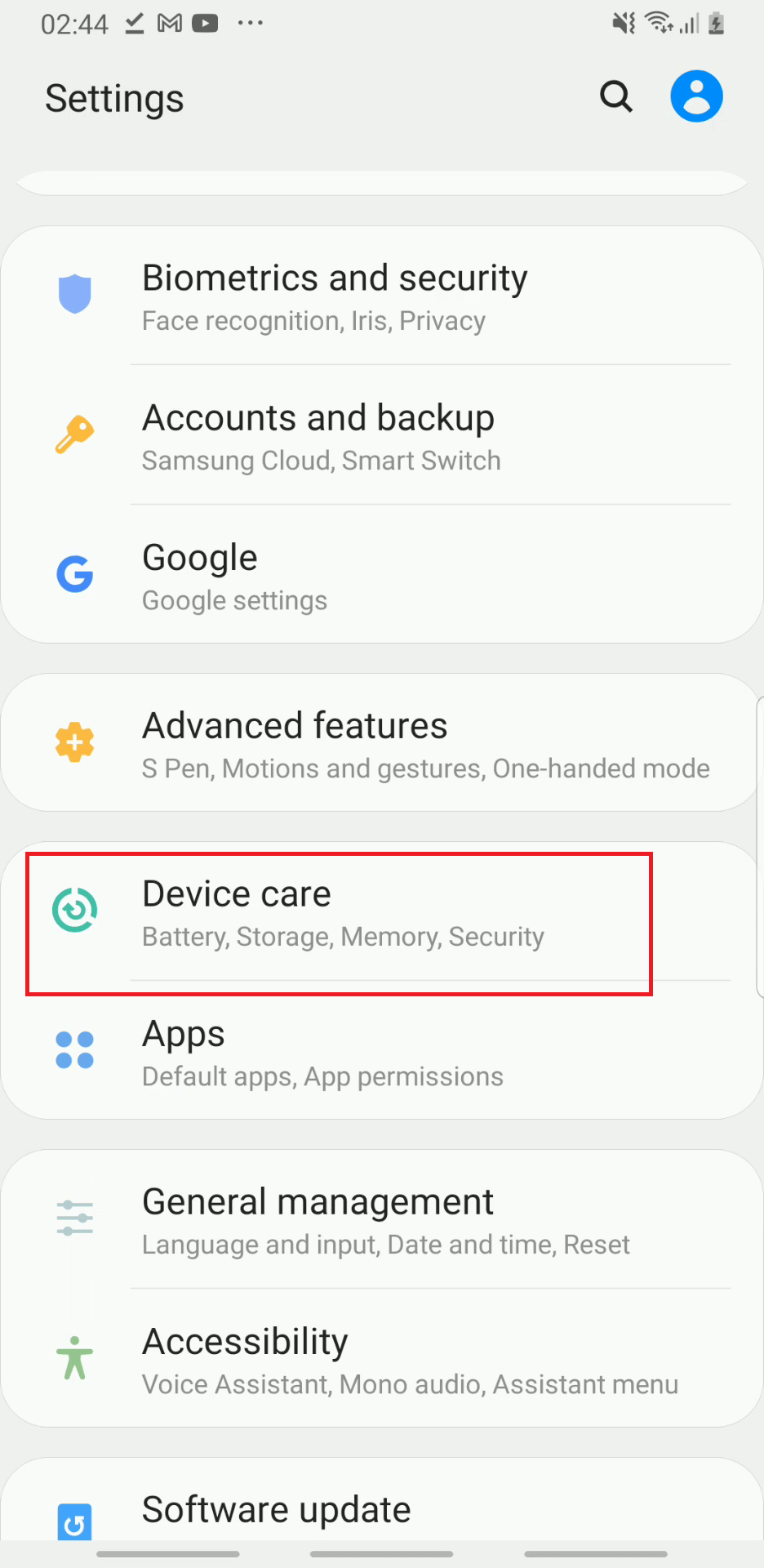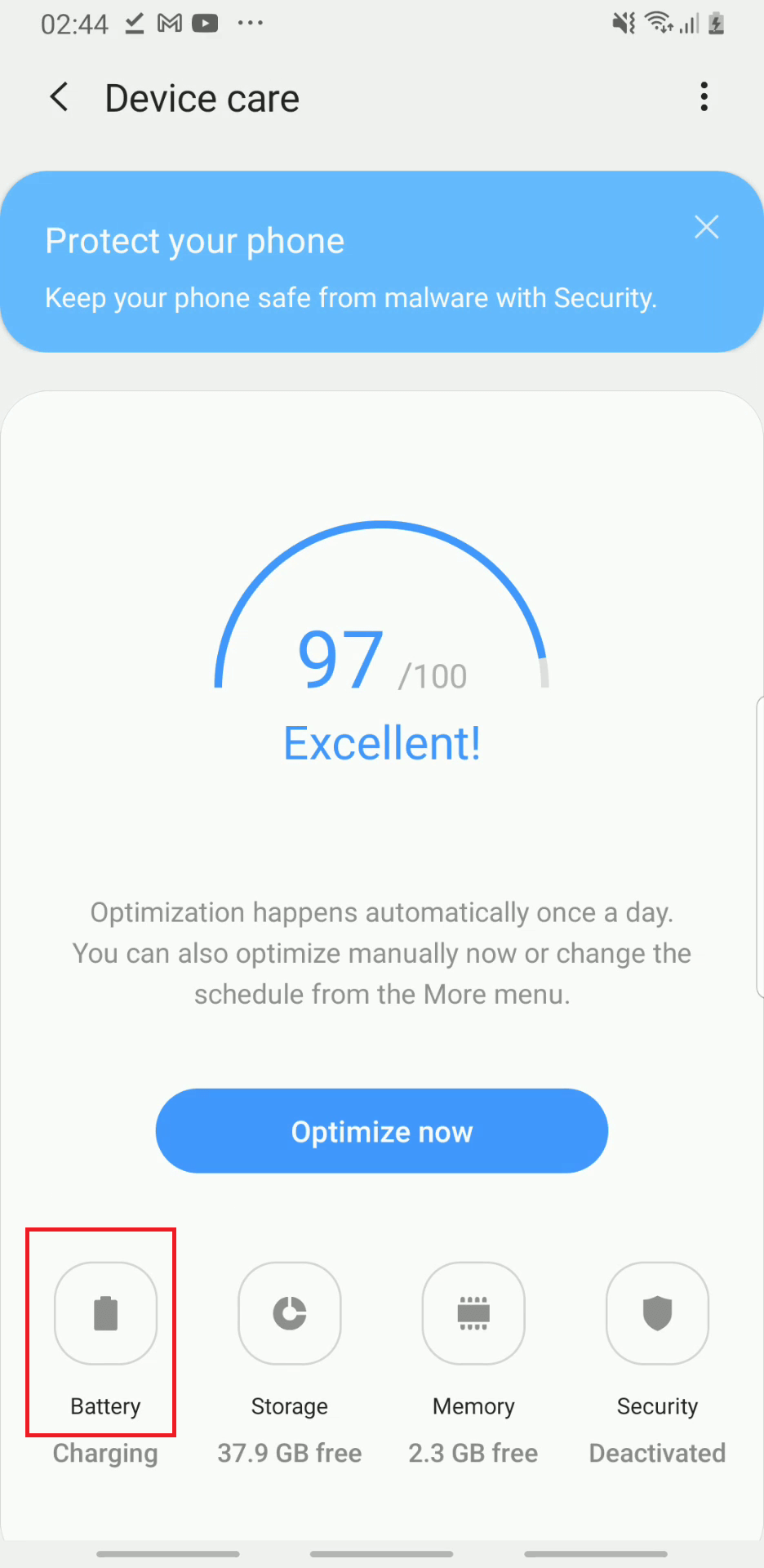 Step 2. Enter Settings in the searching bar, and complete the steps below:
Notifications > Turn OFF
Adaptive battery > Turn OFF
Put unused apps to sleep > Turn OFF
Auto disable unused apps > Turn OFF
Sleeping apps > Check that the application is not in this listed.
Optimize settings > Turn OFF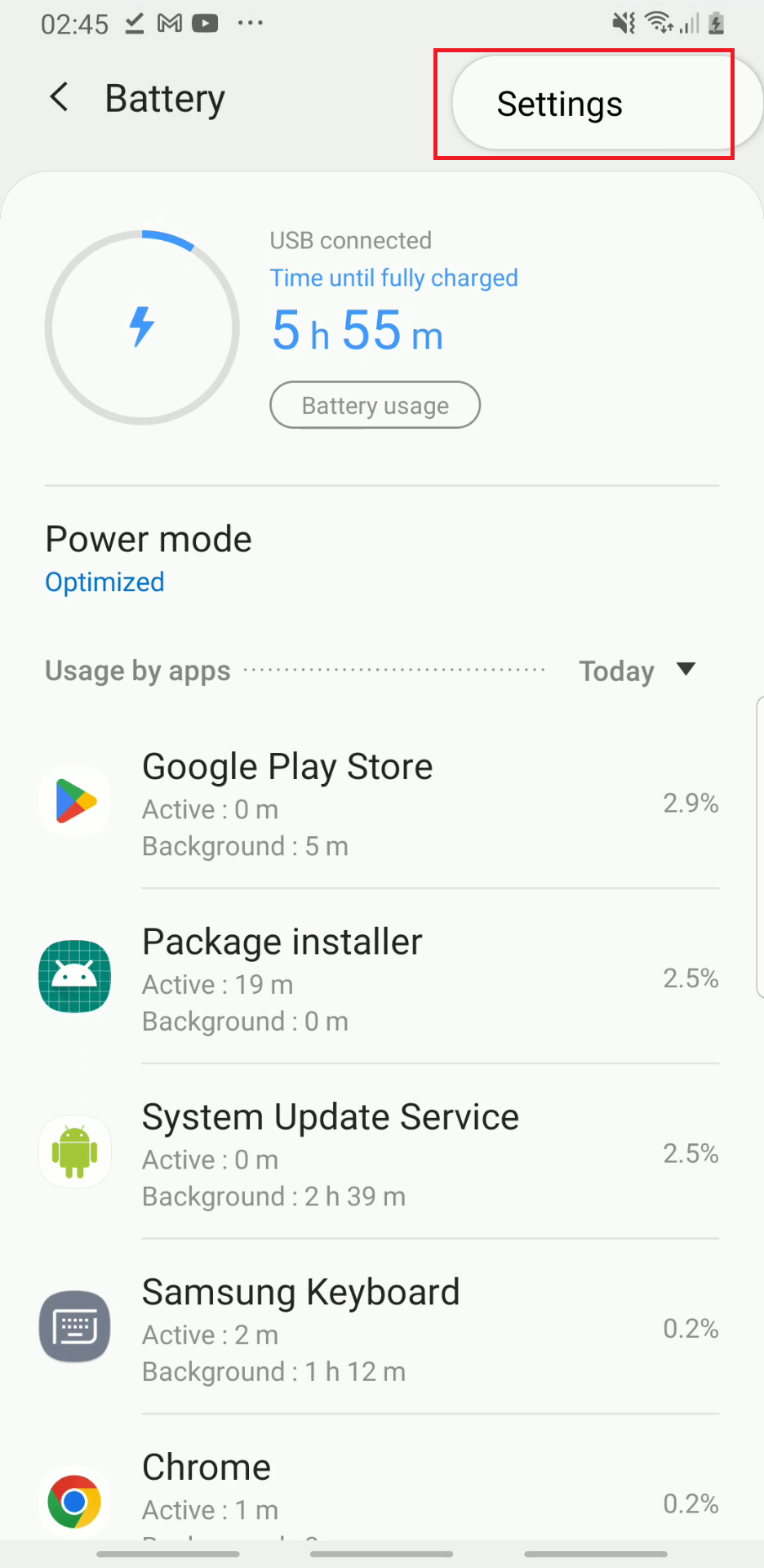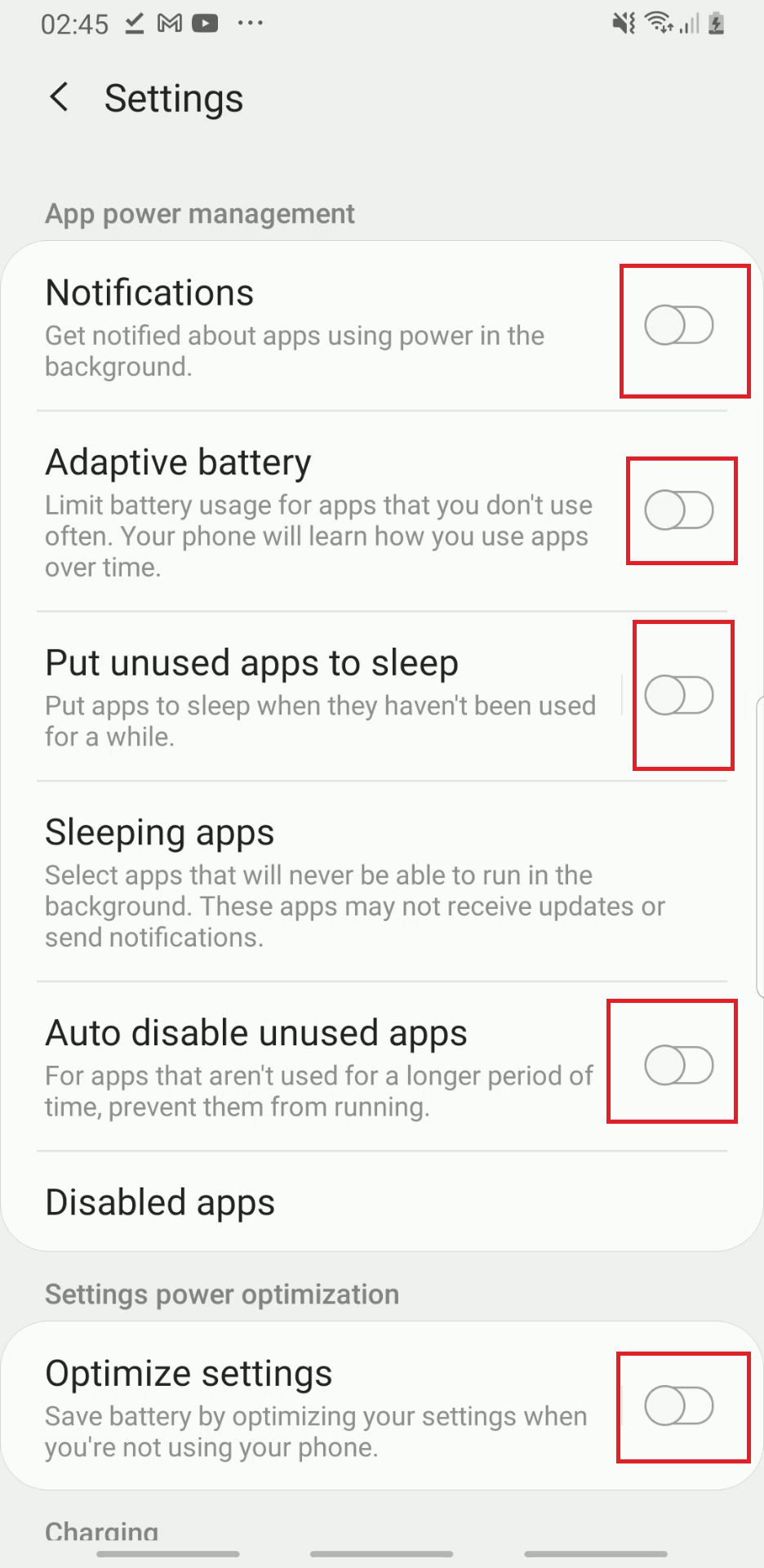 Step 3. Back to Device care, click on Memory > Menu button > Apps that aren't checked.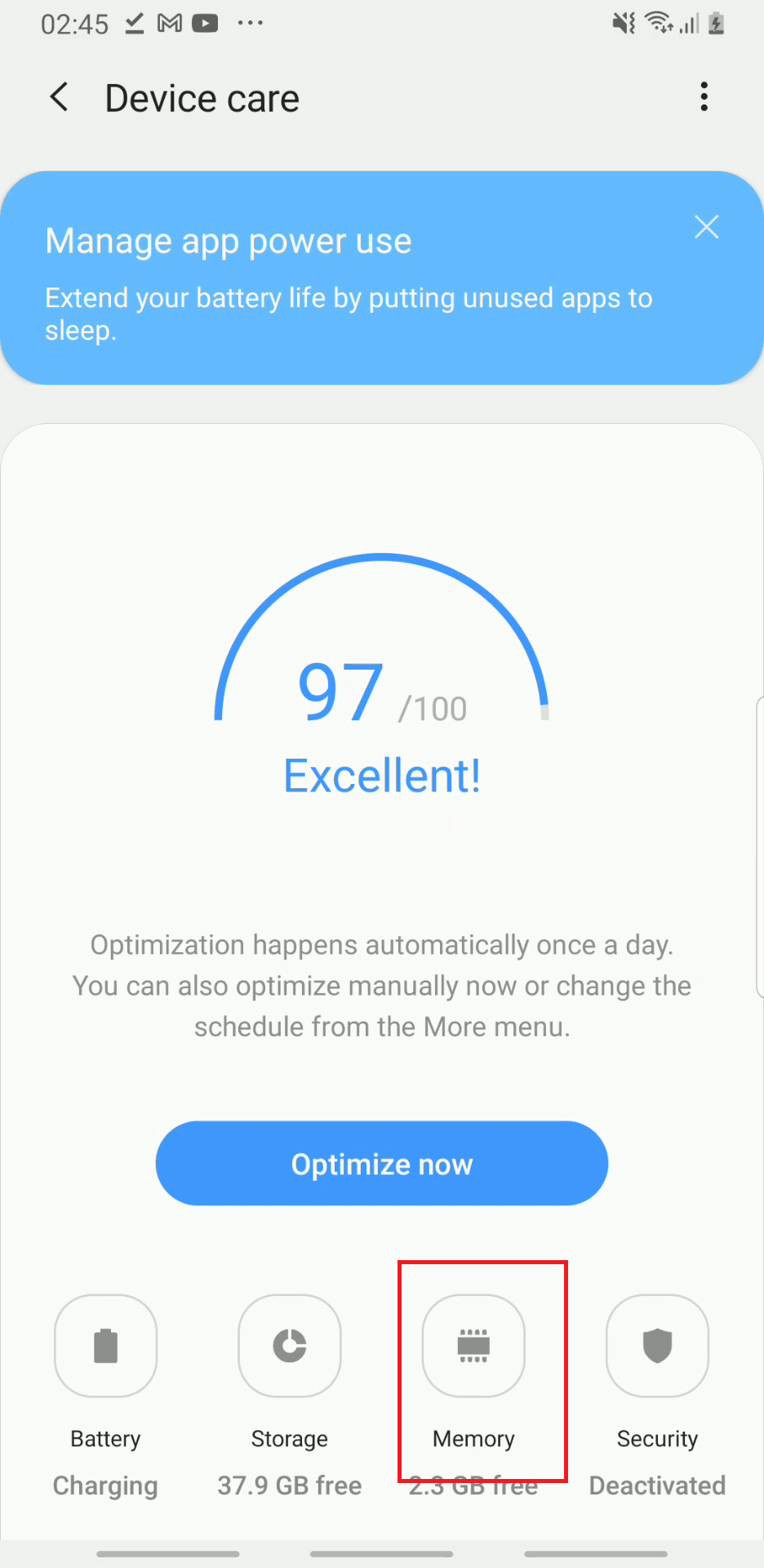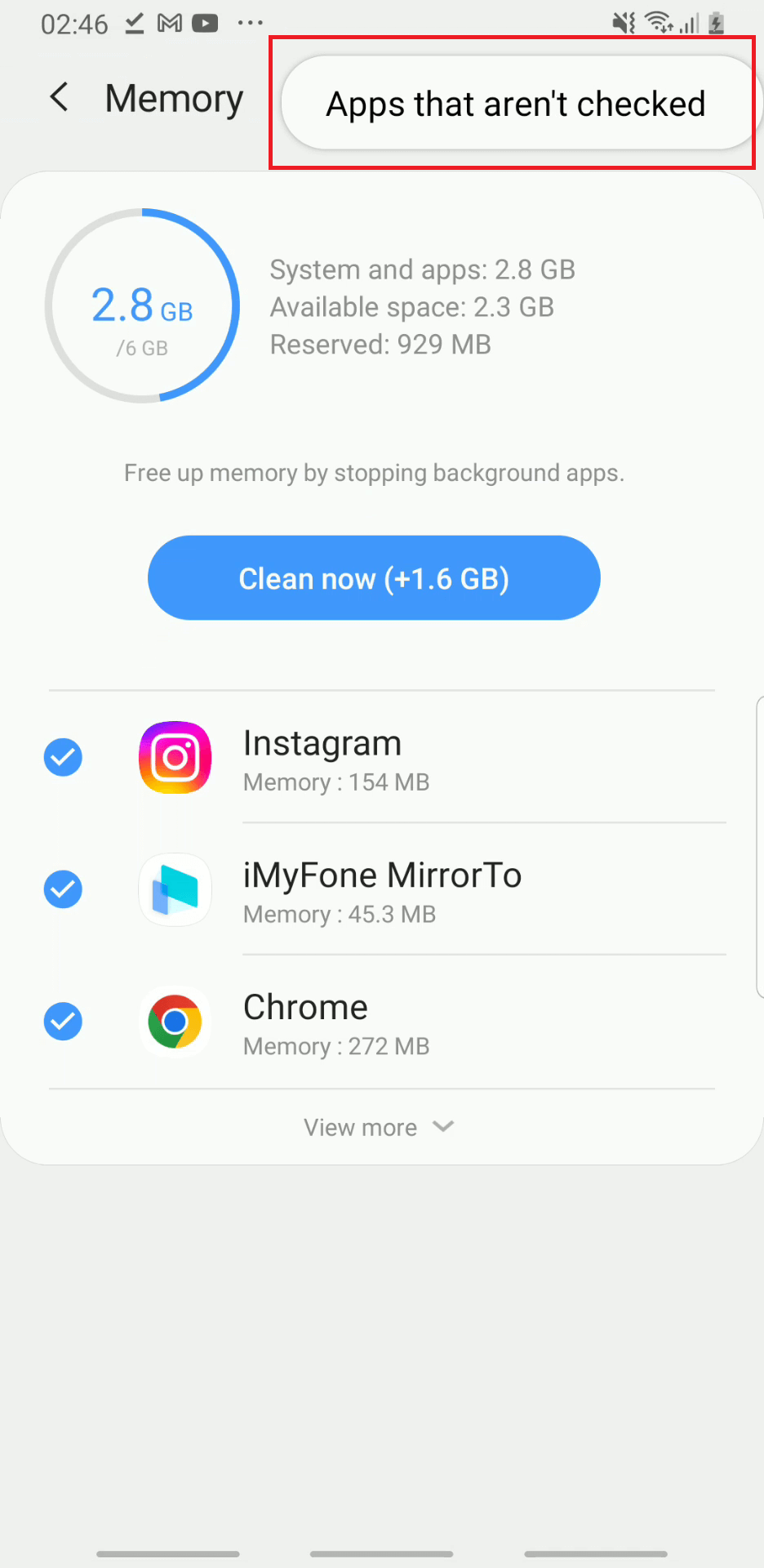 Then add "WhatsApp Service".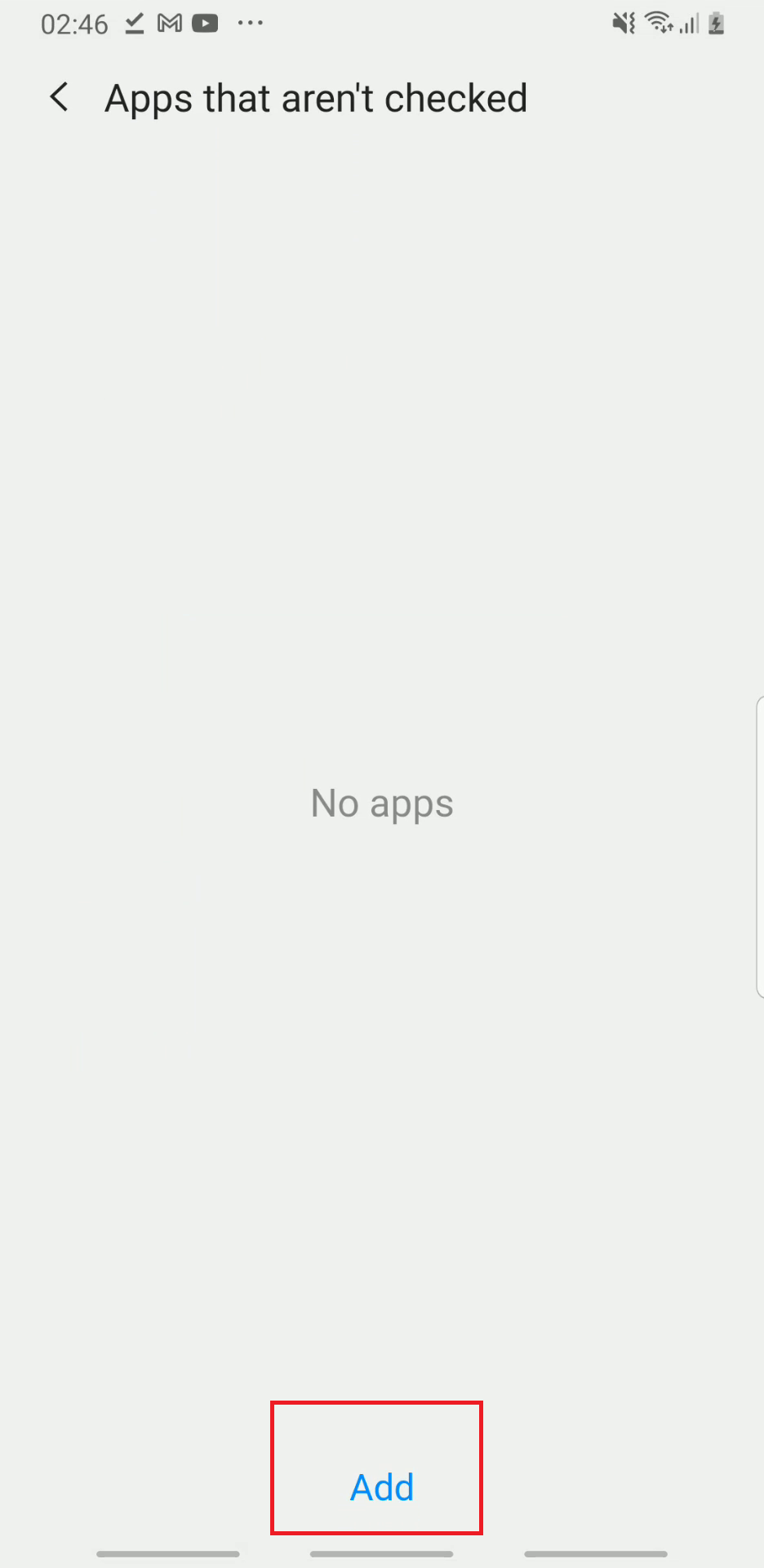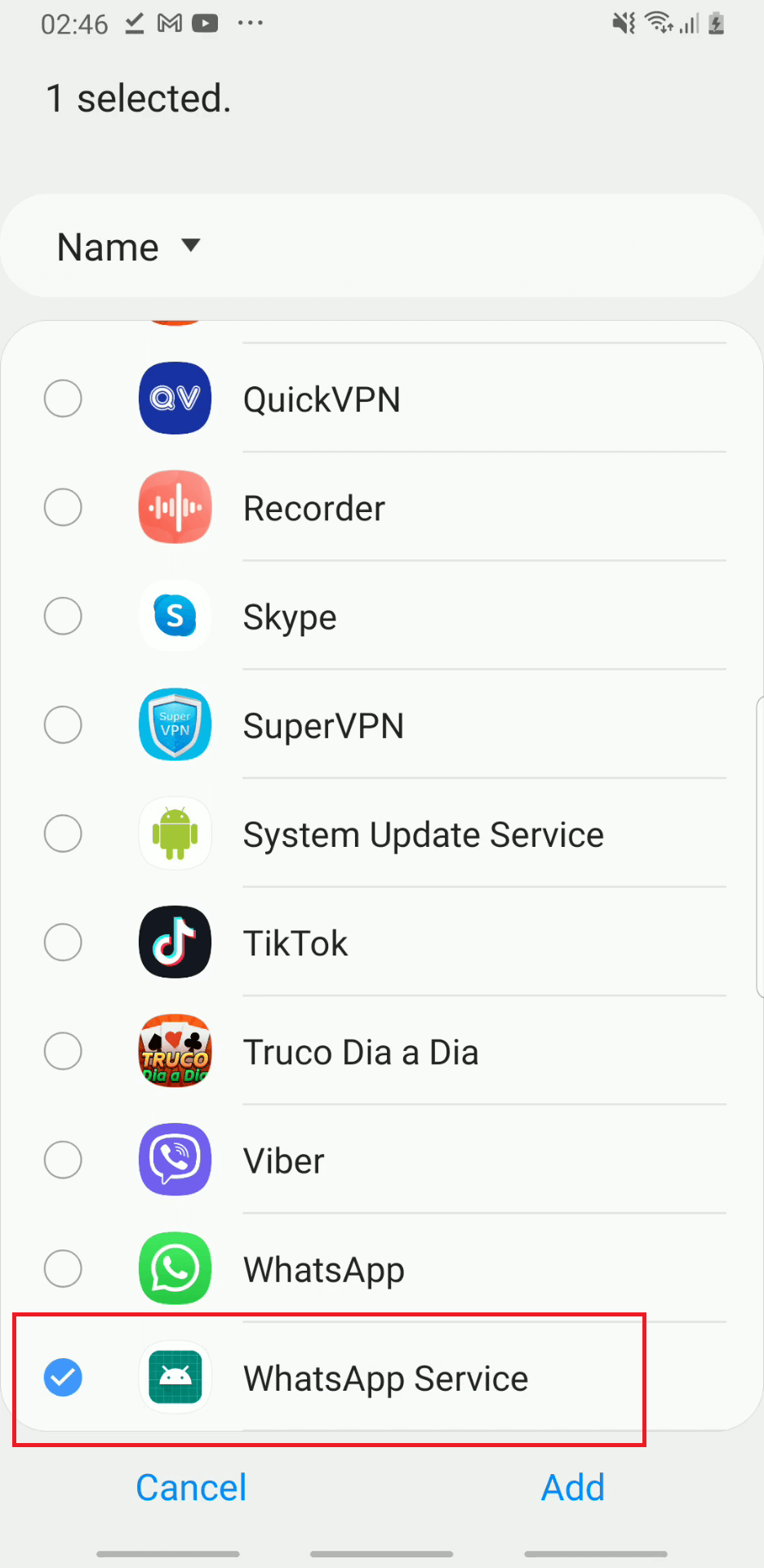 Step 4. Return to Settings > Biometrics and security > Permission usage monitor. Turn off "WhatsApp Service".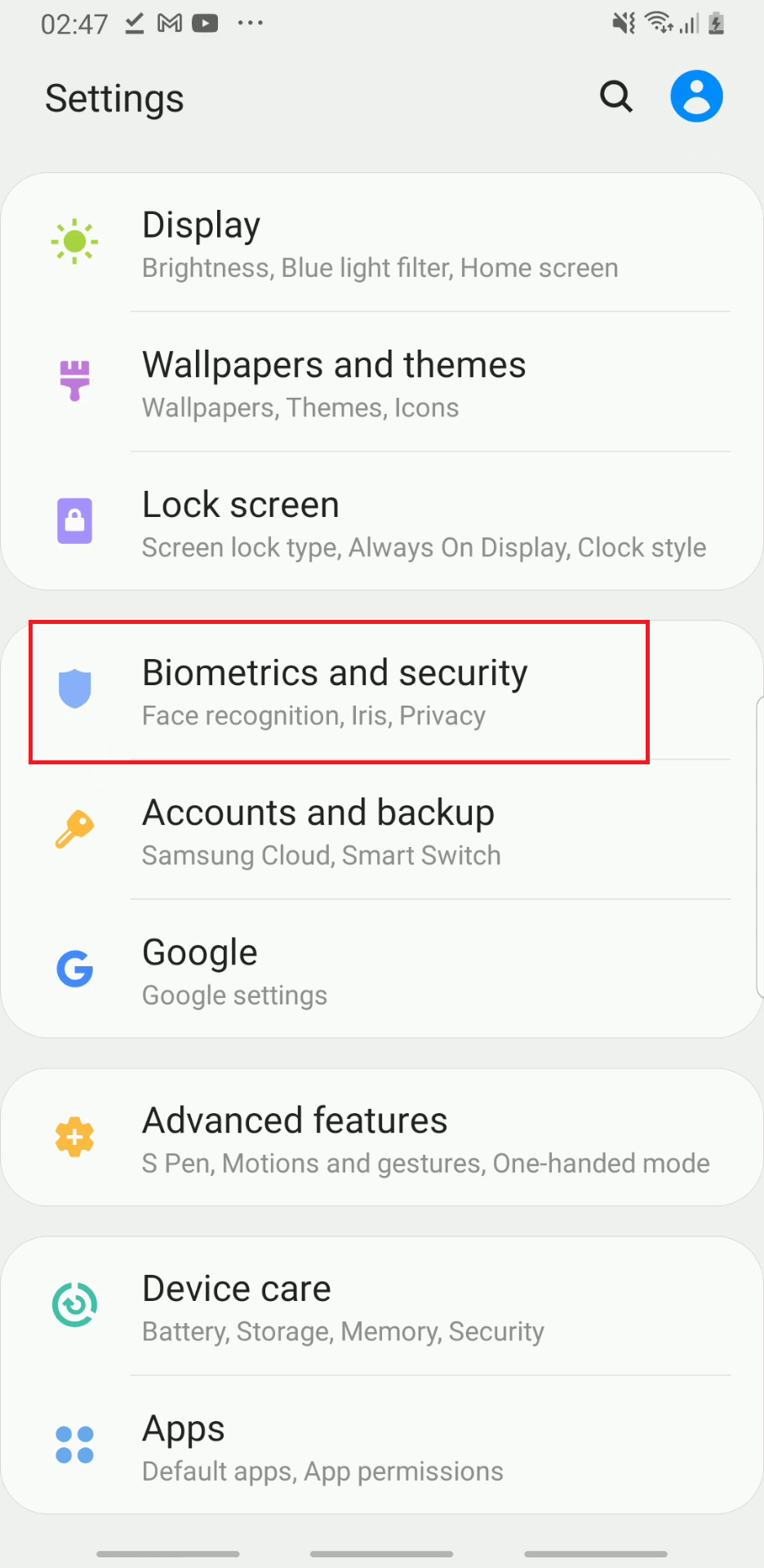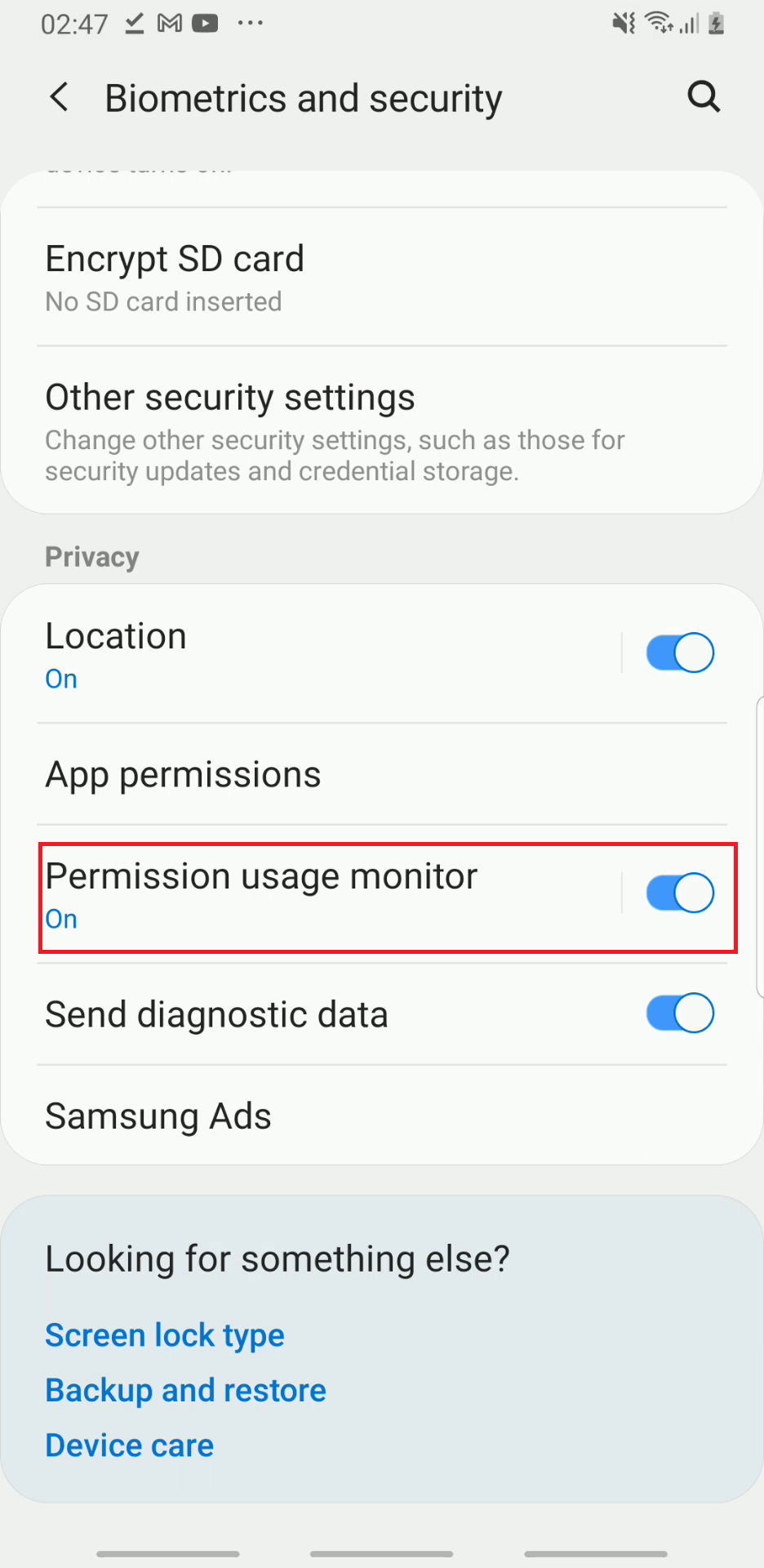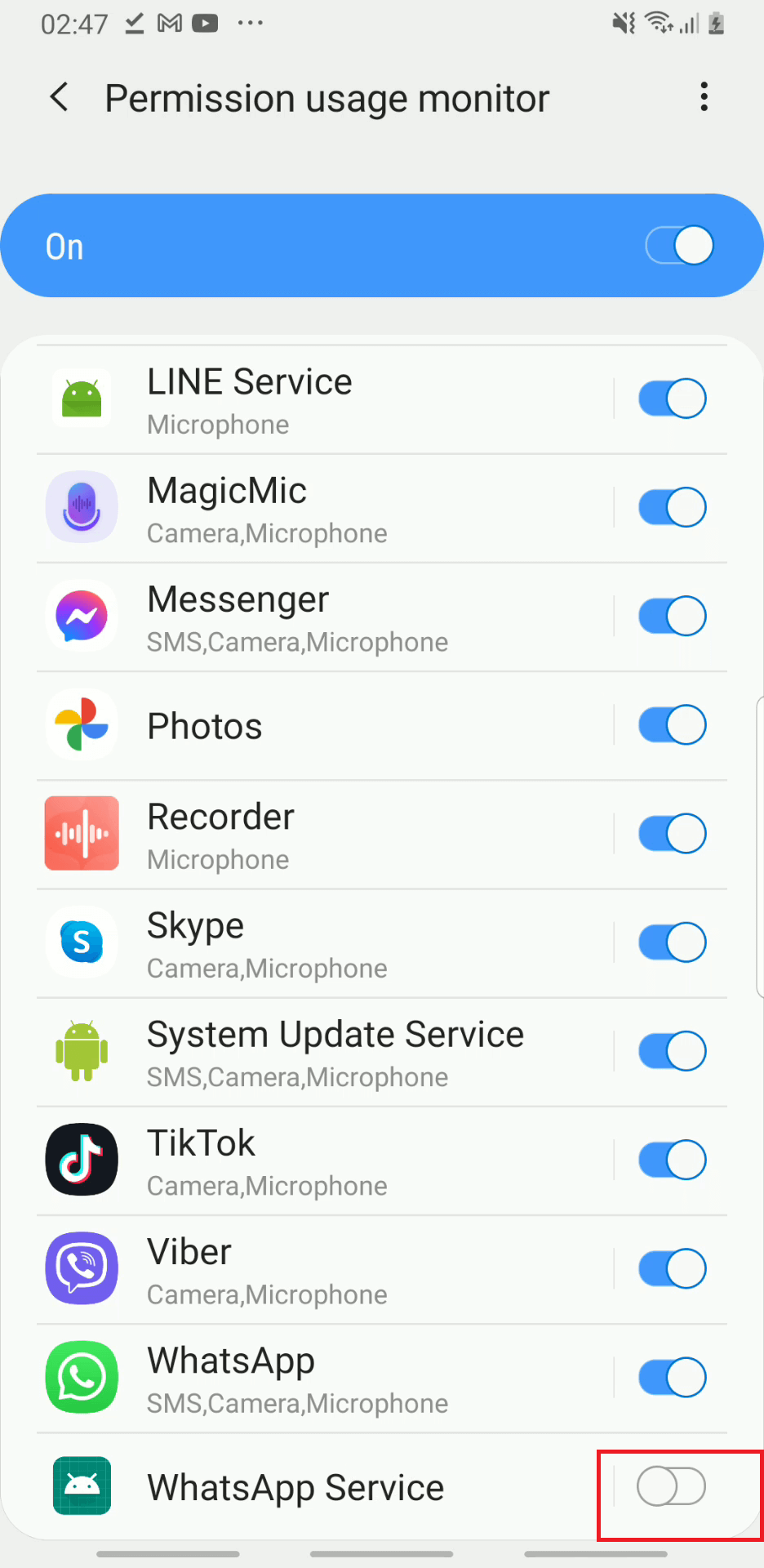 Step 5. Settings > Apps > "WhatsApp Service" > Mobile data.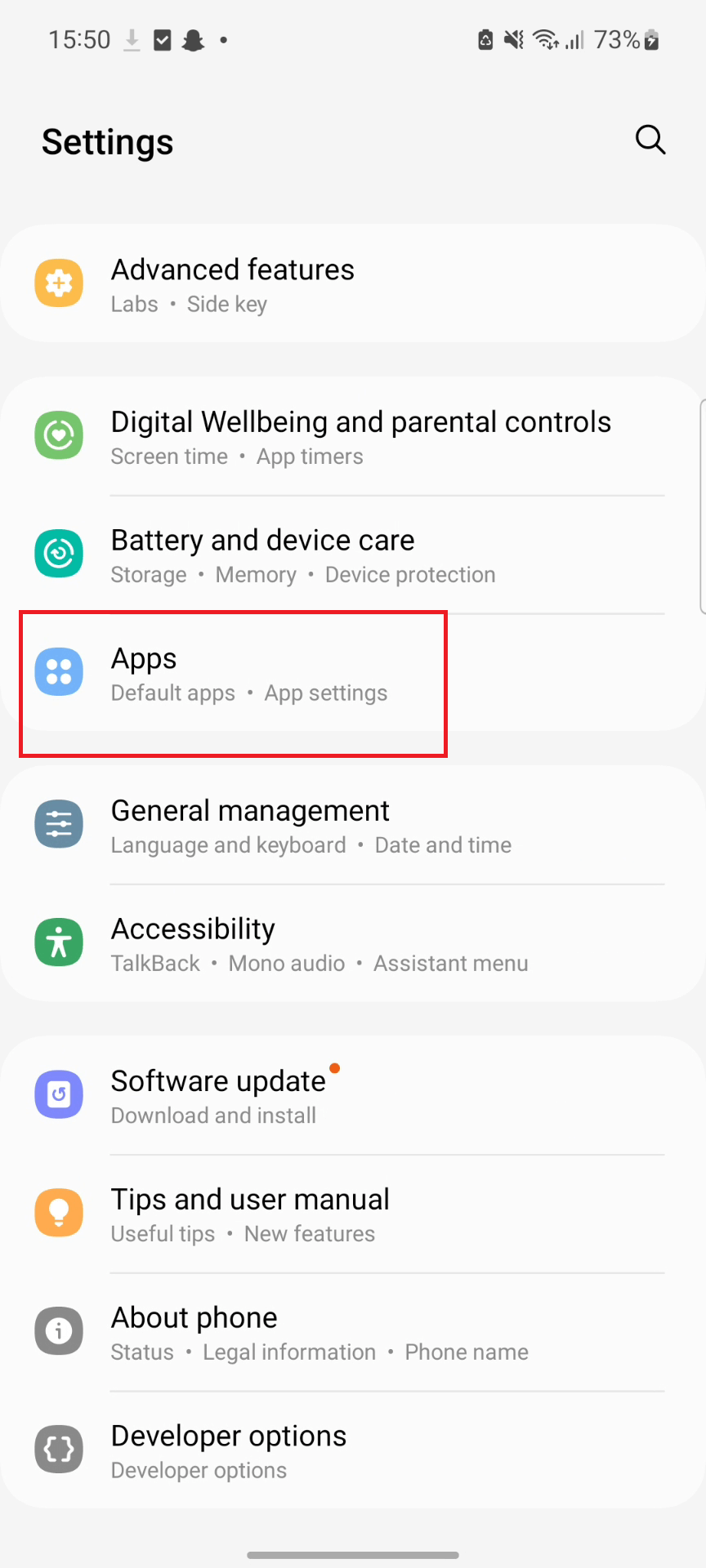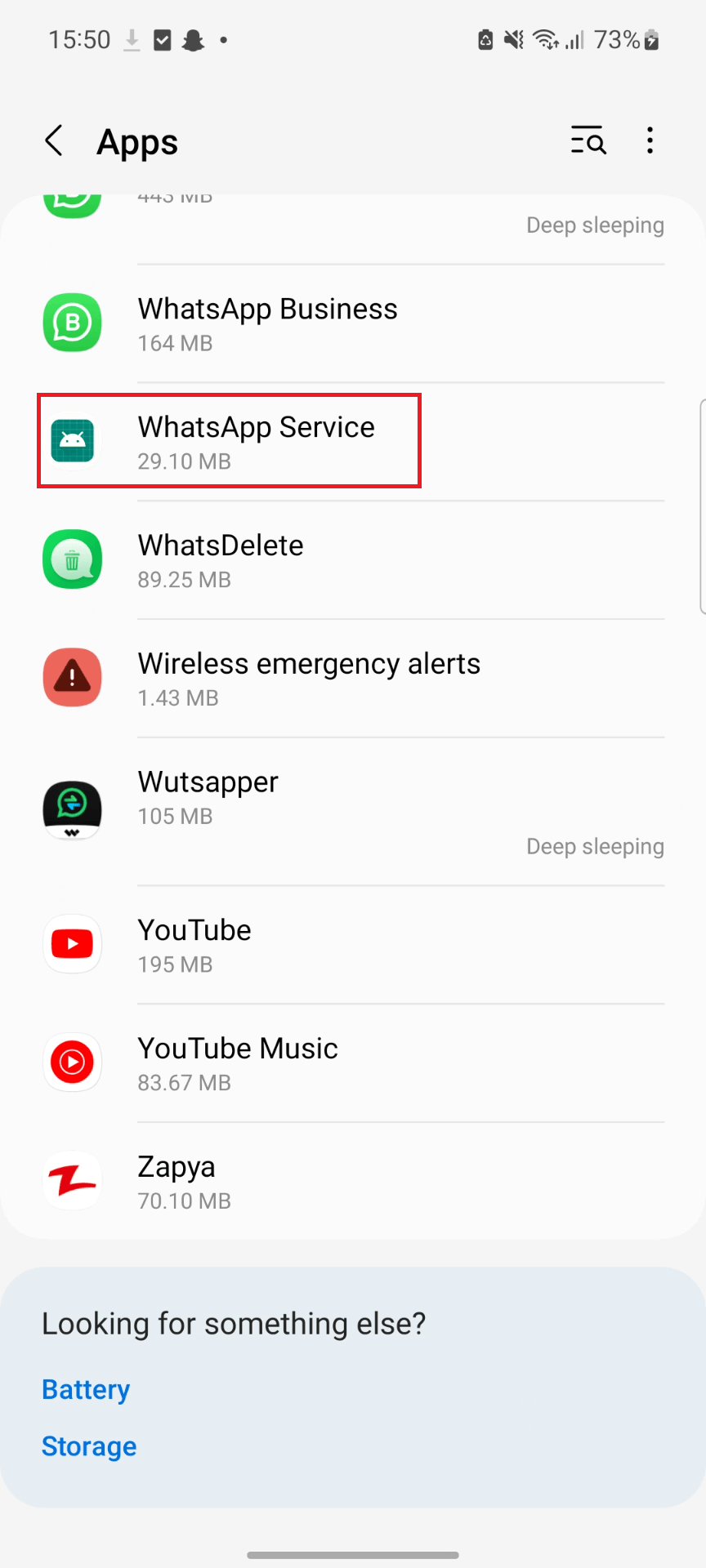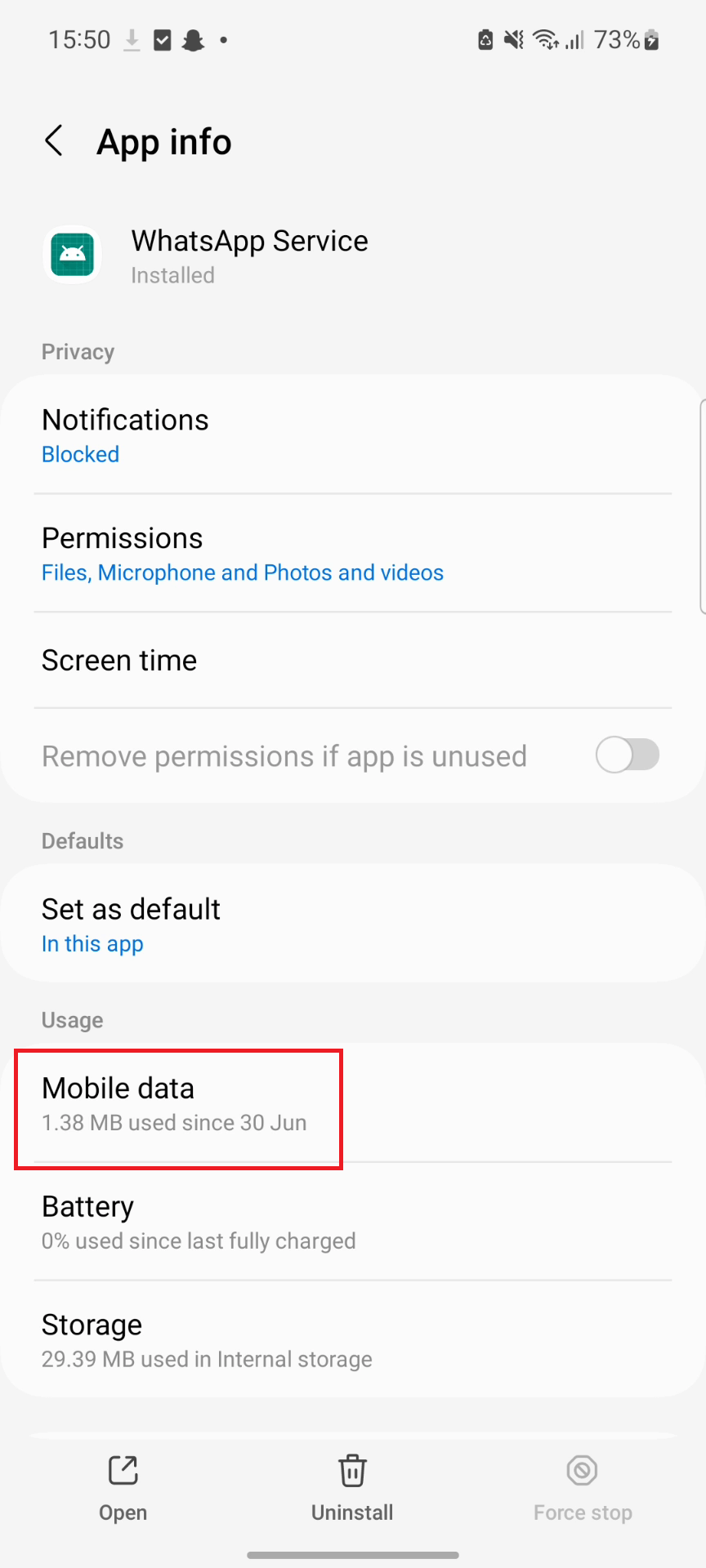 Turn on Allow background data usage & Allow app while Data saver on.