In the world of Pokemon GO, traveling long distances to catch characters and earn rewards can be quite challenging. However, with the advent of location spoofing apps like PGSharp, players can now pretend to be in different locations and catch more Pokemon from the comfort of their own homes.
While PGSharp is widely known as a location spoofing app for Android devices, many iPhone users wonder if they can also enjoy the benefits of this app. In this article, we will explore the availability of PGSharp for iPhone and discuss alternatives for iOS users to spoof their location in Pokemon GO.

Part 1: What is PGSharp?
PGSharp is a popular GPS location spoofing app designed specifically for Pokemon GO players. This app allows users to change their virtual location, enabling them to catch Pokemon that are not available in their immediate area. PGSharp gained popularity among Android users due to its undetectable nature by Nintendo and its wide range of settings that enhance the gaming experience.
1.Key Features of PGSharp
PGSharp offers a range of features that enhance the Pokemon GO experience for users. Some of the notable features include: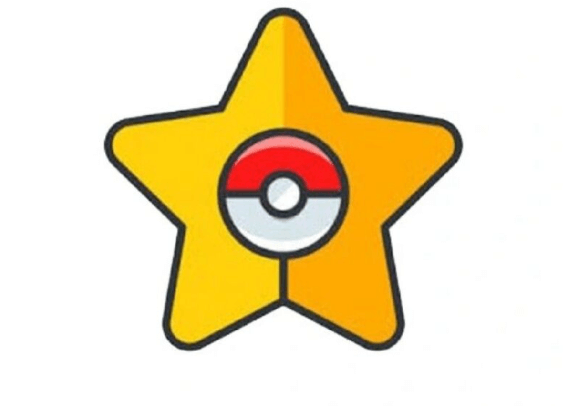 Customizable Walking Speed: With PGSharp, you can adjust your walking speed in the game. This allows you to move at the desired pace based on the circumstances.
Teleportation: PGSharp's teleport feature enables you to move instantly from one location to another on the Pokemon Go map.
Precise Location Selection: It allows you to pinpoint your location with precision. You can enter exact coordinates or search for specific addresses to ensure accuracy in your GPS spoofing.
Auto-Walk for Egg Hatching: The auto-walk option in PGSharp simplifies the process of hatching eggs in Pokemon Go. It automatically simulates movement, ensuring that your eggs hatch without the need for physical walking.
Saved Positions: The updated version of PGSharp saves your most recent position. This is particularly useful when you want to automatically pass through a specific number of Pokestops.
2.How to Use PGSharp?
Using PGSharp is relatively straightforward. Here are the steps to get started:
Step 1: Visit the official website of PGSharp and download the app on your Android device. Then install it on your Android device following the provided instructions.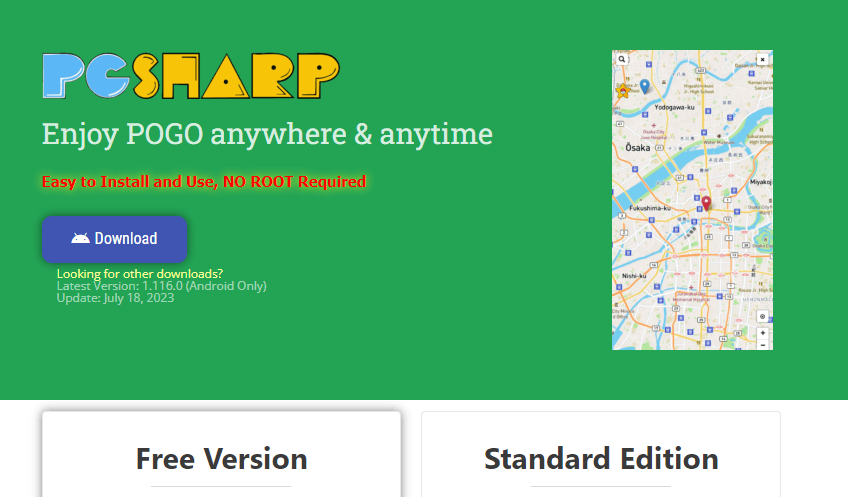 Step 2: To use PGSharp effectively, you need to enable Developer Options on your Android device. To do this, go to Settings > About Phone > Tap on the Build Number seven times until you see a message confirming that Developer Options have been enabled.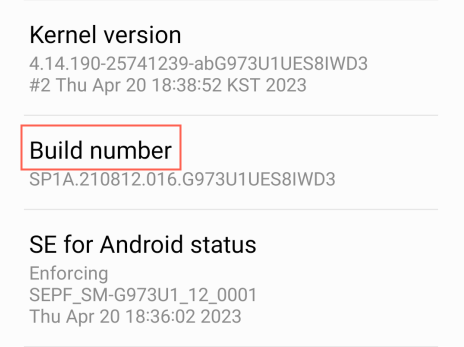 Step 3: After enabling Developer Options, go back to the main Settings menu and select Developer Options. Look for the option "Allow mock locations" and enable it.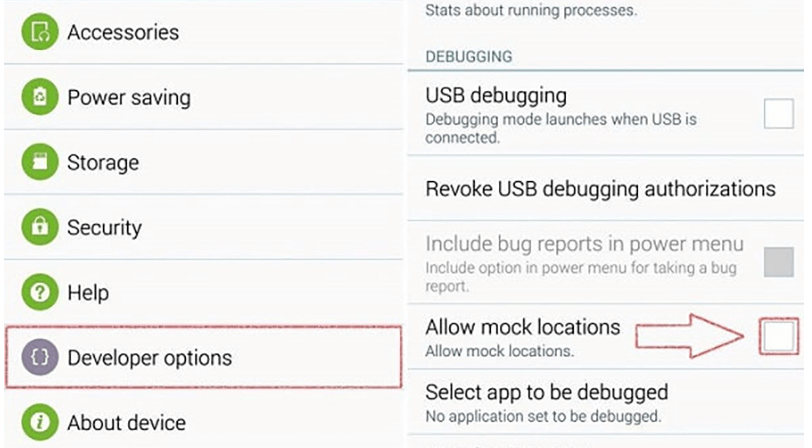 Step 4: Open PGSharp and set your desired location on the map. You can use the joystick feature to move around and explore different areas.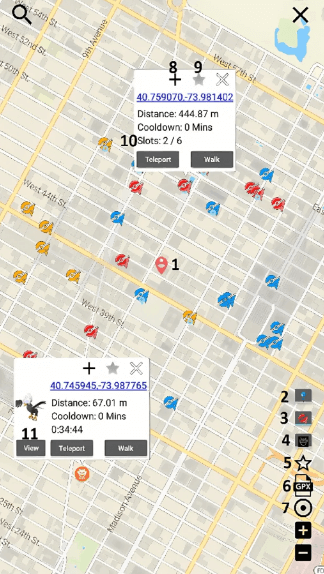 Part 2: Can I Use PGSharp on iPhone?
Unfortunately, the official PGSharp website does not offer an iOS version of the app. This means that if you own an iPhone or iPad, you cannot directly download PGSharp from the official source. However, there are alternative methods that iOS users can explore to achieve location spoofing in Pokemon GO.
Of Course, if you still want to know how to download pgsharp on your iPhone, here are the steps:
Visit the AppFast Club Website.
Search for PGSharp App and start injection.
Install the App and verify the installation.
Part 3: Alternative of PGSharp to Spoof Pokemon on iOS and Android
One popular alternative to PGSharp for both iOS and Android devices is ClevGuard ClevGo. ClevGuard ClevGo is a GPS location spoofing app that allows users to change their location on various geo-apps, including Pokemon Go, Tinder, and more.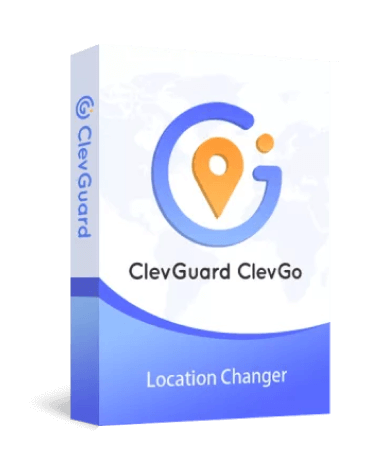 Features:
With ClevGo, you can fake your GPS location in Pokemon GO and walk around the game's virtual world without actually moving in the real world.
It is compatible with all iOS and Android versions, including iOS 16 and Android 13.
The app offers a joystick feature that simulates GPS movement freely. This means you can control your avatar's movement in the game.
It allows users to import and export GPX files. You can save and use your favorite routes in the game, making it easier to navigate through different areas in Pokemon Go.
Besides Pokemon Go, ClevGo also works with other location-based augmented reality (AR) games and social platforms.
How to spoof your location in Pokemon Go by using ClevGuard ClevGo? Follow these steps :
Step 1: Download and install the app on your Windows or Mac computer. Connect your iPhone or Android device to your computer using a USB cable.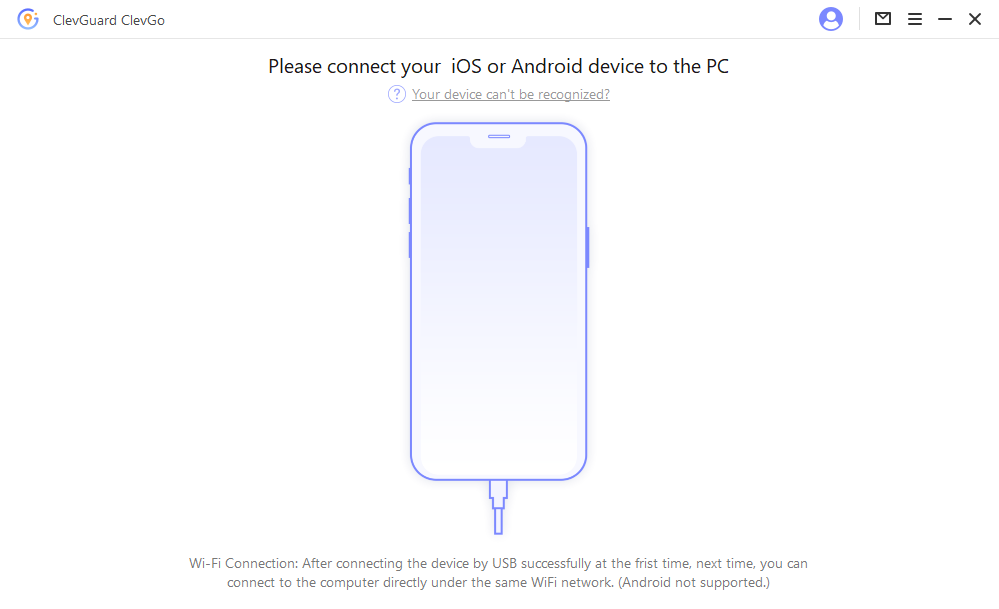 Step 2: In the ClevGo app, select "Teleport Mode", choose a desired location on the map or enter specific coordinates. You can also select a pre-set location from the available options.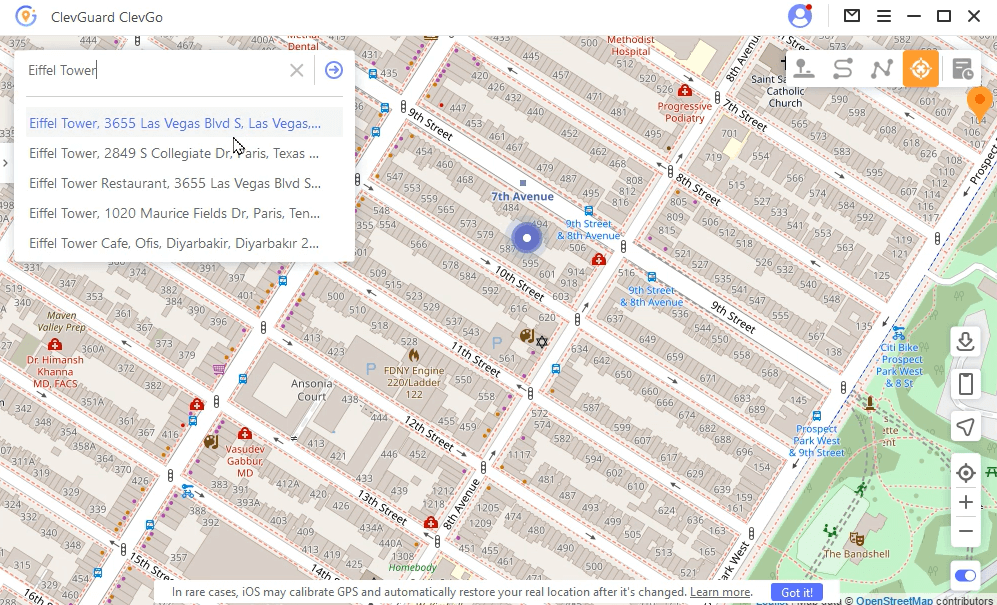 Step 3: Click on the "Move" button to start spoofing your location. Your iPhone's GPS will now reflect the chosen spoofed location.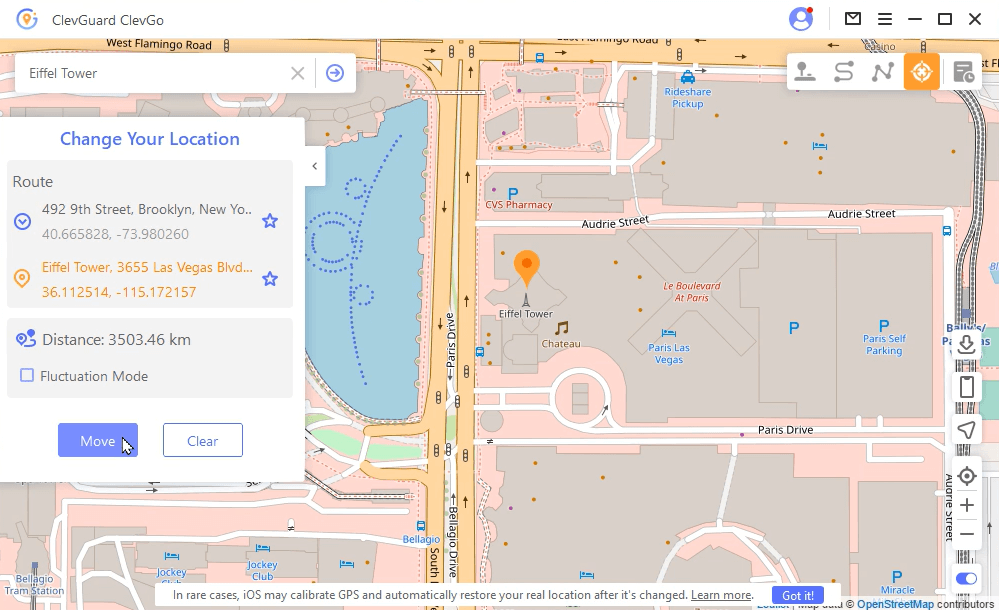 Step 4: Now, you can change your location to anywhere around world to catch rare Pokemon.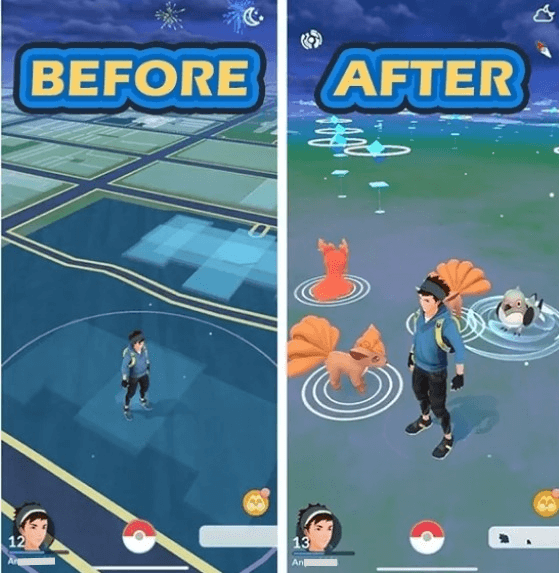 Part 4: FAQs
1. Is PGSharp still safe to use?
The safety of using PGSharp, or any location spoofing app, is not guaranteed. Niantic, the developer of Pokemon Go, actively works to detect and prevent location spoofing. Using such apps can result in penalties, including permanent bans from the game. Proceed with caution and consider the risks involved.
2. What is similar to PGSharp for iOS?
As mentioned earlier, PGSharp is not available for iOS devices. However, ClevGuard ClevGo is a popular alternative that offers similar features and allows users to spoof their GPS location on both iOS and Android devices.
3. Can you still spoof in Pokemon Go on iPhone?
While the PGSharp cannot be used for iPhone, there are alternative methods available. Apps like ClevGo provide a safe and reliable way to change your GPS location on iPhone, enabling you to play Pokemon Go from anywhere in the world.
4. What is the best spoofing app for Pokemon Go for iPhone?
ClevGuard ClevGo is considered one of the best GPS location spoofing apps for both iOS and Android devices. It offers a user-friendly interface, undetectable spoofing, and a range of features to enhance the spoofing experience.
Final Thought
While PGSharp for iPhone may not be available , iPhone users can still enjoy the benefits of location spoofing in Pokemon Go with alternative apps like ClevGo. With its range of features and compatibility with both iOS and Android devices, ClevGo provides a safe and convenient way to change your GPS location and explore the world of Pokemon Go.
So, why wait? Embrace ClevGo and take your Pokemon Go gameplay to new heights!