As the world becomes more digitized, location-based services have become increasingly popular. The ability to pinpoint one's location has paved the way for personalized user experiences, location-based advertising, and real-time services. However, there are times when one may want to fake their location, and this is where spoofing comes in. Spoofing is a way of faking one's location on a device. In this article, we'll explore how to spoof location on iPhone. We've conducted due diligence research on the topic to ensure we are giving you the best possible methods to achieve it.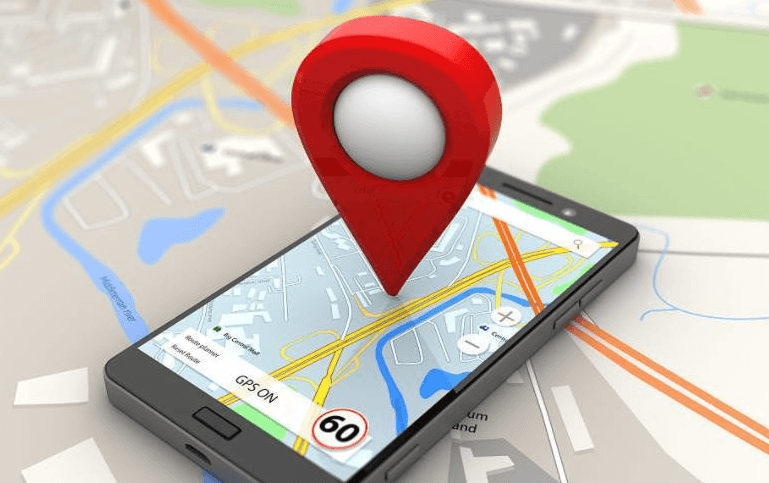 Part 1. Is It possible to Spoof location on iPhone?
It is indeed possible to spoof location on iPhone. Some methods may require the use of additional tools or the need to jailbreak your device, while others are more user-friendly and require minimal effort. Regardless of the method, the ultimate goal is to trick your iPhone into thinking you are located in a different location than yours. This is achieved by altering the GPS location data that your iPhone transmits.
How to Spoof Location on iPhone?
There are several methods that can be used to spoof location on an iPhone. Here are four of the most popular methods:
1

Spoof location on iPhone by using the computer application

Regarding location-based apps, spoofing solutions like ClevGo are helpful for users who value anonymity. Users with strong privacy standards may be alarmed because many apps can monitor their whereabouts and record other information. Users may conceal their true location while still using their favorite apps, thanks to ClevGo.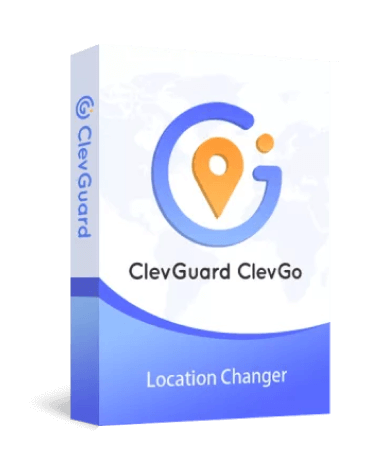 Features:
It works seamlessly with all location-based apps on your iPhone, making it a popular choice for people who want to protect their privacy while using these apps.
It can customize route & speed of GPS movement on your iPhone.
ClevGo never indulges in hacking, and it's available on both iOS and Android devices (up to iOS 16 & Android 13).
ClevGo allows you to alter your device's global positioning system to any location, perform immediately on all location-based apps, and adjust GPS movement. 
Here's how you can use ClevGo to spoof your location on your iPhone:
Step 1: To start using ClevGo to change your iPhone's GPS location, you'll first need to download and install the software on your computer. Once you have installed ClevGo on your computer, launch ClevGo and connect your iPhone to your computer.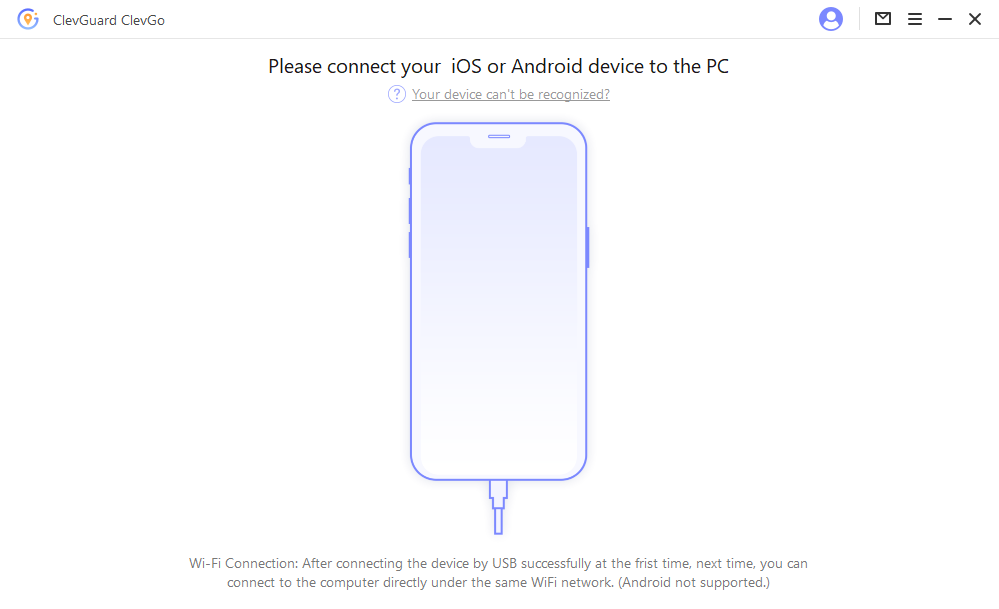 Step 2: With your iPhone connected, you will see the map, choose the Teleport Mode and then chosen the location you want to change to on the search bar.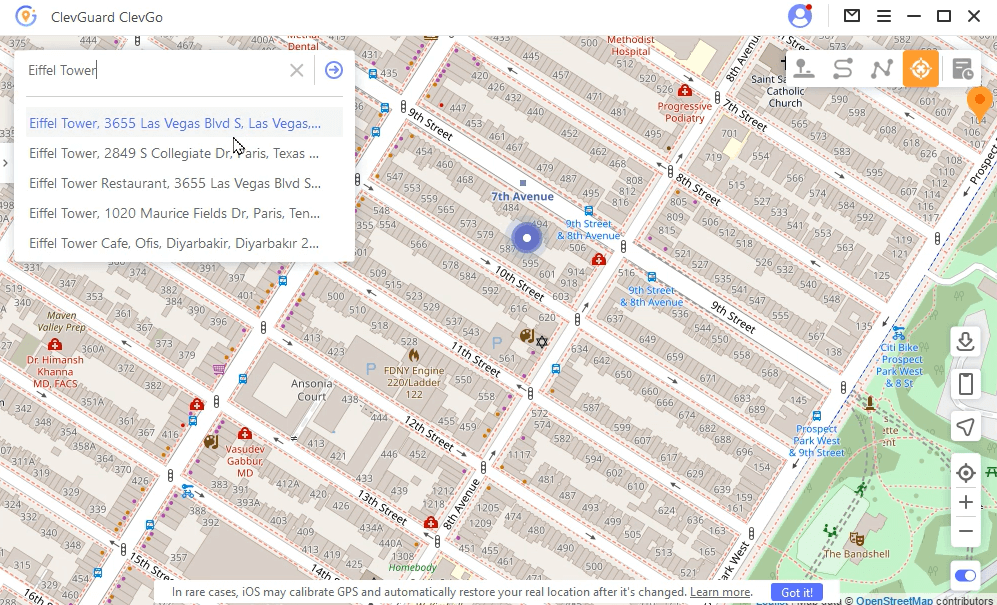 Step 3: Click on Move, and your GPS location on your device will be changed instantly. Now you can check your iPhone to see the location.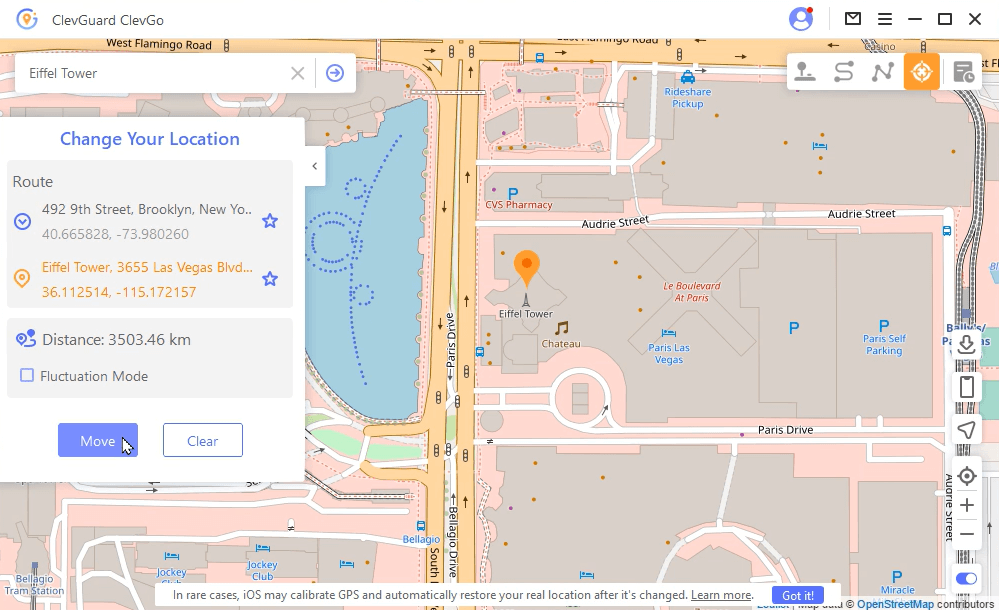 So what are you waiting for? Download ClevGo today and start exploring the world from the comfort of your own home!
2

Change GPS location on iPhone with VPNs

Another way to change your iPhone's GPS location is by using a Virtual Private Network (VPN) like NordVPN. VPNs route your internet traffic through their servers in different countries worldwide. This way, your iPhone will appear in the country where the VPN server is located.

NordVPN is a popular VPN service provider offering free and paid versions. However, it's important to note that using a VPN to change your location will only change your IP address, not your GPS location.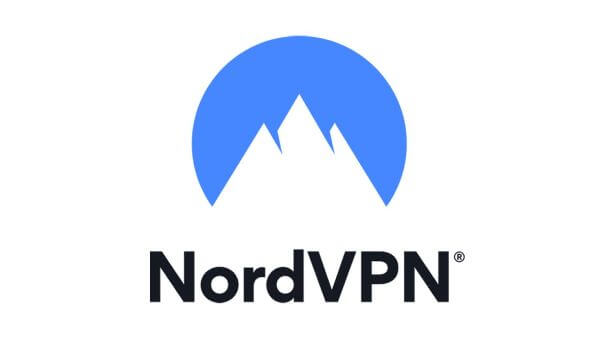 If you still want to try this method, follow these steps:
Download and install Nord VPN from the App Store.
Open the VPN and connect to a server in a different location.
Launch the app that you want to use with the spoofed location.
3

Fake iPhone location by jailbreaking

Jailbreaking your iPhone is another way to gain complete control over your device and change its GPS location. By jailbreaking your iPhone, you can install third-party apps unavailable from Cydia App, including Fake location iOS apps and GPS location spoofer iPhone apps.

However, you must be aware jailbreaking your iPhone can void your warranty and may cause security issues. Moreover, it's becoming increasingly challenging to jailbreak newer iPhone models, and the process can be complicated and risky.

Cydia app allows you to download iPhone's spoofing apps. Jailbreaking your expensive, high-quality iPhone can make it more vulnerable to security threats and malware.

Here's how you can use a Cydia app to fake your iPhone location: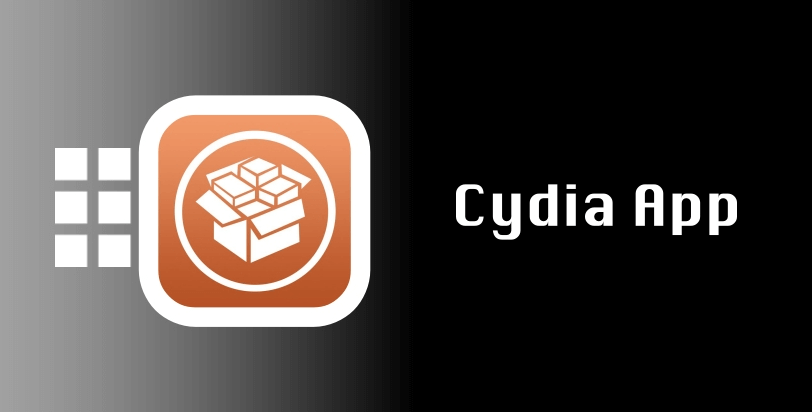 Jailbreak your iPhone using a trusted tool.
Download and install a GPS location spoofing app from Cydia.
Follow the instructions provided by the app to change your iPhone's GPS location.
4

Spoof iPhone GPS location by using an external GPS device

external GPS device, such as GFaker or an iPhone spoof device. If you don't want to use any software to fake your location on an iPhone, then the hardware is the best choice for you. GFaker is a tiny attachment that can connect to your iOS device and temporarily change your geographical position. Although the solution is costly, it is effective for those with Apple devices.

Here's how you can use GFaker to spoof your iPhone GPS location:
Purchase and install GFaker on your iPhone.
Connect the external GPS device to your iPhone.
Follow the instructions provided by GFaker to change your iPhone's GPS location.
There are many methods to spoof location on an iPhone. However, whether faking your GPS position is for having fun or protecting your privacy, understanding the potential repercussions of utilizing these tools and only doing so for legitimate purposes is crucial. If you are looking for the best and safest way to alter an iPhone's GPS location, you can use ClevGo. With all its features, ClevGo allows you to fake your location on your iPhone accurately and easily. And it doesn't have any potential risks to use it.