The need to track someone's device has become increasingly prevalent in today's digital age. Whether it's for the safety of our loved ones or to uncover potential infidelity, the demand for hidden tracking apps has skyrocketed.
However, finding the right app that combines effectiveness and discretion can be daunting. To help you navigate through the sea of options, we have researched and compiled a list of the top-secret phone tracker apps in 2023. These apps offer advanced tracking capabilities hidden from the target device's owner. So, let's dive in and explore the best options available.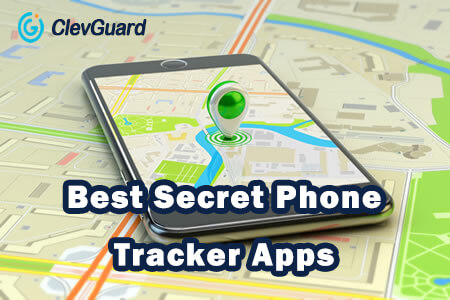 Best 5 Hidden Phone Tracking Apps
1. KidsGuard Pro Tracker: The Ultimate Hidden Tracking App
When it comes to hidden phone tracker apps, KidsGuard Pro stands out as a top contender. This app boasts superior location-tracking capabilities while remaining completely invisible on the target device. Whether you want to monitor your child's whereabouts or keep an eye on a cheating partner, KidsGuard Pro has got you covered. It is compatible with Android and iOS devices, making it a versatile choice for users across different platforms.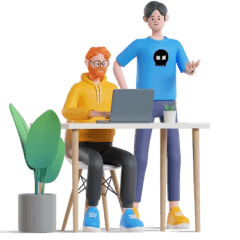 Outstanding features of KidsGuard Pro:
KidsGuard Pro provides accurate and real-time location updates of the target device, ensuring you stay informed.
Once installed, the app automatically hides its icon, making it virtually undetectable on the target device.
You can set up virtual boundaries on a map and receive alerts if the target device breaches these boundaries.
Besides location tracking, KidsGuard Pro also offers features such as social media monitoring, call recording, and more.
Using KidsGuard Pro is a straightforward process that requires minimal effort. Here are the steps to get started:
Sign up for a KidsGuard Pro account on their official website or click the Register Now button below.
Install the app on the target device following the provided instructions.

Once the installation is complete, log in to your KidsGuard Pro account from any device. From your dashboard, you can access the real-time location of the target device, view location history, and utilize other tracking features.
2. FoneMonitor: A Web-Based Hidden Phone Tracker
If you're looking for a web-based hidden phone tracker app, FoneMonitor is a fantastic option. Designed for Android and iOS devices, FoneMonitor offers a range of features that make it an effective secret phone location tracker. With its GPS tracking capabilities, FoneMonitor allows you to track a phone without the target device's knowledge.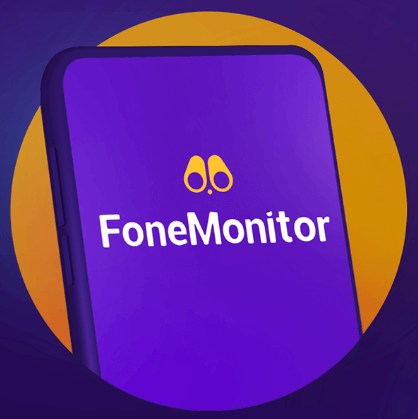 Highlights of FoneMonitor:
People can install this app within minutes without rooting or jailbreaking the target device.
Besides location tracking, FoneMonitor offers features such as call monitoring, social media tracking, and more.
FoneMonitor operates stealthily in the target device's background, ensuring that it remains hidden from the device owner.
The intuitive interface of FoneMonitor makes navigating and accessing the tracked data easy.
3. mSpy: A Popular Choice for Secret GPS Tracking
mSpy is a well-known name in the world of hidden phone tracker apps. With its attractive user interface and extensive monitoring capabilities, mSpy is a reliable option for those seeking a secret GPS tracker. By installing the app on the target device, users can activate its tracking features and access the location history and real-time whereabouts of the device.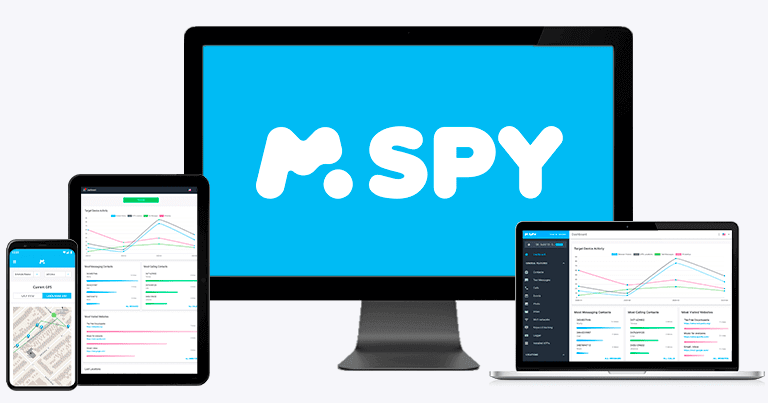 Highlights of mSpy:
mSpy offers a seamless purchasing and downloading process, ensuring a hassle-free user experience.
Users can view the detailed location history of the target device, including timestamps and addresses.
This app provides GPS tracking functionality, allowing users to track the device's movements.
mSpy's live control panel provides a comprehensive overview of the tracked data, including location information.
4. Hoverwatch: Comprehensive Hidden Phone Tracker App
Hoverwatch is another secret phone tracker app that deserves a spot on our list. With its ability to record phone location history using GPS and Wi-Fi signals, Hoverwatch offers comprehensive tracking capabilities. While the accuracy of Wi-Fi tracking may vary, Hoverwatch provides real-time location data and allows users to access it through a control panel.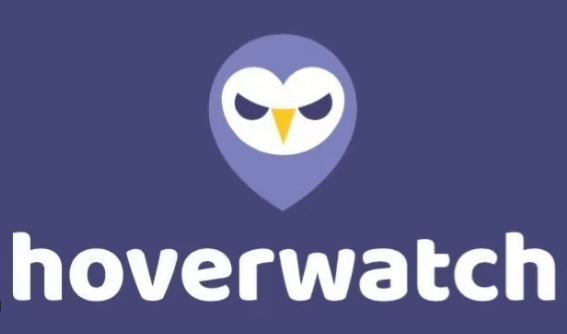 Highlights of Hoverwatch:
Stealth operation: Hoverwatch stays hidden on the target device, ensuring it goes unnoticed.
Map view and real-time tracking: Users can view the tracked locations on a map and receive real-time updates.
Easy access through a control panel: Hoverwatch provides a user-friendly control panel that allows easy access to the tracked data.
Compatibility: Hoverwatch is compatible with all Android devices.
5. Highster Mobile: Affordable and Effective Tracking
For those seeking an affordable yet effective secret phone tracker app, Highster Mobile is worth considering. This app offers basic tracking features while remaining undetectable on the target device. While it may have a limited list of features, Highster Mobile does the job by providing accurate tracking without compromising on stealthiness.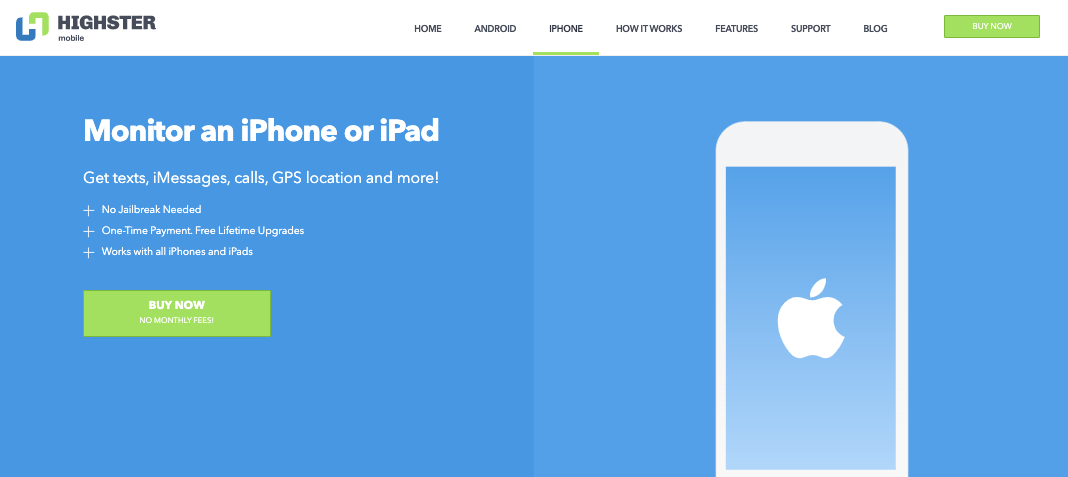 Highlights of Highster Mobile:
Undetectable operation: Highster Mobile operates discreetly on the target device, ensuring it remains hidden.
Affordable pricing: Highster Mobile offers a cost-effective solution for users seeking a budget-friendly hidden phone tracker app.
Live control panel: Users can access the tracked data through a live control panel, making it easy to monitor the target device.
Comparison of Above Secret Phone Tracker Apps
| | KidsGuard Pro | FoneMonitor | mSpy | Hoverwatch | Highster Mobile |
| --- | --- | --- | --- | --- | --- |
| Real-time tracking | | | | | |
| Free Demo | | | | | |
| Compatibility | Android, iPhone, iCloud | Android, iPhone | Android, iPhone | Android, iPhone | Android, iPhone |
| Price | $39.99/Month plan | $49.99/Month plan | $48.99/Month plan | $49.95/Month plan | $6.99/Month plan |
To Sum Up
Overall, we have explored some of the best secret phone tracker apps in 2023, including KidsGuard Pro, FoneMonitor, mSpy, Hoverwatch, and Highster Mobile. Each app offers unique features and advantages, allowing users to choose the one that best suits their needs. So, don't let your curiosity go unanswered – choose the perfect hidden phone tracker app and gain peace of mind.