In the past couple of years, OnlyFans has been rising in popularity. Many creatives are using the app to share their work with their fans, while also making a living. Therefore, if you have some favorite performers, you can find and support them on this application.
As OnlyFans is a subscription-based app the users are required to share some sensitive information.Therefore, many users wonder if OnlyFans account can be hacked and if their personal information is safe.In this article, you will know how hackers can hack OnlyFans so that you can protect your data. Moreover, we will show you how to access another account, so that you can enjoy the content posted on the account.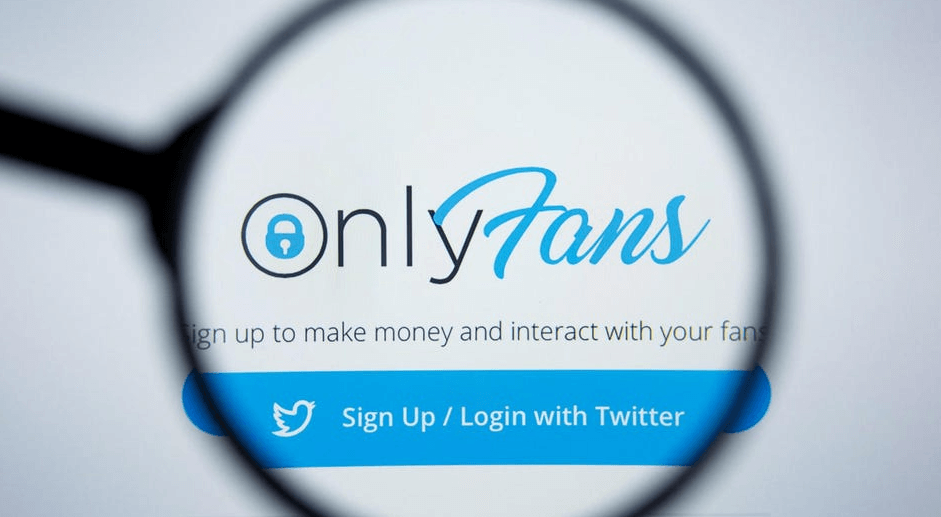 Part 1. How to Hack OnlyFans Account
In this part, we will explain how some users can hack OnlyFans accounts to steal content and the user"s personal data. This way, you can protect your account from them.
1

Using SQL Injection

The first way that reveals how to hack OnlyFans is by using SQL injection. In reality, this is a technique that more and more users are taking advantage of to gain access to subscription-based services and the user"s personal data.

This method of cyber attack utilized vulnerabilities in the code to access its databases, including the content posted on the platform. For instance, many hackers inject SQL commands into a login form so that they can easily bypass the authentication process. This is one of the ways that the OnlyFans hack becomes possible.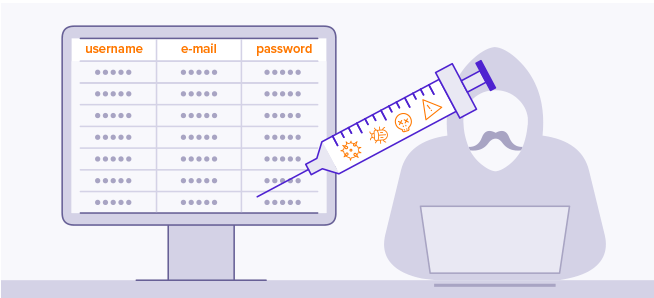 2

Via Phishing

Another one of the most commonly used practices that hackers have at their disposal is phishing. In fact, this method is considered a cyberattack on the most vulnerable users.

As usually happens, hackers will send a fake e-mail pretending to be the popular platform. Unaware users might think that something is wrong with their subscription and answer this e-mail with the login information. This way malicious users have discovered how to hack OnlyFans and obtain the users" data.

To prevent this from happening, you should always be suspicious of the e-mails that you receive. Even though they might seem legit, check the e-mail address and the small details that will reveal the truth.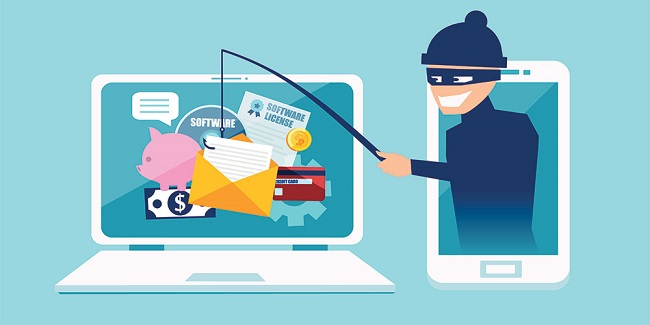 Part 2. Secretly Hack OnlyFans with KidsGuard Pro
Apart from being aware of how malicious users perform an OnlyFans hack, you can also access another OnlyFans account on your own. OnlyFans is mainly for adults. If you are curious if your kids are using it or wondering what your partern do with this app, KidsGuard Pro will help you.
It can trace what apps and how they were used on the target phone. Moreover, it can remotely take screenshots of their phones without any notification. Also, you can set up keywords alert. If they type some suspicious words, you will get notice right away. Most importantly, this app will automatically be hidden after installed. Your kids or partern won't know that you are hacking their OnlyFans account. Other than OnlyFans, you can also track YouTube, TikTok and other social apps or web activities on your kids or partner's phone.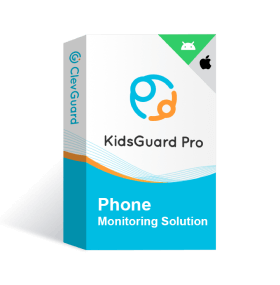 KidsGuard Pro- Best OnlyFans Hacker
Track all sorts of data on the target phone, such as messages, photos, social app chats and so on.
Remotely record screen, calls, surroungdings of the target device.
Trace GPS location in real-time.
Work for both iOS and Android devices.
Monitor other social media apps such as WhatsApp, Snapchat and Viber.
Here is how to hack OnlyFans in a few simple steps with KidsGuard Pro:
Click the Sign Up button below and use a valid email address to sign up an KidsGuard Pro account.
In the following step, you will need to get a hold of the target phone for a few minutes. Take the target device and download the KidsGuard Pro assistant. After installing the app, follow the onscreen instructions to complete its configuration.

Finally, log in to your KidsGuard Pro account on clevguard.org. Go to Member Center > My Product. Click Dashboard of KidsGuard Pro to bind your device. It is important to note that the first time you load the KidsGuard Pro dashboard, the data will take a while to get synced.

Afterward, you will be able to access other's OnlyFans account and other data remotely and secretly.

Start Hacking OnlyFans Right Now!
FAQs About OnlyFans Hack
1. Is there a way to get OnlyFans for free?
OnlyFans is a paid subscription-based service. This means that creators post content on the platform, which is only accessible to users that have already paid a subscription. However, there are ways to perform an OnlyFans hack, which will allow you to view the content for free.
2. Can someone steal your OnlyFans account?
Yes, it is possible for malicious users to steal your OnlyFans account. These users have several methods to hack OnlyFans by obtaining your username and password. For this reason, it is essential that you don"t share your credentials with anyone.
3. What happens when you connect two OnlyFans accounts?
Right now, it is not possible to connect two OnlyFans accounts as its account is tied to a unique e-mail. However, creators can collaborate with one another and post content on both of their accounts.
Wrapping Up
As you have seen, it is possible to hack OnlyFans. If you want to learn how to have OnlyFans in the easiest possible way, you must register for KidsGuard Pro. This app will allow you to view the latest content from your favorite performer that another user is subscribed to. And the greatest thing of all, you can view the posts even when you don"t know the user"s credentials. Create your account today to access the best OnlyFans content!