The need for spying on mobile devices often arises from concerns about the productivity of employees or access to harmful content by kids, experience with online bullying, and a host of other reasons. Spying on mobile devices gives you access to monitor the online activities of the owner of the target device and also keep track of their location, alongside messages on third-party applications like social media apps.
iPhones come with tight security with advanced features that prevent unauthorized access to the devices. As a result, one would need to access the Apple ID and password to monitor a device. This is not always attainable and for that reason, this article discussed the effective ways to spy on an iPhone without Apple ID and password.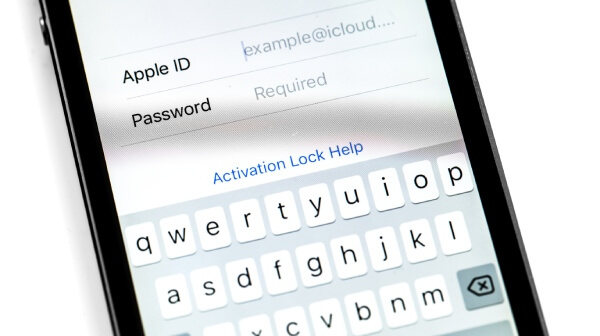 How to Spy on iPhone Without Apple ID and Password
1

Use KidsGuard Pro - Best Spy App for iPhone Without Access to Target Phone

KidsGuard Pro is an advanced and professional spy app for iPhone that enables you to monitor and gather relevant data about all the activities carried out on a target iPhone without Apple ID. Unlike other software, the KidsGuard Pro does not require cloud syncing or the device to be jailbroken before you monitor calls and messages, track location, and access browsing history.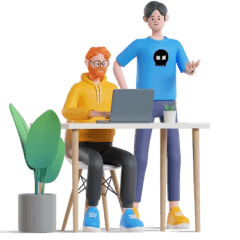 Outstanding features of KidsGuard Pro include:
Spy without iCloud credentials or jailbreaking: KidsGuard Pro is a safe alternative as the device doesn't need to be jailbroken. You can spy on iPhone activities without Apple ID and password.
The perfect cover for spying: With the most current spying technology, it is the best way to stay undetected while monitoring another iPhone device.
Easy to use user-friendly interface: The application is intentionally designed to be user-intuitive, and thus it allows even the most technologically inexperienced people to easily navigate and utilize the application.
Comprehensive spy and monitoring features: No software comes close to KidsGuard Pro's numerous features. You can track messages and locations and access media files, browsing history, messages, and chats from social media applications.
Free demo: The application allows for a free demonstration so you can perfectly understand how the application works and how you can easily set it up.
How to Use KidsGuard Pro to Spy on iPhone Without Access
Register for a KidsGuard Pro account, and select a license for the iOS plan.

Then download the KidsGuard Pro app by following the steps.

Connect the target device to your computer. You can now monitor any data you desire and start spying on iPhone without access.
2

Spy on iPhone Without Access via Find My iPhone

If you have access to the target device's iCloud credentials you can utilize the find my iPhone feature to track the location of the device. Here is how: 
Launch the Find My iPhone app on an iOS device.
Sign in with the target device's iCloud credentials and password.

Select All Devices and click Find iPhone. Now choose the target iPhone and you can track the location.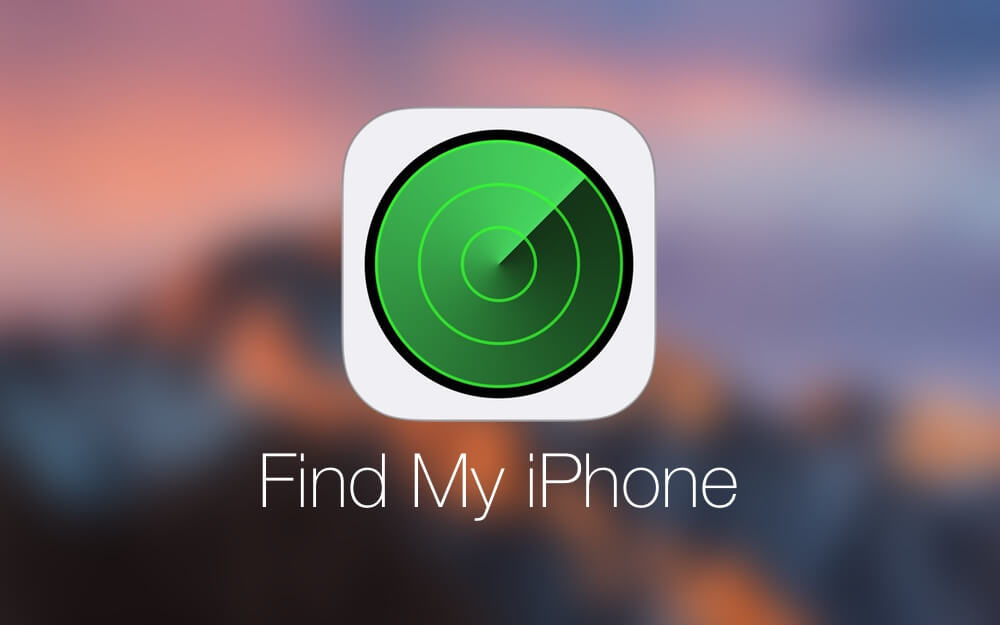 3

Use Phone Lookup Service to Spy on iPhone Without Apple ID and Password

Several sites offer phone lookup services that can help you track the location and details of the user of a target iPhone without access. In this case, you are required to provide a number that can be used to monitor the device.
How to use this phone Lookup service to spy on iPhone:
Search Phone lookup service via Google.
Select any of the services that you are comfortable with.

Provide the phone number and the basic details about the registered user will be revealed.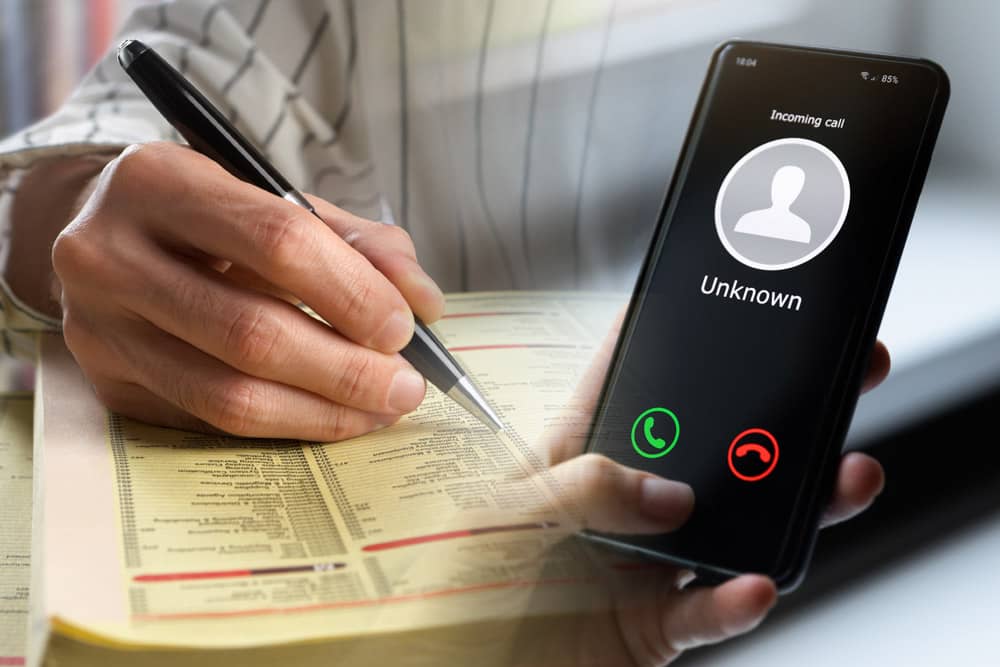 FAQs About How to Spy on iPhone Without Apple ID and Password
Q1. Is it Safe to Track an iPhone Without an Apple ID and Password?
Monitoring an iPhone without the Apple ID and Password remotely is considered safe. On the contrary, obtaining the Apple ID and password to the target device might be challenging, and one might have to utilize harmful and unsafe means of phishing and hacking the device.
Q2. When Should I Avoid Monitoring an iPhone Without an Apple ID and Password?
When there are concerns about violating the rights and privacy of the target device's owner for legal reasons, spying on the iPhone should be avoided. Additionally, if the spying software requires jailbreak or rooting the device, it should be shunned.
Q3. Do I need to access the target iPhone?
Not access is required in all cases. KidsGuard Pro allows for spying and monitoring without access to the target iPhone.
Conclusion
Monitoring the mobile devices of loved ones and employees is an excellent way to ensure that they are productive or are not in any sort of harm or danger from any dubious online activities. iPhone devices are unique with the kind of security features they offer, and it just might be a little tricky to spy on these devices without having access to the Apple ID credentials. KidsGuard Pro provides the perfect solution to this dilemma as it helps you gain access and monitor all kinds of iPhones without iCloud syncing and credentials. KidsGuard Pro is exemplary for its numerous spying and tracking features and the ability to keep you undetected while tracking. Download the software by clicking the button below!