For one reason or another, you may want to spy on someone's iCloud data. Perhaps you want to gain access to certain files or get insights into a pending issue. You may also want to hack into your own iCloud account if you have forgotten the password. In any case, getting the simplest and most reliable solution for iCloud hacking can be a lifesaver. This highlights how to hack iCloud using proven ways, including the benefits and drawbacks of these methods.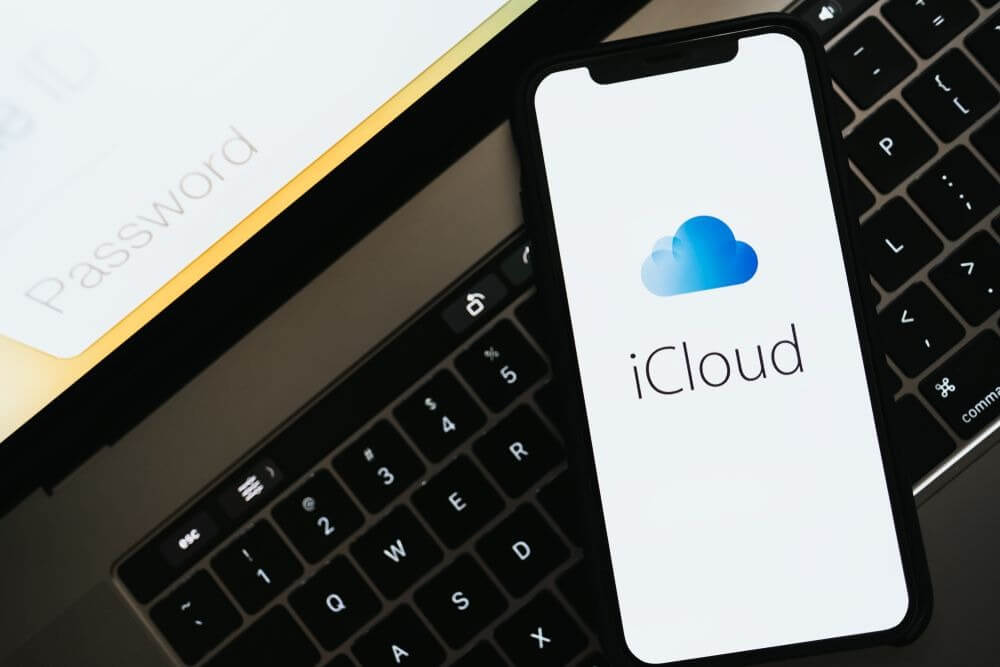 5 Easy Solutions for iCloud Hacking
iPhone and other iOS devices are considered to have some highly advanced security systems. With the Face ID and Touch ID being convenient layers of security, users feel at ease knowing that their data is always protected. However, the iCloud account is a bit different as it only required the account details to access. So, here are 5 easy solutions you can use to hack iCloud.
1

Most Reliable iCloud Hacking Method - KidsGuard Pro

KidGuard Pro is a phone monitoring solution that allows you to keep track of a target iPhone. It is a useful tool for monitoring the phone activities of your loved ones, especially children. Due to its ease of use and efficiency, KidsGuard is one of the most reliable ways of hacking iCloud.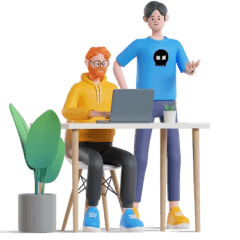 Key Features of KidsGuard Pro Include:
Monitor all popular social apps on the target iPhone, including their iCloud account.
Keep track of the target iPhone activities, including a record of everything on the device.
View photos and videos on the target iPhone, including details like when it was taken.
Track the location of the target iPhone in real-time using Wi-Fi and GPS tracking technology.
Control the target phone remotely, including live recording of the current activities.
iCloud hacking using KidsGuard Pro is pretty easy. You only need to install the app and start monitoring the target iPhone. Here is a summary of the steps to follow:
Sign up for a KidsGuard Account and purchase a premium plan.
Set up KidsGuard Pro, and verify the iCloud credentials of the target iPhone.

Start monitoring the target iPhone online and check all updated data, including iCloud remotely.
2

FoneWatcher for iCloud

FoneWatcher for iCloud is also an effective way of accessing someone else's iCloud account. The free phone tracker app allows you to get all saved files in the iCloud Drive of the target iOS devices. Here is how to hack an iCloud account using FoneWatcher:
Sign up for a FoneWatcher account using a valid email.
Verify the iCloud credentials of the target iOS device.
Log into the FoneWatcher dashboard to start monitoring the target iOS device remotely.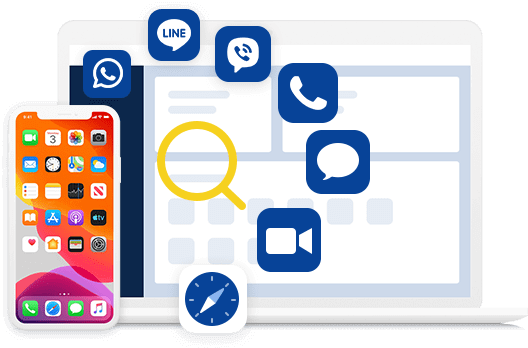 3

MoniMaster

MoniMaster is an iCloud monitoring solution tailored to give you full control of iCloud data. With MoniMaster, you can track all the activity taking place on iCloud in real time, including contacts, notes, and reminders. To hack iCloud using MoniMaster, follow these steps:
Sign up for a MoniMaster account using a valid email and purchase a plan.
Enter the iCloud credentials of the iOS devices to be monitored.
Start monitoring the target iOS device remotely from the online control panel.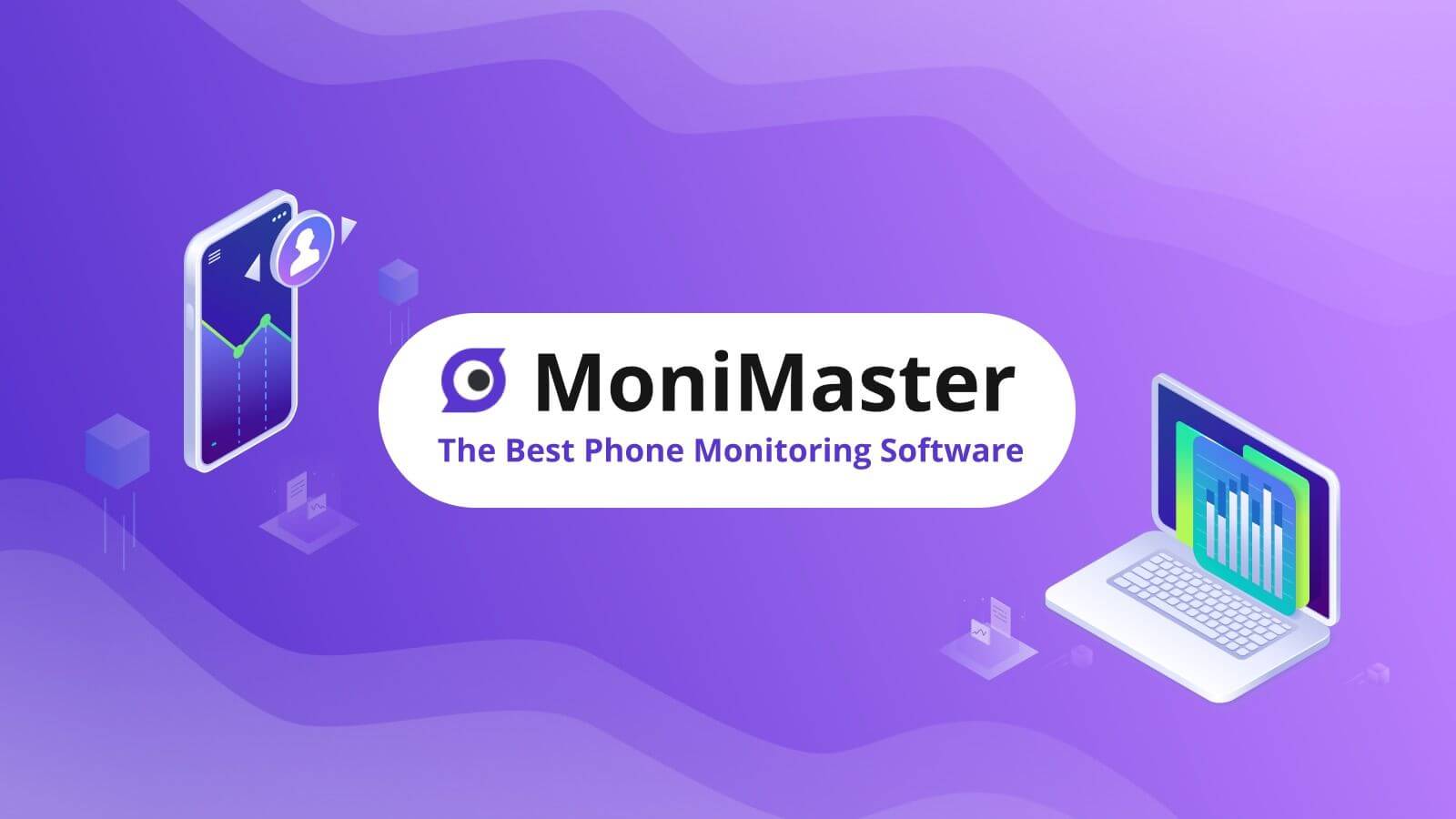 4

iKeyMonitor

iKeyMonitor is a parental control app for both iPhone and Android. The app, which can also be used with Windows and Mac devices offers all parental control tools in one place. You can monitor phone activities, and protect your child from cyberbullying and other online dangers. To hack iCloud with iKeyMonitor, follow these steps:
Sign up for a free iKeyMonitor Account.
Download and install the iKeyMonitor app from the Cloud Panel.
Use the Cloud Panel to view the logged iCloud data.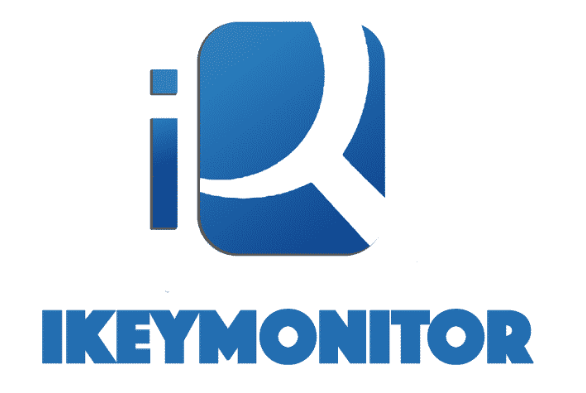 5

Spybubble

Spybubble is an iPhone tracking service that allows geo-location tracking and monitoring of phone activities, including SMS, calls, and IM chats. As a comprehensive iPhone monitoring solution, it allows you to hack an iCloud account and more. To start using Spybubble, follow these steps:
Sign up for an account with Spybubble and log in with the iCloud credential of your target phone.
Start monitoring the iCloud account remotely.

Comparison Table of Above Hacking iCloud Methods
| | KidsGuard Pro | FoneWatcher | MoniMaster | iKeyMonitor | Spybubble |
| --- | --- | --- | --- | --- | --- |
| Real-Time Sync | | | | | |
| Complexity | Super Easy | Hard | Easy | Hard | Easy |
| Price | $9.16 /mo | $8.32 /mo | $8.32 /mo | $16.66 /mo | $14.99 /mo |
| Rating | 4.8 | 4.5 | 4.6 | 4.3 | 4.4 |
Conclusion
Although something you will only do sometimes, you may find the need to hack into an iCloud account. Perhaps you have forgotten your password or want to retrieve a specific file from someone else's iCloud account. In this article, we have highlighted how to hack iCloud account using five proven ways. While each solution has pros and cons, the KidsGuard Pro app seems the most reliable and effective. You can download KidsGuard Pro by clicking the button below to try it today!