Sometimes, you need to know the location of your loved ones to protect them. Every parent knows how hard it is to keep their kids safe as they might sneak out or go to dangerous areas. Fortunately, you can track a cell phone location for free. Namely, a mobile number tracker online free with location is a tool that will prove to be very useful.
A free app to track phone without them knowing is a tool that runs in the background, thus allowing you to monitor this device's location at all times. This way, you can tell when your kid is skipping school.
In this article, you are going to discover the best tools that can monitor the location to find the GPS phone tracker free that satisfies your needs.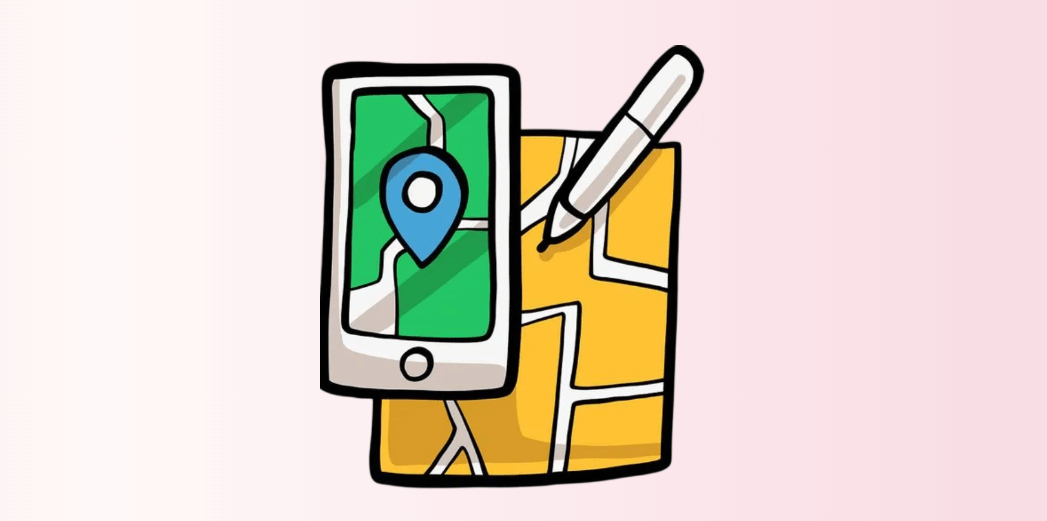 Part 1. FAQs About Mobile Location Tracking
1Can I Track a Mobile Number Current Location Free?
Yes, there are many options to track a cell phone location for free. For example, there are both web-based tools and third-party applications that you can use. In addition to this, you can also monitor the device's location if the user has chosen to share their location in Google Maps.
2How Can I Track a Phone Number Without Them Knowing?
If you want to monitor a device discretely, then you need to find a free app to track phone without them knowing. KidsGuard Pro is an application that runs in stealth mode, ensuring that it remains unnoticed by the user at all times.
Part 2. Best Real-time Mobile Number Tracker Online with Location
If you are looking for a dependable mobile number tracker online free, then you don't have to look any further than KidsGuard Pro .
This app offers you specialized services that allow you to track a device's location without revealing itself to the user. In more detail, the tool will continue to run in the background at all times without triggering any alert messages or icons. Therefore, it is the best tool to learn the GPS location of your loved ones quickly and easily.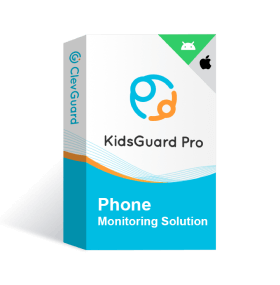 More Features of KidsGuard Pro Include:
Track a variety of data, such as texts, calls, browsing history, and social media activity,
Track the GPS location of the phone. This way, you won't have to ask how to find my girlfriend ever again,
You can track all of the data from a practical dashboard,
The app runs in stealth mode, which won't trigger any messages or show any icons,
It can record the screen and take screenshots. Therefore, if you find anything suspicious, you can show it as proof,
You can use this app to record the surroundings of the phone,
You can turn on the target phone's camera and take photos whenever you wish to,
You can set specific keywords to be notified when the user types or receives anything containing them.
You can take advantage of all these features simply by creating an account on KidsGuard Pro and installing the app on the target phone. The process is quite simple and you will complete it in around 3 minutes.
The steps to start tracking a device's GPS location through KidsGuard Pro are the following:
Go to KidsGuard Pro's official website and click the Sign Up button to register. Purchase one of the plans to access all the advanced features that the tool has to offer. You can select between a 1-month, 3-month, or 1-year plan.
Take the device that you want to monitor and download the KidsGuard Pro. Follow the instructions that you will see to configure the app and set it up. 

After you have completed the previous step, you need only to log into your KidsGuard Pro account. Go to Member Center > My Product. Click dashboard of KidsGuard Pro and bind your device there.

After that, you can start tracking the real-time location of target accounts and monitoring other online activities remotely.
Part 3. Other Mobile Number Tracker Online Free with Location
1GPS Mobile Number Tracker
A GPS phone tracker that you can immediately use on the web is GPS Mobile Number Tracker. This app is very easy-to-use and instantly shows you the exact location of the mobile phone user. The only thing that you need to do is fill in the user's mobile phone number.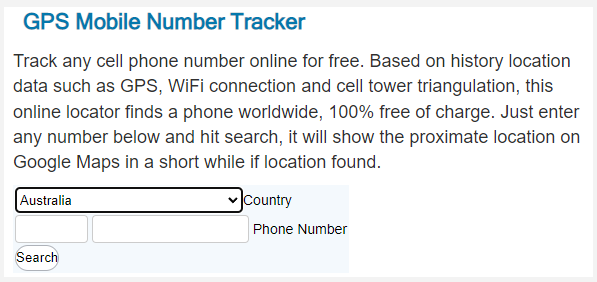 2TechWelKin
Another tool that you can use to track a cell phone location for free is TechWelKin. This is another web-based tool that you can access from every browser. The tool will ask you to type the phone number of the user you want to track and provide you with their location.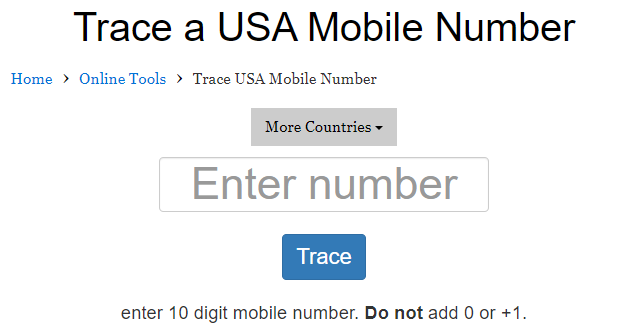 3PhoneLocation
PhoneLocation is another web-based location tracker that you can use directly from your browser. The app can locate a mobile phone number, no matter where they are in the world. To get started, you only need to type the phone number and the country code.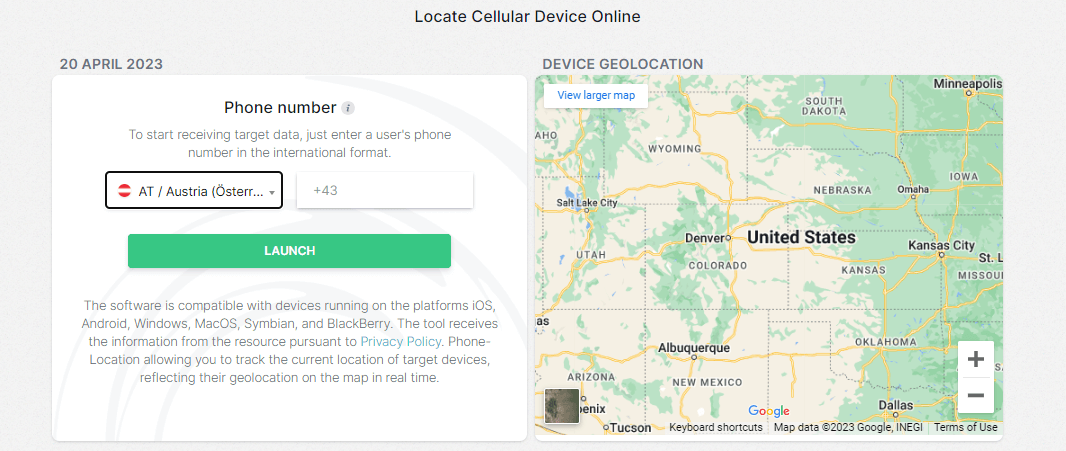 4Phone Number Tracker
Another mobile number tracker online free with location is Phone Number Tracker. This web-based tool can give you the location of the number in just a couple of clicks. In reality, it can track the number even if you don't include the country code.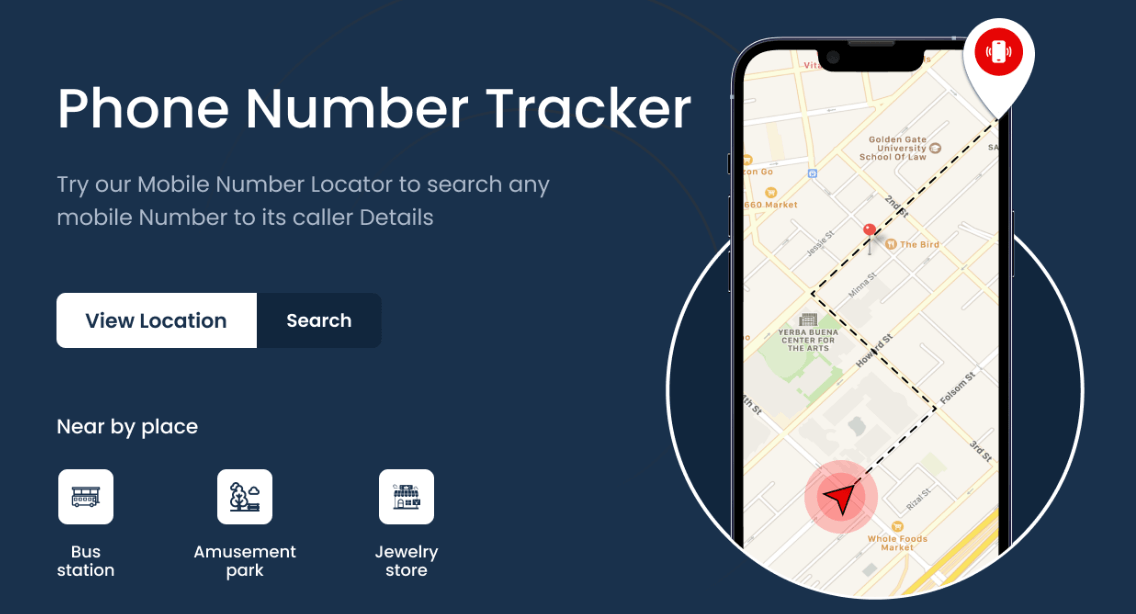 5Mobile Number Tracker
Another GPS phone tracker free that is worth trying is Mobile Number Tracker. You can access this tool from any browser you are using and on any device. Simply load the page and type the phone number you wish to track.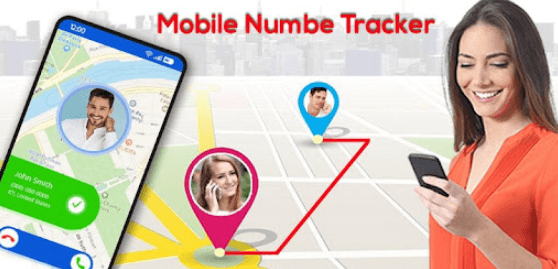 When you are dealing with teenage kids or a cheating spouse or boyfriend, you need to know how to track a cell phone location for free. All of these tools will definitely provide you with the information you need. However, KidsGuard Pro is the only tool that will give you access to a variety of data. Create your account for free to take advantage of its advanced features.