Have you ever wanted to read someone's messages without having their phone in your hands? Perhaps you're a parent wanting to monitor your children or an employer wanting to keep track of employees' communications. Whatever the reason, the ability to read someone's messages without accessing their phones is highly sought after. However, this can be a tricky endeavor.
Fortunately, there are ways that you can still get access to someone's messages without having physical access to their phone. This article will explore how you can see someone's messages online for free without having their phone.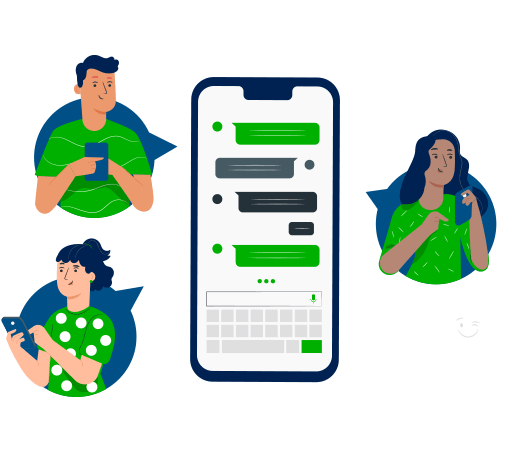 Part 1. Is It Possible to Read Someone's Messages Without Their Phone?
Yes. The advent of technology has introduced so many ways to read someone's messages without their phone. You can achieve this quest by calling your phone carrier, using an iCloud backup and using an SMS tracker app. The simplest and safest method of reading someone else's text messages is via an SMS tracking app.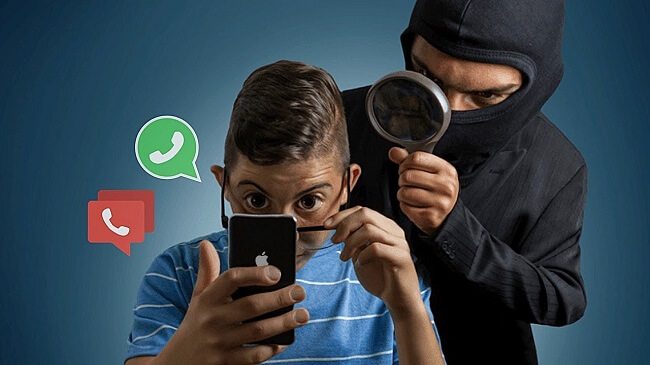 Part 2. How to Read Someone's Messages Without Their Phone
Method 1. Call Your Phone Carrier for Help
Text messages are conversations between two parties. Therefore, phone carriers protect each person's privacy. Consequently, you must obtain a court order to access someone's text messages via phone carrier.
Call the phone carrier support to know if the information you seek is available. Some cell phone service providers keep these messages for weeks before discarding the files.
File your case. You must file the case before obtaining a court order.
Obtain a court order. However, your permission will only be granted if the text messages you seek are relevant to the case.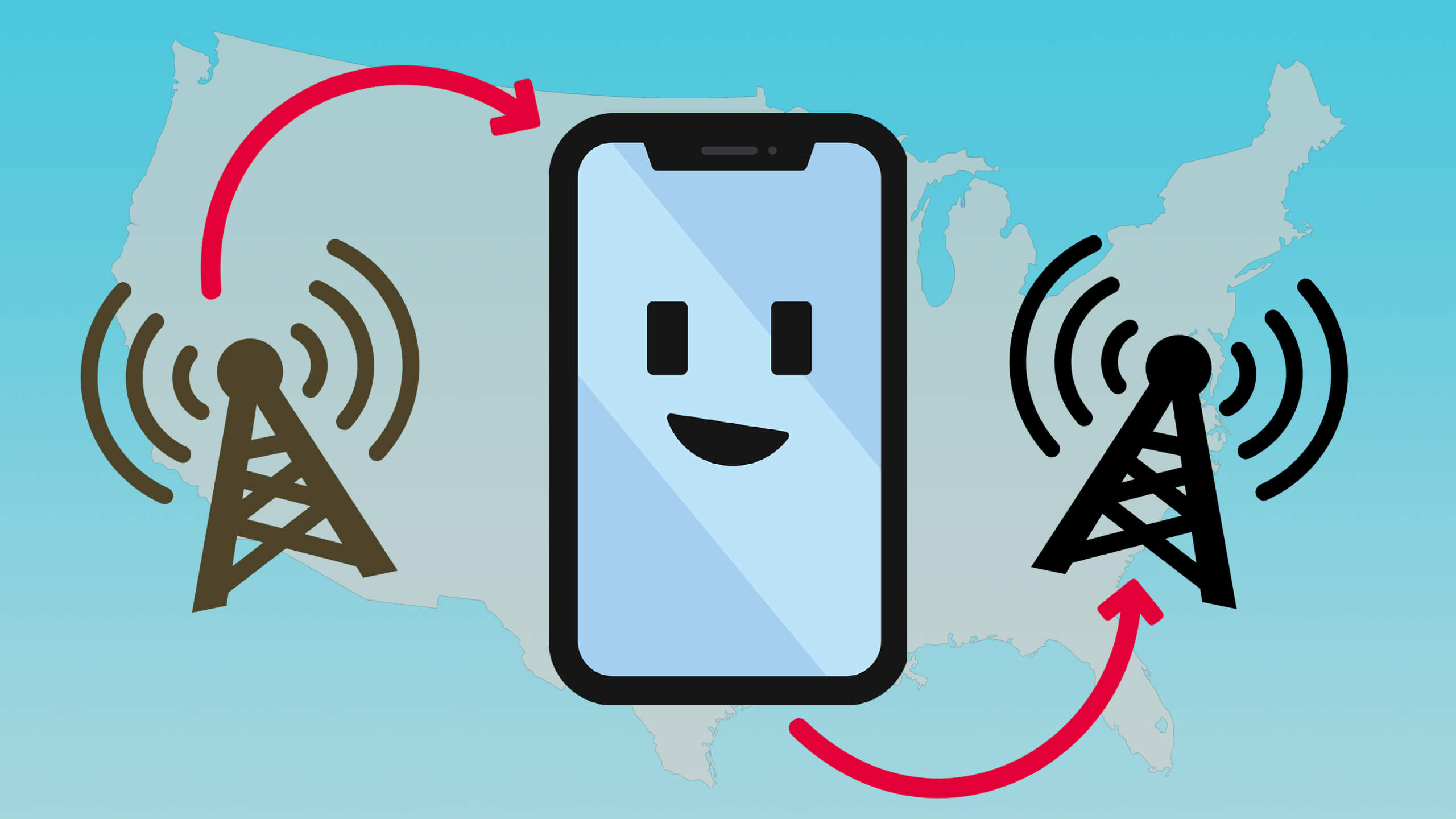 Method 2. Use iCloud Backup to Read Someone's iMessages Without Their Phone
One of the most convenient features of iCloud is its ability to back up your data and files automatically. This means that, even if you lose your device or it's damaged, you can still access your data by restoring from an iCloud backup. So, if you have been wondering how to read someone's iMessages without their phone, you can achieve this by following the steps below:
Ensure that the person whose iMessages you want to read has iCloud backups enabled on their device.
On your device, sign in to their iCloud account.
Select Recover from iCloud Backup Files.

Select messages and begin the scanning process.
Once the process is complete, all of their iMessages will be downloaded to your device. You can then read through them at your leisure.
Method 3. Use An SMS Tracker to See Who Someone Is Texting
SMS trackers are a great way to see who someone is texting without having to get their phone. With an SMS tracker app, you can see all the text messages sent and received by the person you're tracking. You can see the content of the messages, as well as the time and date they were sent or received. This information can be invaluable if you're trying to keep tabs on someone's activities. If someone is up to something suspicious or wants to keep an eye on their text messaging habits, then an SMS tracker is the best way to do it.
1

SMS Tracker - Kidsguard Pro

KidsGuard Pro is one of the most popular and reliable tools for seeing who someone is texting. It's a great tool for parents who want to keep an eye on their kids' text messages and employers who wish to monitor their staff. With KidsGuard Pro, you can read all incoming and outgoing text messages, including messages that have been deleted. You can also see contacts and read through conversations in real-time even on instant messaging platforms.

The best part about KidsGuard Pro is its user-friendly interface. You don't need technical expertise to set it up or use it. It also works on Android and iOS devices, so you won't have to worry about compatibility issues. In addition, the app runs in stealth mode, so your child won't be able to detect it.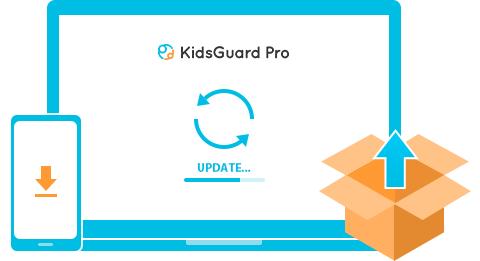 Using KidsGuard Pro is simple. All you need to do is create an account for KidGuard Pro and purchase the most suitable plan for you.
Then, download and install the app on the target phone and set it up.

Now you can log in to your account anytime to view the data. KidsGuard Pro also offers a wide range of features, such as GPS tracking, keylogging, call recording, and more.
2

SMS Tracker - Flexispy

Flexispy is an SMS tracker that can be used to see who someone is texting. This application has many features, making it a great choice for monitoring someone's phone activities.

Flexispy allows you to view deleted messages. It does this by keeping a detailed record of all messages sent and received on the monitored device. Even if you have been wondering how to see someone else's text message on iPhone, you can achieve this with flexispy as it supports both Android and IOS devices.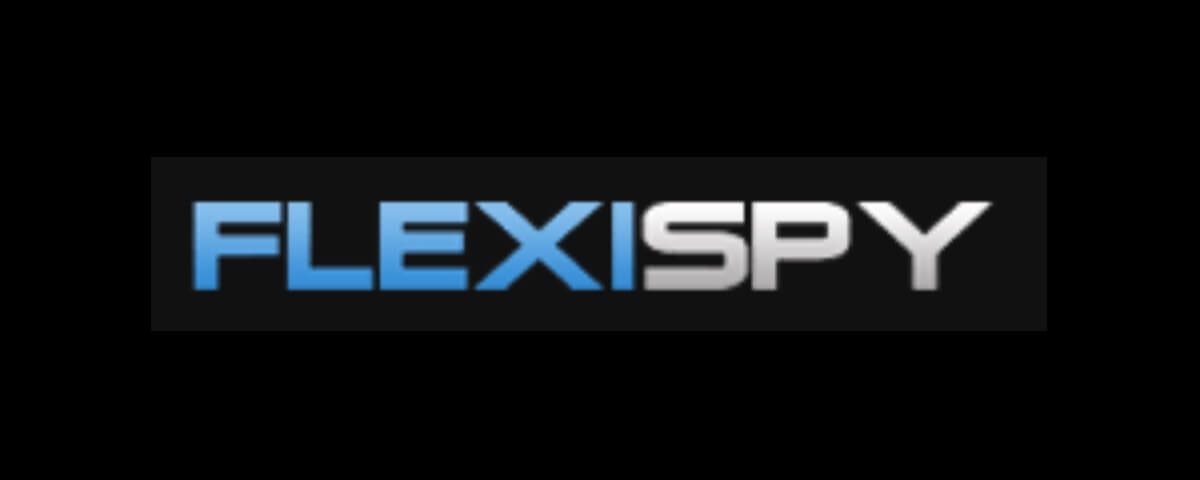 3

 SMS Tracker - MoniMaster

Monimaster is another app SMS tracker that allows you to see who someone is texting without t their phone. It allows you to view all the text messages sent and received from the target device and the contact information for each message. You can even search for certain messages with specific keywords, saving yourself scrolling time. The app is available on Android and iOS devices and is easy to use.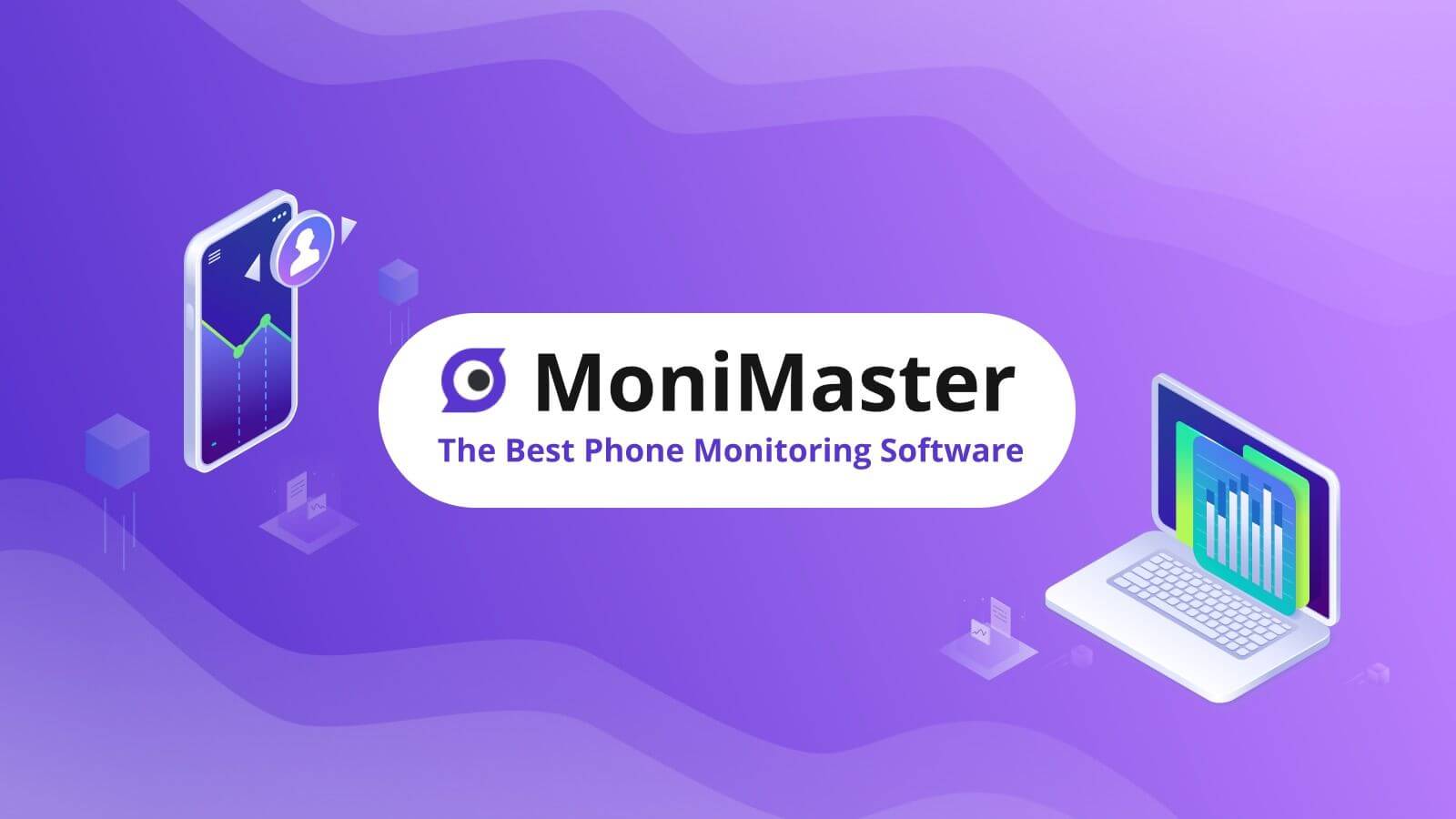 4

 SMS Tracker - FoneWatcher

Foniwatcher is another app used by parents and employers to see who someone is texting for free. It provides an easy-to-use, user-friendly platform for tracking SMS and all the activities of a target device. It allows users to monitor incoming and outgoing SMS, MMS, GPS locations, and other activities such as calls, web browsing history, and more.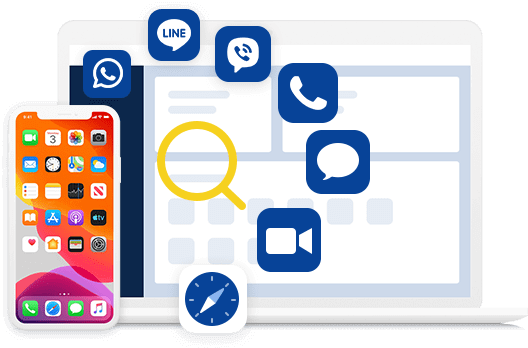 Conclusion
Now you know how to see someone's text messages without their phone for free. Amongst all the SMS tracking apps available, KidsGuard Pro remains the most reliable and user-friendly SMS tracker that can provide parents with peace of mind that their kids are safe from cyberbullying and other online threats. With its comprehensive tracking capabilities and user-friendly design, KidsGuard is an excellent choice for those who want to see someone's text messages online for free. So don't hesitate, let's give it a try!