How to Use KidsGuard
Step 1: Install KidsGuard App on Parents Devices
Go to Google Play to download and install KidsGuard on your phone. Or you can click the button below to download it directly.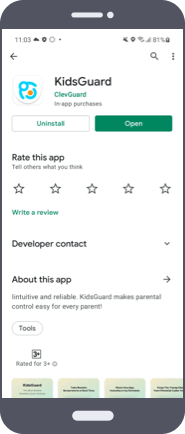 Step 2: Register/Login KidsGuard Account
Register and create a KidsGuard accont, now you can login KidsGuard account.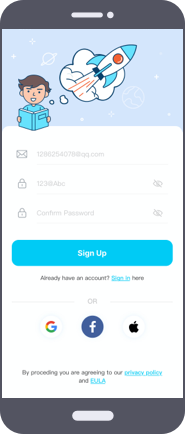 Step 3: Install the App on Kids Devices
Scan the QR code on the parent side with your child's phone to download the software. You need to notice that the product only supports Android devices on the kids' side.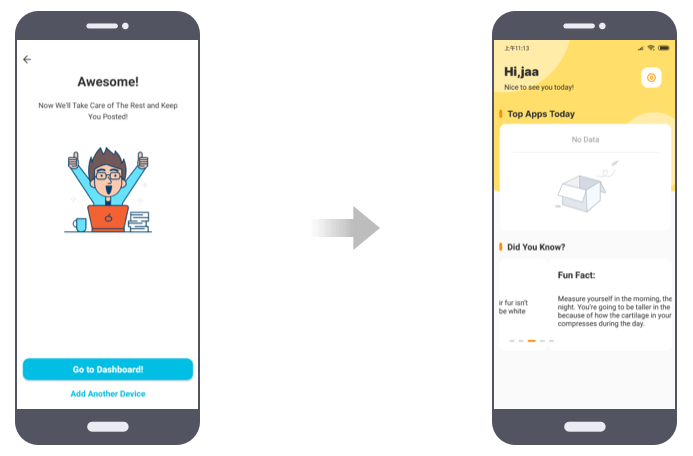 Step 4: Start Parents Guard
Then you can start to set screen time, block apps, websites, etc. on dashboard to keep child safe online and build kids' digital habits easily.