Google Maps is an incredibly powerful tool for navigating and exploring the world around us. However, you may want to fake your location on Google Maps for various reasons, such as privacy concerns or fun.
In this article, we will explore four easy ways to fake your Google Maps location, so you can appear anywhere in the world without leaving your couch. So, if you want to know how to fake google maps location and have some fun with it, keep reading!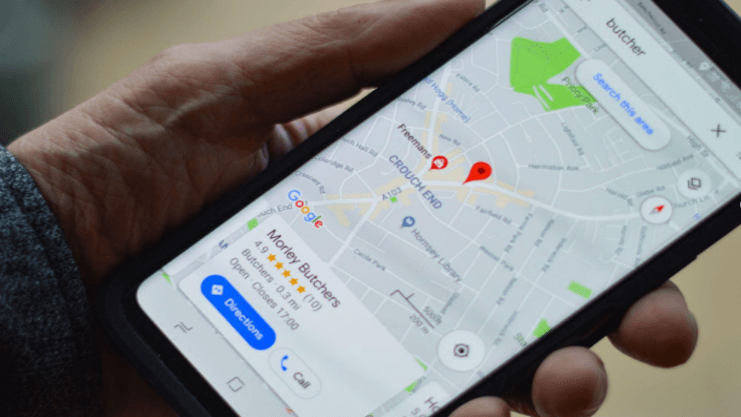 Part 1. Why Someone May Need to Fake Their Google Maps Location?
For several reasons, someone may need to fake their Google Maps location. Some of the common reasons include the following:
Privacy concerns: People may not want to share their location with others for privacy reasons or want to avoid being tracked by certain apps or websites.
Safety concerns: In some situations, people may feel unsafe or uncomfortable sharing their location, such as when traveling in unfamiliar areas.
Gaming and entertainment: Some games and apps require users to move around in the real world to progress or earn rewards. Faking their location on Google Maps can allow users to play these games from the comfort of their own homes.
Travel planning: Faking a location on Google Maps can help people plan and research trips by checking out different destinations without physically being there.
Part 2. How to Fake Google Maps Location?
Now that you know why you might want to fake your location on Google Maps, let's look at the four ways you can do it. All of them are relatively easy and will only take a few minutes.
With these methods, you can quickly change your location on Google Maps!
1

Method 1: Fake Location on Google Map with A Computer Application (iOS/Android)

ClevGo is an easy-to-use computer application that allows you to fake Google map location on iOS and Android devices. With ClevGo, users can easily change their location anywhere without physically being there.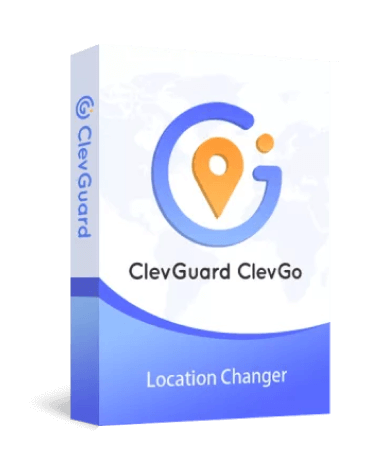 Features:
You can enter a specific location or pick one from the map to set it as your own.
It has a joystick feature that allows you to move freely around an area without manually typing in coordinates.
You can simulate natural GPS movement and set up different routes to make your movements more realistic.
The application is compatible with all iOS and Android devices and does not require jailbreaking or rooting.
Steps to ClevGo:
Step 1: Download and launch ClevGo, then click on "Get Started" to begin.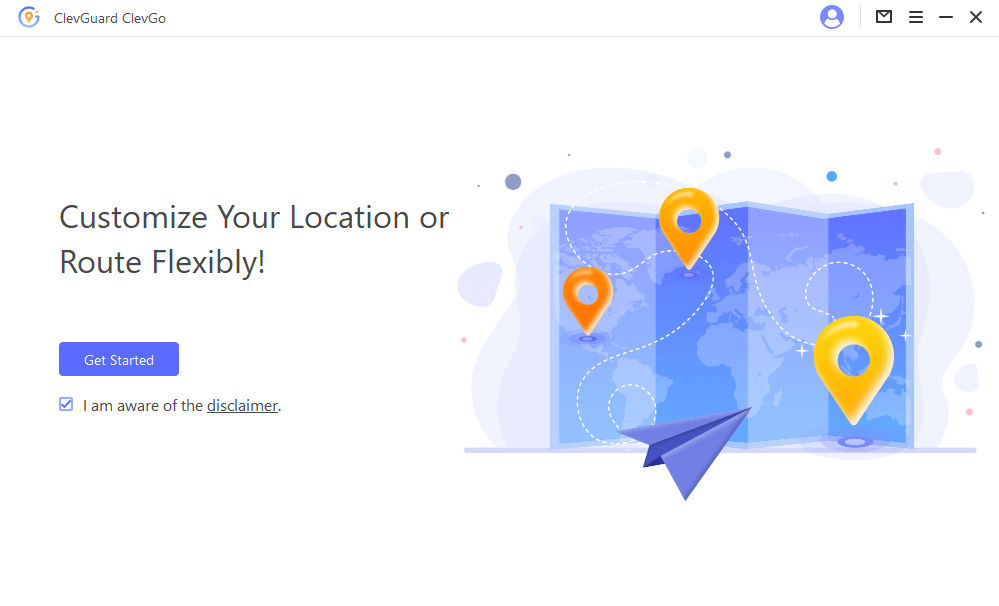 Step 2: Connect your device to your Computer via USB, then click "Trust" and enter your password. Alternatively, you can connect your device to a PC via WiFi.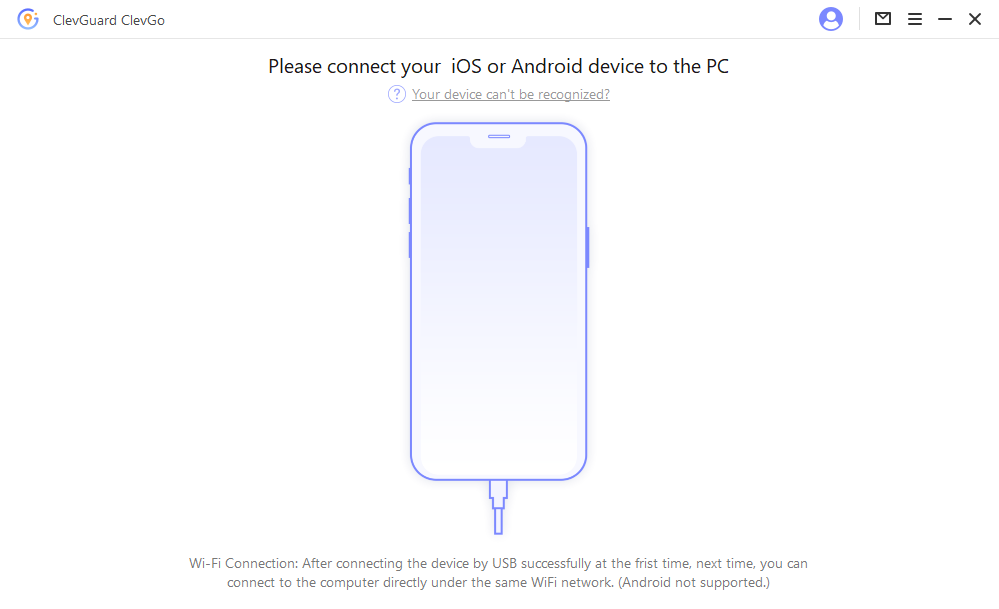 Step 3: Once you are in, you will see a map loaded, and your current location displayed.
Step 4:To change your location, tap the "teleport" option, enter the desired address, or search for it. You can also type in the coordinates. Then, tap on "Move" to apply the changes.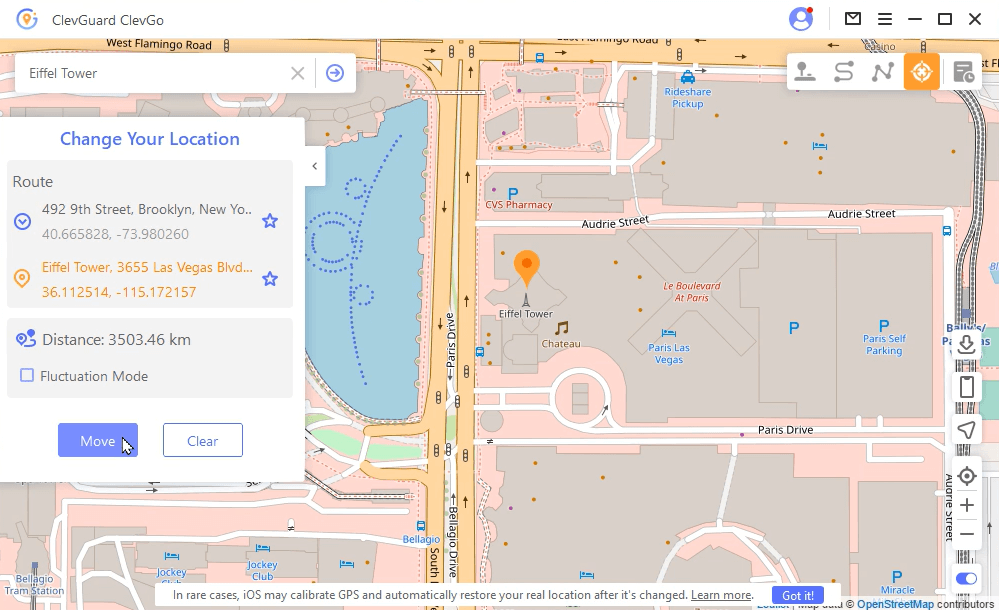 By following these easy steps, you can successfully fake your location on Google Map and enjoy a private experience on the app.
2

Method 2: Fake Location on Google Maps by Jailbreaking (iOS Only)

This method is only available for iOS users. It involves jailbreaking your device, installing a third-party app to manipulate the GPS coordinates, and setting up the new location.

Several apps are available on Cydia, the app store for jailbroken phones, that can be used to change your location. One popular choice is Location Handle, which allows you to easily adjust your GPS location and save favorite locations for easy access.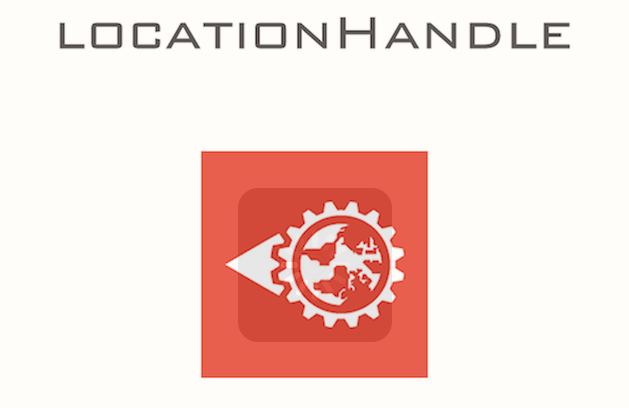 Location Handle
This application is not currently available in the Apple Store, so you would need to jailbreak your iPhone to download it. After jailbreaking your phone, you can utilize the following steps to change your location using the app:
Access Cydia and download the app named "Cydia Location Handle."
Launch the app and choose the location you wish to appear in by adjusting the pointer on the map. Alternatively, you can search for the location using its name or exact coordinates.
Once you select your desired location, click the "OK" button to confirm the changes.
Following these steps, you can easily modify your location to any place you want to show as your current location.
3

Method 3: Fake Google Maps Location with VPN( Android Only)

If you have an Android phone, using a VPN to fake your location on Google Maps is another easy way. You can use NordVPN to mask your IP address and create an encrypted tunnel to change your location on Google Maps.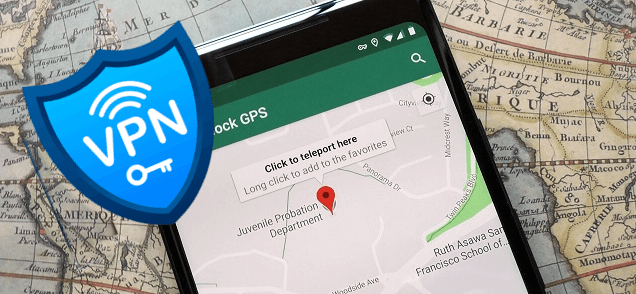 Steps to follow:
Open a VPN app on your phone and choose a country or region IP address you hope to change.
Once selected, activate the VPN connection by flipping the corresponding switch.
After establishing the VPN connection, refresh or relaunch Google Maps and enter the location you wish to search.
Your desired location has been successfully located when it appears on the map.
4

Method 4: Fake Google Maps Location with Location Changer App( Android Only)

For those who are only interested in fake Android locations for Android, Method 4 is for you. Location Changer apps allow you to spoof your location on Google Maps quickly and easily. It's not just for Google Maps, though - these apps can be used to mimic your location in other apps like Snapchat. With this method, you can easily switch between places without fuss.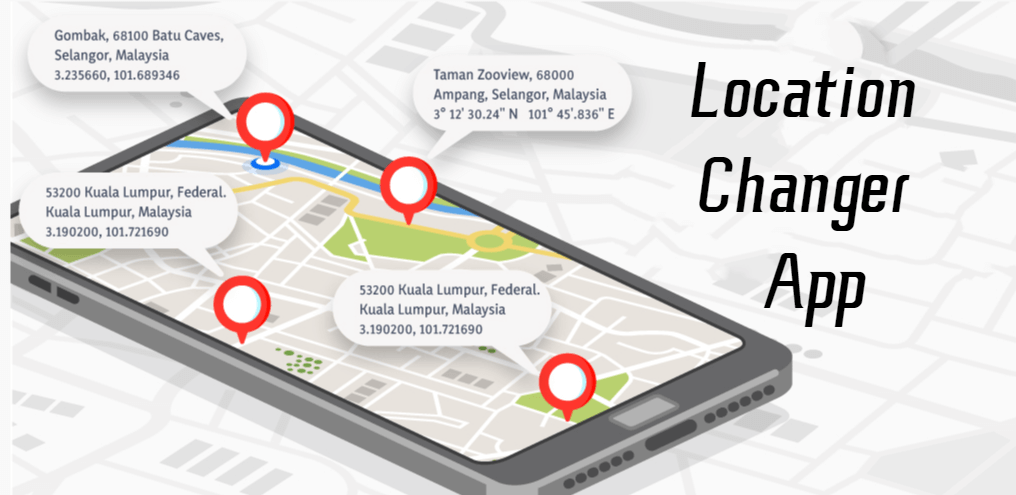 To fake your location on Google Maps using a location changer app, follow these steps:
Download and install a location changer app on your Android device.
Enable mock locations and allow the app to run in the background by going to your device's settings and enabling developer options.
Open the location changer app and select your preferred location by typing in the address or location and using the pointer or joystick to set the location.
Add multiple points to continue the fake location route if needed.
Tap the start button to continue; the fake location will be shown on your Google Maps.
Part 3: How Can I Change My Home Address on Google Maps
If you've recently moved to a new location or simply want to update your home address on Google Maps, it's a quick and easy process that can be done in just a few steps. This simple process requires you to access your Google Maps settings.
Access Google Maps on your device.
Click on the "Saved" option on the screen's bottom.
Select "Labeled" to view your saved locations.

Look for the three gray dots beside your home address and click on them.
Choose "Edit home" to update your home address. Enter the new address and save the changes.
Conclusion
To Fake location on Google Maps is easier than you might think, but using these methods responsibly and ethically is essential. Following the four easy procedures outlined in this article, you can trick Google Maps into thinking you are somewhere you're not.
However, it's worth noting that using fake locations for malicious purposes could have serious consequences. As a safe and reliable solution for location spoofing, ClevGuard ClevGo offers a user-friendly interface and advanced features for iOS and Android users. So, if you need to fake your location for legitimate reasons, ClevGo is worth checking out.