In the vast realm of social media, Facebook remains an unparalleled platform for connecting with friends, sharing memorable moments, and exploring a diverse range of content. While Facebook's privacy settings offer users control over their profile and photo visibility, curiosity often beckons us to peek into the hidden realms of others' lives. Enter the realm of Facebook private profile and photo viewer tools, the secret passageways that promise a glimpse into restricted content.
In this article, we will unveil the 6 best Facebook private profile/photo viewer tools, offering you a chance to discover an alternative perspective. Let's explore the 6 Best Facebook private profile viewers.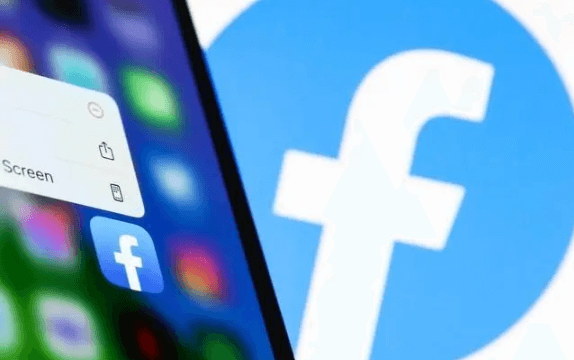 Part 1. Professional Facebook Private Profile & Photo Viewer - KidsGuard Pro
In terms of viewing Facebook photos on another mobile device, KidsGuard Pro is hands down the best option. And it can track data on both iOS & Android devices. It lets you peek at other people's Facebook profiles, photographs, and messages, even if they've set their account to private.
In addition, the screenshots are taken automatically, so you can spy on someone's Facebook habits without them even knowing. What's amazing is that they have no way of finding out about it. You can view their private images even if you aren't friends with them.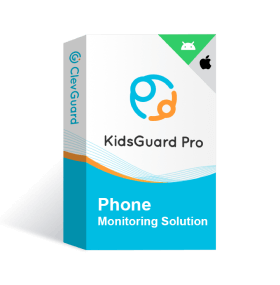 KidsGuard Pro – Best Facebook Private Profile Viewer
It will be automatically hidden on the target device.
It can also track all other data like text messages, photos, WhatsApp chats, Snapchat chats.
It can track GPS location and Wi-Fi location and location history.
It can record calls and surroundings, take photos remotely.
Steps to use KidsGuard Pro:
Step 1: Register a KidsGuard Pro account by clicking the Sign Up button below.
Step 2: Go to www.clevguard.net to download and install KidsGuard Pro on the target device. Then follow the on-screen instructions to set up KidsGuard Pro.

Step 3: After installation being completed, go to clevguard.org and sign in to your account. Then from Member Center > My Product, click Start Monitoring to enter dashboard and bind a device there.
Part 2. Other Facebook Private Profile/Photo Viewer
There are other options also available to view someone's private profile on Facebook. Read on to know more.
1

PictureMate

PictureMate is a browser extension that claims to provide a solution for viewing Facebook private profiles and photos. With a focus on accessing restricted content, it enables users to bypass privacy settings and view pictures that are not publicly available. It provides a convenient way to explore hidden content and view photos that are not visible to the general public.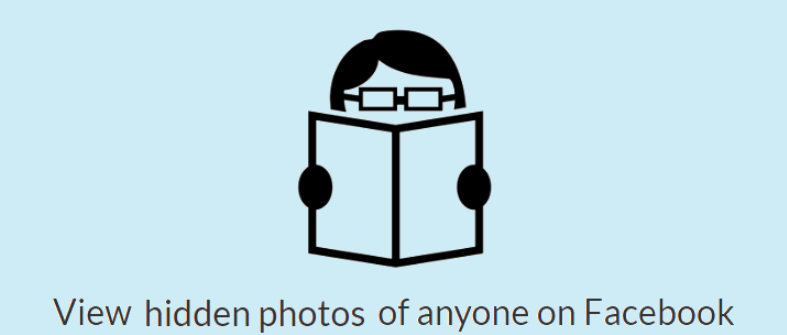 2

Google Family Link

Google Family Link is a parental control app developed by Google that allows parents to monitor and manage their child's online activities. It offers a range of features to ensure a safe and secure digital environment for children. With Google Family Link, parents can set screen time limits, block inappropriate content, track location, and review app usage. It helps parents establish healthy digital habits and protect their children from potential online risks. So you can view private Facebook profile of your kids using this tool.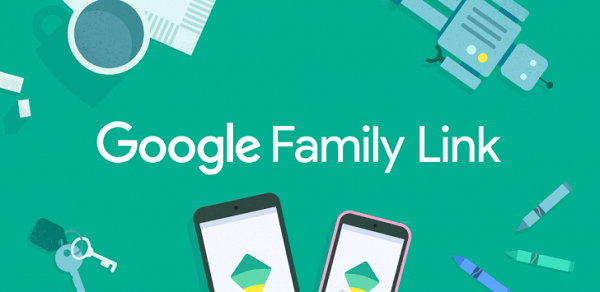 3

Spyera

Spyera is a controversial surveillance software designed for monitoring and tracking mobile devices. While it claims to offer advanced features for spying on various activities, including social media platforms like Facebook. Spyera allows users to secretly access private Facebook profiles, view messages, and monitor online interactions. So, it's a Facebook private profile and photo viewer you can utilize.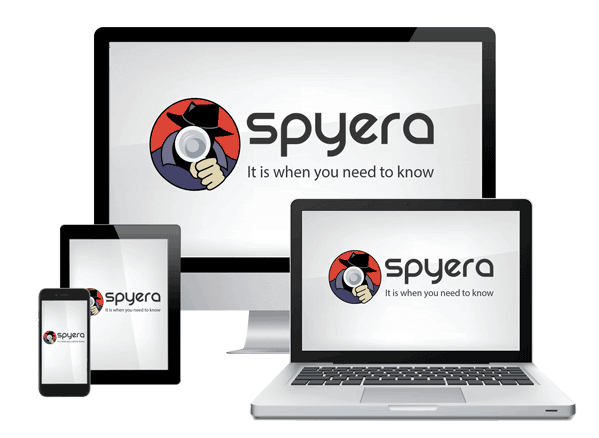 4

MobiStealth

MobiStealth is a monitoring software designed for parental control and employee monitoring purposes. It offers features such as call and message tracking, GPS location monitoring, and internet browsing history logging. Its primary focus is on monitoring and tracking device activities. Therefore, it's another solution for viewing Facebook private profile.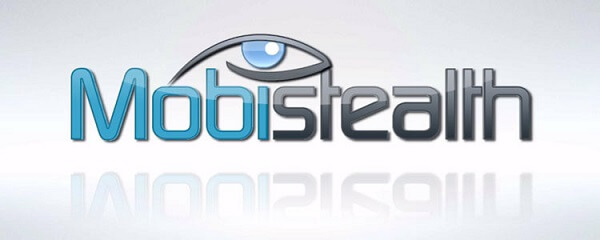 5

Spyzie

This is another amazing Facebook profile-viewing app. You can easily keep tabs on anyone's Facebook, Twitter, Instagram, and other social media accounts with this excellent software. It has a key-logging function that, once activated, will reveal all keystrokes made on the targeted device.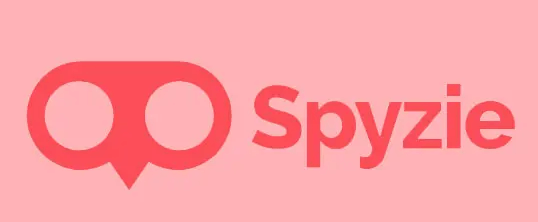 To Sum Up
Now that you have learned the top 6 Facebook profile/photo viewers, you will not only be able to simply check the personal profiles of loved ones or other people on Facebook, but you will also be able to monitor the activities that take place on social media.
In comparison to the other available options, KidsGuard Pro comes highly recommended. It has several high-end features and is very advanced. Without being friends, you can effortlessly monitor your family member's Facebook activity without raising suspicion. Stop procrastinating and set it up immediately.