Snapchat has become one of the most popular social media platforms, especially among younger generations. It allows users to share photos and videos with their friends, which are then displayed in the form of "stories" that disappear after 24 hours. While this feature promotes a sense of privacy and ephemerality, many users are curious about how to view Snapchat stories without being detected. In this article, we will explore the top 6 Snapchat stories viewers available in 2023. Let's dive in!
Part 1. What is a Snapchat Story Viewer?
A Snapchat story viewer is an application or tool that enables users to view Snapchat stories without the person who posted them knowing. These Snapchat stories viewers work by bypassing the usual Snapchat restrictions and allowing users to view stories anonymously. They provide a way to access Snapchat content without leaving any digital footprints, ensuring that users can view stories discreetly.
The primary purpose of using a Snapchat story viewer is to maintain privacy while still being able to keep track of someone's Snapchat activity. Whether it's monitoring your child's online behavior or suspecting your partner of infidelity, Snapchat story viewers offer a way to satisfy your curiosity without alerting the person being viewed.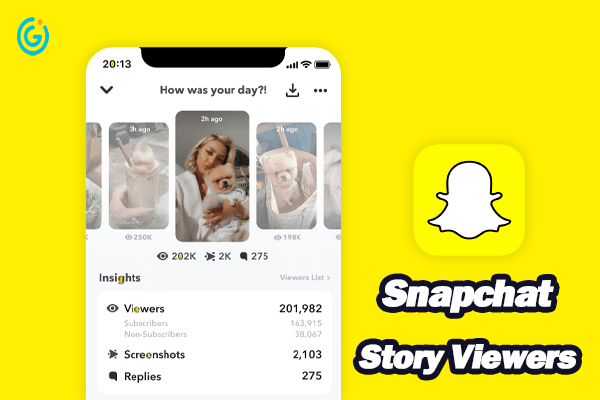 Part 2. 6 Popular Snapchat Viewer Apps
1

Best Snapchat Viewer - KidsGuard Pro

KidsGuard Pro is considered one of the best Snapchat viewer apps available. It is a comprehensive monitoring tool that offers a wide range of features, including Snapchat, WhatsApp, Facebook monitoring. With KidsGuard Pro, you can view someone's Snapchat stories, chats, real-time screenshots, and more. It also works on Android and iOS devices.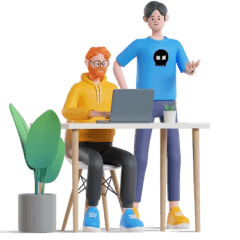 What makes KidsGuard Pro outstanding?
Viewing Snapchat stories, messages and multimedia files
Accessing browser history and social media activity
Monitoring call logs, contacts, photos, etc
Keylogger function for capturing keystrokes
To use KidsGuard Pro, follow these simple steps:
Sign up for an account on the KidsGuard Pro website or click the button below directly.
Follow the installation instructions provided for the target device.

Log in to your KidsGuard Pro dashboard and start monitoring the Snapchat activity.
2

Hoverwatch

Hoverwatch is another popular Snapchat viewer app. It allows users to view other's Snapchat stories, messages, and multimedia files. Hoverwatch works on Android devices, making it a versatile option for monitoring Snapchat activity.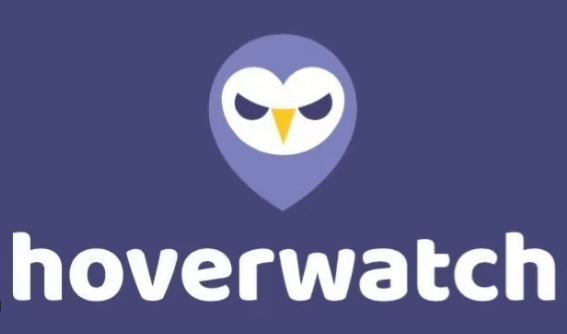 Key features of Hoverwatch include:
Viewing Snapchat stories
Tracking call logs and contacts
Monitoring SMS and MMS messages
GPS location tracking
3

Spylive360

Spylive360 is a reliable Snapchat viewer app for Android devices. With this tool, you can see other's Snapchat stories. Additionally, it provides real-time updates, ensuring discreet monitoring of Snapchat activities.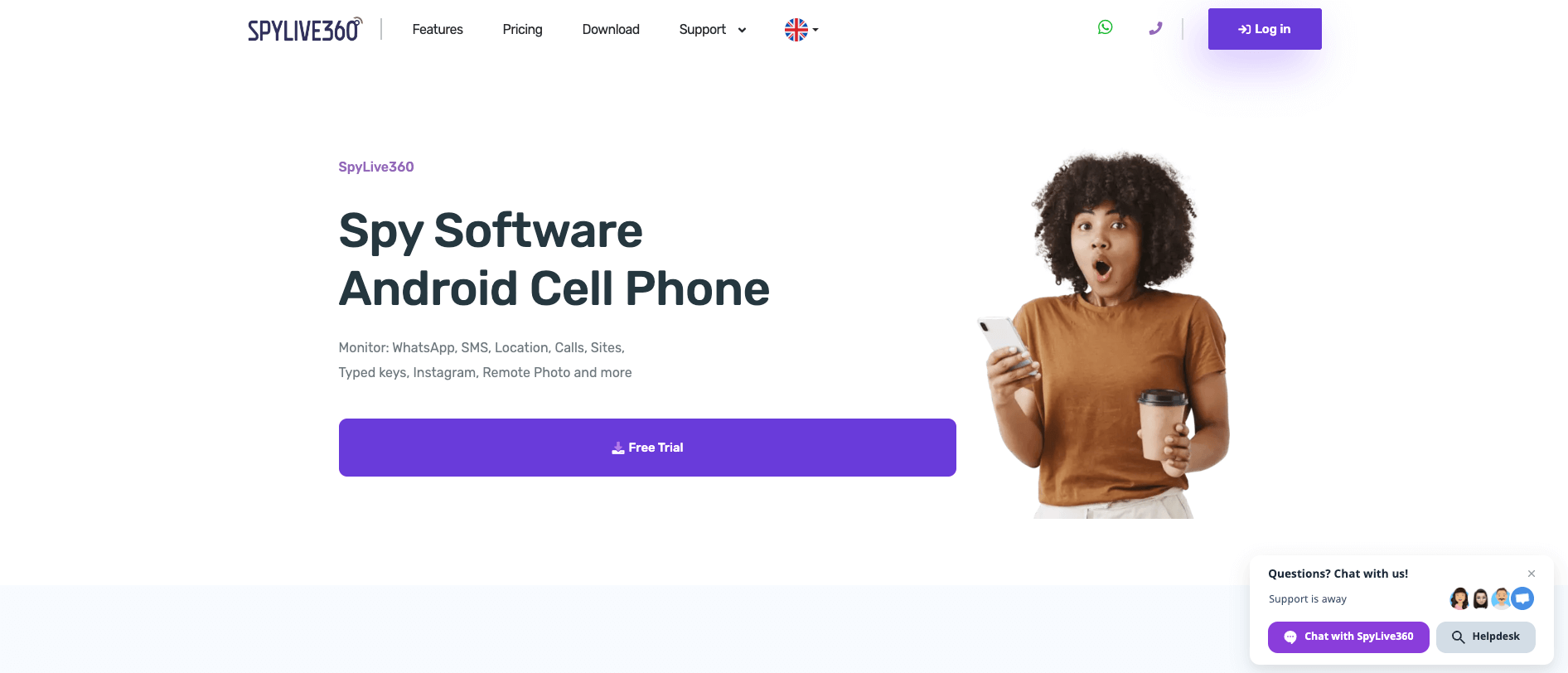 Key features of Spylive360 include:
Track activity on popular social media platforms
Monitor websites visited on the target device
Control device functions remotely
4

Flexispy

Flexispy is a powerful Snapchat viewer app that offers advanced monitoring features. Every user can use this app to monitor Snapchat activities, GPS location, and browser histories. It provides convenience to all users to protect their kids.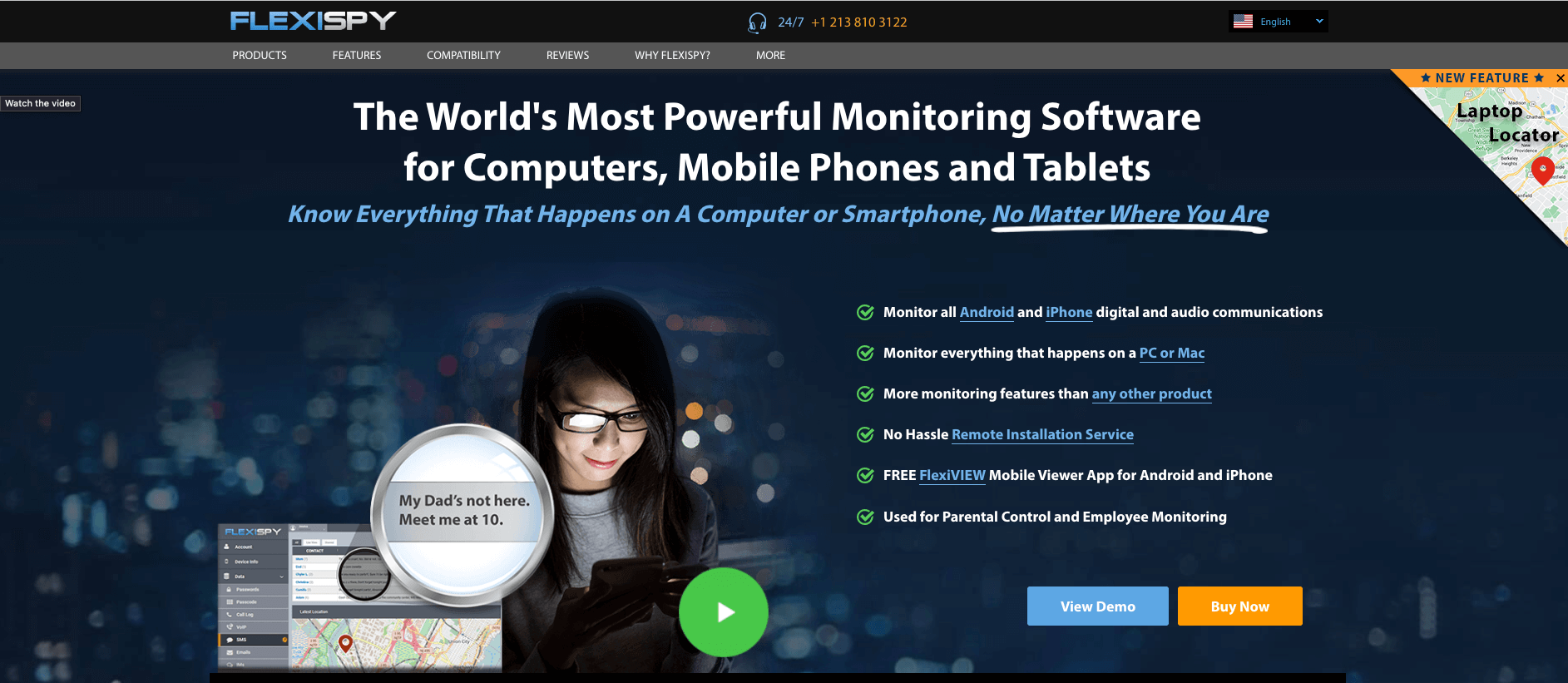 Key features of Flexispy:
Monitor text messages and chat app conversations
Real-time GPS location tracking with location history
It provides detailed call tracking, including call recordings, call logs, and contact information
5

eyeZy

EyeZy, a dependable Snapchat viewer app, offers an array of monitoring features tailored for Android devices. Not only can you use it to view Snapchat stories, but also other popular platforms' details, like WhatsApp messages, Facebook chats, etc.

Key features of EyeZy:
Track every keystroke to make sure the chat is safe
See the private text conversations, even if they've been deleted
Record the screen in real time
Having a great GPS location tracking
6

FoneWatcher

FoneWatcher stands as a widely recognized Snapchat viewer application. By using FoneWatcher, you can keep an eye on your children's online activities, ensuring their safety in the digital world.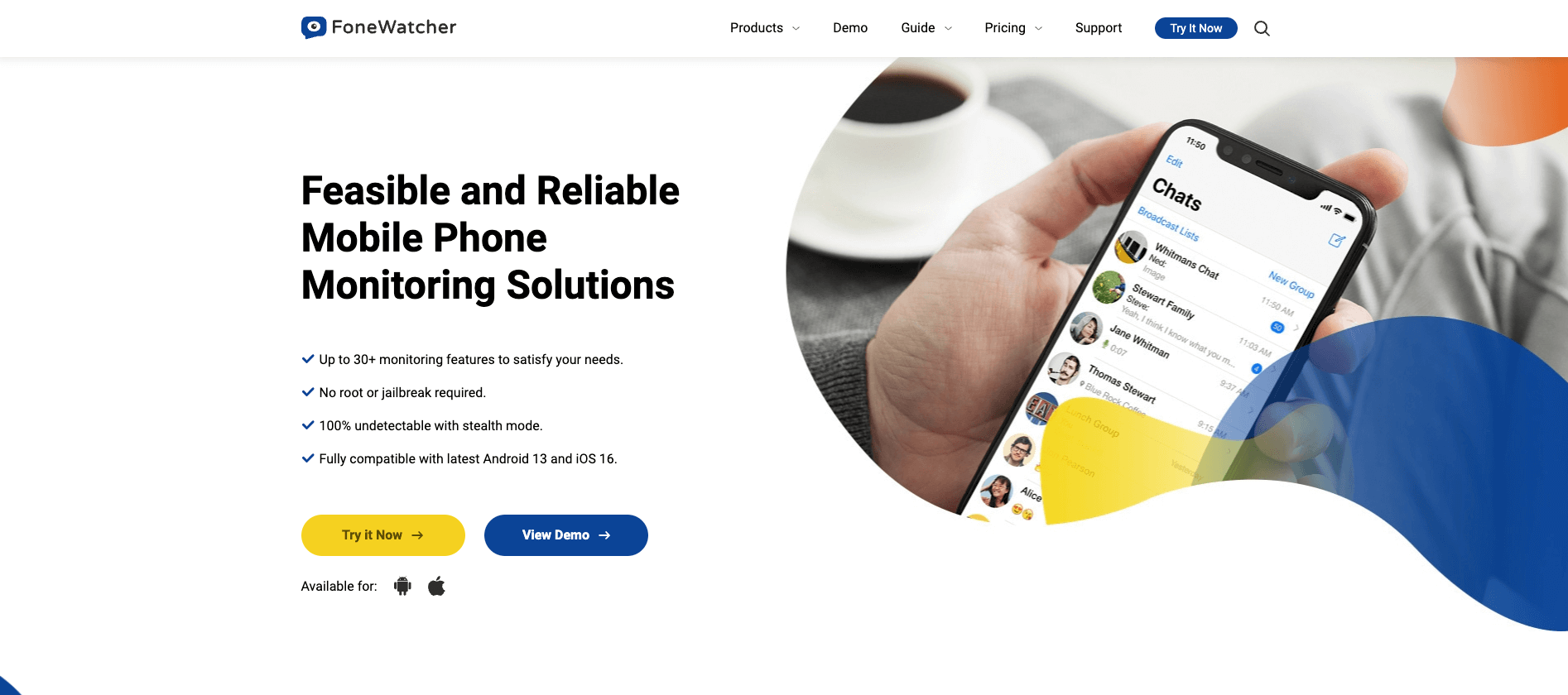 Key features of FoneWatcher:
You can view Snapchat story in real time
Monitor call logs, text messages, photos, and more
Track all app activities in steal mode
Conclusion
Snapchat story viewers offer a way to view someone's Snapchat stories without being detected. These apps provide a discreet and convenient solution for monitoring Snapchat activity, whether it's for parental control or personal reasons. We have explored the top six Snapchat viewer apps available in 2023. Each app offers a range of monitoring features. Consider your monitoring needs and choose the app that best suits your requirements. Let's give it a try!