Any phone can become a tracking device. All you need is the knowledge of how to do it. You don't necessarily have to track a phone to spy on your significant other. It might also be for locating your stolen device. Or to keep updated about the whereabouts of your child. You don't even need fancy spyware for it. The readily available Google Earth app and your phone's IMEI number will be enough.
But is it possible to track IMEI number through Google Earth? Is there a Google Earth IMEI tracker inside your phone? Well, it's a bit more complex than that. But not something you can't learn if you put in a few minutes of effort. So, follow this tutorial to learn how to track a cell phone using Google Earth.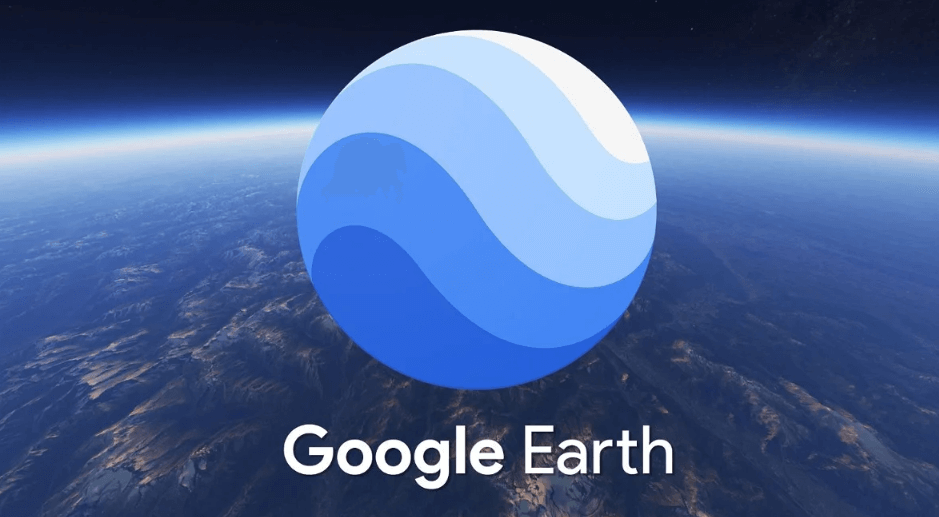 Part 1. What Is IMEI Number and Why Do We Need to Track It?
An IMEI number stands for International Mobile Equipment Identity. It's an identification code that is unique for every mobile phone. You can almost think of it as a fingerprint for cellular devices. The manufacturer of the device assigns this IMEI number. There are multiple reasons why this number exists. The most important one is device tracking.
There are 15 digits in an IMEI number. The first eight digits are the Type Allocation Code (TAC). It tells you the model of the device in question. The six digits that follow the TAC is a unique serial number for the phone. The last digits establish the accuracy of the first fourteen numbers.
How to Find Your IMEI Number?
The IMEI number is kept somewhat hidden to secure the privacy of your phone. But that doesn't mean it's unretrievable. You just have to know where to look. Here are a few ways to obtain your phone's IMEI number:
Dialpad: This is the easiest way to find your IMEI number. Open your phone's dial pad and type *#06#. Your screen will display the 15-digit IMEI number.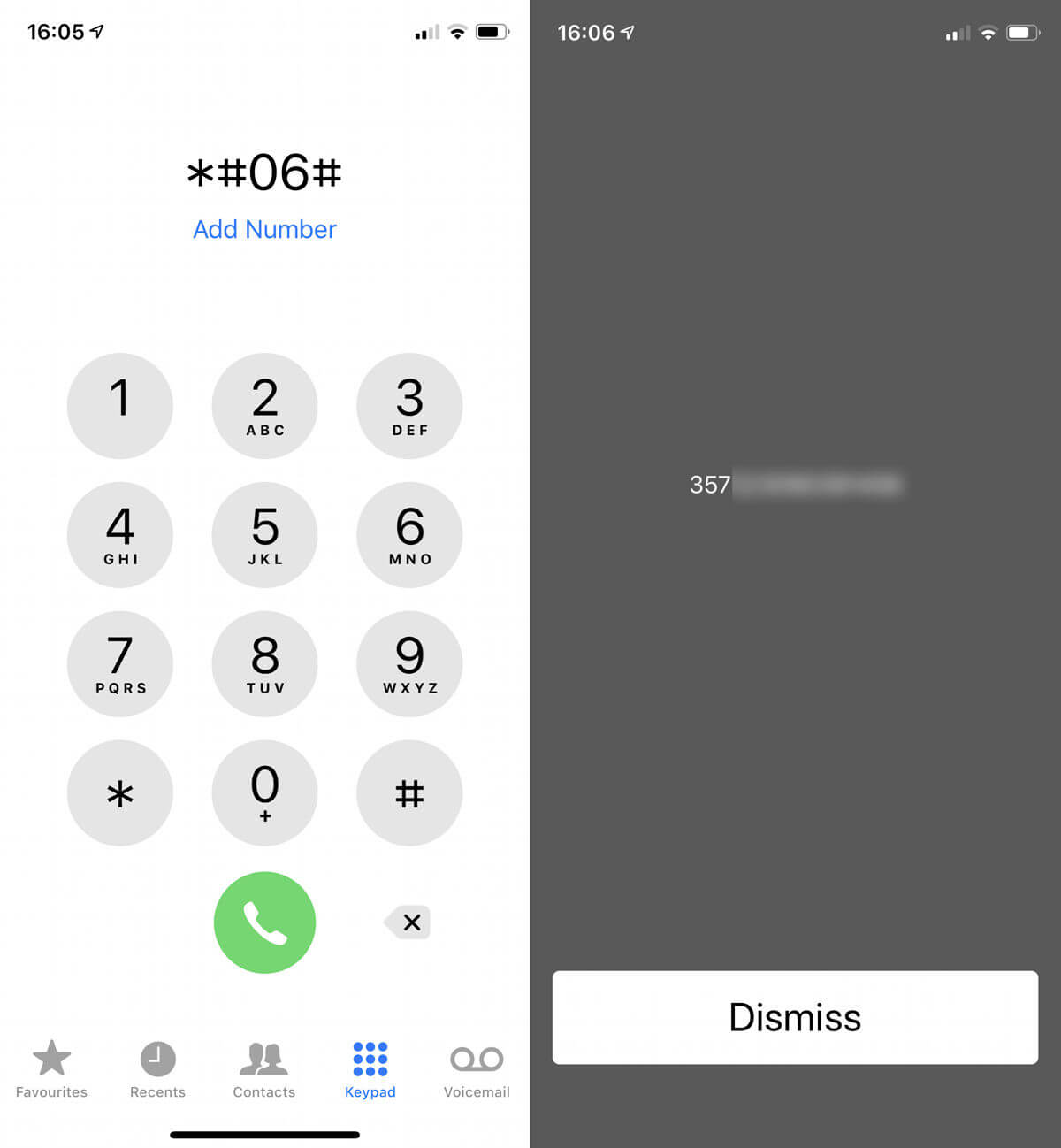 About Phone: Got to settings and you'll find an option like 'About Phone' or 'About this Device' or something similar, depending on your manufacturer. You will find the IMEI number here.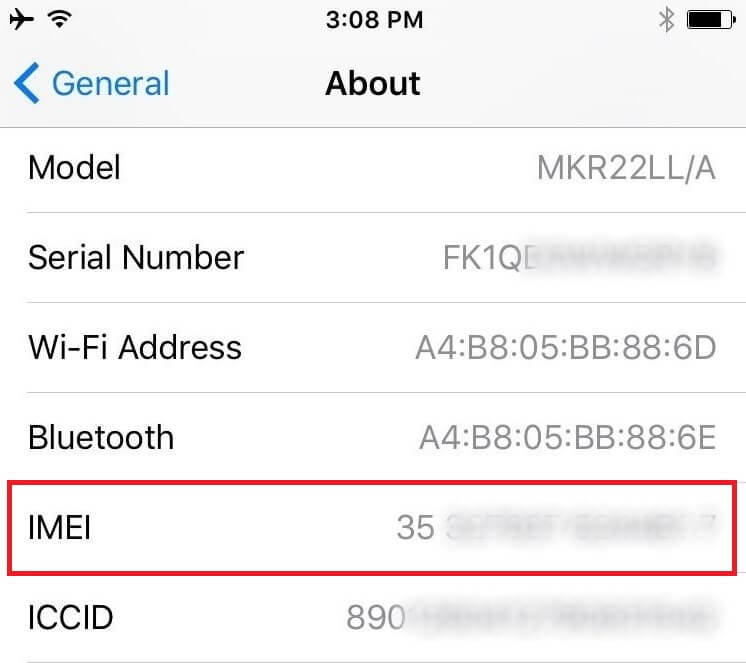 Original documents: You can find the IMEI number of your phone on the box it came with. It is usually printed on the side, or you might find it in the documents inside the package.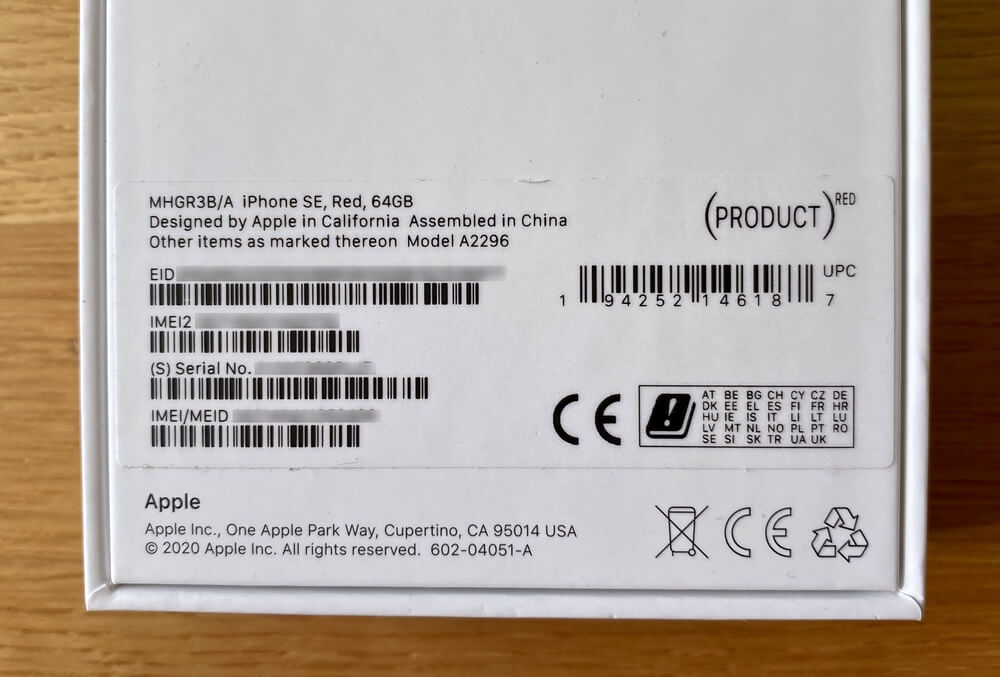 Back cover: If your phone has a removable back cover and battery, then you might be able to find the IMEI number there. Usually, there's a sticker under the battery that has the number.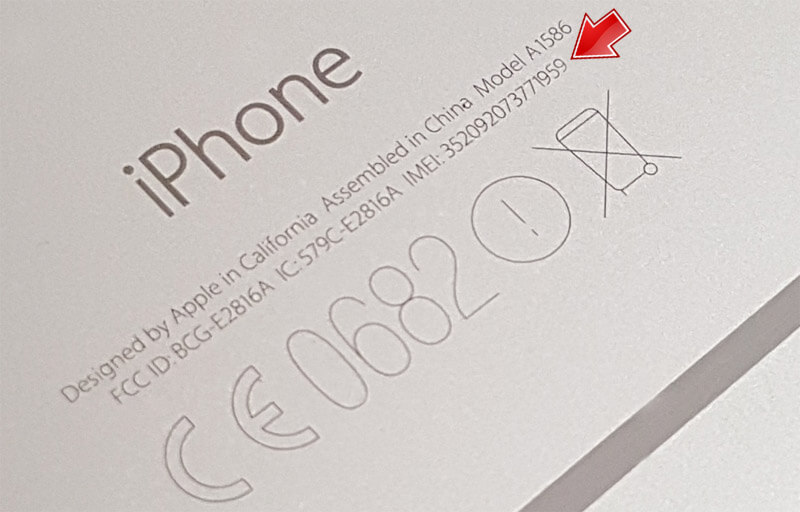 Computer: You will first need to launch the manufacturer-offered software on your computer, then connect the device to it. For instance, Samsung offers 'Smart Switch'; for Apple users, there's 'iTunes'.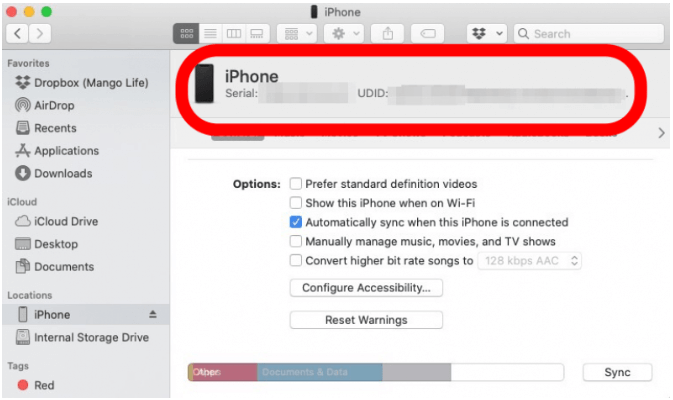 Why We Need to Track IMEI Number?
The IMEI number can save the day when your phone is lost or stolen. Here are a few reasons why one might need to track the IMEI number:
Track your phone when it is lost or stolen.
Remotely turn off the device's certain abilities to access networks; this will prevent the thief from using or selling it.
You can track a missing child using IMEI if they have the phone on them.
The retailer might track the IMEI number if you come to the store with a warranty claim.
The IMEI number is used to ensure network compatibility.
Part 2. How Does Google Earth Work?
Google Earth is a software application from Google. It helps you view various sites, locations, and structures in real-time. As a result, you can also use it to track someone if they have a device on them connected to Google via the internet.
The application combines data from various sources to create an accurate 3D model of the Earth. You can download it for free or simply use a web browser to access it.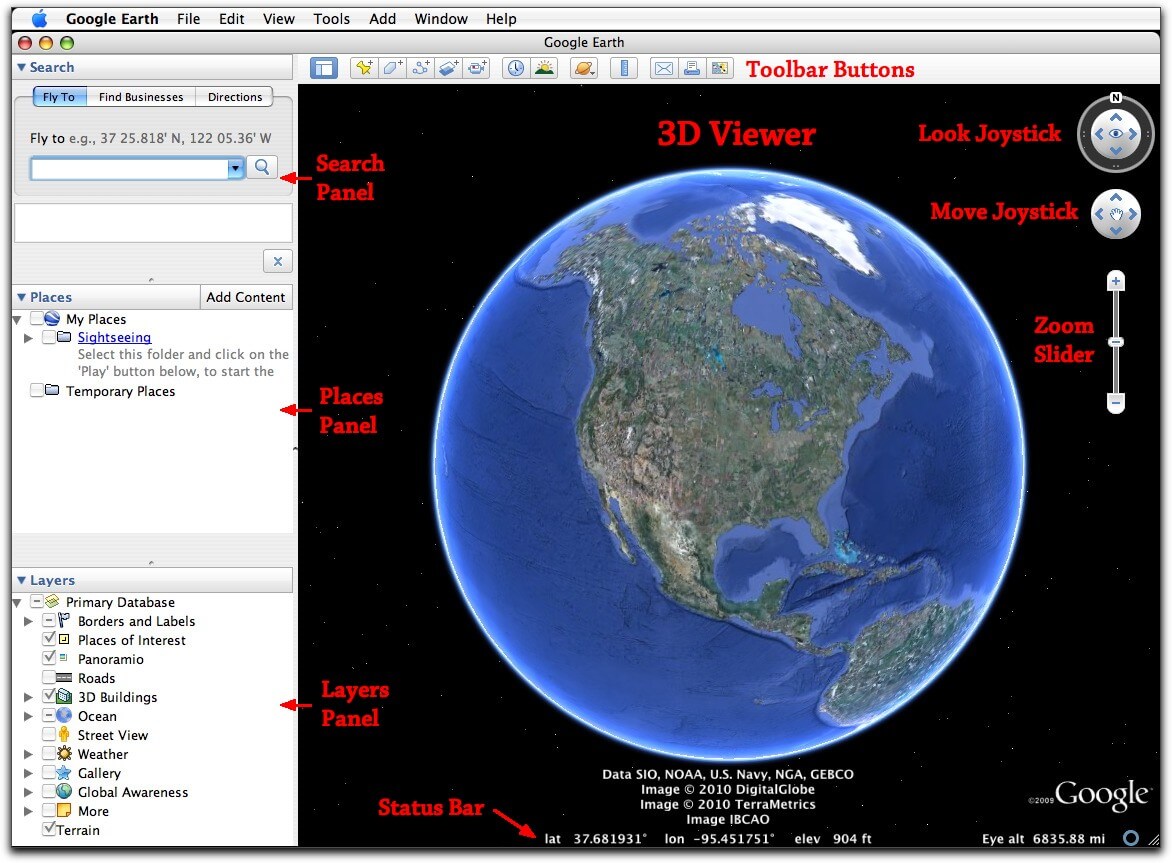 Part 3. How to Track IMEI Numbers Through Google Earth?
You can easily track an IMEI number through Google Earth. Before you get started, you should retrieve the IMEI number of the device you are going to track. You also need to have the Google Earth app installed on your phone and a working internet connection. Once you have all that at hand, follow these steps:
Open the Google Earth App. You will need to sign in to your Google account. Now enter the phone's number in the text box.
Click on send a link to my phone. This will send a notification with a URL to your device.
Open the link and enable Google Lattitude to access your location in the dialogue box.
Google Earth is now able to locate your device. Which means you can use the app to track it.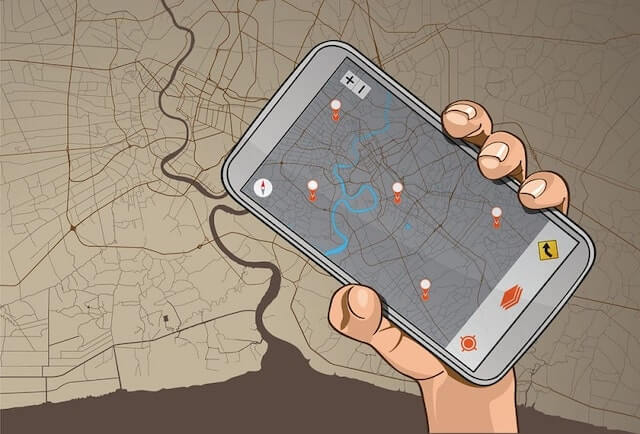 Part 4. Best Alternatives to Google Earth IMEI Tracker
Of course, you can track IMEI number through Google Earth. But the Google Earth app was not meant for tracking devices. For the best result, you should use professional tracking software like KidsGuard Pro.
It is a user-friendly monitoring app that is compatible with both Android and iPhone. You can use it to track the location a target phone through GPS and Wi-Fi location technology. This can come in handy when you need to keep an eye on your child, loved one and even to find lost or stolen phones. Here's how Kidsguard Pro helps you track phones: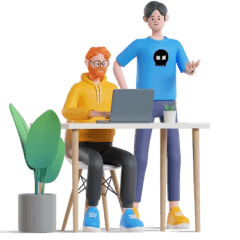 What's Great About KidsGuard Pro?
Real-Time Tracking: You can track the target phone in real-time from anywhere and at any time.
Setup Geofence: You can use geofencing to get alerts whenever your child is exiting your preset virtual boundary.
Wi-Fi Tracking: KidsGuard Pro also makes use of Wi-Fi tracking to provide the most accurate location-tracking experience.
Secretly Monitoring: Monitor the messages, calls, and communication logs of the target phone secretly. Protect your loved ones without words.
How to Use KidsGuard Pro?
Create an account at KidsGuard Pro and choose a plan. After that, you will be redirected to the ClevGuard Member Center Page. From here select My Product.

Then download and install KidsGuard Pro on the target device and allow it to access the contacts and content on that device. This completes your setup on your kid's phone.

Log into your KidsGuard Pro account from any device. You will see the target phone listed in the dashboard. Click Demo to view the activities on the device.
Conclusion
Can you free track IMEI number through Google Earth? It is possible, but the results are not much of use. That's because phone tracking is not what Google Earth was designed for. If you are truly concerned about the well-being of a loved one, or they losing their phones, KidsGuard Pro is exactly what you need.
The app is great for monitoring the activities of children. You can also retrieve lost or stolen phones using our location tracking technologies. So, don't be hesitate, get KidsGuard Pro today!