When it comes to tracking lost iPhones, or a child's phone, using the SIM card's carrier-based tracker is usually the go-to solution. But what if someone removed the SIM card for some reason? Can you track an iPhone without a SIM card? Yes, you can. There are plenty of ways to track an iPhone without using the SIM carrier's services.
Most of the methods involve internet-based services you are already familiar with. But you might not know how exactly they can help you track your iPhone. So, in this article, we will talk about how you can track an iPhone using those services or better alternatives.
Is It Possible to Track a Lost iPhone Without a SIM Card?
Yes. It is definitely possible to track your lost iPhone without a sim card. There are many methods you can use. In the next sections, we will discuss these methods and a few more in detail.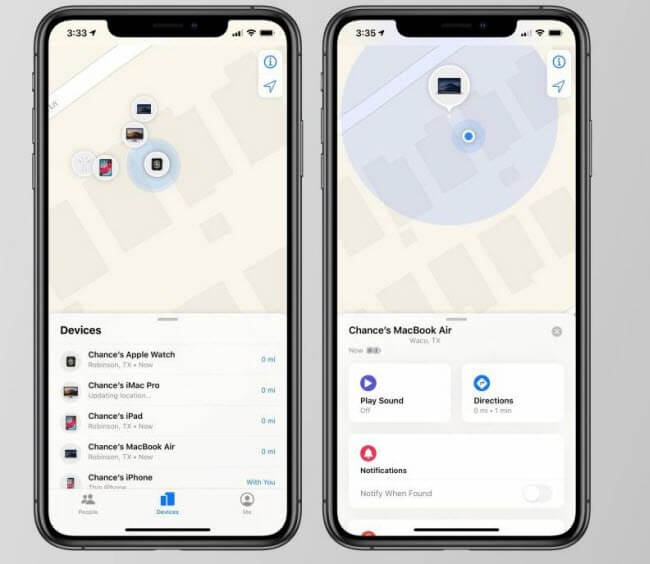 How to Track My iPhone Without a SIM Card?
You can track an iPhone for its approximate location in many ways, including using popular apps that have location features. Here is a list of popular options:
1

Use KidsGuard Pro to Track My iPhone Without SIM Card

KidsGuard Pro is a parental control app that can help you track your children's location if they are in any danger. It also lets you monitor their screen time with the phone, which will help prevent smartphone addiction.

And you can even track their location remotely from anywhere. So, if you are concerned about your child getting lost or losing their phone, then the KidsGuard Pro will put you at ease. It also has many other helpful features to help you protect your kids from things they shouldn't see.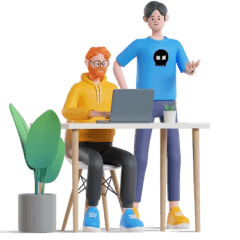 Key Features of KidsGuard Pro:
Location Tracker: KidsGuard Pro lets you track the exact location of the phone even without a SIM card. It will also alert you if your kids leave a designated area.
Phone Monitoring: You can also track their phone calls, texts, and all the media files in the child's phone.
Social Media Control: With this feature, you can see what your child does in social media apps, including their social media posts, messages, and other activities.
Usage Monitoring: Usage monitoring will let you track what your child uses their phone for and how long they spend on it. So, if they spend too much time on their phones or visit inappropriate websites, you can take necessary actions to prevent that in the future.
You can set up KidsGuard Pro in 4 simple steps:
Step 1: Create an account on the KidsGuard Pro website. We recommend you choose the premium plan to get access to all the advanced features.
Step 2: Download and install KidsGuard Pro assistant app on the phone you want to track.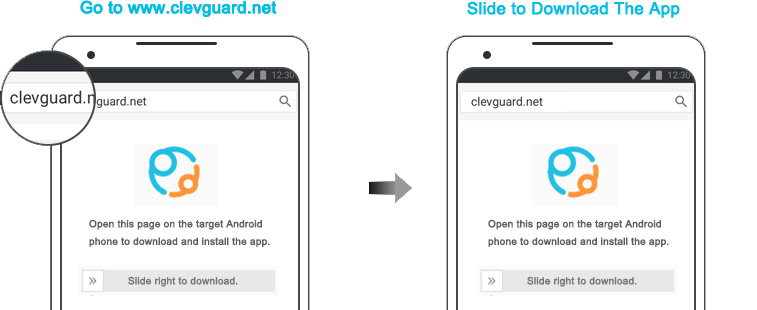 Step 3: Go to the dashboard of the parent account on your PC and make sure everything is in sync. You may now start monitoring the device.
2

Use Find My iPhone Features to Track My iPhone Without SIM Card

Find My iPhone is an iPhone feature for locating apple devices in case you lose them. You can use Find My iPhone without SIM card to find any Apple device. So long as you set them up correctly. Here is how you can use it to find a lost iPhone:
Go to iCloud.com and log in.
Go to Find Devices and then click on All Devices.
Select the device you want to locate and you'll see the phone location on the map.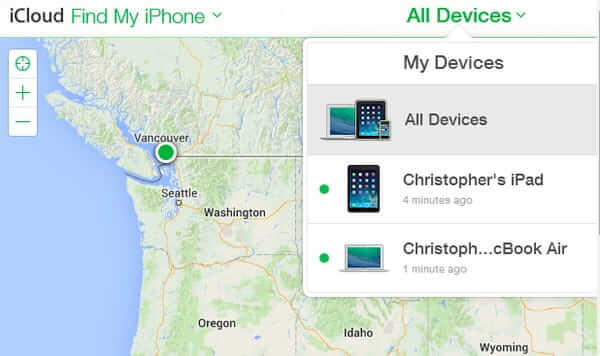 3

Use Snapchat Map to Track My iPhone Without SIM Card

Can an iPhone be tracked without a SIM card? Absolutely, even social media apps can do it. A Snapchat map is a good way to locate a lost phone, as long as you have it installed and logged in prior to losing the device. Here's how the process goes:
Open a browser and go to Snapchat map.
Log into the Snapchat account tied to the lost device. You should see it pop up on the map.
Now you can track your iPhone without SIM card.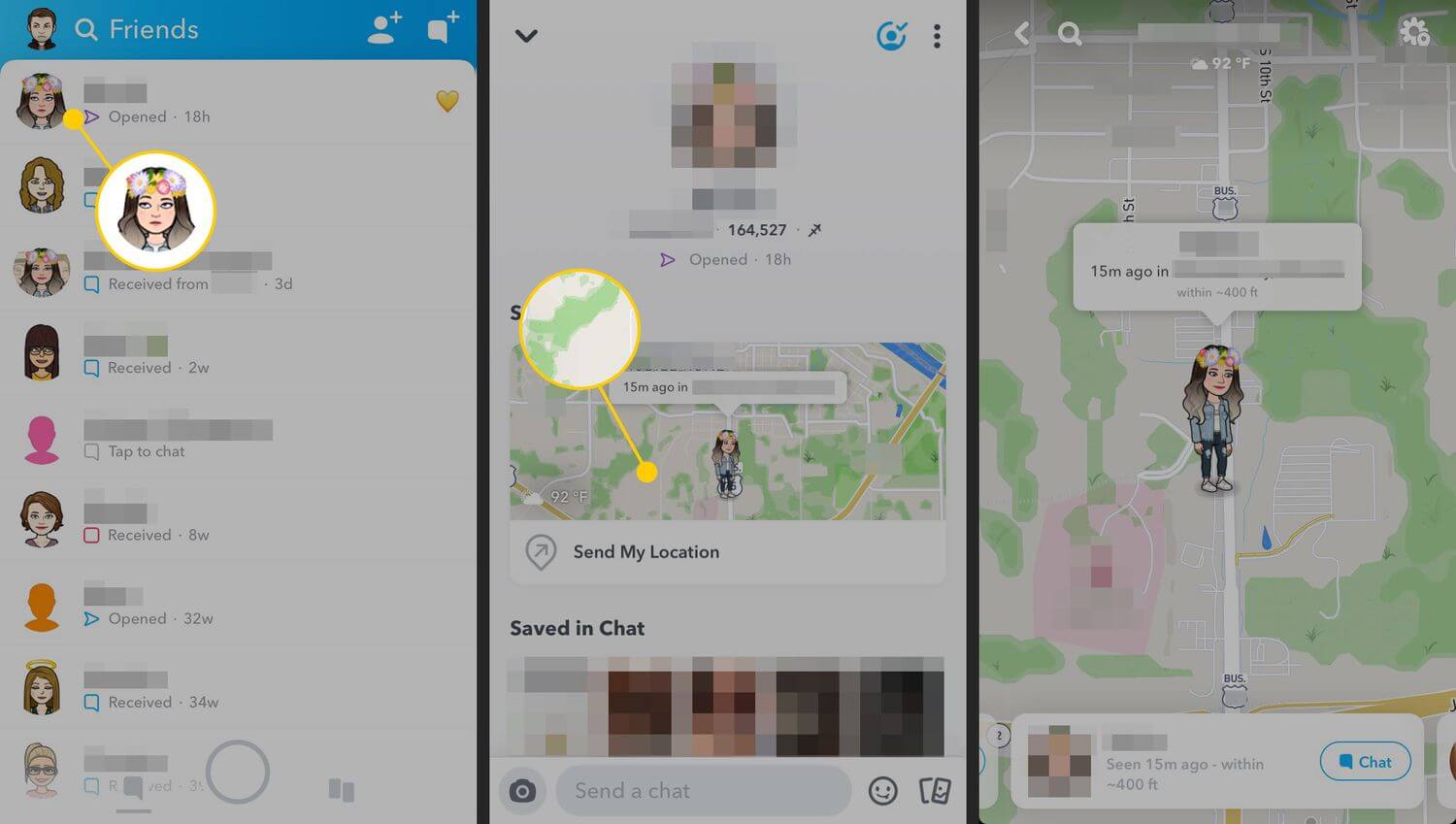 Note
You must turn off ghost mode for this to work.
4

Use Gmail to Track My iPhone Without SIM Card

In addition, you can find a phone's location just by using a Gmail or Google account. The steps to this are very simple, and it is rather accurate. Here's how it goes:
Log in to your Google account on a new device. This account must be the same as the one on your lost device.
Go to Manage your Google Account > Security.
Scroll down and click on Your Devices over here, you'll see the list of all the devices connected to the Google account.
Now click on Find A Lost Device. Select the one you want to find from the list of devices. It'll then open Google maps and give you its location.
Remember, this won't work if your lost phone has locations turned off.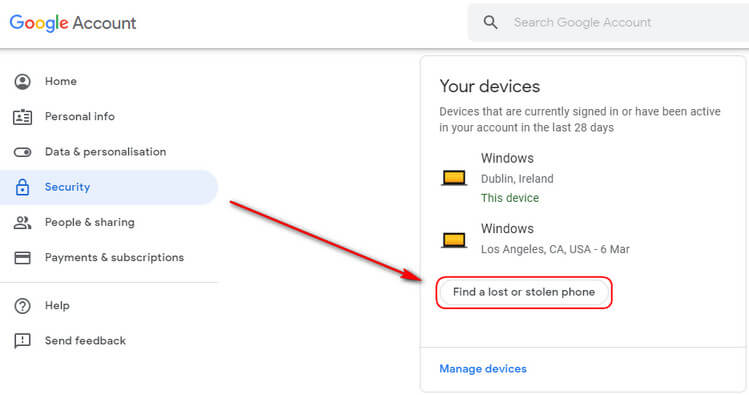 5

Use Dropbox to Track My iPhone Without SIM Card

At last, you can use Dropbox to track your iPhone without SIM card. But this method is not nearly as simple as the last two methods. It does not come with a direct location map, like the rest of the methods mentioned above. You can only find the approximate location through the internet connection. Below are steps:
You can find the last connected IP address from your Dropbox by going to Dropbox.com and logging in.
Click on your Avatar > Settings > Security.
Click on the question mark icon in security to find the last connected IP address. You can use the IP address to determine your lost device's approximate location.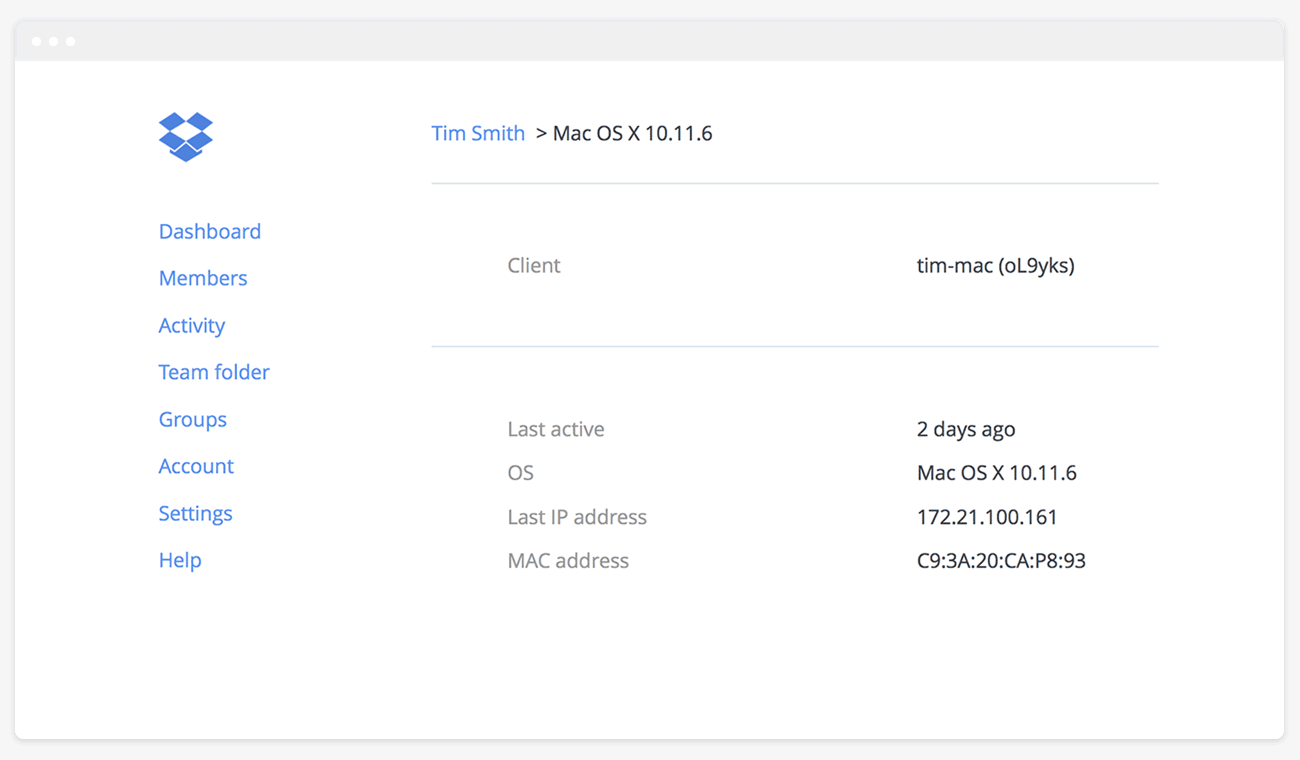 Conclusion
As you can clearly see, we can track iPhone without SIM card in several ways. But most methods are rather intuitive. It take advantage of the internet connection and GPS to find the phone's location. Gmail, Find My, and Snapchat at least offer a map, but they all rely heavily on the internet connection.
Dropbox can give you the last recorded IP address, but that is also somewhat unreliable. Considering all these, KidsGuard Pro is the safest and most accurate way to find lost devices since it will let you use the sensory data of the phone to identify its current location.