Nowadays, tracking the location of cell phones has become more accessible to the general public, eliminating the need for specialized technical expertise. With a device that has a reliable internet connection, anyone can easily accomplish it. The process of tracking a cell phone's position is relatively straightforward, requiring only the use of the appropriate app and some basic know-how.
A phone tracker app plays a crucial role in monitoring a phone's location and activities discreetly, without the owner's awareness. Additionally, certain apps can assist in recovering lost or stolen phones. This article provides valuable information on the top 5 methods for tracking cell phone locations for free on Google Maps.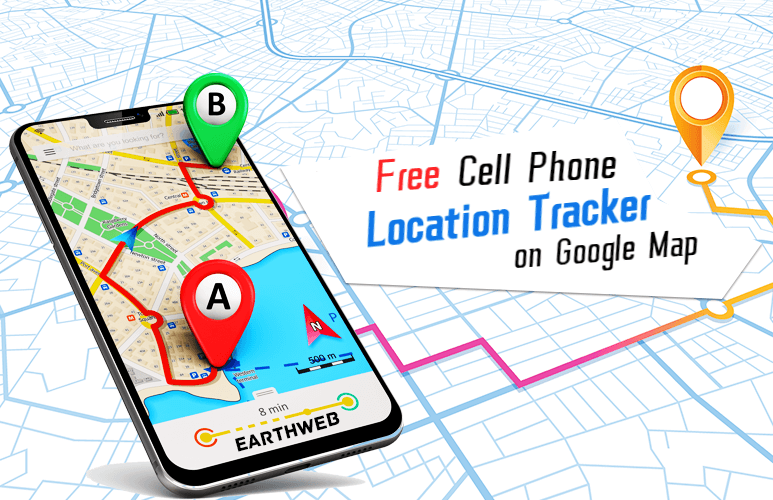 Way 1. Best Way to Track a Cell Phone Location on Google Maps
KidsGuard Pro is one of the best monitoring and parental control apps for Android and iOS devices. So it will be the best way to track cell phone location on Google Maps. Using KidsGuard Pro, the target smartphone may be located in a few simple steps.
It can track GPS location of the target device in real-time. You can also set geofence with this tool. Moreover, it can also monitor other data like text messages, photos, videos. And you don't need to worry about being discovered, as it will be automatically hidden.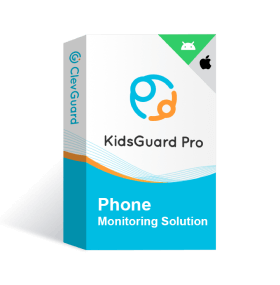 Why Choose KidsGuard Pro to Track Cell Phone Location
Remotely monitor phone calls and messages.
Track Wi-Fi location and view location history.
Monitor all social apps like WhatsApp, Snapchat, Instagram, Facebook, TikTok and so on.
Remotely capture screenshots, record calls & surroundings, take photos.
Support both iOS and Android, require no rooting or jailbreaking.
Steps to Use KidsGuard to Track a Cell Phone Location on Google Maps
Step 1: Register for an account with KidsGuard Pro by hitting the Sign Up button.
Step 2: Download KidsGuard Pro on the target device from www.clevguard.net. Set up the app by following the instructions on the screen.

Step 3: Once the application has been downloaded and configured, log onto your KidsGuard Pro account. Click My Product from Member Center. Click Start Monitoring to enter the dashboard and bind your device there. Remember that the initial synchronization between the phone and the dashboard will take a while.
Track Cell Phone Location for Free on Google Maps Now
Way 2. Track Cell Phone Location with Google Maps Location Sharing
With the Location Sharing feature of the Google Maps app, users can effortlessly broadcast their real-time GPS location to a selected group. This functionality allows friends and family members to stay updated on each other's whereabouts at any given moment. What makes it even more appealing is that it enables users to track cell phone locations for free using Google Maps, without any charges or the need to install additional software.
To track a cell phone location free on Google, follow these steps:
Add your Gmail address to the target phone's Google contacts.
Open the application on their mobile device and log in.
Select the Google profile option in the upper-right corner.
Tap Share location.Choose the duration Until you disable sharing.
Add your name to the list. Select Share.
Way 3. Track Cell Phone Location with Google Earth
Google Earth is a powerful tool that generates high-resolution, satellite-based 3D imagery of our planet. Developed by Google Inc., this free software is available for Windows, Android, Mac, iOS, and Linux platforms. It offers a wide range of features, including 360-degree street views, aerial views, and the ability to track cell phone locations for free using Google Maps.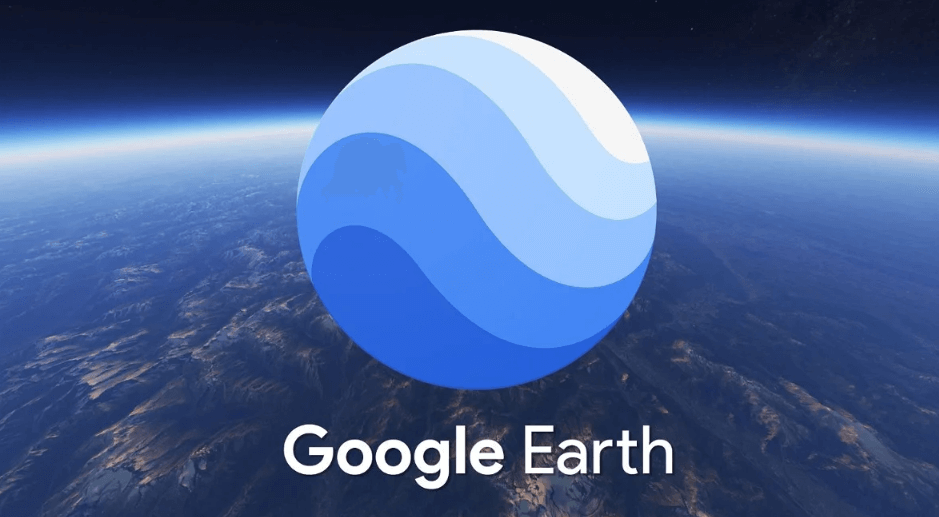 To make use of Google Earth's location tracking feature, follow these steps:
First, launch your preferred web browser, then put https://google.com/latitude/ into the address bar and hit the enter key.
Access the Google Maps interface using the device's Google Email ID and password.
Now click Send a link to my phone after entering your mobile number
A link will be sent to your mobile device through text message.
Tap the URL link to load the page in your mobile web browser.
Give Google permission to track your whereabouts. When the prompt reads Allow Google Latitude access to your current location, select Yes from the menu.
Locate the cell phone using Google Earth.
Way 4. Track Cell Phone Location with WhatsApp Live Location
WhatsApp provides a convenient way to trace the position of a cell phone using just the phone number. As one of the most popular messaging apps, WhatsApp offers a built-in feature that allows users to share their live location with contacts or specific groups.
To trace the position of a cell phone using WhatsApp:
Launch WhatsApp on the intended device and select your conversation with the recipient.
Tap the paperclip icon at the bottom of the display and select the Location option.
Select the Live location sharing option and tap Continue on the resulting disclaimer.
Select the period you wish to trace the mobile phone and tap Send.
Way 5. Track Cell Phone Location with Find My Device
Google offers a free app called "Find My Device," exclusively available for Android devices, which allows users to trace the whereabouts of their mobile devices. While primarily designed to locate misplaced devices, these Google-enabled tracking apps also provide highly accurate location data.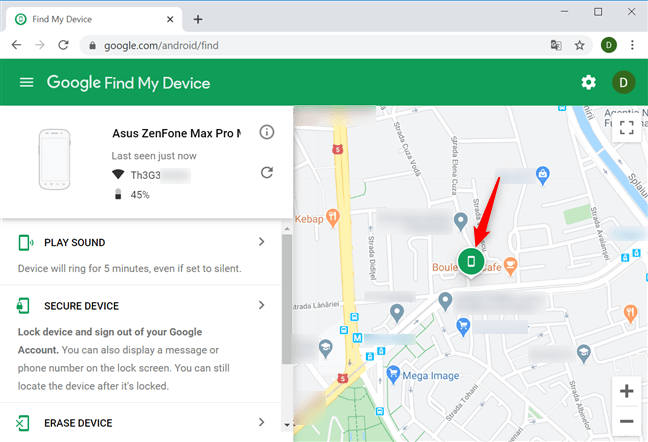 To track cell phones using "Find My Device," follow these steps:
Get the app from the app store and install it on the desired gadget.
Start up the app and toggle on location services.
You can use Find My Device by visiting the webpage on your mobile browser.
Just type their Gmail address into the search bar to find out where they are.
Note
You can track someone's whereabouts using Find My Device only if their phone is on and connected to Wi-Fi or mobile data.
To Sum Up
We understand how crucial a cell phone location can be at times. To help you with this matter, we have explained 5 different ways to track cell phone locations free from Google maps.
Based on our research, we recommend KidsGuard Pro over other methods. This fantastic tool will come in handy for tracking a cell phone's location in many different ways. You can use it to track your spouse's or children's location while sitting in the comfort of your home. Get it right now!