Have you ever wanted to track someone's phone without them knowing? You may need to keep tabs on a loved one or an employee. Or maybe you want to know where someone is at all times. No matter your reason, tracking a phone has never been easier than it is today. With the help of several free apps and services, it's now possible to track someone's phone in real time without them ever knowing about it. This article explores how to track an iphone without them knowing. So read on if you want to learn more!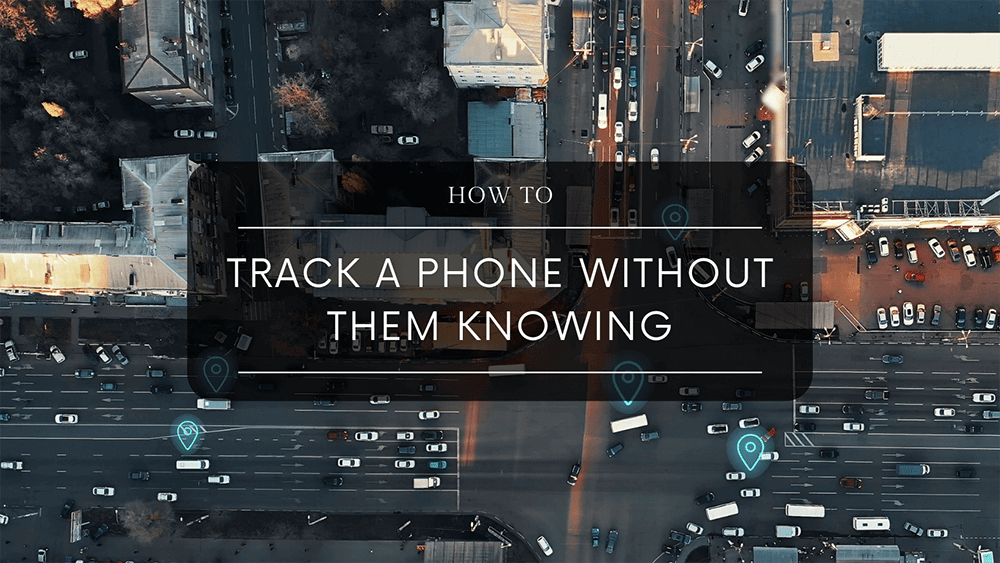 How to Secretly Track an iPhone
1

Most Effective Way To Track An iPhone Without Them Knowing

KidsGuard Pro is the most effective way to track an iphone secretly. This powerful spy app has various features that make it the perfect tool for tracking someone's activities without them noticing. KidsGuard Pro is a reliable and powerful iPhone tracker that can help you track someone's location, monitor their call history and online activities, and even spy on their text messages. It's easy to set up and use and affordable, making it a great choice for parents who want to keep an eye on their kids.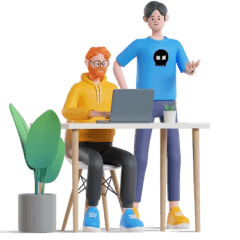 Outstanding Features of KidsGuard Pro Include:
Monitoring of all incoming and outgoing calls while keeping you 100% undetectable.
Tracking of text messages and WhatsApp chats, even if they were deleted.
GPS tracking to know the child's location in real-time.
Viewing of photos and videos stored on the child's phone.
Web activity monitoring to see what websites are being visited.
Keylogger to track all pressed keys on the child's phone.
How to Use KidsGuard Pro:
Download Kidsguard pro assistant on the targets phone.

Install the app on your target's phone and complete other necessary settings.

Log in to your KidsGuards account, and verify your setup. Now you can start monitoring.
2

How to Track Someone's Location on Google Maps

Tracking someone's phone without them knowing is a simple process, but you must ensure the target device has enabled location sharing. All you need is their phone number and an internet connection. With these two things, you can track their location in real-time on Google Maps.

The steps below will guide you on how to track someone's location on Google maps:
Go to the Google Maps website and sign in with your Google account.
Click on the hamburger menu icon in the top-left corner of the screen, then select share location.

Tap on the shared device at the bottom of the screen. You will now be able to view their current location.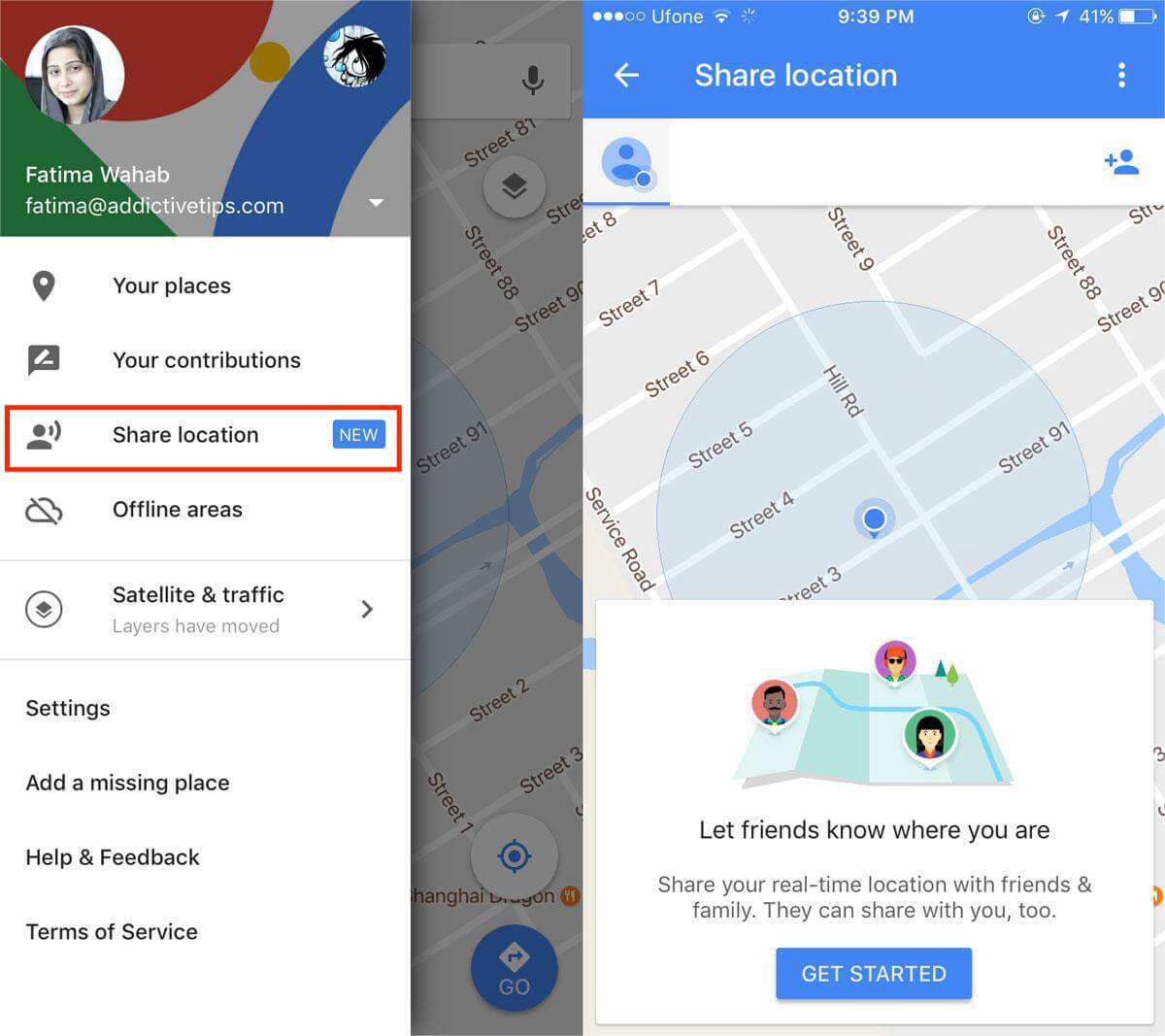 3

Use "Find My Device" to Track a Cell Phone Location

Find My Device is a Google app that can track a cell phone location for free. It only supports android devices. To use this tracker, you must install the Find My device app on the target device.
Go to Find My Device website and sign in to the target Google account.
Make sure the Location and Find My Device features are turned on.

Then you may find its most recent location if you've enabled Store recent location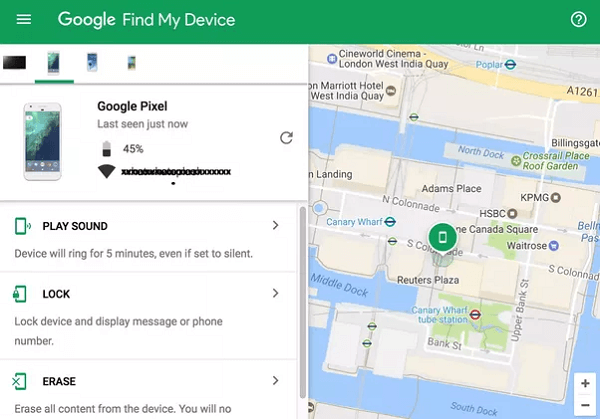 Note
This method only works when the device is connected to mobile data or WiFi
4

Use "Find My iPhone" to Track an iPhone Without Them Knowing

If someone is spying on your iPhone, there are a few ways you can tell. But first, it's important to understand how someone could spy on your iPhone in the first place.

If you have an iPhone, the odds are good that you use iCloud to keep your photos, contacts, and other data backed up and synchronized between your devices. When you enable iCloud backups on your iPhone, by default, Apple also allows "Find My iPhone"—a feature that lets you track down your lost or stolen iOS device using another Apple device or the web. Therefore, you can use this method to track the iPhone without them knowing.
You should activate this fearure first. Then go to Settings and navigate to iCloud > Find My iPhone.
Use another iOS device and open the default Find My iPhone app.

Sign in with the same Apple ID.

Click on Devices and select the target iPhone to view the location.

After that, click on the Device name you wish to track.
5

Use "Find My Friends" To Track An iPhone Location

If you want to track someone's phone without them knowing, you can use the "Find My Friends" feature. This feature lets you see your friends and family members who have previously shared their location with you. You can also use this feature to determine if someone is tracking your phone.
Download Find My Friends app on the iPhone and enable Share My Location on your friends' iPhones and yours.
Make the iPhone discoverable to "Everyone". Tap Add > Share Indefinitely.

Next, choose a friend or enter their email address, then tap Send or Done to send the request.

Accept the location-sharing request.

After your target shares their location, you can see their location in a list, on a map in the Find My Friends app.
FAQs About Tracking an iPhone Without Them Knowing
Q1. Can I follow someone's phone without having it?
Yes, it is possible to follow someones phone and stay updated on every messages and calls without their phone with a spy app with an SMS tracking feature. The app will relay SMSs received on the target phone to your device so you can monitor and read them in real time.
Q2. Can I track someone's location just with their phone number?
Google Maps lets you track someone's location using their phone number, provided that person shared their location with you. You need that person's permission to track their location. Otherwise, the feature won't work.
Conclusion
Keeping an eye on your children, spouse, partner, or employees is something many people find themselves needing to do in certain situations. The effective ways to do this is by tracking their phone without them knowing. While there are several ways to do this, depending on the situation, some methods are more effective than others. KidsGuard Pro is the most effective way to access a phone without them knowing. With this app, you do not require permission from the target, and it keeps you 100% undetectable. Let's give it a try!