How to Use KidsGuard for WhatsApp
Step 1: Create your account for KidsGuard for WhatsApp
Register a KidsGuard for WhatsApp account by clicking the Monitor Now button. To access all advanced monitoring features, you will need to purchase a premium plan. You can choose a 1-month, 3-month, or 1-year plan. Prices will vary accordingly.
Note
If you directly sign up for ClevGuard with third-party accounts like Google or Facebook, you will receive the ClevGuard account and password in your email.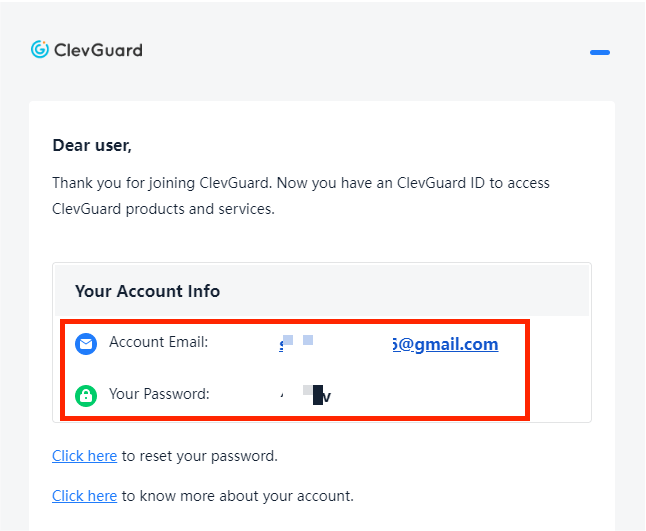 Step 2: Download the KidsGuard for WhatsApp and set it up
2.1. Download KidsGuard for WhatsApp on the target Android device.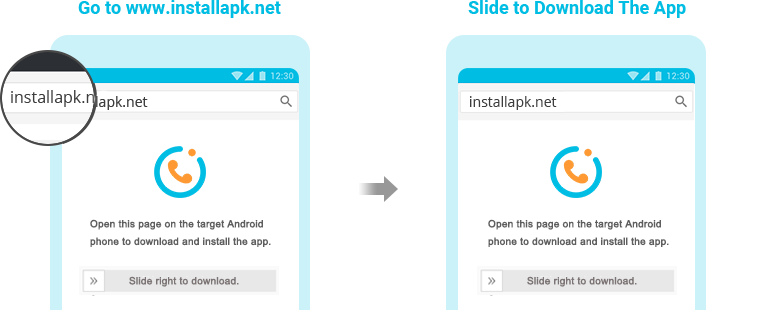 2.2. Install KidsGuard for WhatsApp and complete some settings.

Step 3: Bind your device and start monitoring from your account
Now, log into your KidsGuard for WhatsApp account once the app has been installed and configured. Go to the dashboard and click bind a device to verify setup. Please note that the first time you sync the data from the phone to the dashboard, it will take some time.