How to Use MoniVisor for Win
Step 1: Create your account for MoniVisor
Register a MoniVisor account by clicking the Monitor Now button. To access all advanced monitoring features, you will need to purchase a premium plan. You can choose a 1-month, 3-month, or 1-year plan. Prices will vary accordingly.
Step 2: Download the KidsGuard Pro app and set it up
2.1. Install MoniVisor on the target computer and complete some settings.

Note: It is recommended to use' Incognito' or' Private Browsing'to download this tool. Alternatively, you can clear the browsing history on the monitored computer to avoid leaving traces of the installation.
2.2. Install the browser extension to monitor web mail and web chat messages on the target computer. (optional)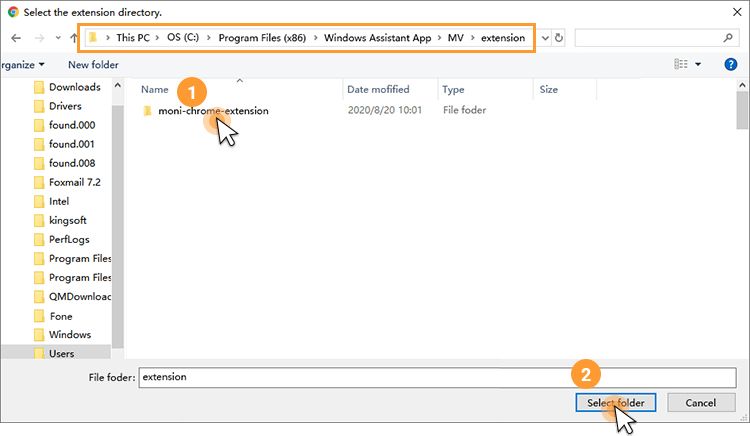 Step 3: Bind your device and start monitoring online
Now, log into your account once the app has been installed. Go to the dashboard and click bind a device and then verify setup. You will then be able to start oline tracking.