Monitoring the activities on your PC can be beneficial for various purposes, such as enhancing employee's productivity, ensuring your kid's online safety, and maintaining system security. And a reliable computer monitoring software caters to different monitoring needs and helps users gain valuable insights into their computer activities. 
No matter what your purpose is, this article list the 6 best PC monitoring software available in the market, allowing you to make an informed decision based on your requirements and preferences.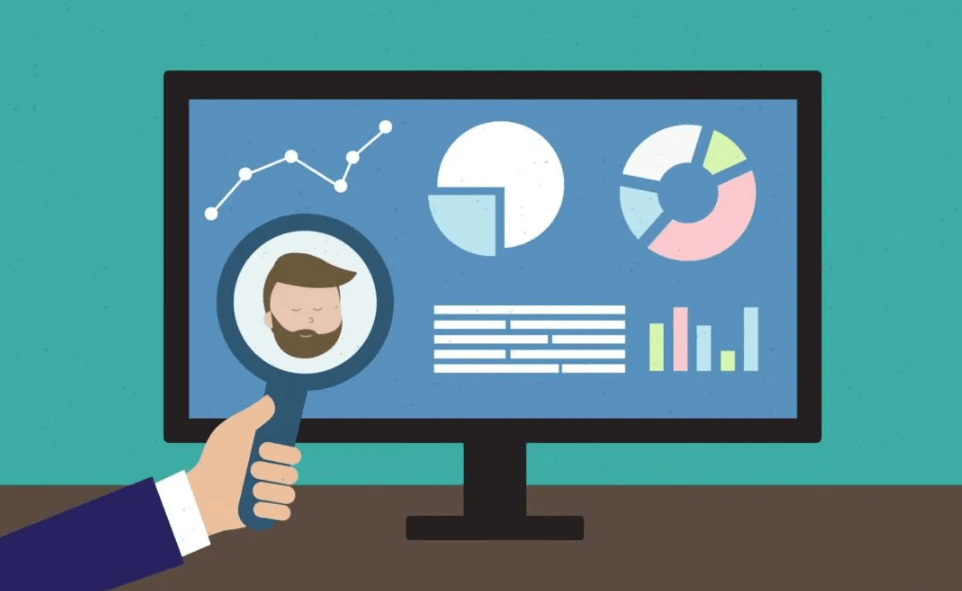 1. Best PC Monitoring Software - MoniVisor
MoniVisor is one of the best pc monitoring software for tracking the various actions of someone's computer. With its advanced features and exceptional performance, MoniVisor provides unparalleled monitoring capabilities for individuals with diverse needs.
From real-time screen monitoring to activity history logging and keystroke tracking, this software provides you a comprehensive view of the user's computer activity. In addition, MoniVisor allows you to remotely monitor another computer discreetly and without sending any notifications. Simply install the software on the target device, and it will operate silently in the background with stealth mode activated.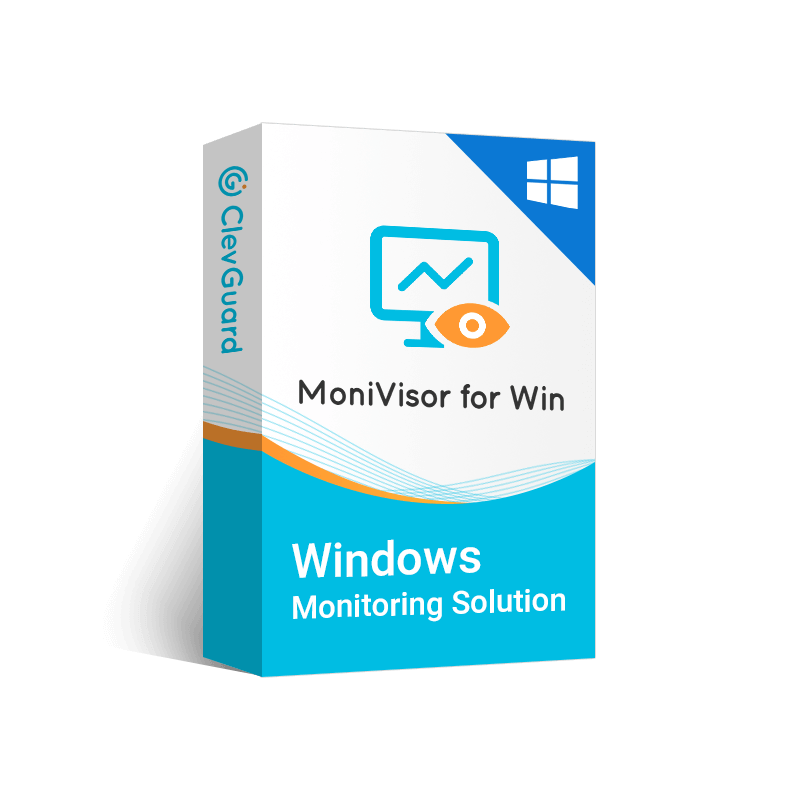 Feature of the best PC monitoring software- MoniVisor
It can spy on the user's social media conversations and attachments.
It can also spy on emails from all web-based platforms. 
It takes automatic screenshots to capture the screen at predetermined times.
It provides keystroke recording.
it can provide detailed daily computer activity report.
It can track all Internet history for all browsers, including deleted or incognito browsing history.
It works in hidden mode, ensuring your target can't detect you.
It is a professional tool with over 96% positive customer reviews.
Only three steps are involved.
Step-by-step guide on how to use MoniVisor:
Register an account with MoniVisor by clicking on the Sign Up button.
Go to www.installfree.net to install the software on the target computer following the provided instructions. Then download the MoniVisor for Win browser extension to monitor online activity.

After the installation, login to your account on clevguard.org and then go to Member Center > My Product. Then click Start Monitoring to enter MoniVisor Dashboard and bind your device there. Now you can easily monitoring the user's computer activity.
2. ActivTrak
ActivTrak is another popular PC monitoring software known for its extensive features and versatile monitoring capabilities. This software caters to various needs, from parental control to employee monitoring in organizations.
Features provided by ActivTrak:
Activity tracking
Productivity Analysis
Set up alarms and receive real-time notifications for specific activities or keywords.

3. Norton Family
Norton Family, developed by the renowned cybersecurity company Symantec, offers a complete suite of parental control and monitoring features. It provides parents with the necessary tools to safeguard their children's online experiences.
Features provided by Norton Family:
Monitor social activity
Set screen time limits
Monitor email messages

4. K9 Web Protection
K9 Web Protection is a free and reliable PC monitoring software designed to protect children from accessing inappropriate online content. It offers a range of features to ensure a safe online environment for young users.
Features provided by K9 Web Protection:
Set time restrictions
Real-time location

5. Net Nanny
Net Nanny is another top-notch PC monitoring software that offers lots of features to keep you in control of your computer usage. With its content filtering and monitoring capabilities, Net Nanny allows you to protect your family from online threats and ensure a safe digital experience. It offers robust content filtering and monitoring capabilities, giving parents peace of mind.
Features provided by Net Nanny:
Monitor online activities
Manage screen time

6. Kickidler
Kickidler is an PC monitoring software that provides a variety of features to monitor and optimize employee productivity in organizations. It offers a range of tools to track work activities, measure performance, and ensure compliance, contributing to a more efficient and secure work environment.
Features provided by Kickidler:
Time tracking
Live view
Keylogging and activity monitoring

How to choose the best PC monitoring software for you?
When selecting the best PC monitoring software for your needs, several factors should be considered:
Functionality: Determine the specific monitoring features required, such as website tracking, application monitoring, keystroke logging, or social media monitoring.
Ease of use: Look for software with a user-friendly interface and easy installation process.
Compatibility: Ensure the software is compatible with your operating system (Windows, macOS).
Reporting and analytics: Consider the reporting capabilities and level of detail provided by the software to effectively analyze monitored data.
Price and scalability: Evaluate the software's pricing plans and determine whether they align with your budget and scalability needs.
By considering these factors, you can choose the best PC monitoring software that meets your specific requirements.
Monivisor for All Your Needs - Start Trying The Best Keylogger Now!
FAQs: More About The Best PC Monitoring Software
1

How can I monitor my PC performance?

PC performance monitoring can be done through task manager tools, performance monitoring software, or PC monitoring software like the ones mentioned in this article.
2

Is there software that tracks computer activity?

Yes, PC monitoring software tracks computer activity, including website visits, application usage, keystrokes, and more.
3

What is PC monitoring software?

PC monitoring software is a tool that allows users to track and monitor various activities on a computer, providing insights into productivity, security, and compliance.
4

What software secretly monitors?

PC monitoring software, like MoniVisor , ActivTrak, and Kickidler, operates in stealth mode to ensure discreet monitoring without the user's knowledge.
Summary
Each of the mentioned PC monitoring software has its own strengths and limitations, catering to different user preferences and needs. After extensive research and testing, MoniVisor was the best PC monitoring software we have come up with. It can also be used for all your monitoring needs. Get started today and take control of your computer monitoring needs.