Suppose you want to check who your kid or loved ones are texting to ensure they are safe, but you don't want them to find out. It was a misconception before as people thought you couldn't see someone's messages and the person they are chatting with without physical access to their phone or permission. But, with all the resources you can access right now, it is fairly easy to do it. This article will tell you everything you want to know about how to see who someone is texting without them knowing.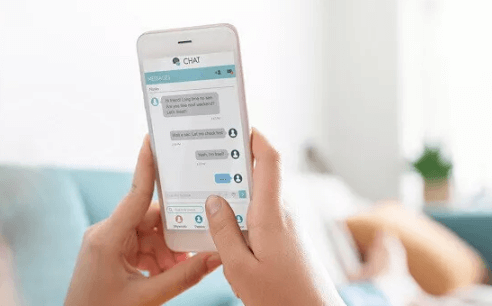 Part 1: What App Can I Use to See Who Someone is Texting?
Texting is one of the basic and most used features of a smartphone that enables users to instantly communicate with anyone and share news etc. However, many people, especially teenagers who don't really know how to safely use their smartphones, can get involved in various bad activities via texting. Even if your kids are smart and know how to properly use their phones, they can always encounter random people with bad motives while chatting on social media platforms. Here are the best three apps that can help you how to see someone's text messages online.
1KidsGuard Pro
KidsGuard Pro is your go-to app if you want to know how to see someone else's text messages as it is available for both Android and iOS, and you can use it to monitor the target device remotely. It gives you a real-time location tracker with a virtual boundary set-up and many device-tracking features. You can use it to view someone's texts, contacts, social media chats and activities, and even their cloud storage and deleted data. The best feature of KidsGuard Pro is that you can use it to monitor someone's phone without them knowing.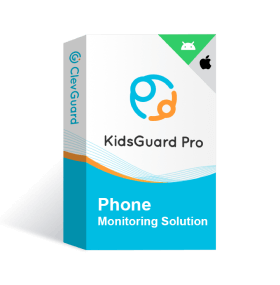 Features:
Text Message Tracking: KidsGuard Pro allows you to view all incoming and outgoing text messages on the target device. This includes the message content, sender and recipient information.
Call Monitoring: In addition to text messages, KidsGuard Pro enables you to monitor call logs on the target device. You can see details such as call duration, timestamps, and contact information for both incoming and outgoing calls.
Browser History: With KidsGuard Pro, you can view the browsing history on the target device.
Keylogger: KidsGuard Pro includes a keylogger feature that records keystrokes made on the target device. This allows you to see all the text inputs, including messages, usernames, passwords, and more.
Step 1: Visit the official KidsGuard Pro website and sign up for an account. Choose a suitable subscription plan that meets your monitoring needs.
Step 2: Download the KidsGuard Pro from www.clevguard.net and install it on the target phone. Complete the settings on your phone.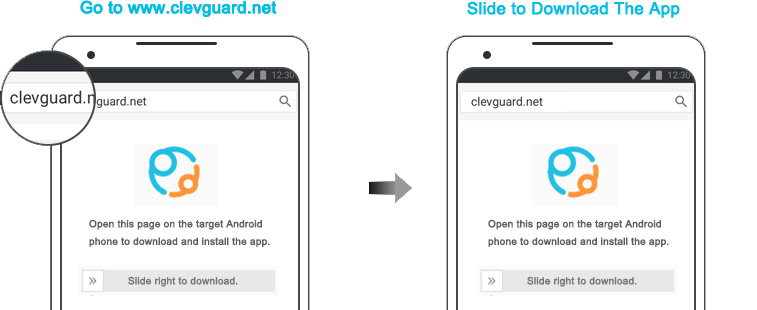 Step 3: Now, you can log in to your KidsGuard Pro account and go to dashboard to see what is happening on the target phone, including the text message, call logs, etc.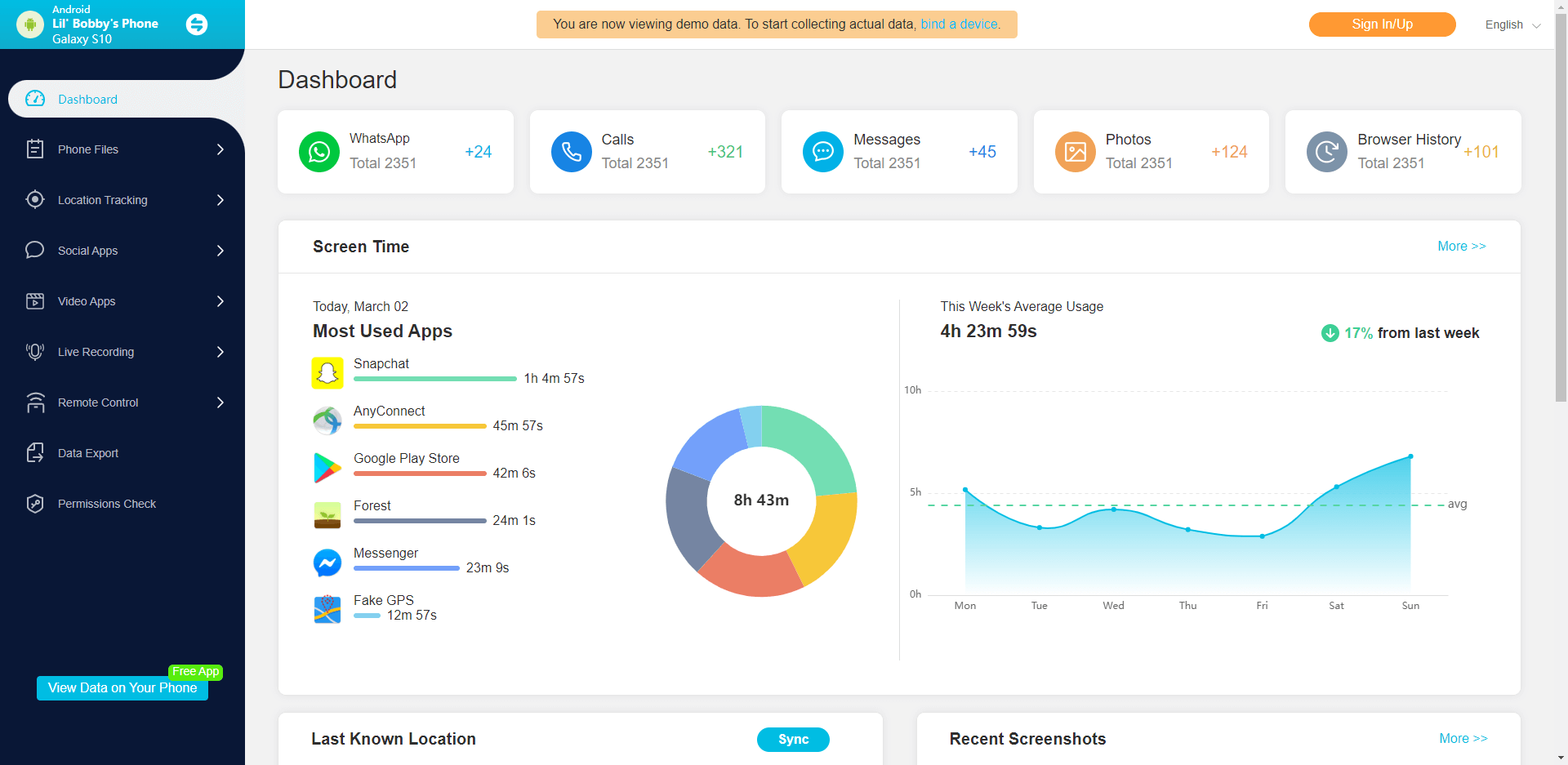 2Eyezy
Eyezy is another phone monitoring app that offers all the features you need in a capable message spy tool. It works on Android and iOS, and it has a free demo option where users can get a feel of how the app works before buying a plan. You can use it to view someone's text messages and the person they are texting, but the app is not cheap. If you have more than one kid and want to use Eyezy to monitor their phone activity, you will have to pay more for each device.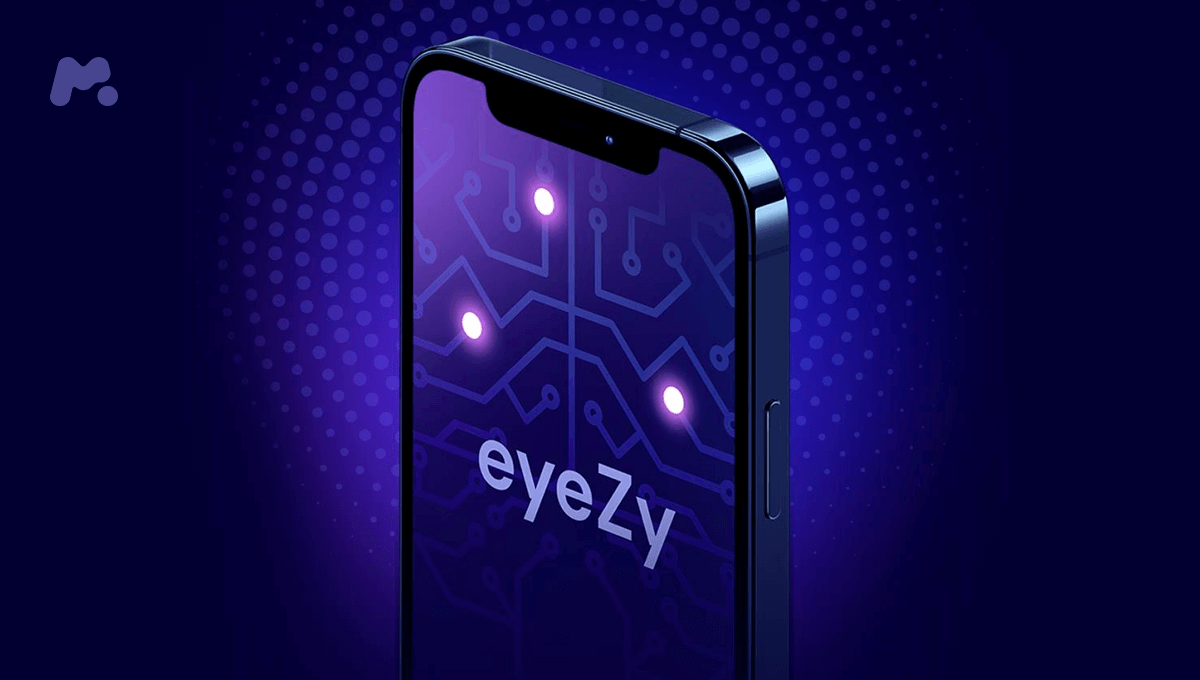 3mSpy
mSpy is also one of the best apps you can download on any Android or iOS device to monitor text messages and social media chats. If you think something is bothering your kid and you don't know the problem, you can use mSpy to go through their text messages to find the possible reason. Although the app has every feature you can think of in a phone monitoring app, it is not cheap if you want to use it to monitor multiple devices.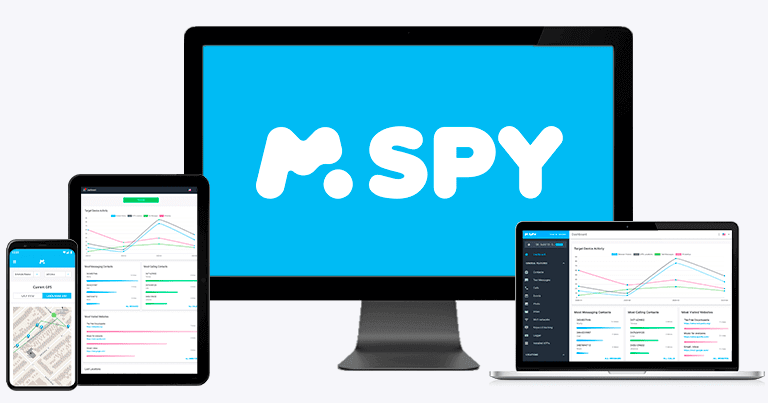 Part 2:FAQs on Seeing Who Someone is Texting
1. Can Two Phones Receive the Same Text Message?
The message forwarding feature is similar to call forwarding between two phones. When someone sends a text message to the primary phone, it forwards the text to your other phone. This way, both phones receive the same text message. However, if you want to receive the same text message someone else is receiving, you have to use an SMS tracker app.
2. Is There a Way to See Deleted Messages on iPhone?
Yes, you can see deleted messages on iPhone without using a third-party app, but it only works for recently deleted messages. Open messages and tap the "Edit" option. If message filtering is enabled on your device, tap the "filter" option. Now select the "Show Recently Deleted" option. If you want to track a chat between two people from your device, you can use KidsGuard Pro and check the text history.
3. How to Track Someone with a Text?
Everyone knows you can easily track someone with the GPS location on their smartphone, but do you know that something as little as a text message can track someone without much effort? There are various family tracking and safety apps that use SMS tracking features to find out the target device's location and use geo-fencing to send you a notification when the target device leaves a virtual boundary.
4. Can you read someone's WhatsApp chat history?
Messages are end-to-end encrypted on WhatsApp, which makes it hard to read someone's chats, but you can easily do it with a message syncing or spy app. Most people use these apps to ensure that their kids are safe and they are not sharing inappropriate content on WhatsApp or other social media platforms.
Conclusion
Let's end our guide on how to see who someone is texting here. If you are worried about the safety of your loved ones, you can check their messages and phone activity to make sure that nothing is wrong. For that, you can use various apps, but the one that we recommend is KidsGuard Pro . It is the best phone monitoring that works on Android and iOS devices and is cheap. You can literally get a plan, set up the app, and start monitoring the target device within three steps with it. Before you buy a plan, check out the KidsGuard Pro Demo to learn more about how the app works.