In today's interconnected world, email has become a vital tool for communication. Among the popular email service providers, Yahoo Mail stands out. If you're concerned about the safety of vulnerable individuals you know or suspect your partner's suspicious behavior, we're here to ease your worries.
In this article, we will show you how to hack Yahoo email, providing insights into the most effective methods.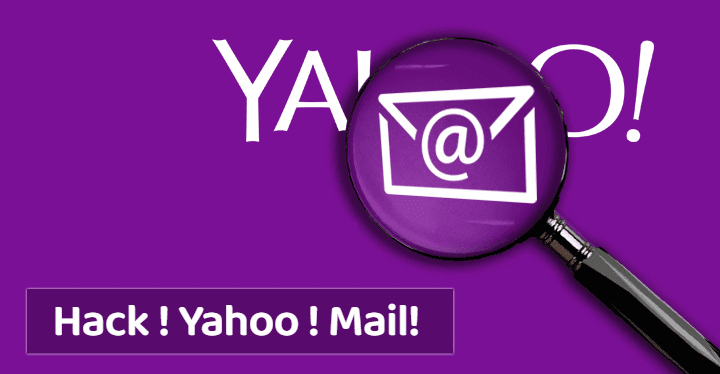 Part 1: Why Do People Want to Hack Yahoo Email?
Yahoo mail accounts can be a target for hackers due to various reasons. Understanding these motivations can help users become more aware and take necessary precautions to protect their accounts. Some common reasons why people want to hack Yahoo email include:
1. Jealousy or Suspicion:
One reason why someone might hack Yahoo email is jealousy or suspicion. This can occur if someone suspects that their partner is cheating on them or engaging in inappropriate behavior on the app. Hacking a Yahoo mail account in this scenario is a way to confirm suspicions or uncover evidence of infidelity.
2. Personal Gain:
Another reason why someone might hack Yahoo email is for personal gain. This can occur if a hacker is attempting to steal personal information, such as credit card or bank account information, or to use the account for fraudulent purposes. In this scenario, hacking Yahoo email is seen as a means to an end, and is a criminal act that can lead to serious consequences.
3. Identity Theft:
A hacker may also attempt to hack Yahoo email in order to steal the identity of the account owner. This can involve obtaining personal information or images from the account and using them to create a fake identity or commit fraud. Identity theft is a serious crime that can have long-lasting consequences for the victim, and hacking a Yahoo email account for this purpose is illegal and unethical.
Part 2: How to Hack Yahoo Email Easily Without a Password?
If you're seeking a convenient way to hack someone's Yahoo email account and monitor his or her activities, you can use a spy app such as MoniVisor Yahoo email hacker. Using it will make the task much easier and quicker.
With MoniVisor, you can hack someone else's Yahoo email account secretly and know what email he or she has received in real time. This software also enables you to remotely control another computer and monitor all activities performed on the target device, including keystrokes, social media conversations, web emails, and more.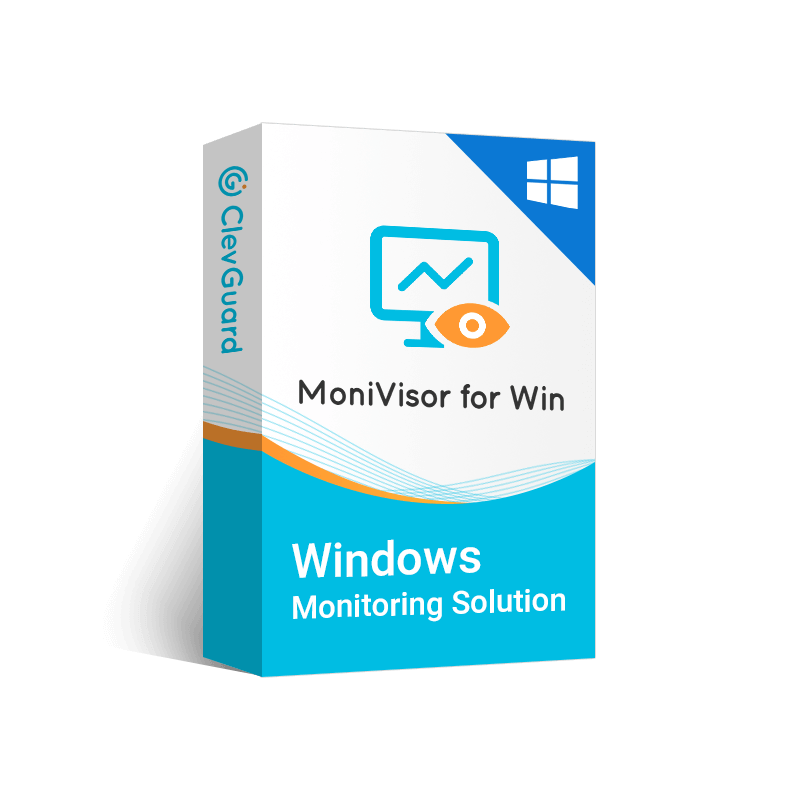 MoniVisor – Best Yahoo Email Hacker
It can monitor all details of the Yahoo emails and Gmail received or sent on the computer.
It provides keystroke recording to track all the typed contents of the user.
It can track all the internet browser activity and browser download history.
It can spy on the user's social media conversations and attachments.
It takes remotely automatic screenshots to capture the screen at predetermined times.
Steps to hack Yahoo email account:
Step 1. Make an account with MoniVisor by clicking the below Sign Up button.
Step 2. Download and install the MoniVisor application on the target device that you want to monitor and then complete the settings. And remember to download the MoniVisor for Win browser extension for real-time monitoring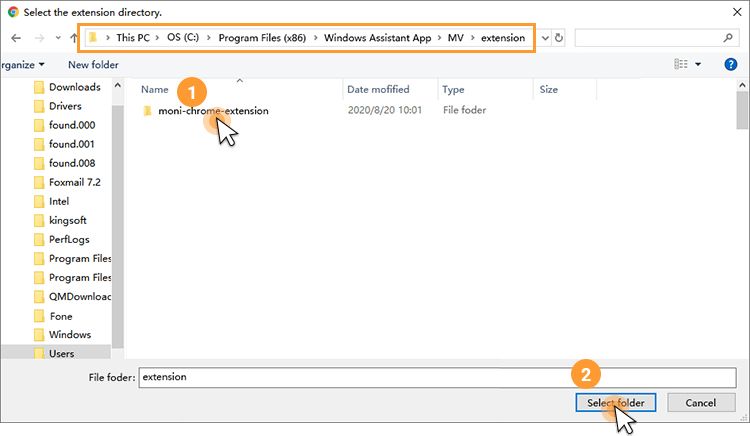 Step 3. Lastly, sign up for your account on clevguard.org and then enter the dashboard of MoniVisor. Now you can start monitoring Yahoo email activity and other data of the user.
By following these steps, you can leverage the power of MoniVisor to hack Yahoo mail accounts easily and ethically. Besides, this tool offers flexible pricing plans and a 30-day money-back guarantee. Try it right now.
Part 2: How to Hack Yahoo Email - 3 Ways
To hack into Yahoo email accounts, you need to understand and learn some hacking techniques. Here are three common ways hackers attempt to gain unauthorized access to Yahoo email accounts:
1

Hack Yahoo Email Through Session Hijacking

The first way is to use Session Hijacking to hack Yahoo email. Session hijacking involves intercepting and taking control of a user's active session. By exploiting vulnerabilities in network connections or using specialized software, hackers can gain unauthorized access to Yahoo mail accounts.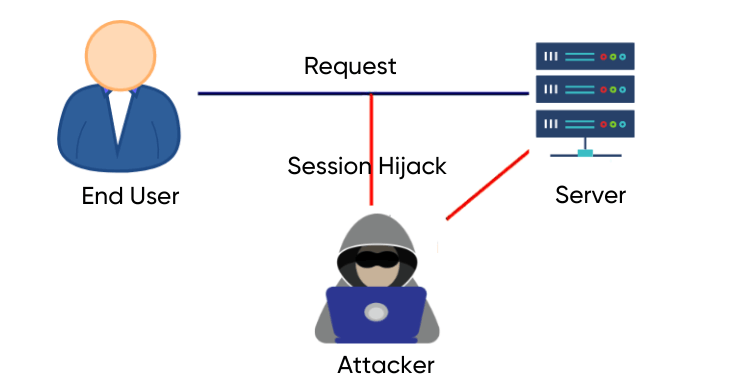 How to hack Yahoo email using phishing emails through session hijacking:
Use specialized tools or techniques to capture the session cookies of the target account while they are being transmitted.
Once you have intercepted the session cookies, inject them into your browser or a specialized tool to bypass the need for login credentials.
Access the target Yahoo email account without needing the account's username or password with the session cookies successfully injected
Ensure that the session cookies remain valid to continue accessing the hacked account. Avoid logging out or taking any actions that could invalidate the cookies.
2

Hack Yahoo Email Through Phishing email

Using phishing emails is another effective way to hack Yahoo Mail. Phishing is a deceptive technique where hackers send fraudulent emails disguised as legitimate communications to trick users into revealing their Yahoo mail login credentials. These emails often contain links to fake login pages that capture the unsuspecting user's username and password.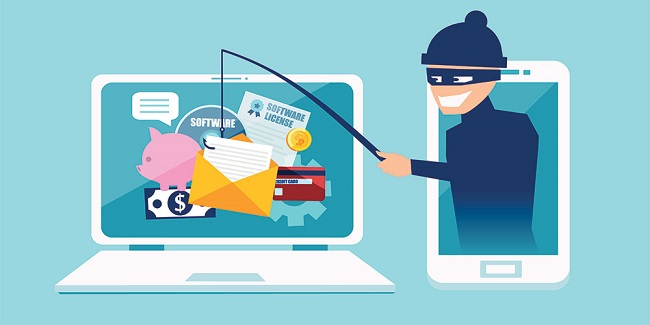 How to hack Yahoo email using phishing emails:
Make an email that looks genuine and trustworthy, like it's from Yahoo or a trusted source.
Create a copy of the Yahoo email login page that appears real.
Send the fake email to the target's address, pretending to be from a reliable sender.
Persuade the target to click a link in the email that takes them to the fake login page.
When the target enters their Yahoo email username and password on the fake page, collect the information.
3

Hack Yahoo Email Through Man-in-the-middle Attack

A man-in-the-middle (MITM) attack involves intercepting the communication between a user and the Yahoo email server. By positioning themselves between the user and the server, hackers can eavesdrop on the data exchanged and potentially gain access to login credentials.

How to hack Yahoo email using phishing emails through man-in-the-middle attack:
Create a network setup to intercept the communication between the target and Yahoo email server.
Capture the data exchanged between the target's device and Yahoo email server.
Modify the intercepted data to gain control over the communication between the target and the server.
Collect the login credentials when the target enters their Yahoo email username and password.
Use the captured login information to log into the target's Yahoo email account without their knowledge.
Conclusion
There are various methods to hack an email account, but the three methods described later are too specialized and difficult to implement. As you can see, hacking a Yahoo email account is a challenging task and can take a lot of time if you don't use high-quality spy apps.
It is better to use a safe, reliable, and proven monitoring software like MoniVisor to obtain the information you need. This software can also be used to hack other email accounts like Gmail. Create your account to gain access to all of its high-quality features.