As technology continues to advance, so does the way we parent. One popular tool among parents today is the app Life 360, which allows them to track their child's location at all times. However, as kids grow older and desire more privacy, they start to learn how to turn off Life 360. But why is this necessary? Kiddos want their independence, and you want peace of mind. So let's explore how Life360 works and if there is a better alternative to ensure your family is safe.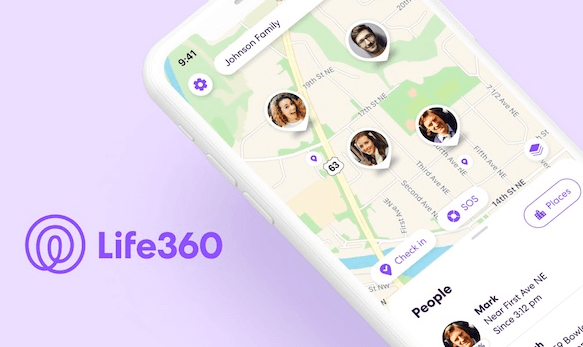 Part 1. How Does Life360 Track?
Life360 is a location-tracking app that uses GPS technology to track a user's location. This can be done over cellular data through your family plan or via any Wi-Fi connections they make throughout their day.
The app is installed on a user's phone. It can be accessed by other members of the user's "circle," which is typically made up of family members or close friends. Once the app is installed and the user's location is shared, anyone in the circle can see the user's location in real-time.
Kiddos like to figure out how to disable Life360 because this type of tracking can often feel a little overbearing. That is why many families move to a more subtle, in-the-background type of app for a location-tracking solution.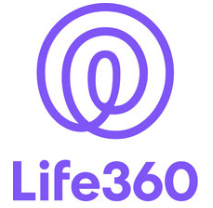 Part 2. How to Turn off Life360
There are several reasons why someone might want to learn how to get around Life360. Maybe they have some privacy concerns. As kids grow older, they may want more autonomy and privacy in their lives, and having a parent track their every move can feel intrusive. Or a relationship partner may think that the app violates their trust and resent it being used on them.
Whatever the reason, here are some common ways to get around how to turn off Life360.
1Turn off Circle's Location Sharing
The first step in turning off Life360 is to stop sharing your location with the members of your circle. This can be done by going into the app's settings and disabling the location-sharing feature. You should note the app may notify others that you have disabled location sharing, meaning they will know you are trying to hide from the circle.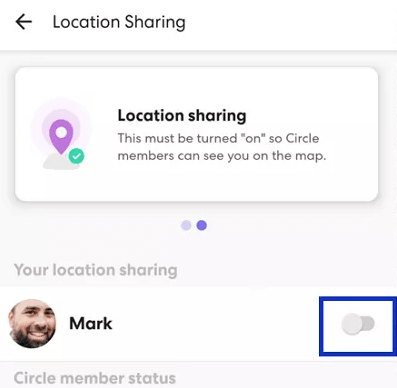 Open the Life360 app on your device.
Tap on the menu button in the top left corner of the screen.
Tap on "Members" to see a list of all the members in your Circle.
Select the member for whom you want to turn off location sharing.
Tap on the "Location Sharing" toggle switch to turn it off.
2Turn on Airplane Mode
Another way for how to get around Life 360 is to put your phone into airplane mode. This will prevent the app from accessing your location by disabling the phone's GPS and cellular connections. It can also save on battery life and is required when traveling via airlines, hence the name "airplane mode."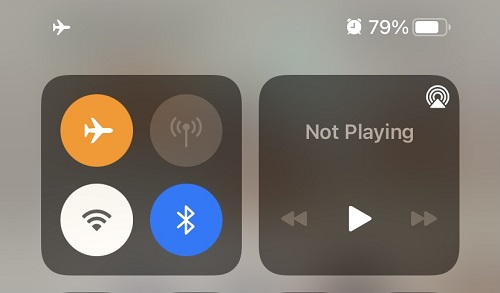 Swipe up from the bottom of the screen to access Control Center.
Tap the Airplane Mode button to turn it on.
3Turn off Location Services Completely
You can create a way to make your Life360 location paused without it seeming like you did it yourself. You can do so by disabling location services on your phone. This can be done by entering your phone's settings and turning off the location services option. That way, you can blame a problem with the phone itself and not because of your preferences.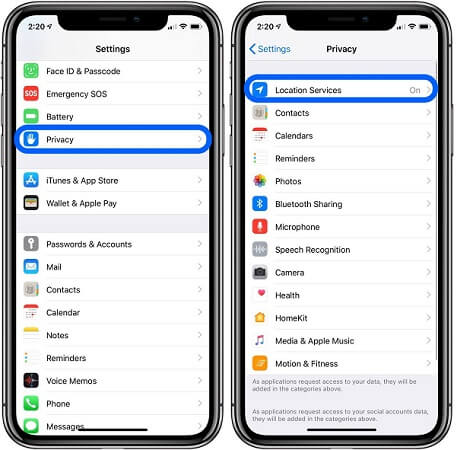 Open the "Settings" app on your iPhone.
Tap on "Privacy."
Tap on "Location Services."
Toggle the switch at the top of the screen to turn off Location Services.
We should note that this will stop all the other apps on your device from accessing location services. That can be a hassle if you're using Yelp to find a new restaurant or Google Maps for directions.
4Use a Burner Phone
One of the most effective ways for how to turn off Life360 is to use a burner phone. A burner phone is a cheap, disposable phone that can be used for a short period. By using a burner phone, you can turn off Life360 without your parents knowing. You can usually pick these up on the cheap from a local electronics store, big box location, or mall kiosk. All you need to do is log into your Life360 on the burner, and it will act as your new phone.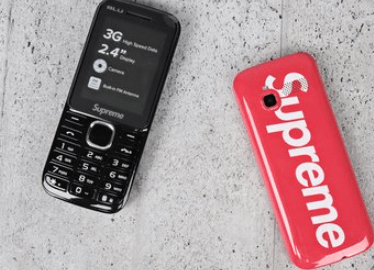 Part 3. How to Turn Off Life360 Without Parents Knowing
If all those steps seem confusing or hard to manage, you should check out ClevGuard ClevGo. This is a much simpler solution for how to disable Life360 that effectively changes your GPS location to anywhere in the world you want it to be. This way, you can still be hanging out at the school library or with friends at the movies when you are actually going somewhere else. ClevGo offers a chance to restore your privacy without alerting anyone else to your real physical location.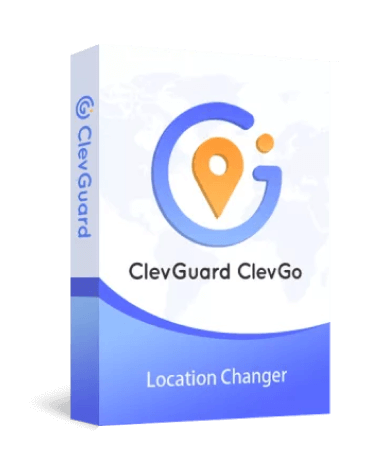 Features
Create simulated pathways that mimic natural movement.
Use a joystick feature to change your location with a bit more flexibility.
No need to jailbreak or root your device.
Supports all iOS & Android devices
Steps to use ClevGo to change your location on Life360:
Step 1: First, download and install ClevGo on your computer. Then launch the app and connect your devices to your PC.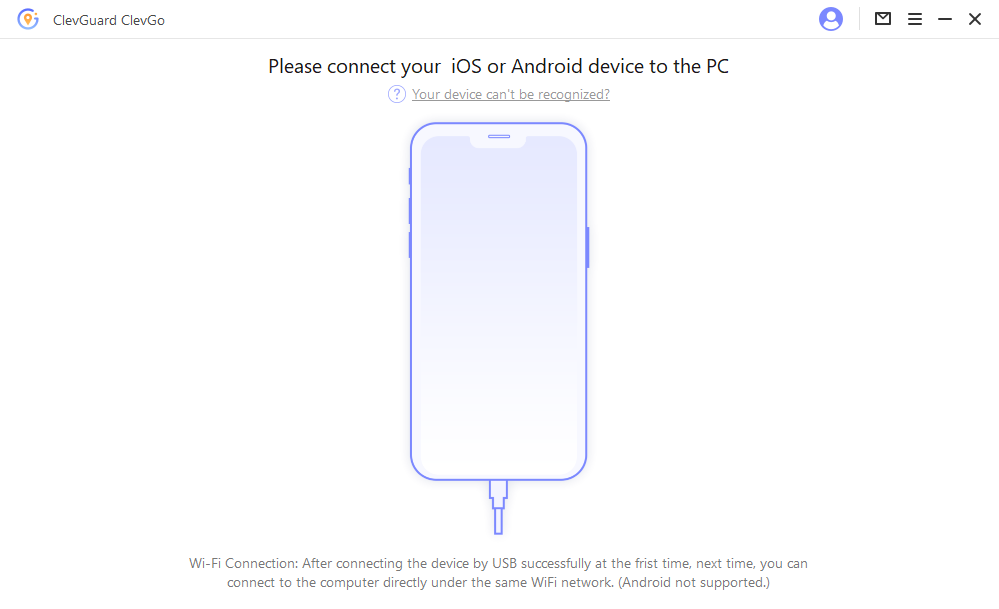 Step 2: After the map is loaded, select "Teleport Mode" in the upper right corner of the dashboard and plan out your route by setting coordinates and speed.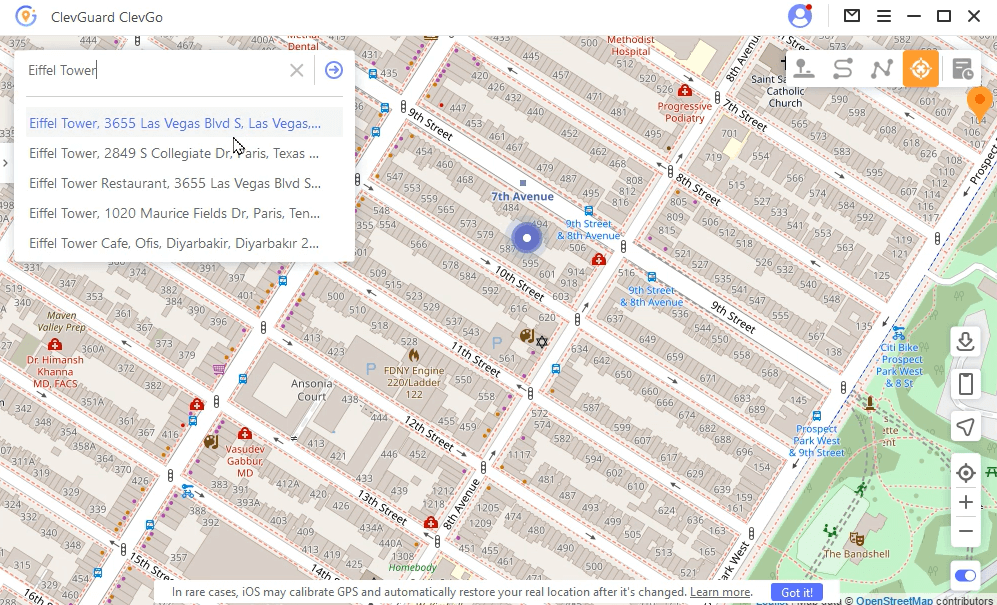 Step 3: Click "Move" and the location of Life360 on your device will be changed immediately.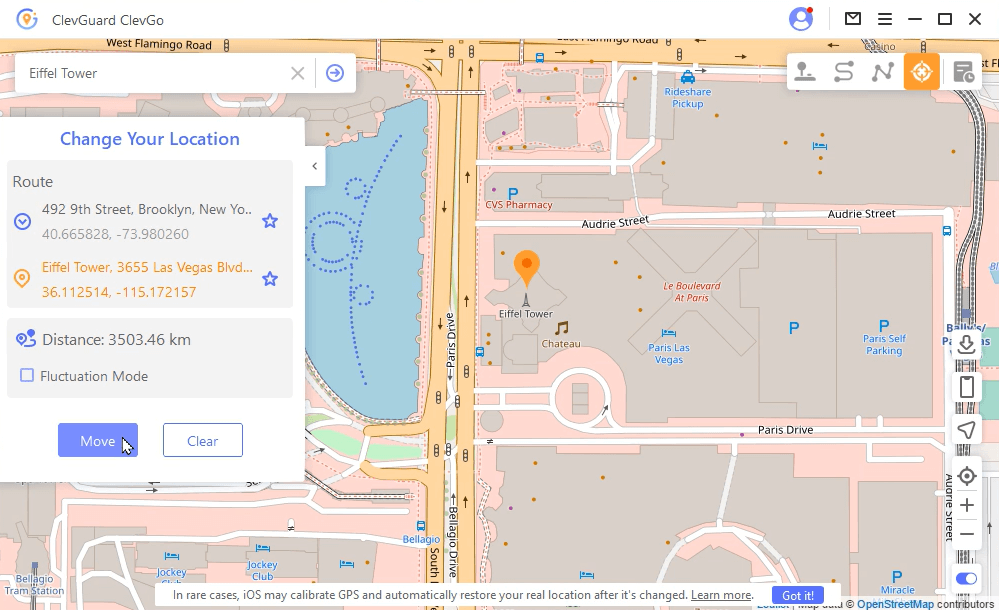 Part 4. FAQs about Turn Off Location on Life360
1. Does Life360 tell you when someone checks your location?
Yes, Life360 sends a notification to the user when someone in their circle views their location.
2. Can you turn off Life360 for a specific period of time?
Yes, you can set up a "Location Paused" feature in the app, which allows you to temporarily turn off location sharing for a specific period. Again, people will know you've selected this option.
3. Does Life360 only work for iOS devices?
No, Life360 is available for both Android and iOS devices up to iPhone 16 and Android 13.
Conclusion
While Life360 can be a useful tool for parents to keep their kids safe, it can also violate children's privacy. Children can regain their independence and privacy by learning how to turn off Life360.
However, it's important to note that turning off location tracking completely can put kids at risk, so it's essential to have a conversation with your parents about why you want to turn off the app and to devise a compromise that ensures everyone's safety and privacy.
Alternatively, you can get a much easier solution by downloading and trying ClevGo. This way, you can shift your physical GPS location to anywhere you want without alerting your parents or anyone else of your actual location.