Hacking is not always done with bad intentions. Sometimes, we just want to be sure that our loved ones are alright. And hacking could be the only way we can get access to their phones. We also want to protect them from hackers who might misuse their data. And to do that understanding how phone hacking is done is necessary.
But how to hack a phone? Well in this guide we are going to take a deep look into it while also explaining how to prevent it from happening to you or your loved ones. So, without further ado, let's get right to it.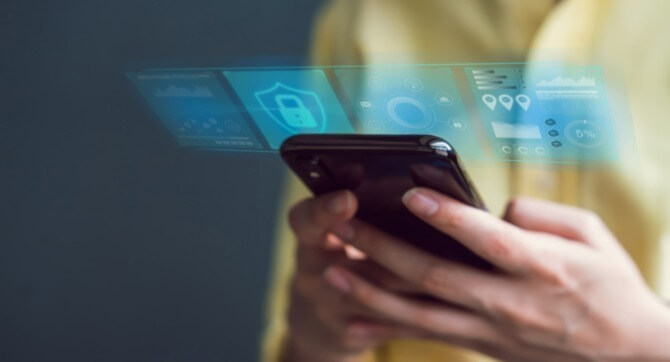 Part 1. How to Hack a Phone?
If you are wondering how to hack a phone, Kali Linux can be a helpful tool for accessing someone's device. However, you should have some basic knowledge of coding and digital forensics to use it. Don't worry if Kali Linux seems too complicated. You shall shortly know about other phone hackers that are equally competent but less complicated.
1

How to Hack a Phone by Kali Linux?

Kali Linux is essentially a version of the Linux Operating system which packs together a variety of security-specific software tools. These include programs that can crack passwords, analyze wireless networks, detect weak links in a system, etc. Digital security professionals use it to identify vulnerabilities in a network or system that hackers might take advantage of.

So, how to hack a Android phone with Kali Linux? Follow the steps below:

Step 1: Use the msfvenom tool in kali Linux to create a malicious payload. Disguise the payload as an Android app by saving it as a dot apk file.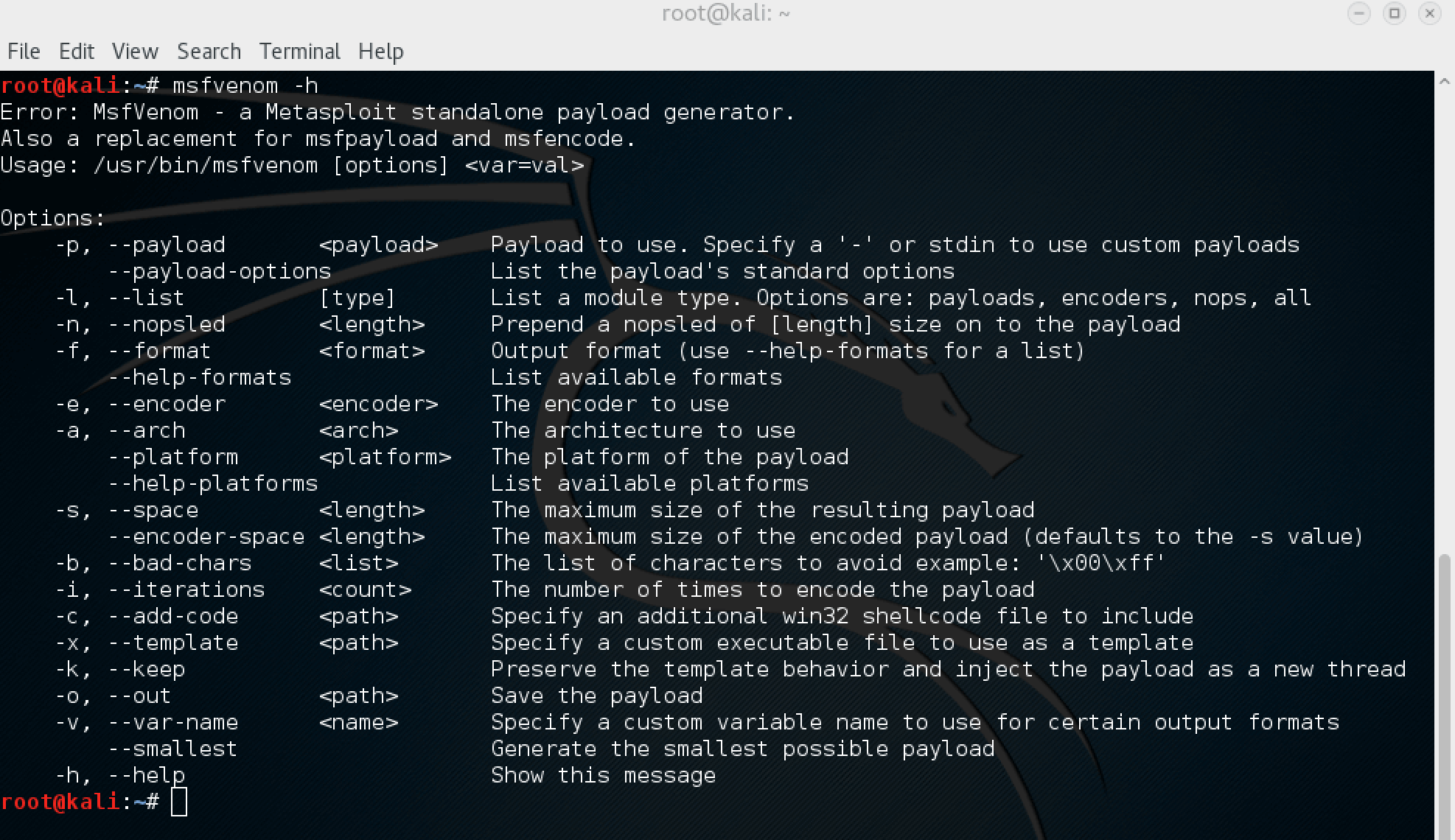 Step 2: Next, set up a Listener on the Metasploit network. You have to specify the IP address and port number of the target device to configure the module. Once it's done, the Listener shall wait for signals from the target device and establish a connection as soon as the opportunity presents itself.
Step 3: After the connection is established, you need to trick your target into downloading the malicious payload or apk file on their device. Hackers utilize various social engineering tactics in this step. For instance, the apk file can appear as an important device update or an urgent email from the bank or government.
Step 4: When your target downloads and install the file, you gain access to the device. You will then establish a meterpreter session to remotely control and command the phone. If you are successful, you can extract data from that device. You can also control the camera and microphone of your target's Android.
2

Create a Fake Login Page to Hack an Android Phone

Hackers create fake login pages to trick their victims into providing passwords and other credentials. Since most users sync their Androids with various accounts (Google, Mircosoft, remote access software, etc.), it is easy to access their phones once you acquire the respective credentials. Here's how you do it:

Step 1: The fake login page will be a copy of an original login page. So, go to that original page and copy the HTML code and design elements.

Step 2: Use the code to generate the fake page and host it on a server or website.

Step 3: Apply social engineering tactics to make the target visit the fake landing page and enter their credentials.

Step 4: Once the victim enters the credentials, you can acquire them and gain unauthorized access to their account and subsequently their phone.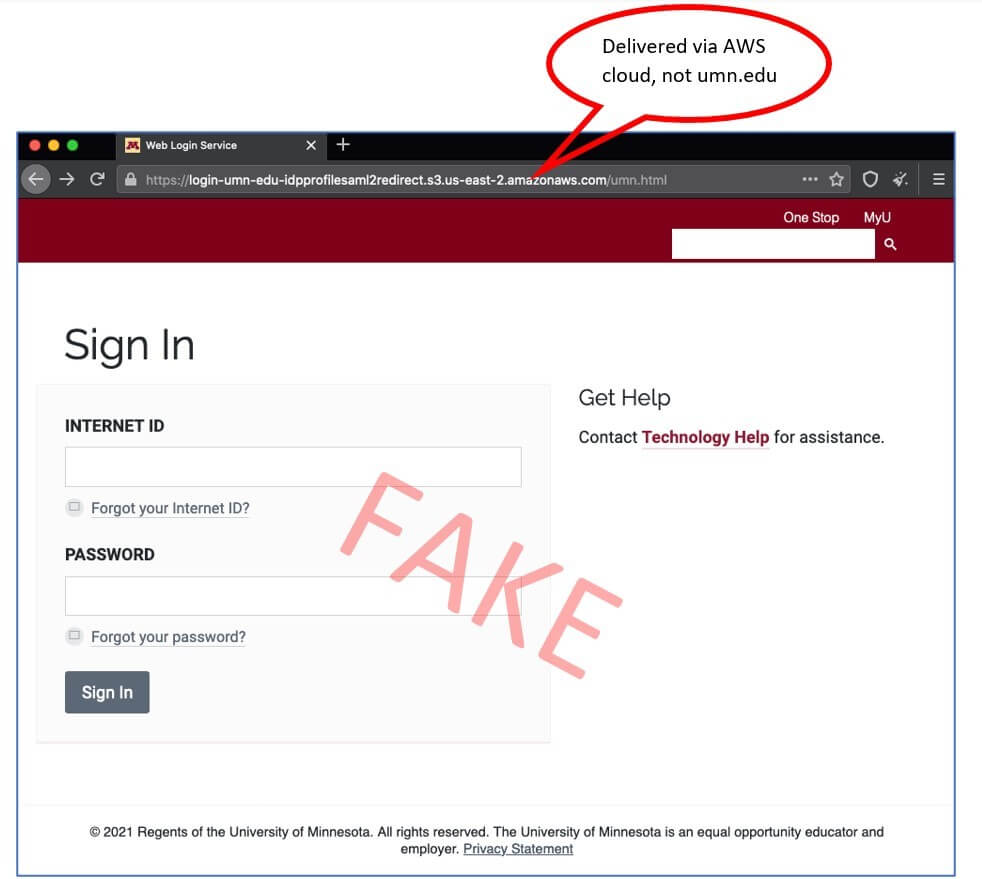 3

[Most Effective] How to Hack a Phone Using KidsGuard Pro

If you are not familiar with programming and ethical hacking tools, it's hard to succeed with the former methods. Therefore, you should use a professional phone monitoring tool like KidsGuard Pro to gain access to your target device. KidsGuard Pro is a completely legit and easy-to-use application that can help you keep an eye on all the activities of your target device.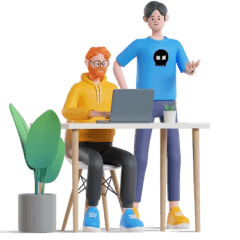 Outstanding Features of KidsGuard Pro:
With GPS and Wi-Fi location tracking, you can monitor where the target phone is and the history of where they've been.
You can even get access to all the photos and videos stored in the target device.
Get information about the user of your target phone secretly. Get detailed insights on their usage.
Easy installation without rooting or jailbreaking.
You can start using KidsGuard Pro by following these 3 simple steps:
Set up an account at KidsGuard Pro and purchase a plan. When you are redirected to the member page, choose My Product.

Get your hands on the target device and install KidsGuard Pro.

Now, log into your KidsGuard account and bind the target device in your dashboard. Click Demo to start monitoring the activities.
Part 2. How to Prevent a Phone Hacker?
1

Use Clevguard Anti Spyware to Prevent Phone Hacker

You now know how to hack an Android phone. What if they choose to make you the 'target'? Well, you can prevent that from happening by installing ClevGuard Anti Spyware on your phone. ClevGuard Anti Spyware is one the best anti hacking apps in Android. The software saves your phone from various means of unauthorized access attempts. As a result, your data and activity are kept safe from cybercriminals.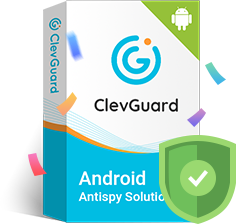 Monitors your device all the time and detects malicious apps at the earliest moment.
Finds hidden spyware that has been existing before the ClevGuard installation.
You can get rid of all the malicious files on your phone with a single click.
Alerts you if there is an unauthorized attempt on your camera or microphone.
Finds and removes junk files that slow down your phone.
One of the greatest advantages of ClevGuard Antispyware is the short time it takes. You can scan, detect and get rid of all the malicious files within seconds. Here are the steps:
Download ClevGuard by clicking the button below and install it on your phone.

Open the app and tap on Scan. After one or two minutes, the screen shall show the number of files the app has scanned and the problems found.

Now click Fix All to remove all the malicious files.
2

Five Tips to Prevent Phone Hacker

You can get rid of all the malicious files once you install antispyware like ClevGuard. But until then the hackers might have collected a significant amount of sensitive information on you. So, the best option is to prevent any hacker from getting to your phone in the first place. Here are some useful tips:
Install professional antispyware like ClevGuard right after purchasing a new phone.
Create strong, complex, and separate passwords for all your accounts.
Enable fingerprint and facial recognition to secure your phone.
Do not click on links, open emails, or download apps without verifying the source.
Always keep your phone close to you and locked when not using it.
Conclusion
If you were wondering how to hack an Android phone by sending a link, hopefully, you found your answer. People are more aware of phishing links than ever before. So, the chance of hacking into someone's phone using this method has low chance of success. So, it is recommended that you use a professional monitoring app like KidsGuard Pro.
Meanwhile, you should secure your own phone. Hackers are getting smarter with each passing minute. So, although you might be careful not to click on suspicious links, cyber criminals might find some other way to penetrate your phone. Therefore, install ClevGuard Antispyware on your phone as early as possible.