In this digital age, it is becoming increasingly easy to access other people's data without their knowledge. With the right methods, one can read someone else's WhatsApp messages on an Android phone without their device.
In this article, we will explore how to read others' WhatsApp messages on Android without their phone. You can keep an eye on what your loved ones are up to without having access to their device. We'll also discuss the limitation or benefits associated with every tool. Keep reading to learn more!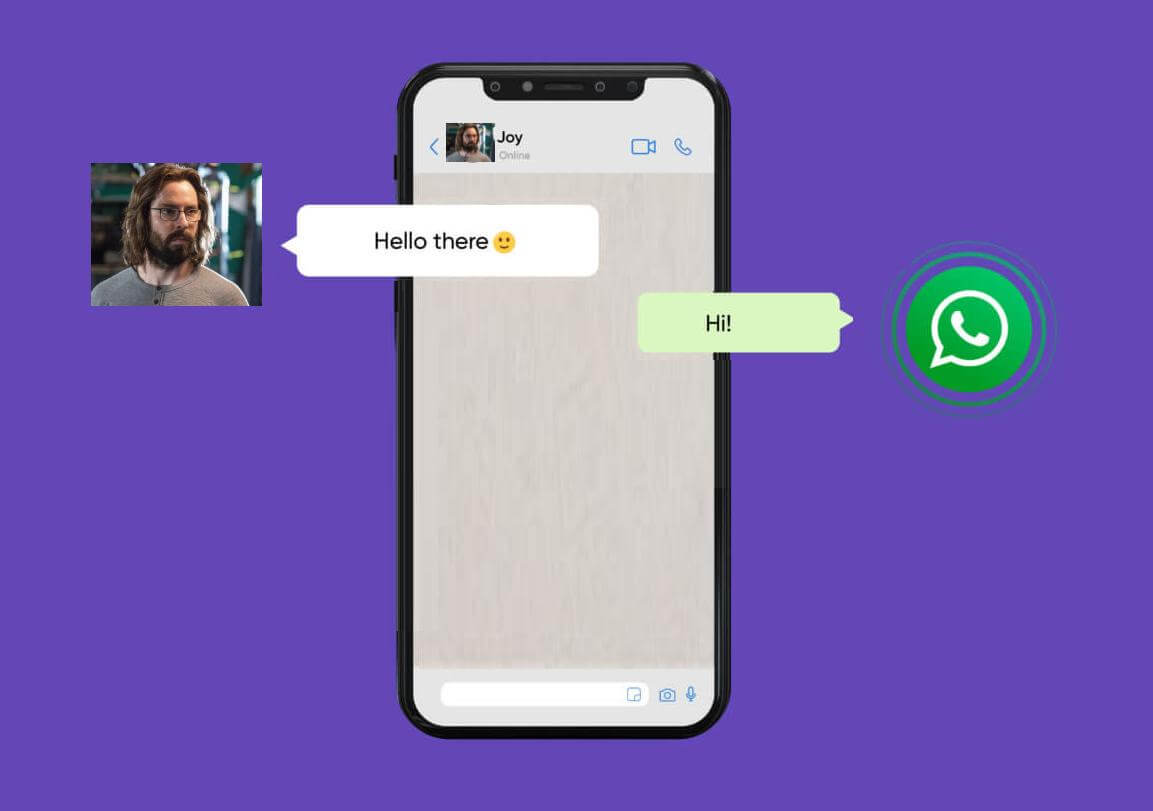 How to Spy on Whatsapp Messages Without Target Phone
1

Use Whatsapp Tracker to Track Other's Whatsapp Messages

Have you ever wondered how to spy on Whatsapp messages without the target phone? Then KidsGuard for WhatsApp has got your back! This is one of the most popular WhatsApp tracker apps that allows you to monitor others' WhatsApp messages without their phone. Technology experts invented this app, and it has millions of subscribers all over the world. The app has many features that make it ideal for tracking WhatsApp messages, such as the ability to view all WhatsApp conversations, chat history, and contact information. Let's sign in and give it a try!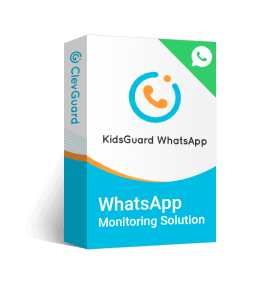 Highlights of KidsGuard for Whatsapp:
It can track all WhatsApp messages, sent, received, deleted, and voice messages, along with timestamps and contact info.
You can check all WhatsApp calls, voice or video, when it was made, the duration, and even missed calls.
You can anonymously view their WhatsApp statuses, even if they have expired or have been deleted.
You can record all voice and video calls and use the playback feature to listen to what your target is saying.
How to use KidsGuard for Whatsapp:
Register an account on KidsGuard WhatsApp website and purchase a plan.
Install the KidsGuard WhatsApp app on the target phone and complete the necessary configuration.

Start spying on WhatsApp messages from your phone with the KidsGuard WhatsApp viewer.
Video Tutorial: How to read others whatsapp messages on Android by using KidGuard for WhatsApp:
2

Use Online Whatsapp Web to Read Other's Whatsapp Messages

WhatsApp Web is a great tool for tracking the messages of others without needing access to their phones. It is a WhatsApp client that allows users to access their WhatsApp account via the web browser. Below are the steps to do: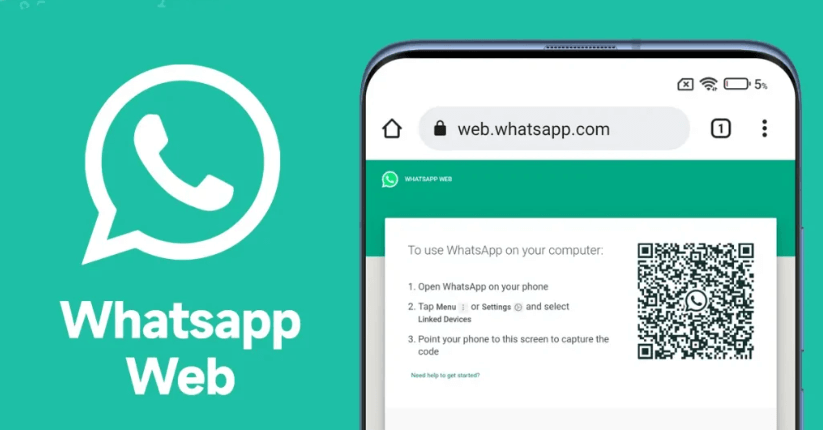 Open the WhatsApp app on the target phone, and tap the three dots on the phone screen. Choose WhatsApp Web/Desktop.
Visit this site with Chrome Browser on your device.
You will be presented with a QR code. Point your target phone to this screen and scan the code.
Once the code has scanned successfully, you can start reading someone's WhatsApp messages without the target phone.
3

Use Google Drive Backup to See Other's Whatsapp Messages

Google Drive is a great way to back up your WhatsApp messages. You can see your notes from any device, including your Android phone. Here's how: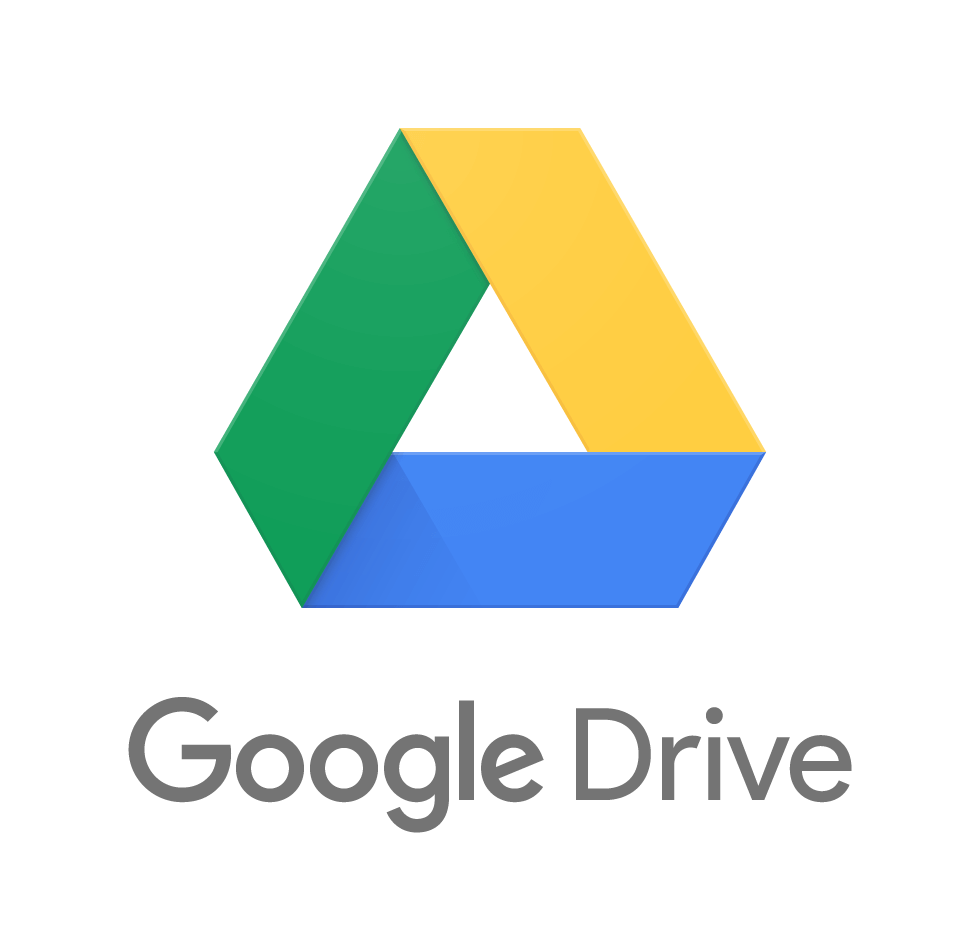 Synchronize target device with Google Drive. Ensure the target phone have access to all Google Play Services.
Begin backing up WhatsApp.
Add a Gmail account to the new device where you'll retrieve the messages. The new device's phone number must match that of the target phone.
Download and install WhatsApp on the new device. Then verify your information and then access all details on WhatsApp.
4

Use Mac Spoofing to See Other's Whatsapp Chat on Your Phone

Mac spoofing is a method of changing your MAC address to match that of another device on your network. This can be used to spy on WhatsApp without the target phone as long as you have access to their WhatsApp account information.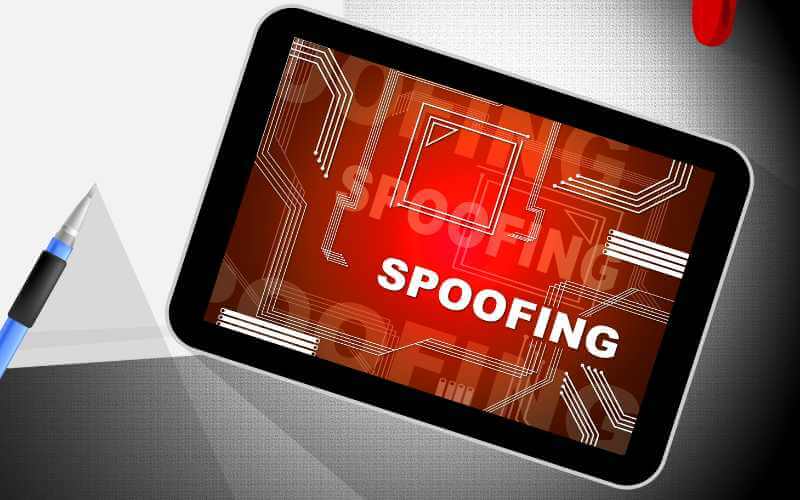 To start, you'll need to find the MAC address of the device you want to track. This can be done by going into the settings menu and selecting About phone. The MAC address will be listed under Hardware info.
Once you have the MAC address, you'll need to change your MAC address to match it. Also, you can go to the Settings > Network to change it. Make sure to write down your original MAC address so you can change it later.
Now that your MAC addresses are matched, all traffic from the tracked device will show up in your network logs. You can access these logs by going into the settings menu and selecting Logs.
Finally, open up WhatsApp and log into the account belonging to the device you're tracking. All chat history from that account should now be visible in your own WhatsApp account!
Conclusion
This guide has explained how to read others' WhatsApp messages on Android without their phone. Overall, the KidsGuard for WhatsApp tracker remains our top pick. This app allows you to monitor someone's messages in real-time and even review past conversations. It means you can keep an eye on your children or employees without physically being with them. It also allows employers to ensure that their employees are not leaking confidential information or engaging in inappropriate conversations during work hours. With KidsGuard for WhatsApp, you can stay informed and keep everyone accountable for their actions.