WhatsApp is undoubtedly an app that you will find on every mobile phone. Even kids are using it to connect with their classmates and friends. However, as a parent, you must be aware of who your child is talking to and the types of messages that they are exchanging. In this case, a WhatsApp online tracker will help you check all this important information.
Luckily, you will be able to find a reliable WhatsApp tracking app that will show you the activity of any account you wish to keep an eye on. In this article, we have gathered the best apps so that you can find the WhatsApp monitor that suits your needs.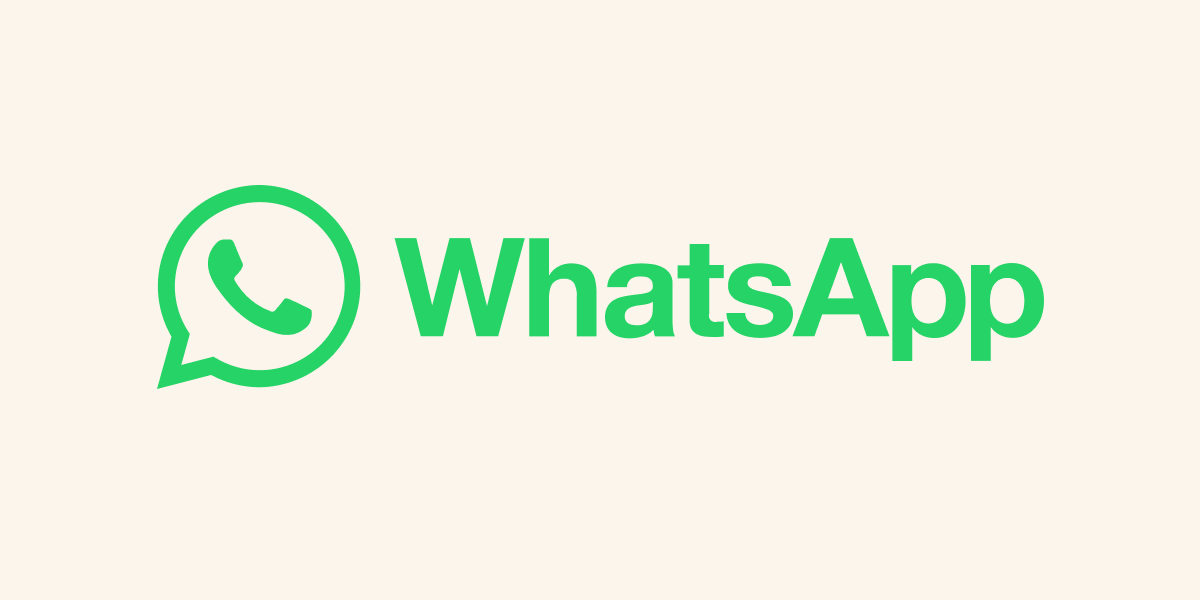 Part 1. Is It Possible to Track WhatsApp Online?
The good news is that you can find a WhatsApp spy app that you can check online. There are applications that you simply need to install on the mobile with the WhatsApp account you want to monitor.
The WhatsApp spy app download is an easy process, while you don't need the account's credentials and the user will not see a sign-in attempt message. Then, you only need to use the online dashboard to track all the activity of the account. With these few steps, you can uncover any text, even if it was deleted.
Part 2. 6 Best WhatsApp Online Tracker
1

KidsGuard for WhatsApp

If you are looking for a reliable WhatsApp online tracker, then you must consider KidsGuard for WhatsApp. This is one of the top tools that allow you to spy on a WhatsApp account while completely not bothering the target user.

The great thing about this tool is that it is compatible with every Android device. Therefore, you can download, install, and set it up in about 3 minutes. Once KidsGuard for WhatsApp is on the device, you can monitor online more than 10 types of WhatsApp data, including chats, multimedia, and video calls. And on top of that, you can also record WhatsApp calls and take screenshots.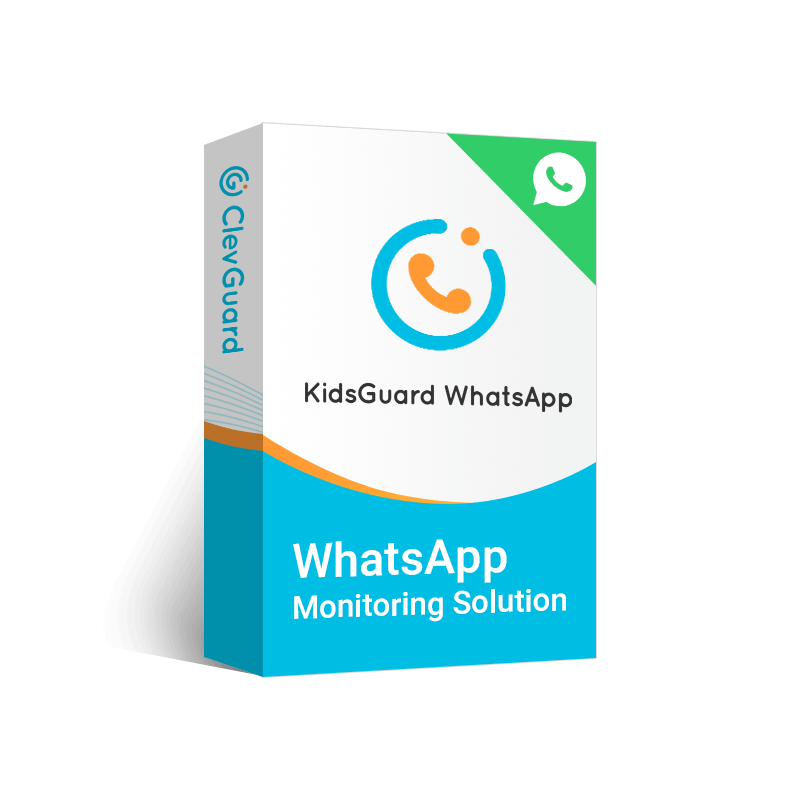 2

mSpy

Another great WhatsApp tracking app is none other than mSpy. This is a widely-used monitoring tool because it can track the activity of many different apps. For example, you can read text messages, view call logs, and monitor the activity on messaging apps, such as WhatsApp, LINE, and Telegram among others.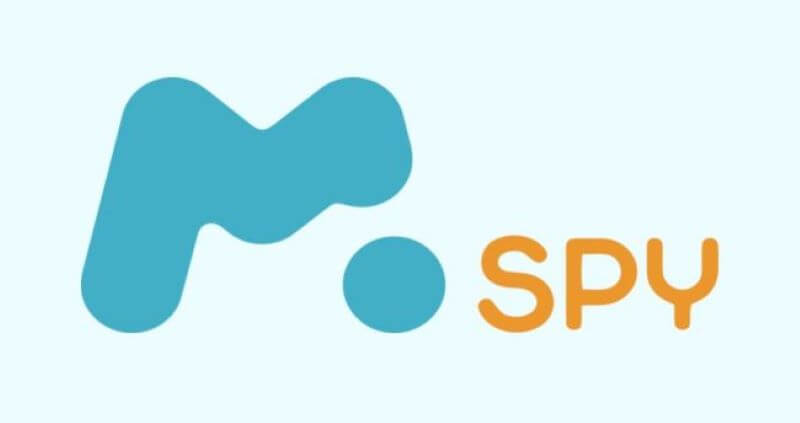 3

WaStart

One more efficient WhatsApp spy app for an Android device is WaStat. You should go for this particular tool if you are interested to check when the user is online on WhatsApp. In addition to this, the app brings you a variety of useful features, such as the ability to monitor up to 10 WhatsApp accounts.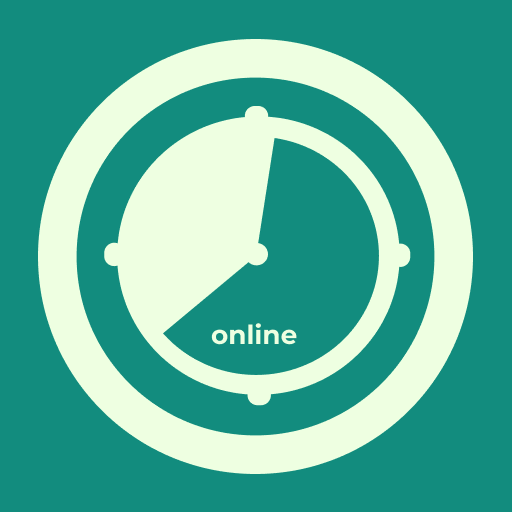 4

ChatWatch

ChatWatch is yet another WhatsApp spy app that you will find very convenient. This tool not only monitors and records a user's activity, but it also gives you access to various insights that Artificial Intelligence can uncover. For instance, it compares the WhatsApp usage of your contacts so that it can predict who might be talking with each other.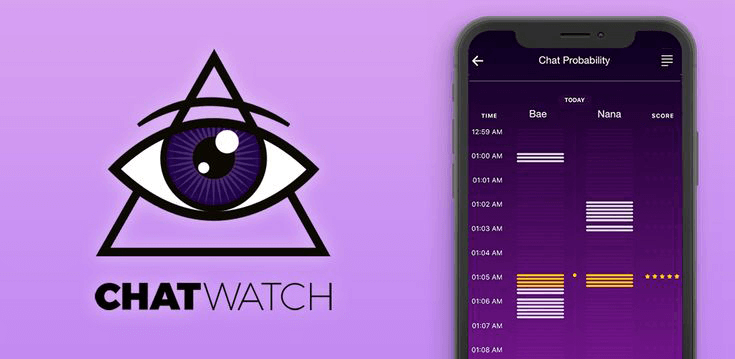 5

WaLo

Another great WhatsApp monitor for parents is WaLog. The app makes sure to notify you as soon as there is activity on the account, which means that you won't miss anything. Moreover, it sends you frequent reports so that you check all the data you need to know.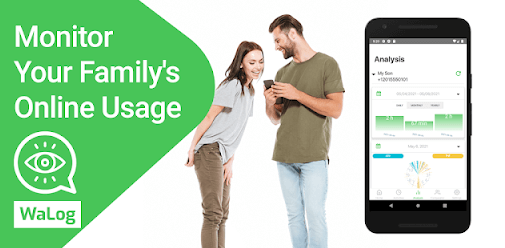 6

iKeyMonitor

If you are looking for a WhatsApp spy app that can also track the activity of other apps on the device, you need to discover iKeyMonitor. This tool can monitor texts, calls, and websites, and even track the device's GPS location. Furthermore, you can also choose instantly to block specific apps on the device and set a screen time limit.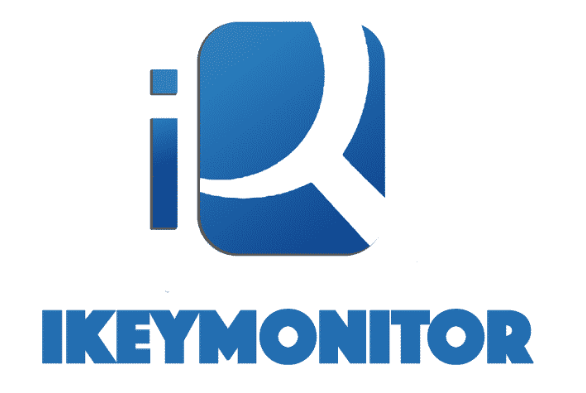 Part 3. What Is the Best Online Tracker for WhatsApp?
As you can see, you have plenty of options when it comes to a discreet and reliable WhatsApp online tracker. Nevertheless, the WhatsApp monitor that stood out from our comparison is KidsGuard for WhatsApp.
This application allows you to monitor your loved ones' activity at all times, without them suspecting a thing. Once you install and set it up, you will gain access to all sorts of data on the website's control panel. And what's best is that you can do all that without spending much time or effort, since the app is very intuitive.
In Conclusion
Every parent should have an efficient WhatsApp tracking app to monitor their kids' activity and protect them from other malicious users. KidsGuard for WhatsApp is a tool that can guarantee that you will get notifications in real-time so that you have absolute control of your kids' activity. Try the app today to make sure that your child is safe.