A Telegram hack is one of the most common nightmares of all users of this popular app. Malicious users hack Telegram while remaining undetected until it's too late. This way, they can scam innocent people by threatening to expose their private conversations and files. 
One thing that you need to keep in mind is that hackers are often targeting vulnerable groups that will not immediately understand the consequences of a hack Telegram. Therefore, you must protect your kids and the elderly from these users. Moreover, it is important to track your employees to make sure that they don't expose your business to potential dangers. 
In this article, you will learn how to track any Telegram account to make sure that there isn't a case of a Telegram hack. Moreover, you will learn how malicious users can hack Telegram account so that you avoid falling victim to their practices.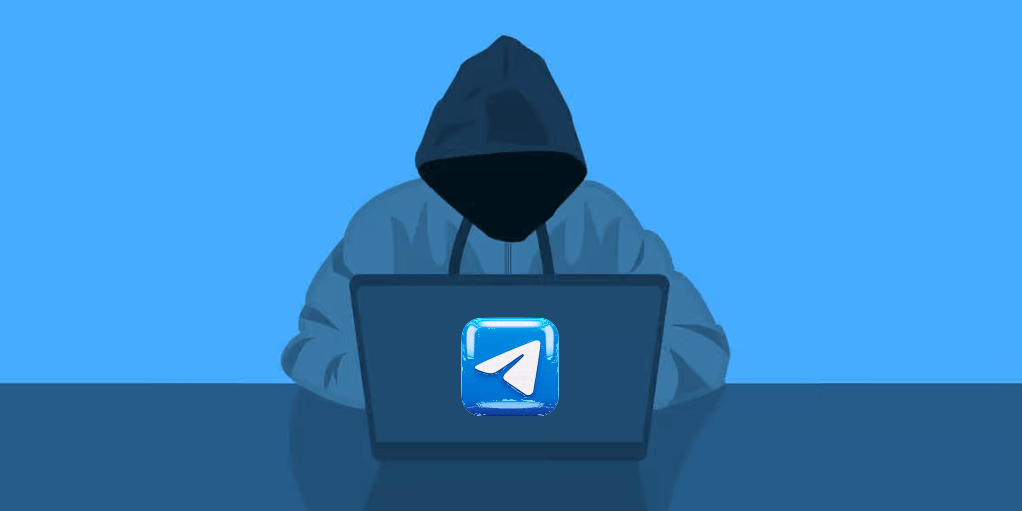 Part 1. Telegram Hack – How to Check Your Kids' or Employees' Telegram
The best way to prevent a Telegram hack is to keep track of the accounts of the most vulnerable people around you, such as your kids and your employees. You can easily achieve that by using KidsGuard Pro , which is a highly specialized app for this purpose.
This tool has been developed to let you track the activity on any device while being undetected. In fact, the app will run in the background without any notifications or a visible icon.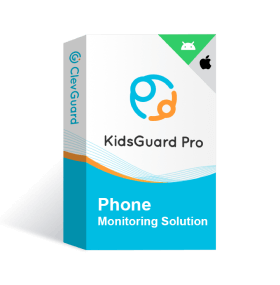 KidsGuard Pro – The Best Telegram Tracker
You can remotely monitor activities, such as messages, calls, and browser history of someone's phone.
You can monitor the data and activities of the target account in real-time.
You can know the exact location of the user.
You can know how long they spend on their phones.  
You can capture screenshots, record screen, record surround, record calls and so on.
Here are the steps for using this specialized app to prevent a hack Telegram:
Go to KidsGuard Pro's official website and click the Sign Up button to register. Purchase one of the plans to access all the advanced features that the tool has to offer. You can select between a 1-month, 3-month, or 1-year plan.
Take the device that you want to monitor and download the KidsGuard Pro. Follow the instructions that you will see to configure the app and set it up. 

After you have completed the previous step, you need only to log into your KidsGuard Pro account. Go to Member Center > My Product. Click dashboard of KidsGuard Pro and bind your device there.

After that, you will be able to check all telegrams about your child or employee in real time on your dashboard.
Part 2. How Can Hackers Hack Your Telegram Account
By tracking a device, you will be able to detect a hack Telegram as soon as it takes place. However, it is also important to understand how hackers can achieve that. This way, you can inform your kids and your employees on how to stay away from trouble. Below, we will explain how these malicious users can hack Telegram account.
1Social engineering
The first way with which hackers manage to gain access to a Telegram account is through social engineering. This includes practices, such as phishing text messages or emails that trick users to provide their login credentials. These particular techniques usually work on kids and the elderly that aren't aware of them.
The best way to protect yourself from phishing emails and texts is to make sure that you don't open any messages received from unknown contacts. Moreover, don't give your password to users that don't reveal their identity.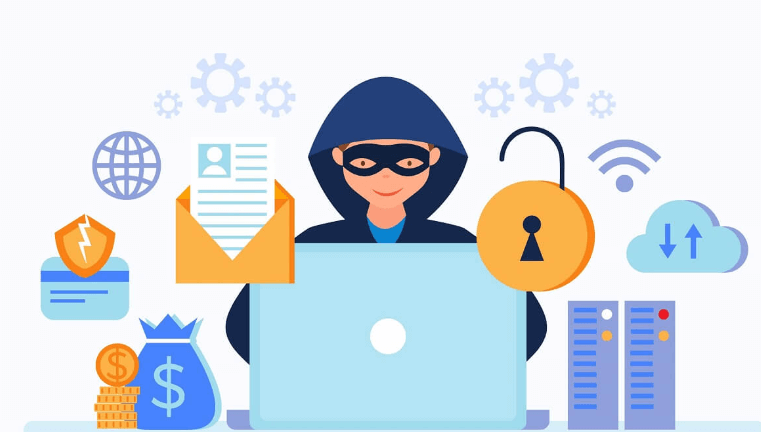 2Weak passwords
The users that know how to hack Telegram often take advantage of weak passwords that many people set. These hackers are using some specialized tools that can predict the account's password, therefore gaining access to the user's personal data.
The only way to prevent this practice is to set a strong password. Make sure that you include at least 8 characters that include both lowercase and uppercase characters, numbers, and special characters. In addition to this, make a habit of changing your password every few months to ensure that no one has unsolicited access to your account.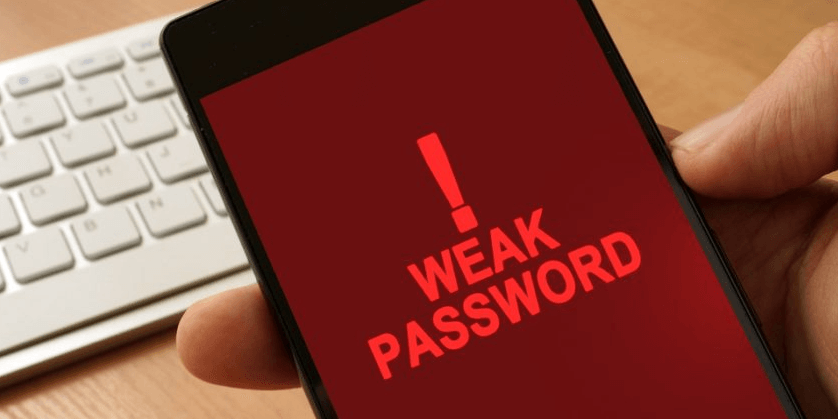 3Malware
Another common way for a Telegram hack is through the use of malware. Hackers will often use malware to obtain your login credentials or even to directly use your Telegram account.
You can avoid this practice by taking attention to the files and apps that you are downloading on your device. For instance, always download files from trusted sources that prioritize your safety. Furthermore, update your operating system and apps frequently so that you are using the latest tools for your protection.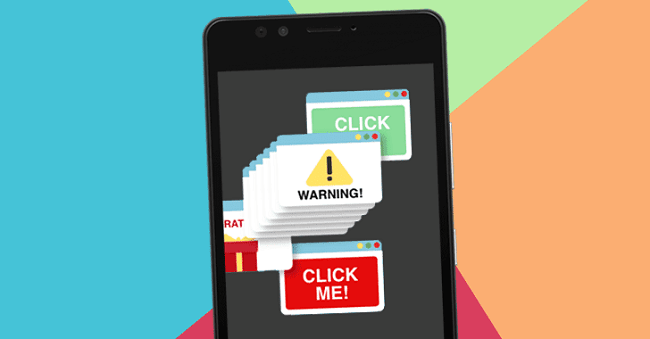 4SIM swapping
Finally, hackers can also use SIM swapping to hack Telegram. This practice transfers your phone number to another SIM card, which they are controlling. When this happens, you will stop having control over the data of your SIM.
The best way to avoid this malicious practice is to select the right telephone carrier. In more detail, your carrier should have strong security measures that prevent hackers from doing that.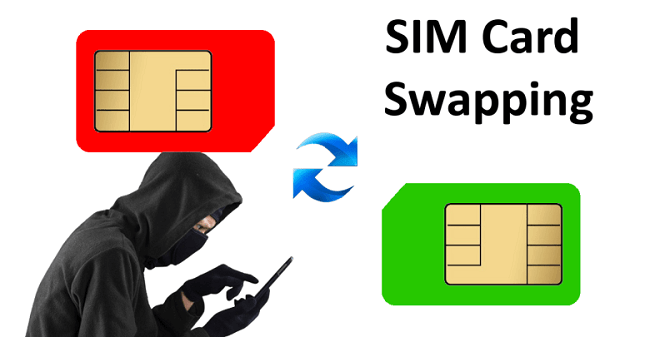 When you browse the Internet, you have to be aware of all the potential dangers. Hackers can hack Telegram through many practices that trick you into providing them with your login credentials. This situation gets even more serious for users that aren't aware of these dangers, such as your kids.
The only to protect them is to install KidsGuard Pro to monitor the activity on their Telegram. Create your account on this app today to track all the messages that your kids or employees are receiving on their Telegram to avoid getting hacked.