According to a survey, around half of the American teenagers have been through bullying and harassment. Consequently, a big segment of society thinks that the authorities are not doing enough to stop it. This is indeed an alarming situation, and parents need to intervene and monitor their child's online activities to keep them safe from bullies. Fortunately, we have many parental spy apps in the market that make parental monitoring smoother, easier and broader without creating a rift between the parents and the children. So, let us list down the best applications and see what they offer.
Part 1: What Is The Benefit Of Parent Spy App?
Parent spy app offers many features to give you an insight into your child's online activities so that you can see how they spend their time online and who they are talking to and making friends. Along with parent spy app, you can also have a more comprehensive understanding of your child's screen time.
It also offers social media monitoring, including WhatsApp, Snapchat, Facebook, gaming applications, and others. The most advanced applications even allow you to record every keystroke typed on the keyboard of the target device and take live screenshots of the device so that you can find out exactly what your child is doing online.
Another great advantage is that it offers location tracking of the device, so you know where your teenager is physically spending time. Geo-fencing is also an advanced feature that alert you as soon as your child enters an area that you have configured in the app as dangerous or restricted. This, indeed, is a great pre-emptive measure for ensuring the safety of your loved ones.
Parent spy apps are very beneficial and a great support for parents of kids and teenagers because children of different ages need a different type of surveillance and monitoring. It is increasingly becoming difficult for parents to cope with the emerging challenges.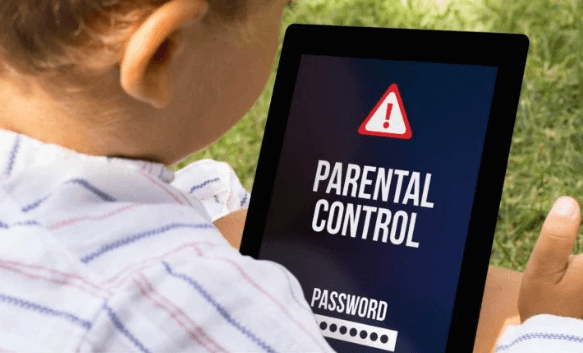 Part 2: Top 6 Parent Spy Apps You Don't Want To Miss
Depending on the platform, you can find many types of parent spy apps in the market, like parental control iPhones, Google parental control, parental control iPad, and parental control android. So, what are the best parental control apps, and what do they offer? Let us find out in the following list.
1. KidsGuard Pro
KidsGuard Pro is a parent spy app that helps parents track their child's activities online and offers location tracking. It has many features, including browser history, tracking calls, social media accounts, live GPS location, and travel history. Parents can do all of this without having physical access to the phone after the installation.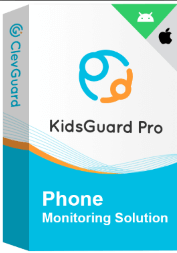 Features
KidsGuard Pro can show you the live location of the device and also provide you with the travel history so that you can see where your child is spending time.
Geo-fencing is another advanced feature of KidsGuard in which you can mark safe locations for your kids.
You can also monitor the browser history of the target device.
Social media activity monitoring includes activities on Facebook, WhatsApp, Tinder, and many other popular social media apps.
It also allows you to monitor incoming, outgoing and missed calls on the target phone. The detailed call log includes the sender, duration, and call time.
So, how to use KidsGuard Pro to protect kids' safety? Let us see a brief guide.
Step 1: Click on the "Sign Up" Button below to create an ClevGuard account and buy a plan you prefer.
Step 2: Access to www.clevguard.net through browser on your target Android phone and download KidsGuard Pro. Then install it and complete some settings.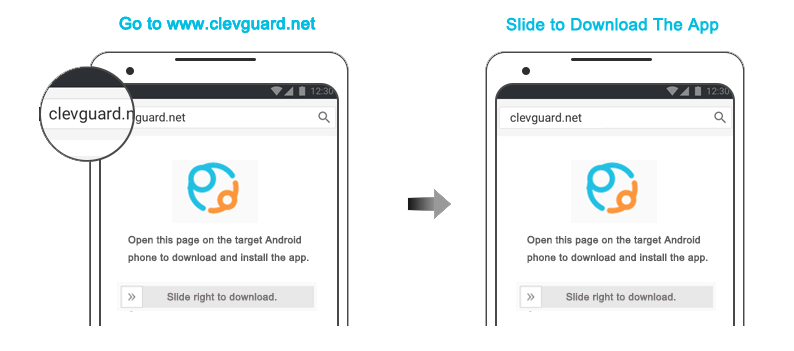 Step 3: Now, you can sign in KidsGuard Pro account and go to dashboard to view all the functions and start to spy your kids' activities.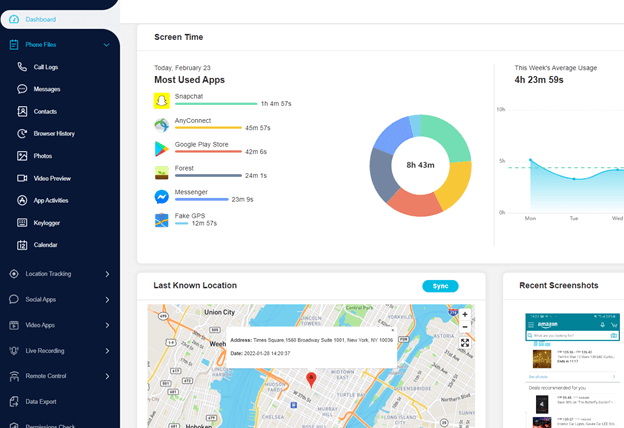 2. ESET Parental Control for Android
ESET Parental Control for Android filters the web for you by blocking access to specific sites or categories. It can also limit your child's screen time. Other features include social media monitoring, geo-fencing, and location tracking, and it comes with great app management features.
Pros
ESET parental control for Android has an online configuration console.
It can block specific websites and categories to give you broader and pre-emptive control over your child's web access.
Location tracking and geo-fencing.
A limited free version and a 30-day trial are also available.
Cons
A free trial version is not available though you can see a live demo.
You can monitor one device at a time.
Limited features on iOS devices.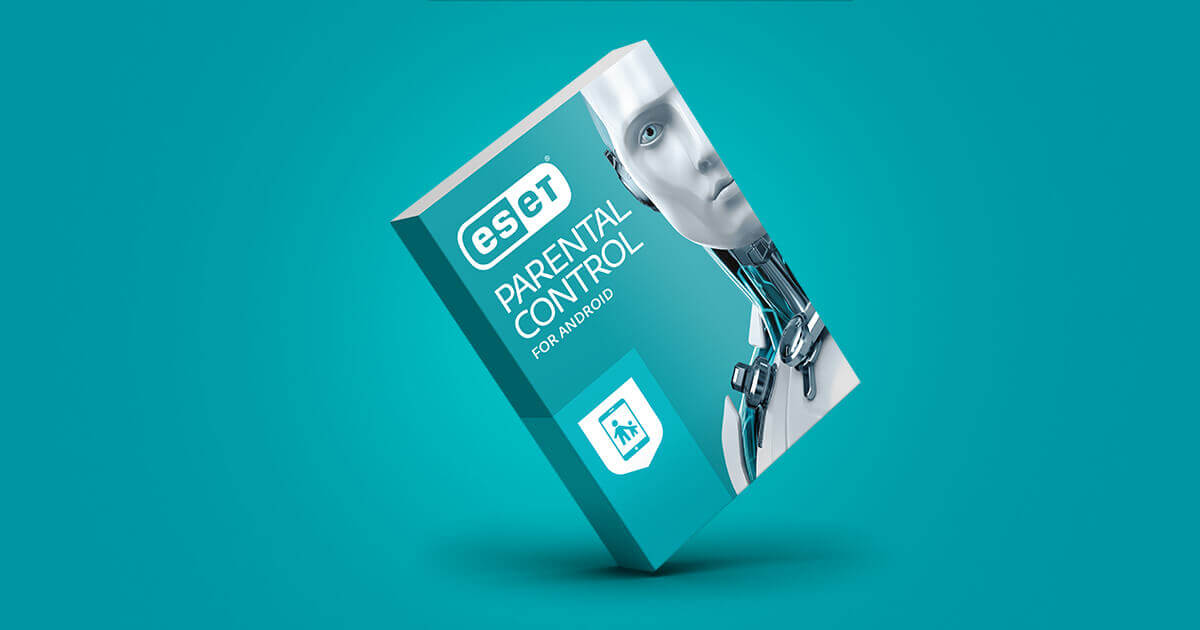 3. Google Family Link
Google Family Link is free and provides professional parental control features to manage application usage, screen time control, and location tracking. You can also block explicit sites and search results to filter what your child visits online. Also, the time management feature is good.
Additionally, you can use Google Family Link with other parental control applications without conflict.
Pros
Free.
Excellent Performance.
Efficient web filtering.
Cons
iPhones are not supported.
Very limited features.
No social media monitoring or call logs.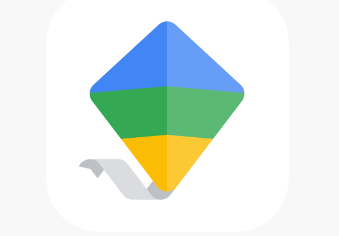 4. Kaspersky Safe Kids
Kaspersky Safe Kids is another parental spy app to monitor and control your kids' activities on smartphones, PCs, and Macs. You can buy one plan and monitor an unlimited number of target devices. It has features to limit screen time, filter websites, and monitor other applications on the target devices. It can also monitor social media activities, location tracking, and geofencing. It also offers YouTube search records, web browser history, and other online activities.
Pros
Monitors cell phones and computers.
Location tracking and geo-fencing.
Web access monitoring and blocking.
Cons
Slow-processing web portal.
Mobile apps can be better designed.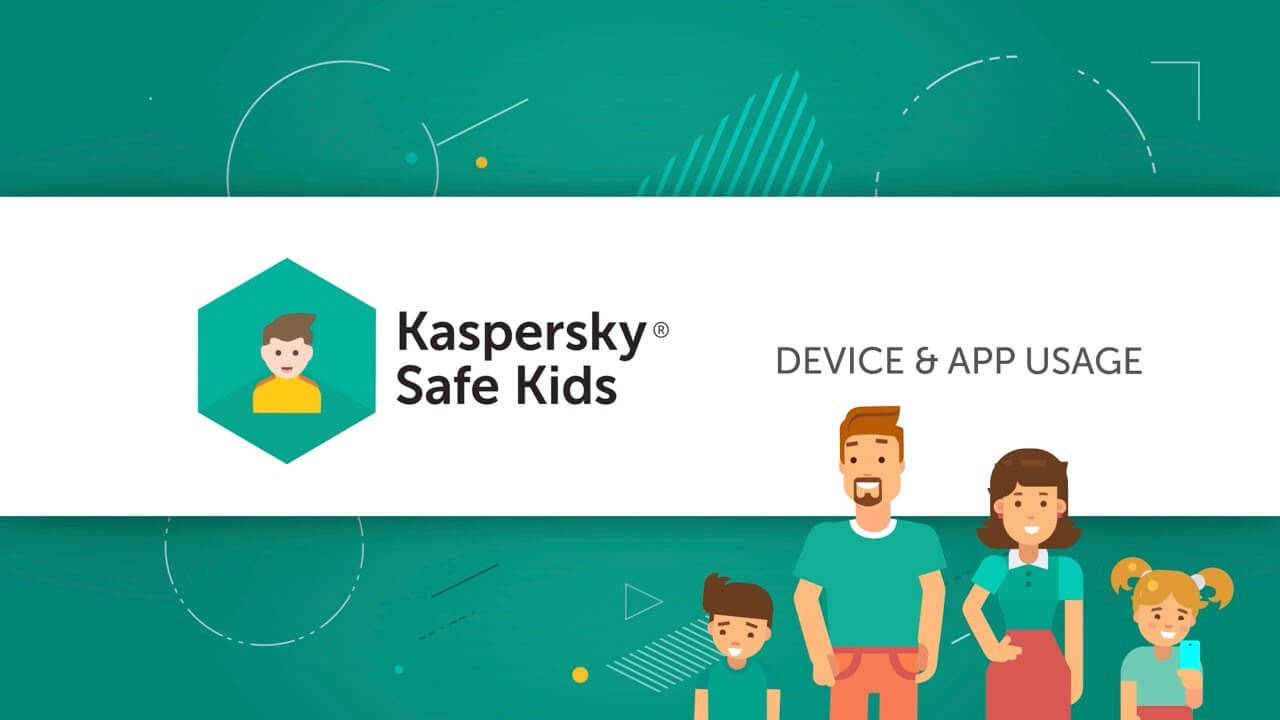 5. MMGuardian
MMGuardian helps you monitor social media applications, including Facebook messenger, WhatsApp, and Instagram. It also offers location tracking of your child though it does not have a geo-fencing feature like other parental control apps.
Pros
Call log records.
Text message monitoring.
Phone nummbers blocking.
Browser history.
Pre-approval of app downloads is needed.
Location tracking.
Cons
The free version is not available.
Expensive.
No email monitoring.

6. Net Nanny
Net Nanny is the last application in our best Parent spy apps list. It has a very efficient web filtering feature that analyzes pages and designs your filters. It offers you location tracking, location history, and time limits and is available for iPhone and Android. You can block applications, get suggestions on potentially harmful apps and social media app monitoring based on content. But it cannot monitor calls or texts.
Pros
Well designed.
Web filtering.
Geo-location.
Time management.
Intuitive, consistent design.
Cons
Expensive.
Limited features on iOS.
No call or text monitoring.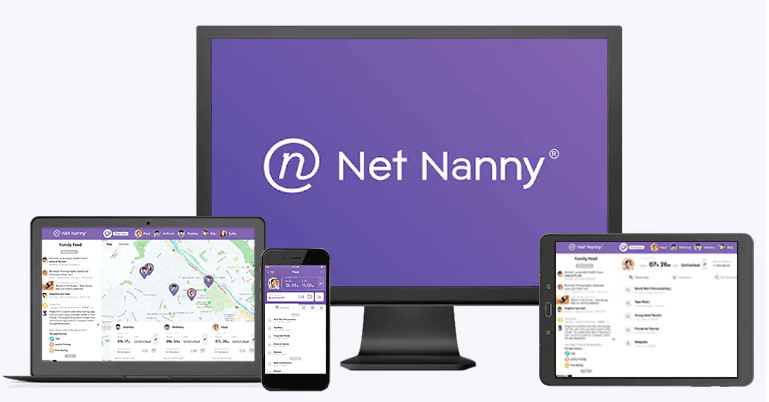 Parent Spy Apps Compared In a Glance
| | Undetectable | Ease of Use | Root/Jailbreak | Installation |
| --- | --- | --- | --- | --- |
| KidsGuard Pro | | Ease | | Easy |
| Parental Control for Android | No | | | Easy |
| Google Family Link | No | Ease | | Easy |
| Kaspersky Safe Kids | | | | Easy |
| MMGuardian | No | Ease | | Easy |
| Net Nanny | | Ease | | Easy |
Parent spy apps need time because of the increasing percentage of inappropriate content, cyberbullying, and abuse. We have listed the best parental control apps for Android and iPhone so that you can choose the most suitable application for your family. The winner of the one for both iPhone and Android is KidsGuard Pro because of its high technology features, ease of use, and intuitive design. You can also click the following button to view an online demo of KidsGuard Pro.