If your girlfriend is acting suspiciously, then there might be something going on. In this instance, a girlfriend tracker can show you where your significant other is at any given moment. Moreover, a tool like this will also show you all the activity on your partner's phone so that you have peace of mind. 
Therefore, if you keep wondering how to find my girlfriend, you should install one of these trackers. In this article, we have selected the best girlfriend trackers that will monitor everything you need to know about your significant other.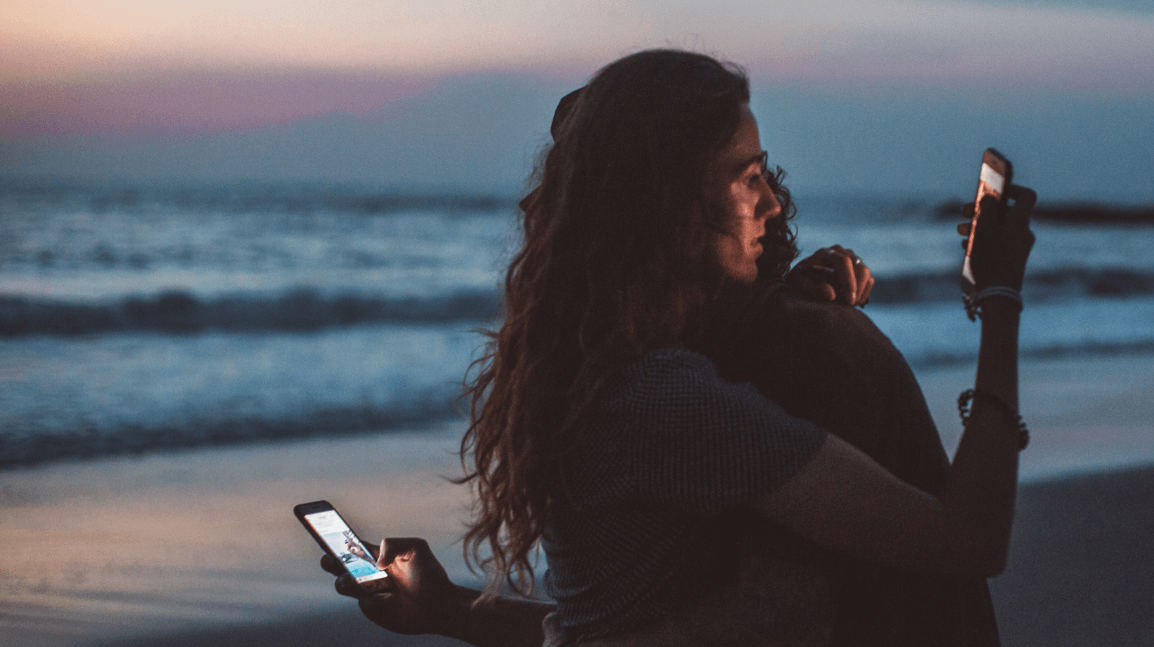 1KidsGuard Pro
The first girlfriend tracker on this list is KidsGuard Pro . This is one of the best tools that you can use because it allows you to monitor all sorts of data in real time. And what's more impressive is that it runs in the background undetected.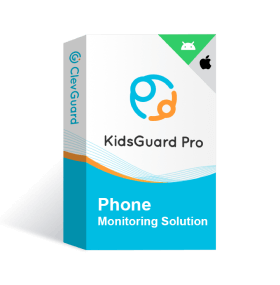 Main Features of KidsGuard Pro:
Tracks a variety of data, such as texts, calls, browsing history, and social media activity.
Tracks the GPS location of the phone. This way, you won't have to ask how to find my girlfriend ever again.
You can track all of the data from a practical dashboard.
The app runs in stealth mode, which won't trigger any messages or show any icons.
It can record the screen and take screenshots. Therefore, if you find anything suspicious, you can show it as proof.
You can use this app to record the surroundings of the phone.
You can turn on the target phone's camera and take photos whenever you wish to.
You can set specific keywords to be notified when the user types or receives anything containing them.
KidsGuard Pro is a very intuitive app. The steps for using it are the following:
Go to KidsGuard Pro's official website and click the Sign Up button to register. Purchase one of the plans to access all the advanced features that the tool has to offer. You can select between a 1-month, 3-month, or 1-year plan.
Take the device that you want to monitor and download the KidsGuard Pro. Follow the instructions that you will see to configure the app and set it up. 

After you have completed the previous step, you need only to log into your KidsGuard Pro account. Go to Member Center > My Product. Click dashboard of KidsGuard Pro and bind your device there.

Now you will then be able to start taking screenshots of the target Snapchat account remotely.
2Spyier
Another girlfriend tracker worth trying is Spyier. This is a monitoring app that can track numerous data, such as contacts, messages, calls, browsing history, and location. In addition to this, the tool is very discreet, ensuring that your girlfriend won't notice it. Spyier is a very useful tool that will help you keep track of where your girlfriend is going and with whom she's talking on the phone.

3FexiSpy
One of the most well-known apps that help you find your girlfriend at all times is FexiSpy. What makes this tool so popular is that it works on any device you might wish to track. Therefore, you can install it on an Android or iOS device, or even on a computer. Furthermore, it can record the calls so that you can listen to the conversations your girlfriend has.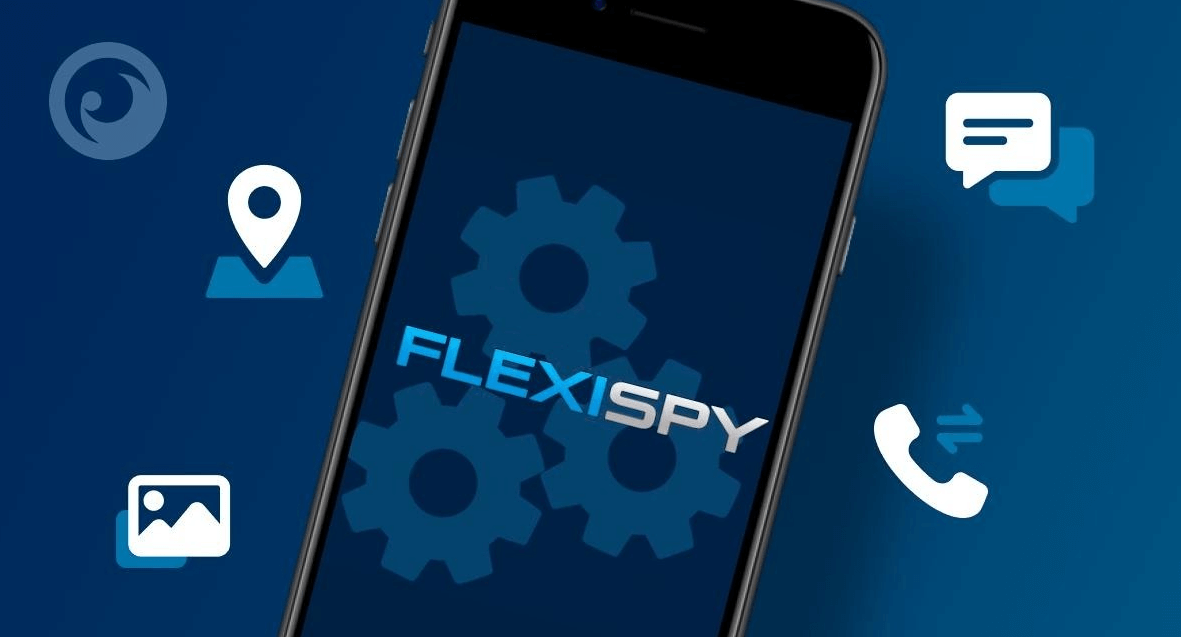 4Spyzie
If you keep asking yourself how to find my girlfriend, then you need to get Spyzie. This is another monitoring app that works on both iOS and Android devices. The great thing about it is that you can access the data from anywhere, as long as you remember your credentials. The app monitors the activity on the device your girlfriend is using.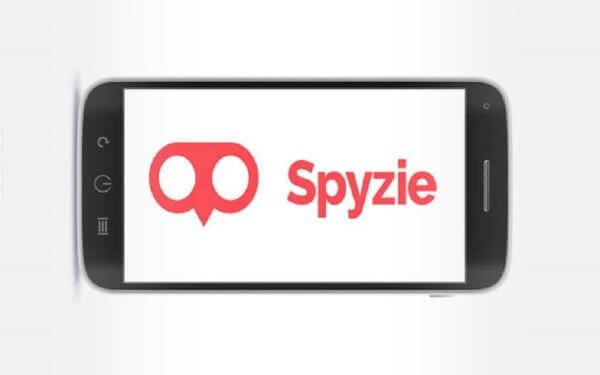 5Spyic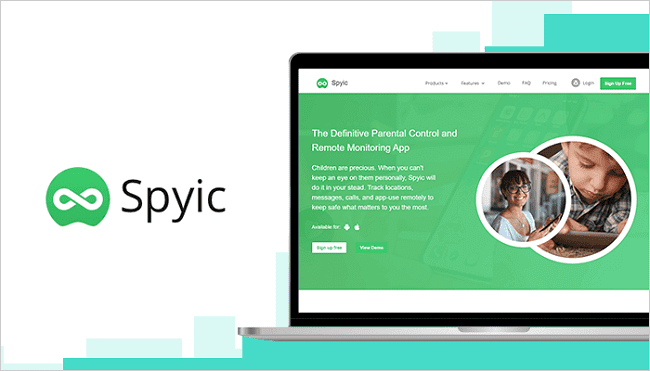 Another girlfriend tracker that is very effective at this task is Spyic. This monitoring tool tracks all the calls and messages that your girlfriend's phone receives. Moreover, it can show you your significant other's GPS location in real time. Spyic is a great solution when you need to know what your girlfriend has been up to.
6XNSPY
One more girlfriend tracker with advanced features is XNSPY. This app manages to monitor the activity on your girlfriend's device, regardless if it's Android or iOS. What makes this tool stand out is its high-accuracy GPS tracker. When you are using this tool, you can be sure of your partner's whereabouts at all times.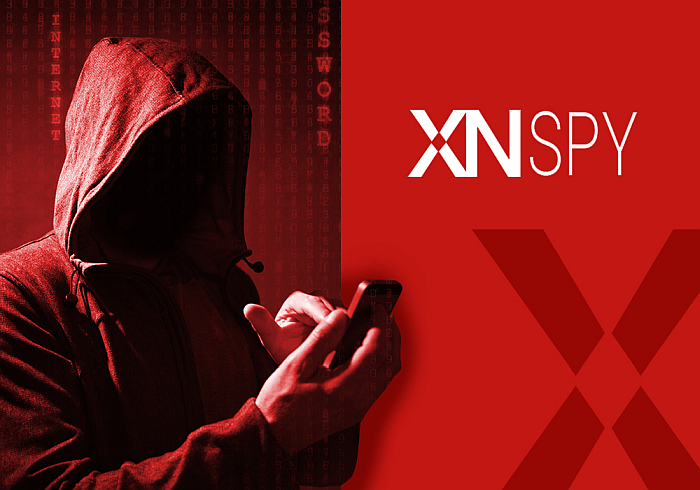 7Minspy
The last girlfriend tracker on our list is Minspy. This is yet another tool that can track all sorts of data and activity from the target phone, such as phone calls, messages, and browsing history. The great thing about it is that it works on any device without the need to jailbreak or root it.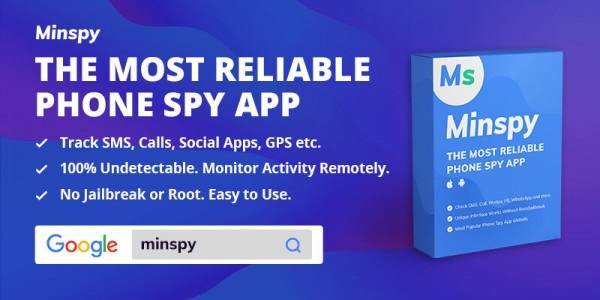 If you ever wonder how to find my girlfriend, these tools will provide you with the answer you need. Despite the fierce competition, KidsGuard Pro manages to distinguish itself for its high-quality functions. The app can track all sorts of data and let you know your girlfriend's location so that you always know where she is. Create your KidsGuard Pro account to keep an eye on your partner.