People share their location on iPhones for various reasons, particularly when their friends and families want to reach them in case of an emergency. However, you may not always want to share your location, like you want your personal space to be respected. In this article, we will explore how to stop sharing location without them knowing. Doing so will allow you to achieve that personal space without hurting the feelings of your loved ones.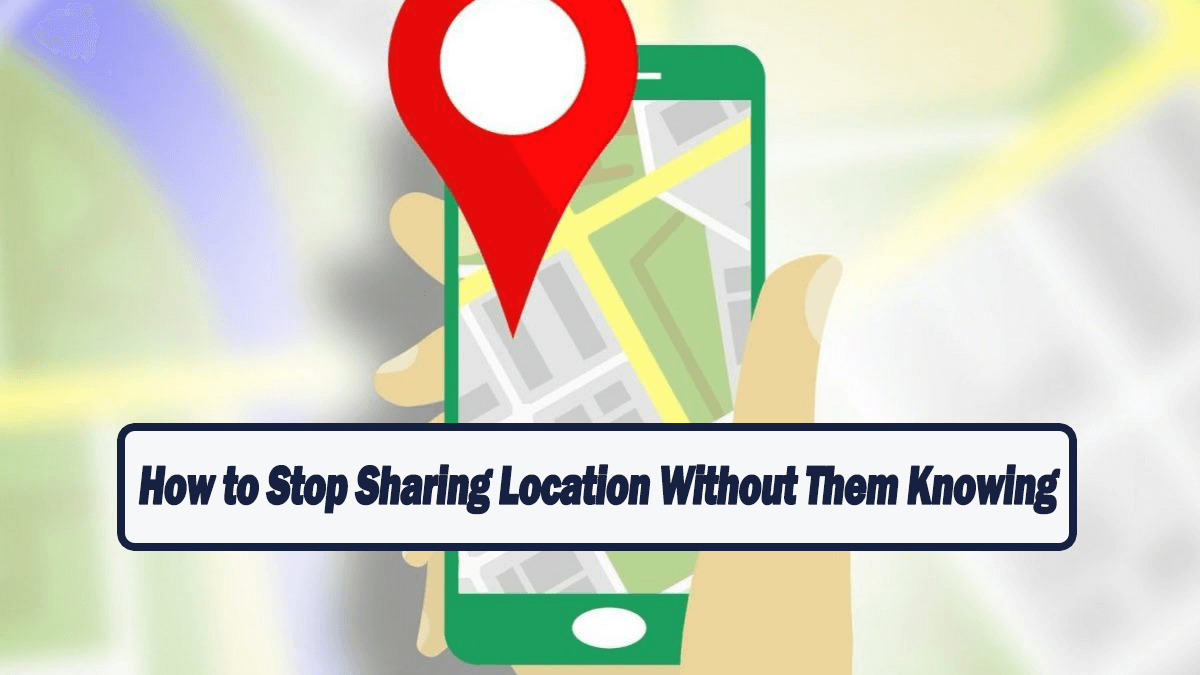 How to Stop Sharing Location Without Them Knowing
1. Disable Location Service on iPhone Without Them Knowing
If you are looking for the simplest way how to turn off your location without someone knowing, consider disabling location service on your iPhone. Doing so will prevent your phone from transmitting your location to anyone. Simply follow these steps:
Go to your phone's settings, select Privacy & Security.
Turn off Location Services.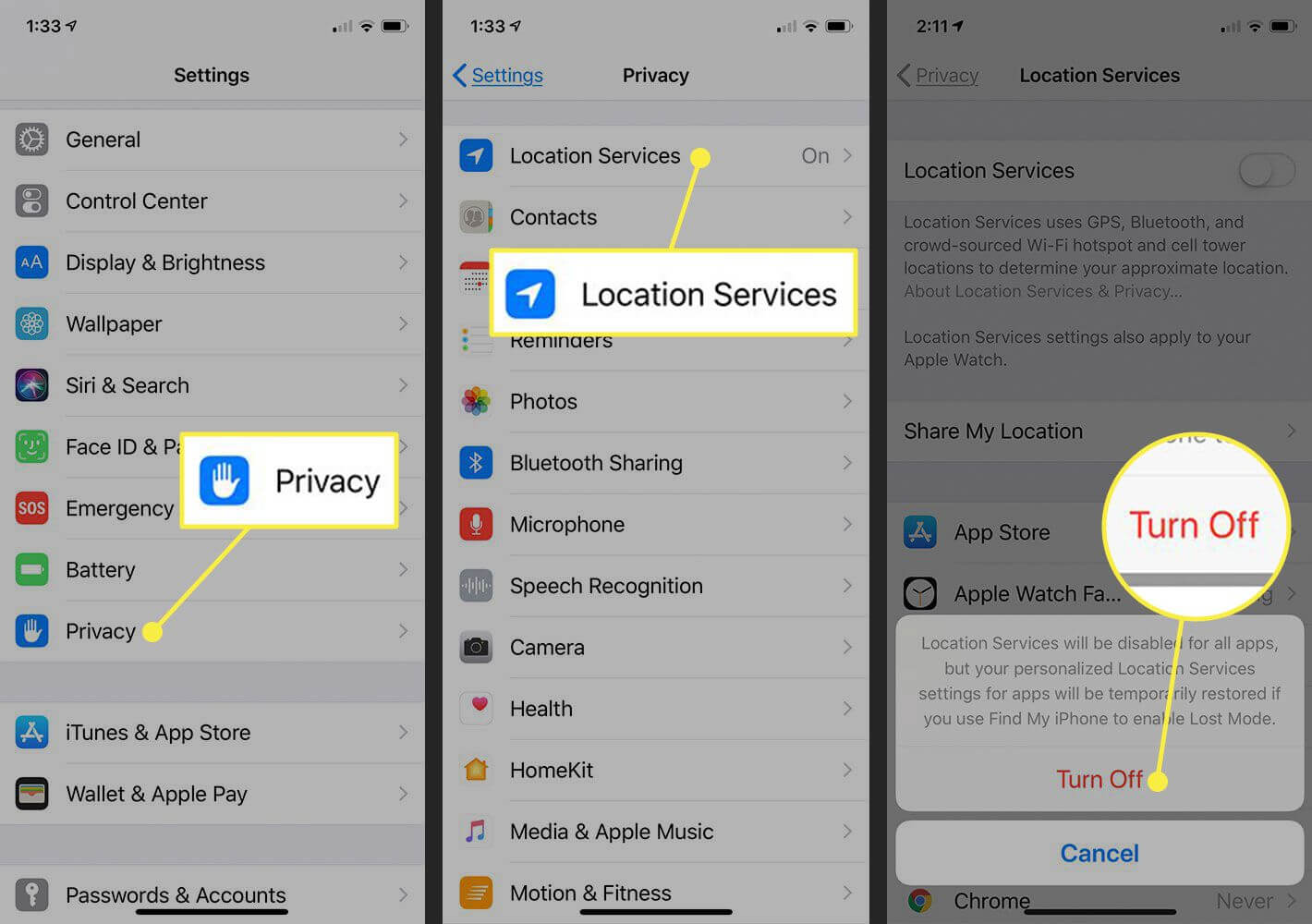 2. Turn On Airplane Mode to Stop Sharing Location Without Notification
A simple way of preventing people from knowing your location is by turning on airplane mode. Although this will work only temporarily, it is a great option for all mobile phones. During this period, airplane mode will also prevent the use of cellular networks, messages, phone calls, and notifications. To stop sharing location without notification using the Airplane Mode, follow these steps:
Go to Setting on your home screen and toggle the airplane mode icon.
Alternatively, swipe the lock screen from the bottom part to go to the control panel. Enable the Airplane mode by tapping on the airplane icon on the upper part.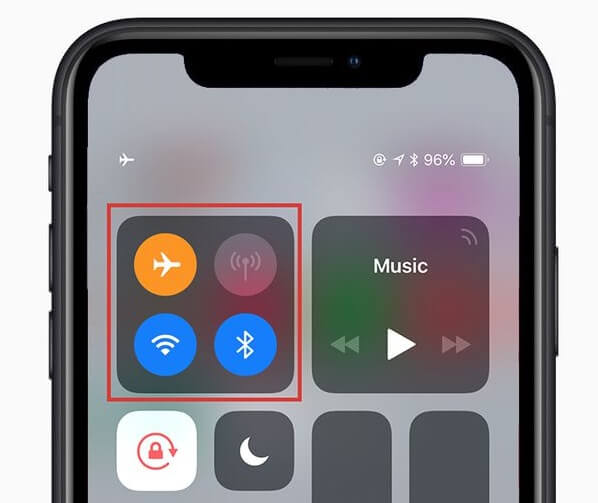 3.Turn Find My iPhone off to Stop Sharing Location Without Notifying
One of the easiest ways to top sharing your location on iPhone is turning off the Find My iPhone feature. This will prevent the phone from sharing your location and works well without sending any notification. Follow the following steps to stop sharing location without notifying your loved ones.
Navigate to your iPhone Settings.
Select user name and tap on Find My iPhone.
Toggle the option to disable location sharing.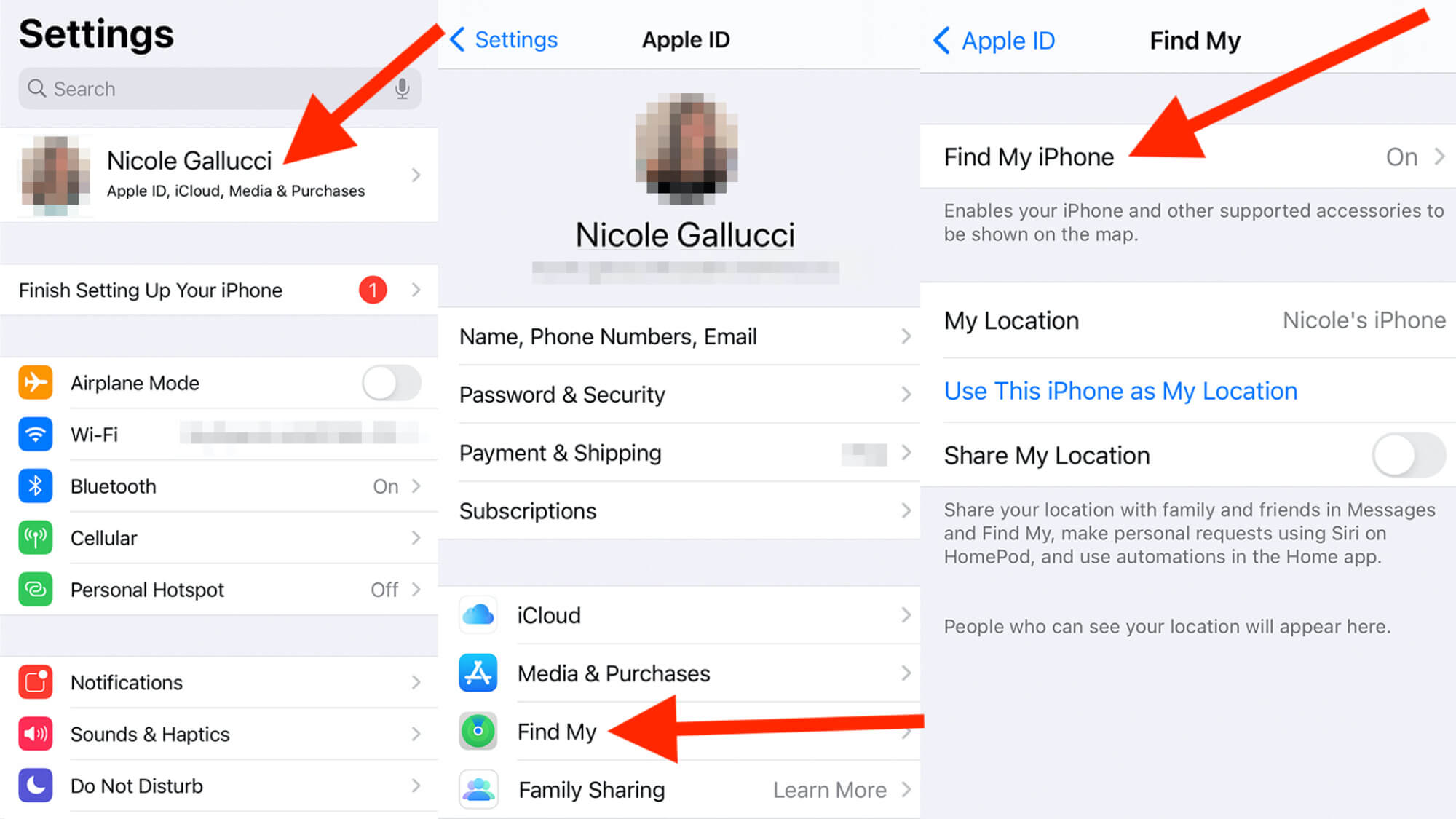 4. Hide Your Location from iMessage
Whenever you send iMessage, you automatically share your main location with the receiver. While this is a helpful feature, it can be a disadvantage when you want some personal space. Fortunately, the in-built feature in the app allows users to hide their location. Although the feature will send the receiver a notification that you stopped sharing your location, you can set the duration you wish your location to be anonymous.
Launch the iMessage app. Choose any conversation of a contact.
Find the icon info on the right side of your contact's name and tap on it.
Select the Stop Sharing Location option.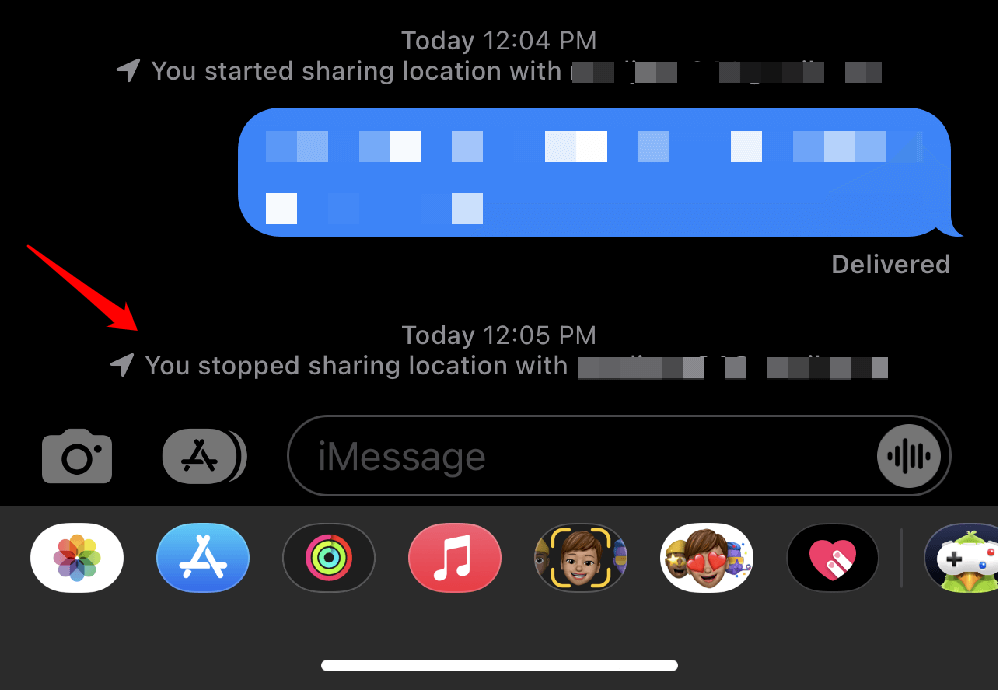 5. Use Another iPhone as Your Location
One of the most unique features of an iPhone is the ability of users to share their location using another iPhone. When you share your location from another iPhone, the current location of your phone will be hidden. This is possible if you are logged in on both devices using the same Apple ID. If you are wondering how to stop sharing location on iPhone without them knowing, follow these steps:
On another iPhone, open the Settings app.
Tap your name > Find My iPhone > Use this iPhone as My Location.
With these few steps, the new iPhone's location will be shared with your loved ones and you can carry your phone anywhere without its location being shared.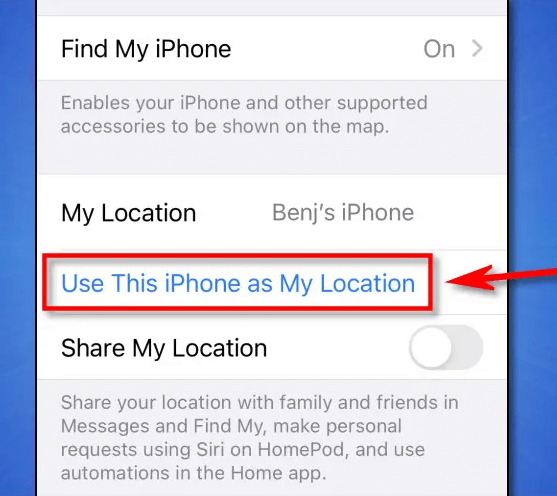 6. How to Use VPN to Stop Sharing Location Without Them Knowing
Using a Virtual Private Network (VPN) allows you to hide your iPhone's location when using the internet. A VPN routes internet traffic through a service in a different location, which makes it appear as though you are in a different place. The solution is particularly useful to those wondering how to hide their location on their iPhone without them knowing while they are browsing.
Download a VPN app onto your phone and launch it.
Choose a server location to connect from, and turn on the VPN.
Once the connection has been established, your phone will have a new IP address.
Your internet traffic will be encrypted and routed through a server located in that location.
Bonus. Protect Your Location Privacy Using ClevGuard Anti Spyware
ClevGuard Anti Spyware is an effective option for individuals interested in finding out how to turn off location without notifying others. The software is designed to help you protect your phone from malware, offering an extra layer of security.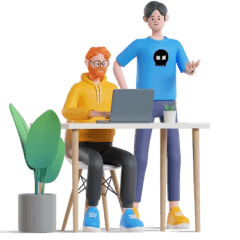 Key Features of ClevGuard Anti Spyware
Real-time spyware detection and one-click removal.
Scans all apps and reminds you which ones threaten your phone's safety.
Finding hidden or suspicious apps and removing invisible threats on your device.
Protects camera use by notifying you when your camera or microphone is being used with or without your consent.
Checks email leaks or when your email has been exposed to a data breach.
Conducts an app audit to manage every permission you have granted for the app.
ClevGuard Anti Spyware gives you more control over your phone. You can track how each app is behaving and have a clear view of how your phone shares information. To start using Clevguard Anti Spyware, follow these steps:
Download the ClevGuard Anti-Spy app by clicking the button below.

Open the app and tap on Scan to detect spyware installed on your device.

Check the results and remove the spyware accordingly.
Conclusion
Sharing your location can be helpful to your loved ones, especially during times of emergency. However, this may sometimes comprise your personal privacy or when you need some time alone. This article has highlighted how to turn your location off without someone knowing. If you are looking for a solution on how to stop sharing locations without them knowing, download the ClevGuard AntiSpyware app right now and start having more control of the information shared with others.