Tinder has revolutionized the way people connect with potential partners, but what happens when you're traveling and want to swipe right in a new location? Changing your location on Tinder is a simple process that allows you to connect with people anywhere in the world.
In this article, we'll walk you through the steps on how to change your location on Tinder so that you can find matches wherever you go. Whether you're a frequent traveler or just looking to expand your dating pool, read on to learn how to make the most of your Tinder experience.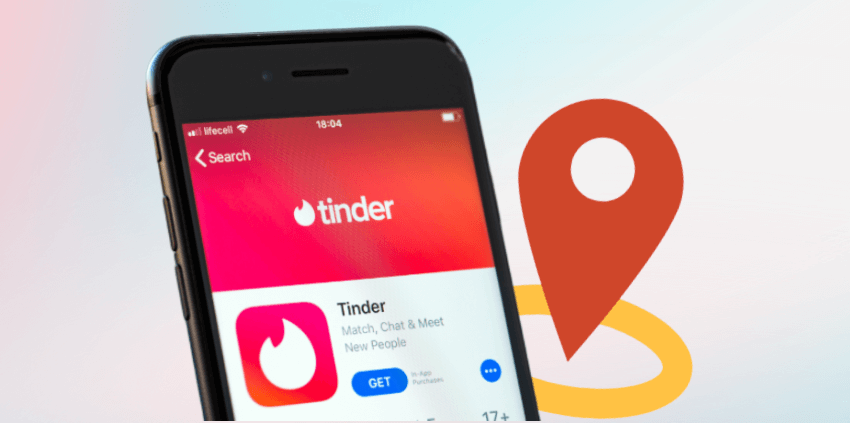 Part 1. How Does The Tinder Location Work?
Tinder uses GPS technology to determine your location and shows you profiles of other single users within a specified radius of your current location. When you open the app, it determines your location using your device's GPS and shows you potential matches in your area. The radius can be adjusted based on your preferences, ranging from 1 mile to 100 miles or even more.
The app relies heavily on location data to provide the best user experience. In fact, without GPS access, Tinder will not function properly. As you browse through profiles, the app also shows your profile to other users within the same radius. If you're traveling and using Tinder, the app will adjust your location to your new location, allowing you to meet potential matches wherever you go.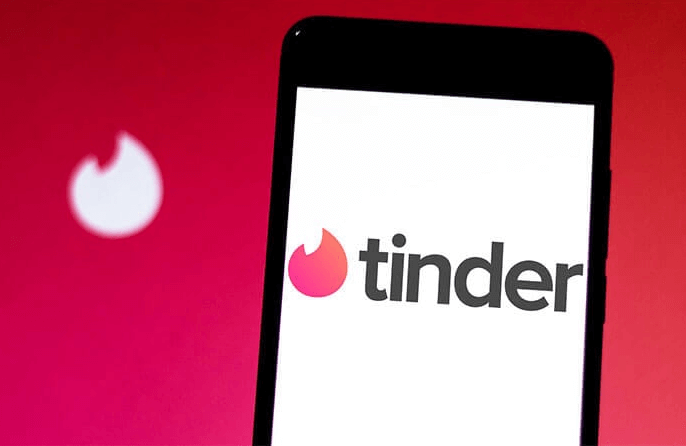 Part 2. How to Change Location on Tinder?
To change your location on Tinder, you must adjust your device's GPS settings. You can change your location using a GPS spoofer app or move to a new location. Once your GPS location is updated, Tinder will automatically update your location and show you potential matches in your new location. We'll show you how to change your Tinder location by using four methods.
1 Using Tinder's "Passport" Feature to Change Location
Tinder's "Passport" feature allows users to change their location to match with people worldwide. Here are some pros and cons of using this method:
To change your location using the Passport feature, follow these steps:
Tap on your profile icon.
Select "Settings."
On Android, touch "Sliding in," or on iOS, touch "Location."
Select "Add a new location" and input the desired location.
Start swiping and matching with people in your new location.
Overall, the Passport feature can be a convenient way to change your location and match with people worldwide. However, being upfront about your intentions and using them responsibly is important.
2Using The Best Location Changer-ClevGo (iOS & Android Supported)
ClevGo is a powerful location changer that allows Tinder users to instantly teleport their location without jailbreaking their device. It allows users to control their GPS from their PC via a WIFI connection, making it an easy and convenient way to change your location on Tinder.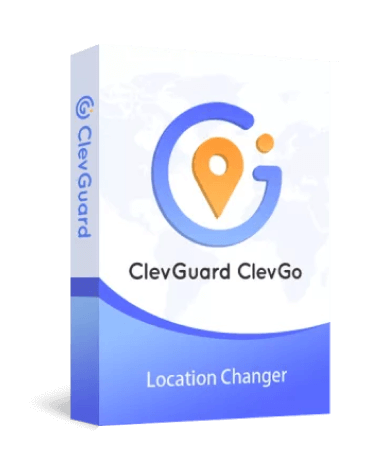 Key features of CleGuard CLevGo include:
Instantly teleport your location without the need for jailbreaking your device
Control your GPS location from your PC via a Wi-Fi connection
All location-based apps are well-supported, including Tinder and other dating apps
You can save your favorite locations for easy access
It keeps a record of your location history so you can easily switch back and forth between different locations
It's easy to use and has a simple, user-friendly interface
To use ClevGo, you'll need to download and install the software on your computer. Once you've done that, you can follow these steps:
Step 1: Connect your device to the computer through a USB cable, unlock your device and click "Trust," and enter your password to finish this process. Alternatively, you can connect your device to the computer via Wi-Fi.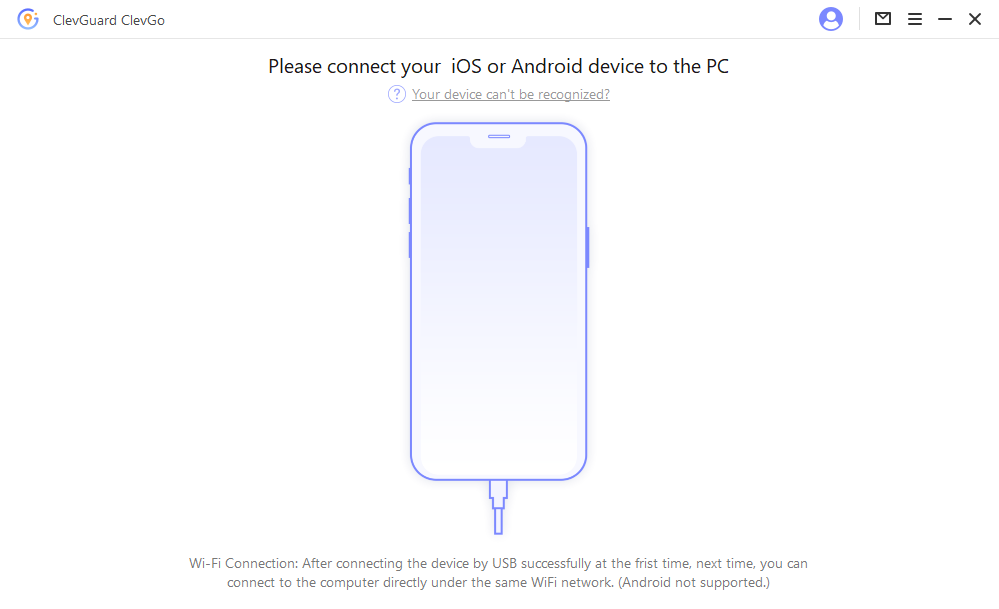 Step 2: Once you're connected, you'll see a map loaded with your current location. Select "Teleport Mode" in the upper right corner of the dashboard. Then enter either an address or coordinates to search for your desired location.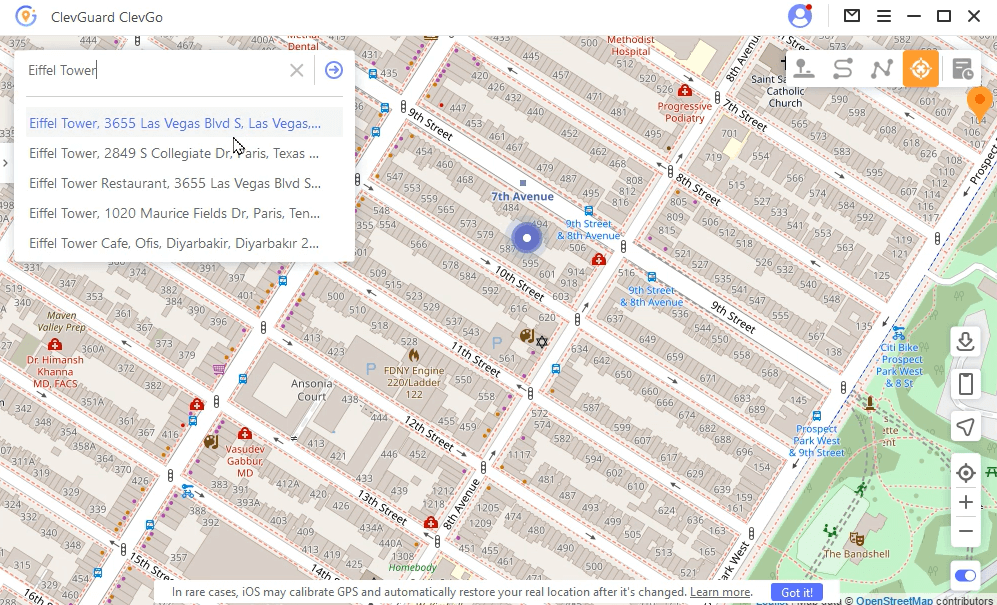 Step 3: Once you've chosen the location you want to change to, a pop-up sidebar will show you all the basic information about the location. Click on "Move," and your location on your device will be changed instantly.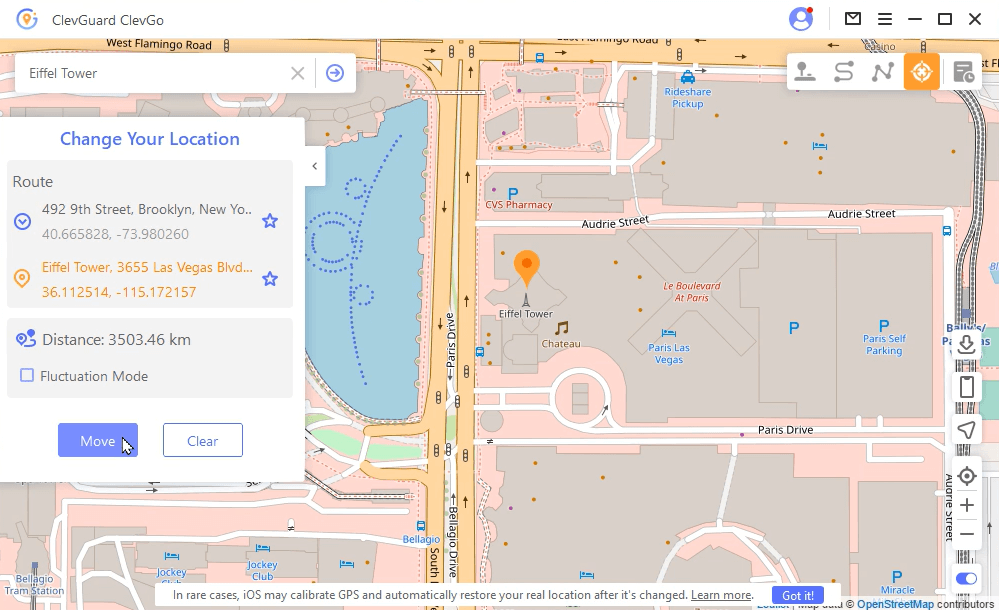 3Spoof Tinder Location with VPN (Android Only)
Spoofing your Tinder location using a VPN is an easy way to access Tinder in different regions. It involves using a Virtual Private Network (VPN) to change your IP address to that of another location. It also offers fast connection speeds, excellent support, and top-notch encryption to keep you safe online.
One of the most reliable VPNs for changing your location on Tinder is NordVPN. It has over 5500 servers in 60 countries so that you can connect to any region worldwide.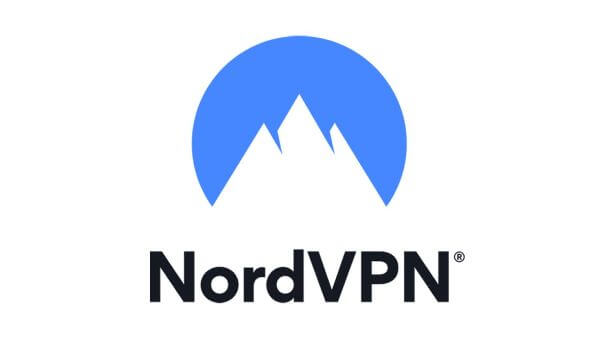 Here are some pros and cons of using NordVPN for changing your location on Tinder:
Here's how to change your Tinder location using NordVPN:
Download the NordVPN app on your Android device
Log in to your account or create a new one if you haven't already
Input any necessary authentication or security codes
Connect to a server in the location you want to access Tinder from
Open the Tinder app, and you should now see profiles from your selected location.
Overall, using NordVPN is a great way to spoof your location on Tinder and gain access to profiles from all over the world.
4Fake Tinder Location with Location Changer App from Google Play (Android Only)
Using a location changer app is another way to change your location on Tinder. There are many apps we can find on Google Play. Here we will discuss on popular app, "Fake GPS Location ". It can easily spoof your location on Tinder and other location-based apps.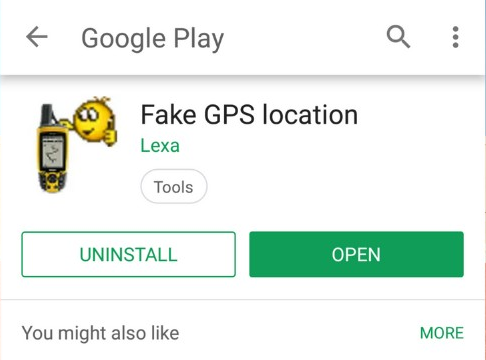 Here are the steps to use the "Fake GPS Location " app:
Download and install the app from Google Play.
Allow the app to run in the background and enable the mock locations feature by entering your phone's Settings > Developers Option.
Open the app, type in your preferred address or location on the map, and tap the search button.
Tap the "Start" button to use the fake location on Google Maps and other apps, including Tinder.
Part3: FAQs on Change Location on Tinder
1Why doesn't fake GPS work on Tinder?
Fake GPS apps can work on Tinder, but there is always a risk of being detected by the app's security systems. Tinder has sophisticated algorithms to detect any manipulation of the user's location, and fake GPS apps can trigger these algorithms, resulting in account suspension or ban.
2Can fake GPS on Tinder be detected?
Yes, Tinder can detect if a user is using a fake GPS app. The app has implemented several measures to prevent location spoofing and manipulation, including checking the user's IP address and cross-checking it with the device's GPS coordinates. Tinder can flag the account and take appropriate action if any discrepancies are detected.
3Why can't I change my Tinder location anymore?
If you are having trouble changing your Tinder location, it could be due to a technical glitch or an issue with your account. You can try logging out and back in or reinstalling the app to see if it resolves the issue.
4How do I hide my exact location on Tinder?
Tinder does not allow users to hide their exact location, but you can use features such as Tinder Passport or a VPN to change your location to a different city or country. Additionally, you can set your profile only to show your distance instead of your exact location.
Changing your location on Tinder can be a game-changer when finding your perfect match. Using a reliable location changer like ClevGo, you can easily set your location anywhere and expand your pool of potential matches.
With ClevGo's user-friendly interface and quick setup, you can easily change your location and enjoy swiping right from the comfort of your own home. So don't let distance limit your chances of finding love on Tinder. Give ClevGo a try spoof Tinder location and see your matches soar!