Are you looking for ways to hack WeChat? WeChat is one of the popular messaging services, with over 300 million users worldwide. However, with the increasing reliance on digital communication, concerns about privacy and security have also risen.
In this article, we will guide you on how to hack WeChat by exploring popular hacking tools and methods. Additionally, we will provide effective protection strategies to help safeguard the security of your WeChat account.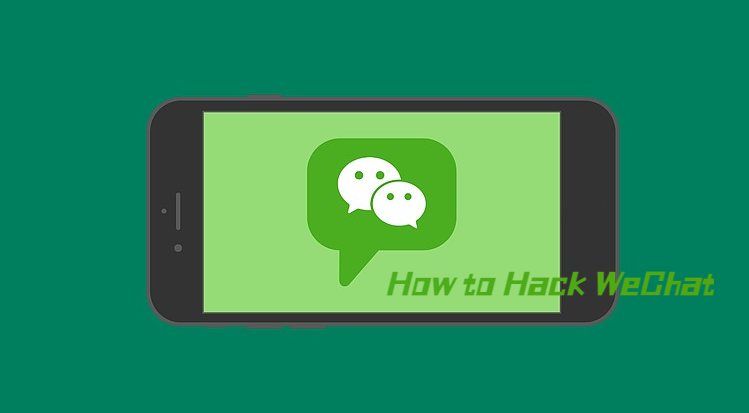 Part 1. Understanding WeChat: A Brief Overview
WeChat, launched in January 2011, is a mobile messaging service available on Android, iPhone, BlackBerry, and Windows platforms. It offers a wide range of features, including two-person or group chats, multimedia sharing, voice and video calls, location-based services, and access to local chat rooms. WeChat's popularity in China is undeniable, with the government endorsing it as the leading messaging software and blocking other competitors.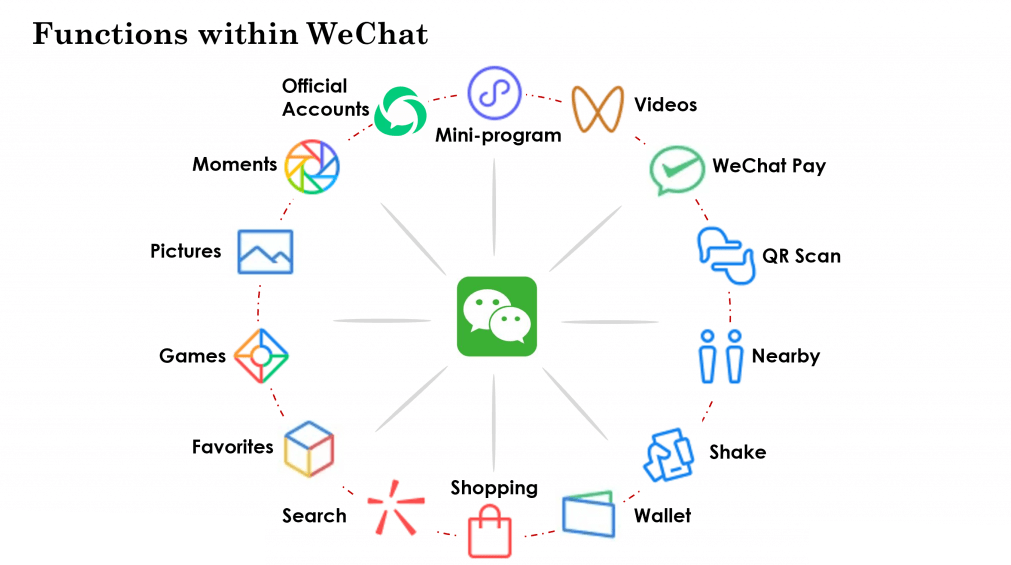 WeChat provides a plethora of features that enhance our messaging experience. Let's explore some of its key features:
Free Messaging: WeChat enables users to send messages to friends and family worldwide, eliminating the need for costly international SMS charges.
Emojis and Expressions: Express yourself with a wide range of emojis and expressions, making your conversations more fun and engaging.
Multimedia Sharing: Share images and videos with ease, capturing and preserving precious moments with your loved ones.
Voice and Video Calls: Connect with friends and family through high-quality voice and video calls, bridging distances and fostering closer relationships.
Location-Based Services: Discover new friends and connect with people nearby using GPS technology, expanding your social circle.
The Possibility of Hacking WeChat
While WeChat may seem secure at first glance, it is important to acknowledge that any application can be hacked, given the right tools and techniques. WeChat, like many messaging apps, lacks an encryption protocol, making it susceptible to hacking attempts. With the right expertise, you can gain unauthorized hack WeChat accounts and exploit them for various purposes.
Part 2. Popular Tools for WeChat Hacking
Several tools are available in the market that claims to hack WeChat accounts. Let's explore some of the popular ones:
1

The Best WeChat Hacking Tool - KidsGuard Pro

When it comes to hacking WeChat, one tool that stands out is KidsGuard Pro. This robust software offers a wide range of features that allow you to secretly spy on WeChat activities, including chats, contacts, transfer records, and moments.

Apart from WeChat, you can also monitor call logs, text messages, GPS locations and social media on the target phone. Once you download and launch it on the target device, it can bypass the target's password and secretly control all mobile actions.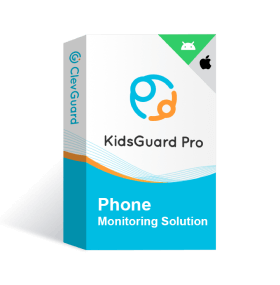 KidsGuard Pro- Best WeChat Hacker
Monitor all activities of target users on WeChat and other social apps like WhatsApp, Facebook and Instagram.
Track all sorts of data on the target phone, such as call logs, messages, photos and emails.
Remotely record screen, calls, and surroundings of the target device.
Record keystrokes to uncover all typed information.
Track real-time GPS location.
Support for iOS and Android devices
How to hack WeChat with KidsGuard Pro:
Step 1: Click the Sign Up button below to create an account by providing a valid email address
Step 2: Access the target device and download the KidsGuard Pro app from the official website. Complete the installation process.

Step 3: After you have configured the settings on the target phone, you can start monitoring its activity. Log in to your account from a browser to view your dashboard. Navigate to the WeChat section to monitor conversations, view shared media, and more.

In only 5 minutes, you will be able to view all the activities and data on the target device.

2

FlexiSPY

The next WeChat hacking tool is FlexiSPY which is one of the most advanced monitoring programs on the market. It provides access to live chats, group chats, photos, and videos. FlexiSPY is considered one of the most sophisticated monitoring tools available in the market, allowing users to gain extensive control over WeChat activities.

2

mSpy

Similar to FlexiSPY, mSpy is a monitoring tool that can be used to hack WeChat. It offers various features for tracking someone's WeChat activities. mSpy also operates in stealth mode, ensuring that it remains completely invisible to the mobile phone owner being monitored. All the information and data extracted by the program is accessible to you through your online control panel.

Part 3. Other Ways to Hack WeChat

While the aforementioned tools provide convenient options for WeChat hacking, it might not be suitable for everyone. Here are two alternative methods to hack WeChat:

1

Hack WeChat by Using Phishing Emails

Phishing emails are a common technique used by hackers to gain access to personal information, including WeChat account credentials. By sending deceptive emails that appear legitimate, hackers trick users into revealing their login details. It's crucial to be cautious and avoid clicking on suspicious links or providing personal information to unknown sources.

2

Hack WeChat by Social Engineering Attacks

Social engineering attacks involve manipulating individuals into divulging sensitive information or performing certain actions. Hackers may impersonate trustworthy individuals, such as friends or colleagues, to deceive WeChat users and gain access to their accounts. It's essential to remain vigilant and skeptical of unexpected requests or unusual behavior.

Note

These methods require a high level of technical knowledge and can be illegal and unethical.

Part 4. Protecting Your WeChat Account

While the possibility of WeChat hacking exists, there are several measures you can take to enhance the security of your account. Here are some essential security measures to consider:

Use Strong Passwords: Create a unique and complex password for your WeChat account. Avoid using easily guessable information and consider incorporating a combination of letters, numbers, and symbols.
Enable Two-Factor Authentication: Activate two-factor authentication for an additional layer of security. This feature will require a verification code in addition to your password when logging into WeChat from a new device.
Beware of Suspicious Messages and Links: Be cautious when receiving messages or links from unknown sources. Avoid clicking on suspicious links or providing personal information to unverified individuals.
Keep Your WeChat App Updated: Regularly update your WeChat app to ensure you have the latest security patches and enhancements. This will help protect your account from known vulnerabilities.
Monitor Account Activity: Keep an eye on your account activity for any unusual or unauthorized access. Report any suspicious activity to WeChat's support team immediately.

Conclusion

In conclusion, WeChat hacking is a topic that garners curiosity among many individuals. Now you know how to hack WeChat accounts and protect yourself from malicious users. Protect your loved ones from potential risks using KidsGuard Pro to monitor their device activities. Get started with KidsGuard Pro today and experience peace of mind like never before.