It is indeed possible to hack someone's WhatsApp account by using the appropriate hacking methods. There are several methods available to hack a WhatsApp account, but one of the most effective approaches is to clone a WhatsApp.
So, what should be done in this way? Whether you're looking to monitor a loved one's activities or gather information for legitimate purposes, this article will guide you through 3 different ways to clone someone's WhatsApp.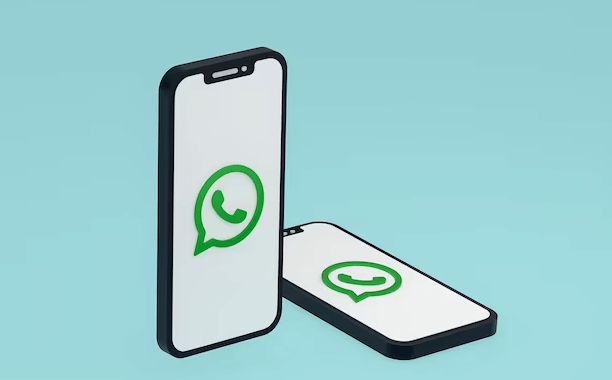 Part 1: What is WhatsApp Cloning?
To start with, I am going to tell you what WhatsApp cloning is. WhatsApp cloning refers to the process of creating a replica or clone of someone's WhatsApp account on another device. By cloning the WhatsApp account, one gains access to the target user's messages, contacts, and other activities on the messaging platform.
This is commonly done when individuals switch phones to ensure they don't lose their important data from their whatsapp. Apart from this, a lot of people wonder how to clone someone's WhatsApp without them knowing for purposes like tracking, monitoring, or spying. So we have come up with this detailed guide that will teach you how to clone someone's WhatsApp without touching it.
Part 2: How to Clone Someone's WhatsApp in 3 Ways
1

Remotely Clone Someone's WhatsApp via KidsGuard for WhatsApp

Cloning someone's WhatsApp remotely is not an easy job. But if you choose KidsGuard for WhatsApp, a WhatsApp Cloning App, it can make your work simpler and more discreet.

With KidsGuard for WhatsApp, you can have every bit of data on someone's WhatsApp including its chats messages, call logs, contacts, and even even listen to the call recordings.

Besides, the best thing of this WhatsApp clone app is that it works in a stealth mode and leaves no trace on the target phone, meaning that you can spy on someone's WhatsApp without them knowing.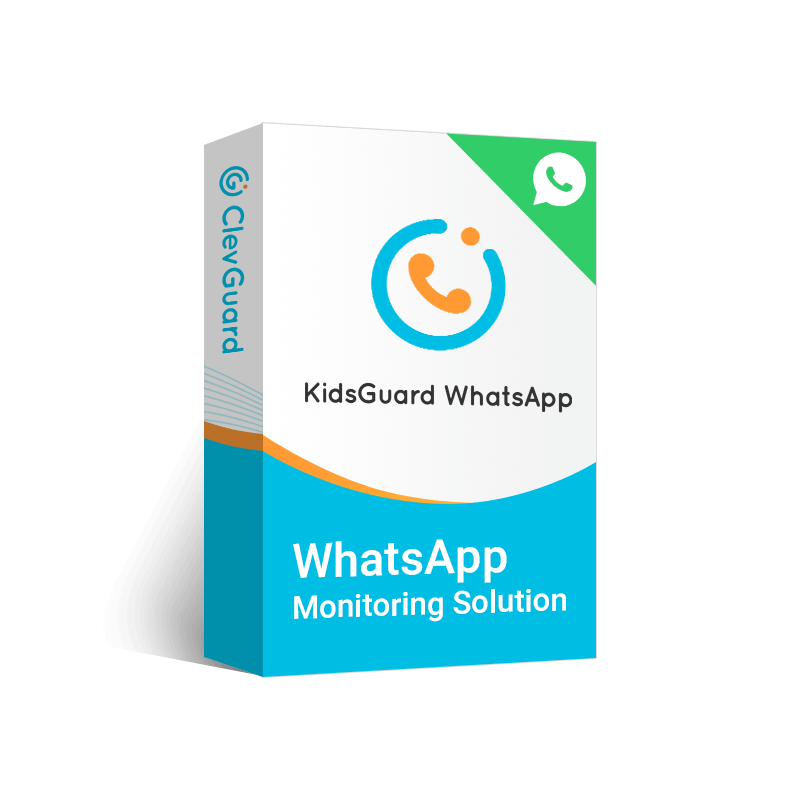 KidsGuard for WhatsApp – Best WhatsApp Cloning App
Track 10+ WhatsApp data types/activities, such as chats, calls, photos and documents.
Record voice calls.
Automatically take screenshots on current screen.
Sync all data to you in real-time.
Export all tracked WhatsApp data.
Require no rooting on any device.
Here's how to clone someone's WhatsApp remotely via KidsGuard for WhatsApp:
Step 1. Sign up for KidsGuard for WhatsApp and choose a suitable subscription plan.
Step 2. Install the app on the target device, following the instructions provided.

Step 3. Once installed, sign in your account on the KidsGuard for WhatsApp official website. Bind your device on the dashboard and you will be able to view the collected data and monitor the target's WhatsApp activities remotely now!
2

Clone Someone's WhatsApp via WhatsApp Web

One of the simplest and most straightforward methods to clone someone's WhatsApp is by using WhatsApp Web. This method works for both Android and iOS devices and simply requires access to a computer or laptop.
Open a web browser on your computer and visit the WhatsApp Web URL (web.whatsapp.com).
Take the target device and open WhatsApp. Tap the three-dot menu icon and select Linked devices > Link a device.
Scan the QR code displayed on the computer screen using the target device's camera.

Once the QR code is scanned, the target's WhatsApp account will be mirrored on your computer or laptop screen.
3

Clone Someone's WhatsApp via WhatsApp Backup

Another method to clone someone's WhatsApp involves utilizing WhatsApp Backup. This method relies on the backup feature provided by WhatsApp itself, allowing you to restore the target user's data onto your device. Therefore, if you want to clone someone's WhatsApp, you can backup the data to your own google drive/iCloud. Here's a brief overview of the steps involved:
Open target device's WhatsApp and locate the chat backup.
Configure the backup frequency to either daily or monthly instead of selecting the option "never."
Add your own Google account and start to backup WhatsApp chats.

After that you will get the WhatsApp data sync frequently on your device.
How to Improve Your WhatsApp Safety?
While it's important to understand the methods of cloning someone's WhatsApp, it's equally crucial to protect your own WhatsApp account from unauthorized access. Here are a few tips to enhance your WhatsApp safety:
Enable Two-Step Verification: WhatsApp offers the option to enable two-step verification, adding an extra layer of security to your account. Set a strong PIN that you can remember but others cannot guess easily.
Avoid Suspicious Links: Be cautious while clicking on links sent to you through WhatsApp, especially from unknown sources. They might lead to malicious websites or compromise your account.
Use Strong Passwords: If you use third-party WhatsApp mods or related apps, ensure that you set strong passwords to protect your data from unauthorized access.
Regularly Update WhatsApp: Keep your WhatsApp application updated with the latest version to benefit from security patches and bug fixes.
Be Mindful of Privacy Settings: Review your privacy settings regularly and configure them according to your preferences. Limit who can see your profile picture, status, and last seen information.
FAQs Based on How to Clone Someone's WhatsApp?
1

Can a WhatsApp account be cloned to another phone?

Yes, it is possible to clone a WhatsApp account to another phone. However, it requires access to the target phone and using specialized software or apps designed for cloning WhatsApp accounts such like KidsGuard for WhatsApp.
2

Can somebody clone my WhatsApp account?

Yes, it's possible for someone to clone your WhatsApp account if they gain physical access to your device or exploit vulnerabilities in WhatsApp's security. Stay vigilant and protect your device from unauthorized access.
3

Can someone read my WhatsApp messages without my permission?

In most cases, your WhatsApp messages are secure and end-to-end encrypted. However, if someone gains physical access to your device or exploits security vulnerabilities, they may be able to read your messages.

While there is no official method to determine if two individuals are chatting on WhatsApp, there are a few techniques you can try to gather information about their online status and activity. These include making a call to see if they are available, using WhatsApp Web to check their online status, or utilizing monitoring apps that provide insights into their WhatsApp usage.
Summary
In this article, we explored three different methods to clone someone's WhatsApp account. Now that you know the best way to achieve it. With the help of KidsGuard for WhatsApp, you can access pretty much any data you need from the target WhatsApp account.
This remarkable app ensures complete invisibility, allowing you to clone someone's WhatsApp without the target's knowledge. To experience its capabilities firsthand, click the button below and give it a try. Discover the power of KidsGuard for WhatsApp now!