The digital world is overwhelming, and the parenting challenges in this online world are real. You will not encounter any young parents or parents of teenagers who are not worried about their kids' well-being and safety online. Of course, we cannot ask parents not to hand gadgets over to kids or cut them off from the internet because even a major part of academics and social interactions now happen on different software and applications.
The best solution for worried parents is to use a parental control application that can help them monitor and restrict their kids without compromising their trust and relationship. In short, digital well-being and parental controls go hand in hand. So, today we will discuss the best parental control Android apps.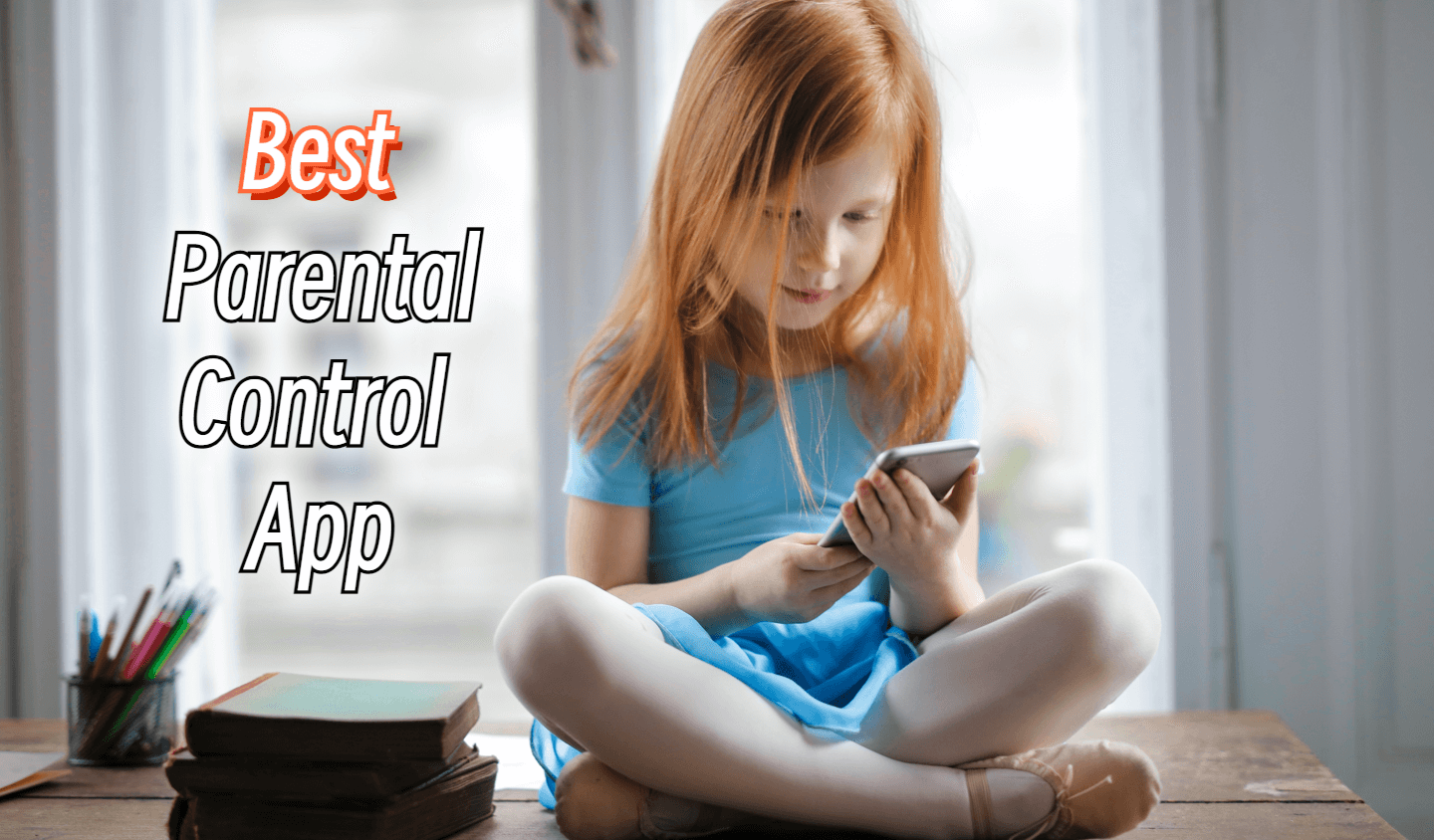 Best Parental Control Android App
There are many parental control Android apps we can find in the application marketplace. However, the best one we recommend is the KidsGuard Pro parental control application because it is safe, reliable, and offers all the best features parents are looking for.
KidsGuard Pro application works in stealth mode, which means your child cannot detect and uninstall your parental control Android app. This is a very supportive feature for your relationship building with your child while ensuring their safety. Except this, there are some other fratures: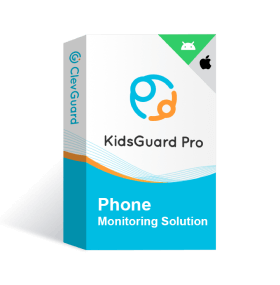 Features:
Call Logs Access: You can see who your child is calling, how long they are talking, the contact name and phone number, and the call's timestamp.
Message Monitoring: It allows you to read the text messages exchanges of your kid. It also includes social media applications like Facebook, WhatsApp, and other around 30+ social media applications.
Browser History: It gives you an idea of what they are searching and browsing on the internet.
Location Tracking: This function tells you where your target phone is located at this time. The location history shows the past travel history, places it has been to and how much time is spent there.
KidsGuard Pro is very easy to install and use. It does not require you to jailbreak or root your device. It takes a few minutes and a few clicks to install the app. Let us see how it works.
Step 1: Download the KidsGuard Pro from www.clevguard.net on the target phone. Then open the APK file to install the app.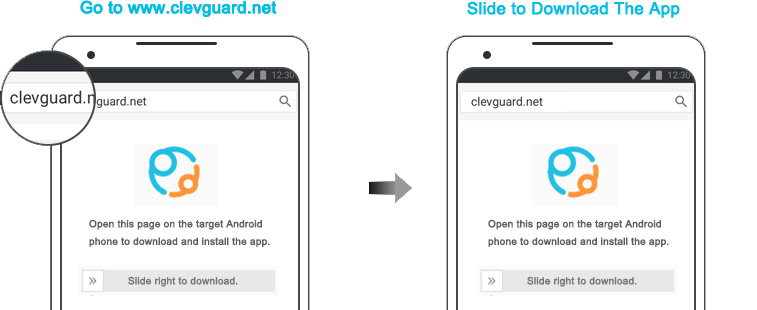 Step 2: Sign in to your KidsGuard Pro account and follow the installation guide on the screen.

Step 3: Now, you can log in to your KidsGuard Pro account on any browser device and see what is happening on the target phone. The dashboard has an intuitive interface with very visible and well-placed controls to go to the required statistic and detail with a single click.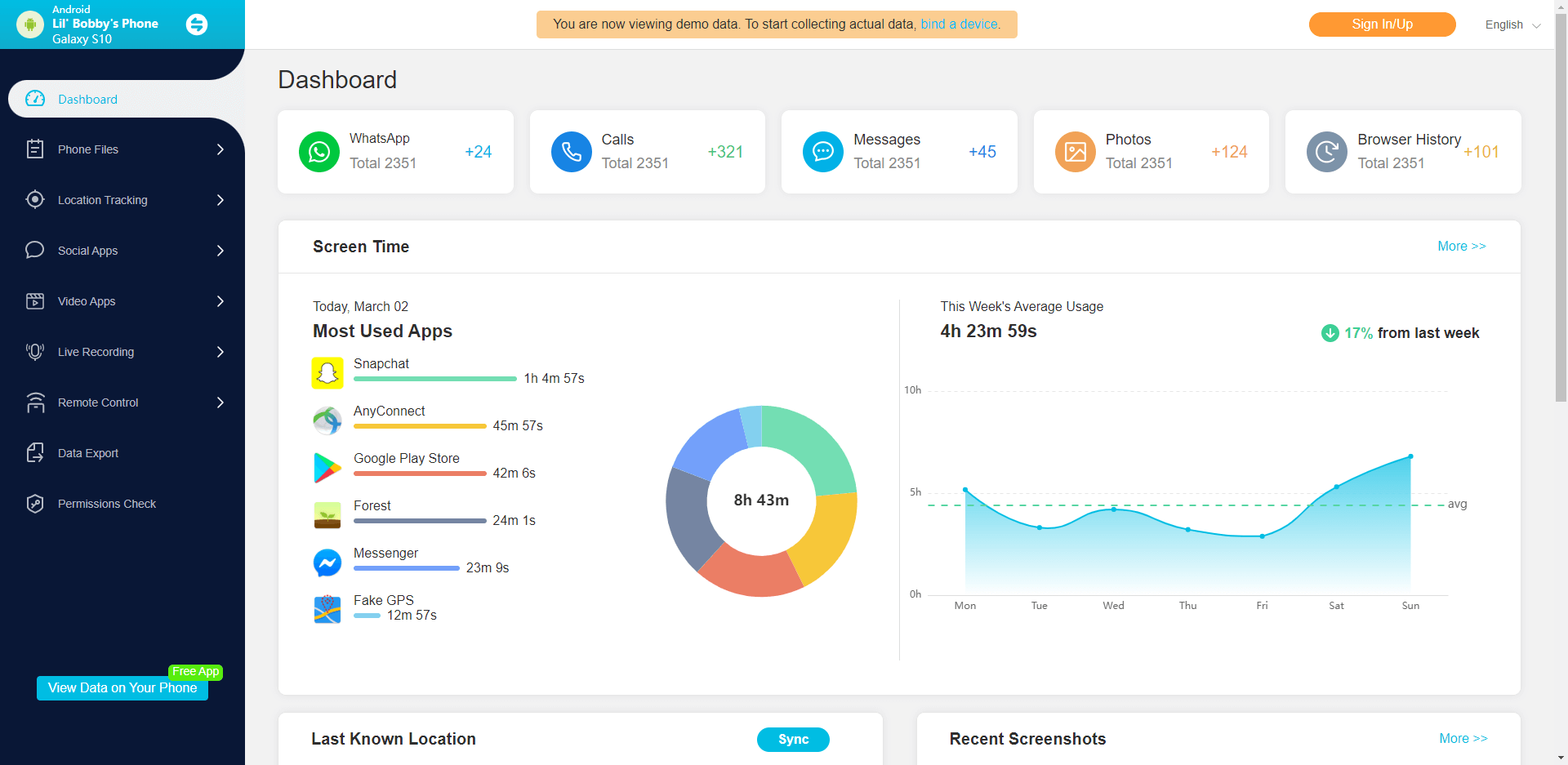 Alternative Parental Control Android & Google Parental Control Apps
Other parental control Android apps offer various features to help you monitor your kids. There are some Google parental apps, too, and some free apps as well. Let us go through them and see what they are offering.
1FamiSafe Android Parental Control App
FamiSafe parental control Android app is also a popular app that parents use to keep an eye on their kids' digital well-being. It has browser and search engine filtering, app usage limits, and monitoring. You can also track your child's location along with the driving history and perform geofencing. However, its app monitoring could be better and could be functional. Also, it does not have the critical call and SMS monitoring feature, making it less than a perfect parental control Android app. 
2Kaspersky Safe Kids
Kaspersky Safe Kids is a parental control Android application that offers search term monitoring, app permissions, and other features. The downside is that it can only monitor Google search engines, so if your child is using any other search engine, it cannot detect it. The web portal could be faster and more organized, complicating its use.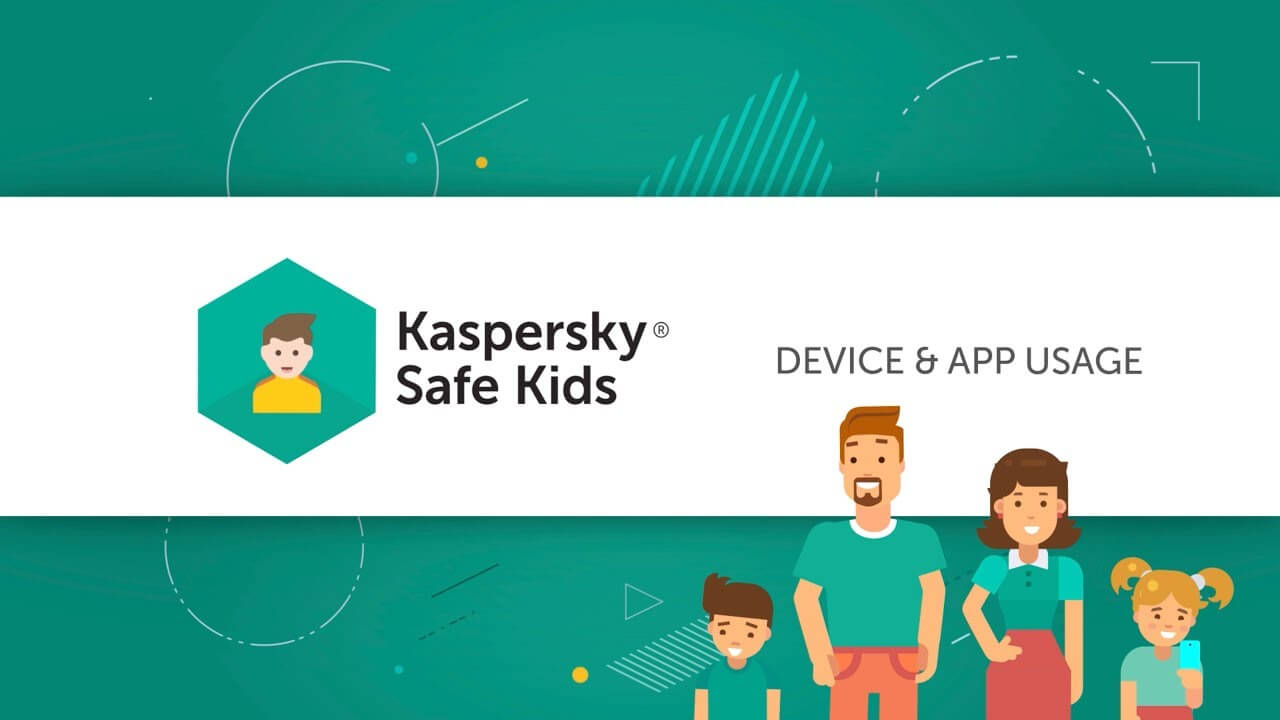 3mSpy Parental control
mSpy is the parental control Android app in which a parent can access the web dashboard and see their kids' activities without having physical access to the target phone. The dashboard is easy to use. It is a basic application and lacks more advanced features, including filtering websites by categories, supervision of YouTube usage, device usage limits, and schedule monitoring.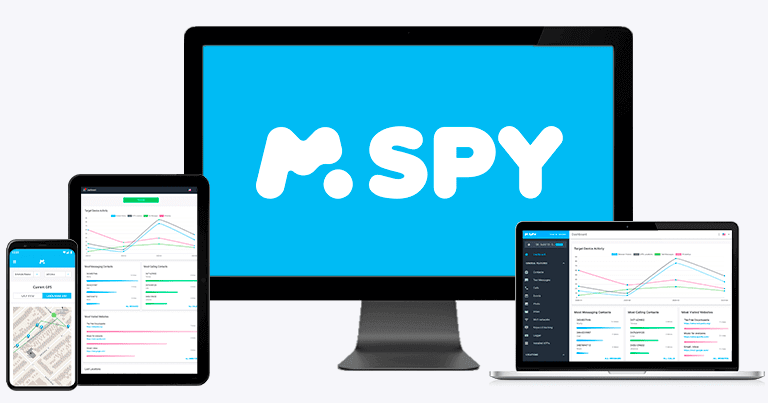 4Net Nanny
Net Nanny is known as one of the best parental control apps for Android, with an intuitive design making it easy to use for parents. It can filter your child's web use and monitor the location and has time management and restriction. It is comparatively an expensive app, so it is only affordable for some parents. It also does not offer text monitoring, email monitoring, or call logs, and the geofencing is also very limited. So it is not worth its price.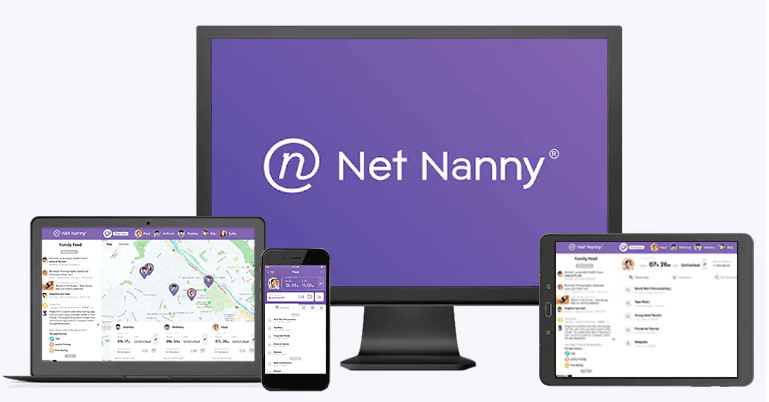 5Google Family Link
Google family link is one of the Google parental control applications offering web and app filtering, device usage restrictions, scheduling, and location tracking. Its web searching monitoring is built on the Google search engine, so if your child uses any other search source, Google Family Link will not detect it. Similarly, it only monitors web activity on the Google Chrome browser, but you can block access to other browsers to limit your child to Chrome only.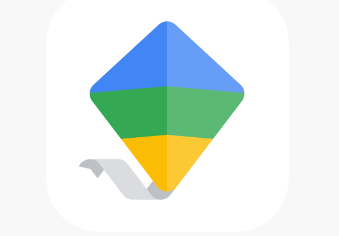 6Norton Family Parental Control
Norton Family parental control is affordable, easy to use, and install. It offers location tracking, geofencing, web and online activity monitoring, and social media monitoring. There is also no limit on supported devices. Norton Family parental control is not supported on Macs, and even on PC, it is detectable. So, your child can easily disable browser extensions. It also cannot block individual applications and games on a PC.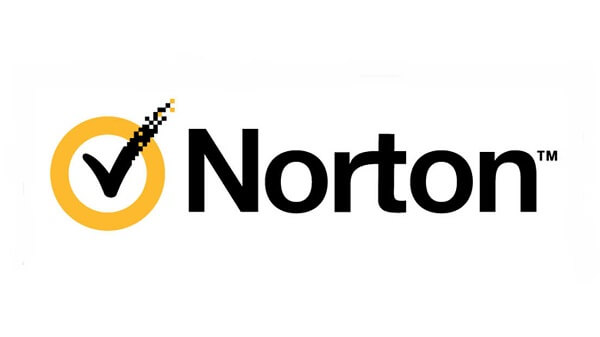 7Screen Time Parental Control App
Screen Time is a parental control app for Android that you can use to set time limits on screen usage, track location, block websites and restrict app downloads. The downside is that there is no text or call log monitoring, which also does not work on iOS. The lack of text monitoring and call log reporting significantly restricts the monitoring spectrum, so a gap needs another app to bridge it.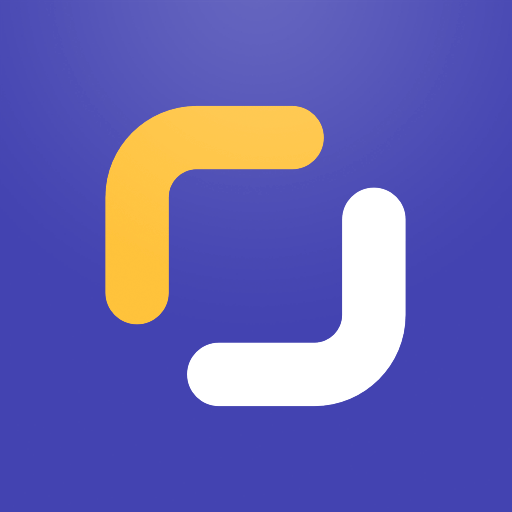 8Family Time
Family Time offers you text and calls monitoring with details like contact name, number, history, and complete call logs. You can also configure a restricted contact list, so you will receive an alert if these people call or text your child. On the other hand, web filtering is very limited and does not monitor social media. Also, this parental control app for Android is detectable, and your smart kid can uninstall or disable it.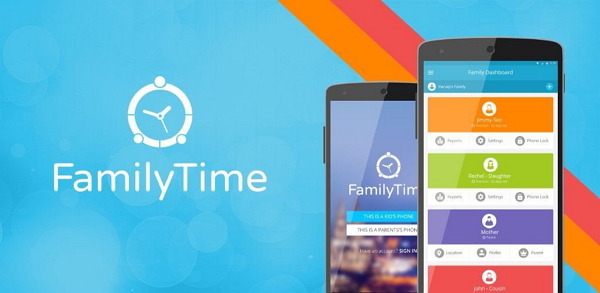 9ESET Parental Control Android
ESET parental control Android app has location tracking and geofencing features. You can block access to certain website categories or particular websites so your child cannot access them. It also offers to set app usage time limits, block apps, and overall screen time monitoring. 
Though it has some very useful features, it is complex to use and works only on Android; iOS is not supported.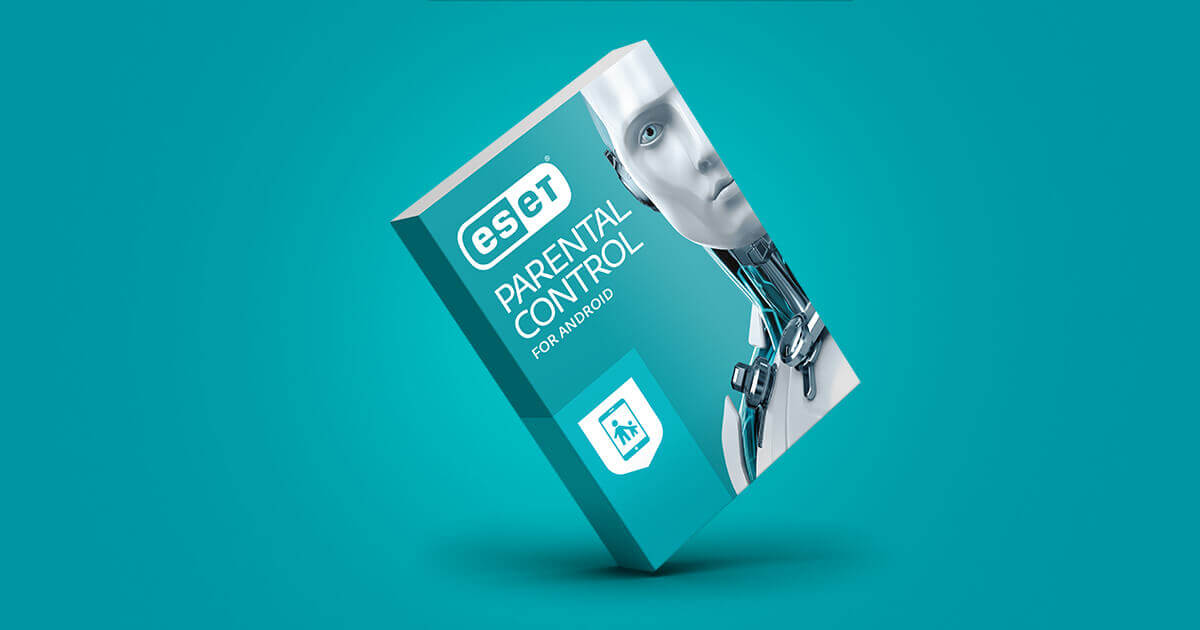 There are many parental control Android apps flooding the market. We have discussed the ten best apps, including Google parental control and ESET parental control, to ensure the well-being of your children. The best parental control Android app we recommend is KidsGuard Pro because of its wide range of advanced high-performance features. The demo of this app is also available on the official demo website, which gives you a clear idea of the functionality.