As a parent, ensuring your child's online safety is of utmost importance. The internet can be a dangerous place with cyberbullying, inappropriate content, and online predators lurking around every corner. Thankfully, there are many parental control apps available to help you monitor your child's online activity, and keep them safe from harm.
In this article, we will explore the 5 best parental control apps for Windows 10. These software provide a range of features to help parents establish a secure and responsible online environment for their children.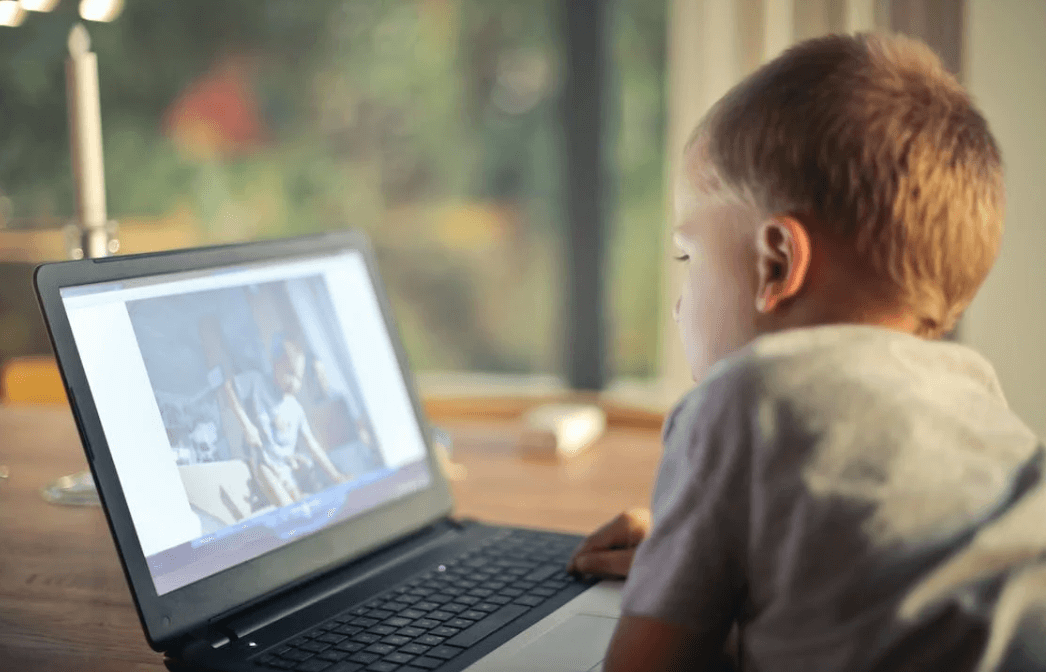 1. MoniVisor- Best parental control software for Windows 10 in 2023
MoniVisor is undoubtedly the best parental control software for Windows 10. It is a powerful software that enables parents to monitor their child's computer activity, ensuring their safety while using the internet. The application is equipped with a wide array of features that enable you to effectively monitor all the activities your kid does on his computer.
By using this you can easily track web-based chats, emails, browsing history, keyboard strokes, and USB activity. Once you install this on your kid's computer, you can monitor and make sure that your kid is not accessing any unwanted content on the browser. Based on your monitoring and observations from his daily activities on computer, you can take protective actions accordingly.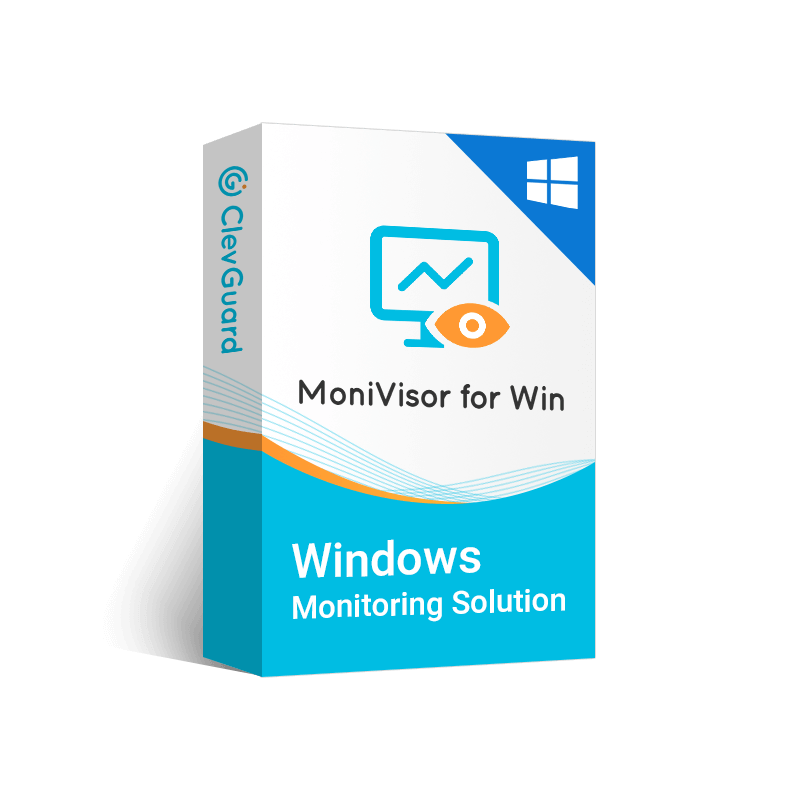 Key Features of MoniVisor - The Best Parental Control Software
Monitoring social media conversations with media files exchanged.
Get detailed daily computer activity report.
Capturing automatic screenshots of the target computer screen
Tracking internet activity and download history.
Recording every keystroke on the target computer.
Reading sent and received email.
Tracking app activity, file activity, login activity, print activity, and USB connection.
Step-by-step guide on how to use the best parental control apps for Windows 10:
Register an account with MoniVisor by clicking on the Sign Up button.
Follow the step-by-step instructions to set up the software on the target device. Remember to download the MoniVisor for Win browser extension in order to record all online activities correctly.

After the installation, login to your account on clevguard.org and then go to Member Center > My Product. Then Access the dashboard to start monitoring your child's all computer activities, including browsing history, social media usage, and more.
2. Microsoft Family Safety
Microsoft Family Safety is an integrated parental control software for Windows 10, designed to assist parents in managing their child's digital activities. It provides a diverse array of features that empower parents to create a safe online environment.
Features of Microsoft Family Safety:
Activity reporting
Content filters
Access to online activities.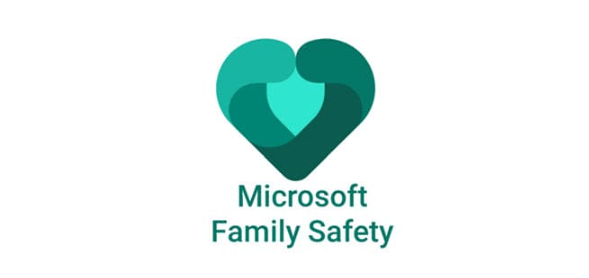 3. Qustodio
Qustodio is a well-regarded parental control software for Windows 10 that delivers a comprehensive suite of features to safeguard your child's online experience. It strikes a balance between functionality and user-friendliness, ensuring hassle-free monitoring and protection.
Features of Qustodio:
Web filtering
Social media monitoring
Time management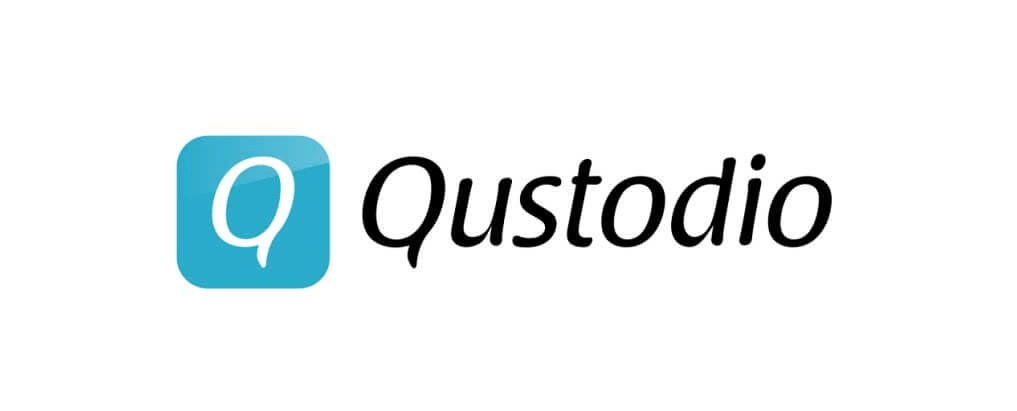 4. Kaspersky Safe Kids
Kaspersky Safe Kids offers a robust suite of tools to protect your child's online presence. It combines advanced features with a user-friendly interface, making it an excellent choice for Windows 10 users seeking comprehensive parental control.
Features of Kaspersky Safe Kids:
Check device usage time
App management
Real-time alerts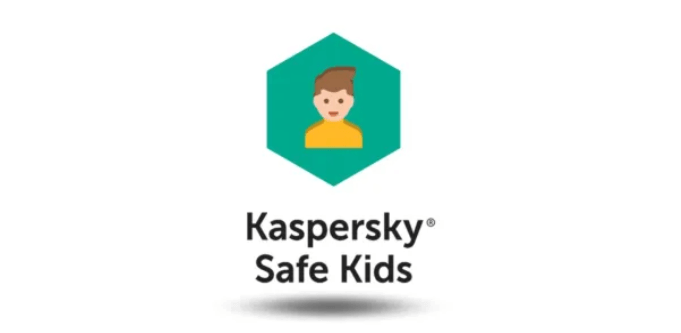 5. Net Nanny
Net Nanny is an all-encompassing parental control software for Windows 10 offering a wide range of features to safeguard your child's online activities. With its potent content filtering and monitoring capabilities, parents can have peace of mind knowing their child is protected.
Features of Net Nanny:
Block apps and monitor app usage.
Social media monitoring
Track location of the device.

Guide for Buyers: Selecting the Ideal Software to Protect Your Child
When selecting parental control software for Windows 10, consider the following factors:
Functionality: Look for software that offers features aligned with your specific needs, such as content filtering, time management, and social media monitoring.
Compatibility: Ensure the software is compatible with the devices your child uses.
User-friendliness: Opt for software with an intuitive interface that allows for easy navigation and setup.
Pricing: Consider your budget and choose software that provides the necessary features at a reasonable cost.
Customer support: Check if the software offers reliable customer support to address any issues or concerns.
By taking these factors into consideration, you can select the parental control software that best suits your specific needs. After careful evaluation, MoniVisor emerges as the ideal choice for you.
Monivisor for All Your Needs - Start Trying The Best Software Now!
How to Ensure That Your Parental Control Software Is Foolproof?
To ensure your parental control software for Windows 10 is foolproof, follow these tips:
Regularly update the software: Keep the software up to date to benefit from the latest security enhancements and bug fixes.
Secure your administrator account: Set a strong password for the software's administrative settings to prevent unauthorized access.
Test the software: Familiarize yourself with the software's features and test its effectiveness to ensure it meets your expectations.
Communicate with your child: Discuss the purpose of the software with your child and establish open lines of communication regarding online safety.
Paid vs Free Parental Control Software
Paid parental control software often offers more advanced features, cross-platform compatibility, and reliable customer support. Free options may have limited functionality or cover only a single device. Consider your specific needs and budget when deciding between paid and free options.
Summary
When it comes to securing your child's online safety, selecting the right parental control software for Windows 10 is of utmost importance. Among the options discussed, MoniVisor stands out as the premier choice. With its extensive features, user-friendly interface, and advanced monitoring capabilities, MoniVisor equips you with the necessary tools to safeguard your child in the digital realm.
Take charge of your child's online safety by monitoring their computer activities with MoniVisor. Ensure their protection and well-being with our advanced parental control software. Try it out today and experience the difference!