Since WhatsApp is such a popular messaging app, there is a high chance that you are using it to communicate with your family and friends. In this case, you will also need a WhatsApp call recorder. A tool like this one will show you how to record WhatsApp call in a few simple steps. This way, you can keep all of your important conversations so that you can listen to them again at your own pace.
In this article, you will learn the best WhatsApp call recorder, as well as some additional ways to record your WhatsApp video and voice calls.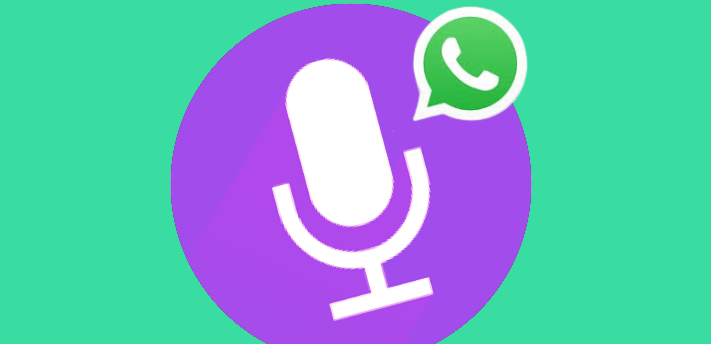 Part 1. Can You Record a Call on WhatsApp?
If you are using WhatsApp to connect with your contacts, you might be wondering "can WhatsApp call be recorded?". The truth is that the official WhatsApp application doesn't allow its users to record their conversations with their contacts. Many users find this frustrating as they need to record WhatsApp voice call in some alternative way.
The great news is that there are multiple methods that you can try. Some of them are quick and easy, while others require a bit more effort. Either way, you will be able to record your video and voice calls. Of course, the best way to do that is to use a specialized WhatsApp call recorder.
Part 2. How Can I Record WhatsApp Calls Secretly?
KidsGuard for WhatsApp is the answer to the question "can WhatsApp call be recorded". This is the best tool that you can start using to monitor activities on a target WhatsApp account. For this reason, it is the most effective tool to record WhatsApp calls, both video and voice calls.
What makes KidsGuard for WhatsApp such an essential tool for everyone is that it allows you to track all sorts of data in real-time from a single tool. Indicatively, you can view the chats, call history, photos, voice messages, and user's online status. In addition to this, the app allows you to take screenshots and record calls at all times. Most importantly, the tool will run in the background, which guarantees that the users will never notice it. KidsGuard for WhatsApp has an advanced stealth mode that won't trigger any messages.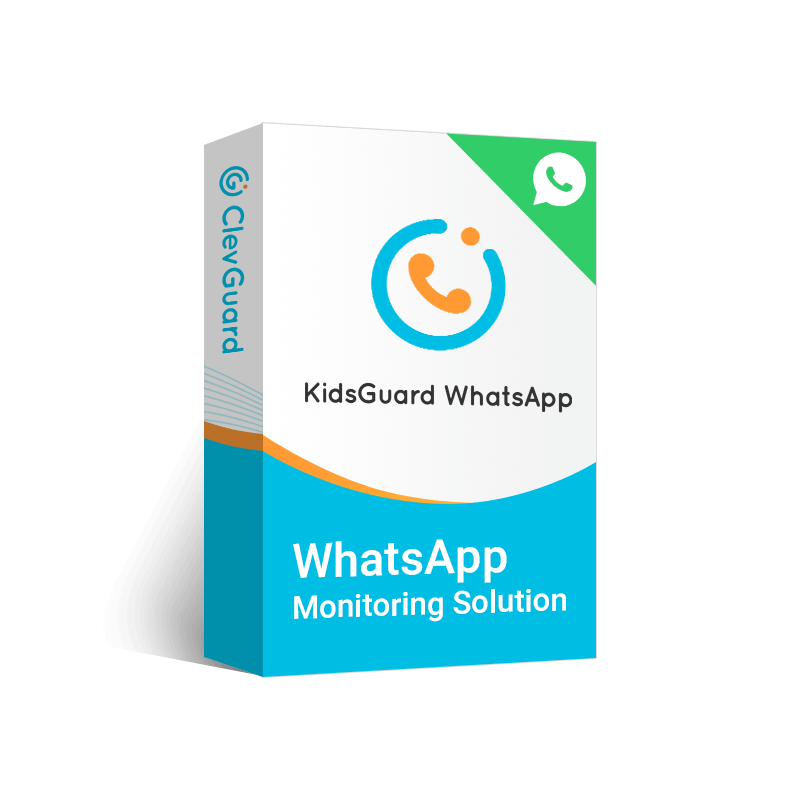 Why KidsGuard for WhatsApp the Best WhatsApp Call Recorder:
You can set a specific keyword alert that will send you notifications whenever the user mentions your preset keywords.
You can set a time limit for the app's usage so that you know when the user spends too much time on WhatsApp.
You can view even deleted WhatsApp messages via this time.
You can export all tracked data to your device.
Here is how to record WhatsApp voice call using KidsGuard for WhatsApp:
Click the Sign Up button below to create a valid account.
Get a hold of the target device and download KidsGuard for WhatsApp. Load the app, sign in to your KidsGuard for WhatsApp account with your credentials, and follow the rest of the onscreen instructions to configure it.

Log into your KidsGuard for WhatsApp account. Locate and click the Bind a device button to finish the setup so that you can record any WhatsApp call. Wait until the data get synced. After the first time, you will be able to view all new WhatsApp data in real time.
Part 3. Other Ways to Record WhatsApp Call
If you choose the above method, you will always have the desired results. However, if you don't want to use a third-party WhatsApp call recorder, there are a few more methods that you can try. Most of them are utilizing the functions and apps that are already on your phone, while others require that you have another device.
1

Use Screen Recording

The first method that you can try to record WhatsApp voice call is to use the screen recording app that is already installed on your device.

The steps for using screen recording on an Android phone are the following:
Swipe down to view the quick settings menu and tap the screen record icon.
Select whether you want to record the screen, the audio received, and the microphone.
Tap the Start recording button and wait until the countdown is over.
The steps to use screen recording on an iOS device are the following:
Go to Settings > Control Center. Tap the + icon next to the option Screen Recording.

Then, go to the Control Center of your iPhone and tap the recording button.
2

Use Another Phone

Another way to record a WhatsApp voice call is to use another phone. When you are ready to begin the call, you can take a second phone to record the conversation. Of course, this method requires that you have another device available at the time with enough free space to store the recording. Moreover, you have to keep in mind that the recording quality might be lacking.
3

Record iPhone WhatsApp Call with Mac

The final method that shows you how to record WhatsApp call is to use your Mac computer. If you have one, then you can follow these steps to record your WhatsApp calls:
Get QuickTime on your Mac. You can find this app for free.
Plug your iPhone into your computer with an appropriate USB cable.
Launch QuickTime, go to the File menu, and click New Audio Recording.

Choose your iPhone and click the Record button.
The Bottom Line
If you have been wondering "can WhatsApp call be recorded?", then you need to explore all of the above options. However, the most efficient way to complete the task is to use a WhatsApp call recorder. KidsGuard for WhatsApp offers you all the functions you need to record your WhatsApp calls and keep track of the account's activity. Create your account right away to discover your options.