The foolproof data security and privacy that iPhone offers are one of the main reasons why people prefer it over Android devices. But, whether the claim for the best data security is true or not was proved to all of us through the iCloud photo hacking scam. Now that we know it is possible to do it let's discuss how to hack iCloud and go through someone's private data without them knowing.
Hacking someone's iCloud doesn't always mean you are doing it to do something illegal or morally bad. Suppose you want to track your kid's iPhone to make sure they are using their phone safely and they don't have any inappropriate content. You can use an iCloud hack tool to view their data and pictures and ensure they are using their phone safely. You can also hack iCloud to recover data from your lost iCloud account.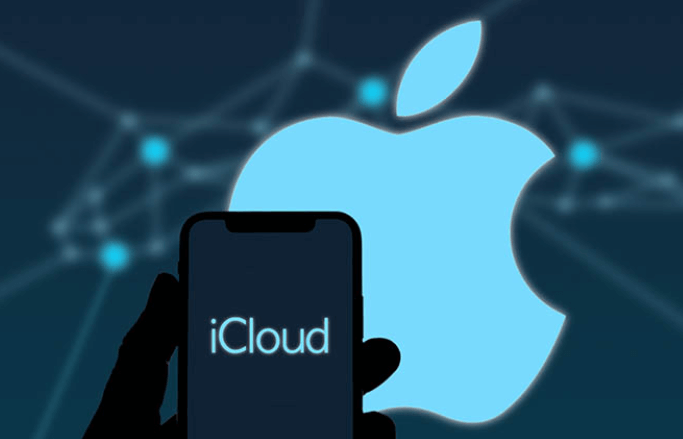 Part 1: How to Hack Someone's iCloud Pictures and All Data?
The simplest way to go about hacking someone's iCloud account is to use an iCloud hack tool as it doesn't involve any complex steps, and you can do it without the other person knowing. KidsGuard Pro is your go-to tool for hacking or tracking someone's iOS and Android devices. You can also use it to hack iCloud pictures and other data like messages, contacts, and location within three easy steps. Here is how to hack iCloud pictures with KidsGuard Pro.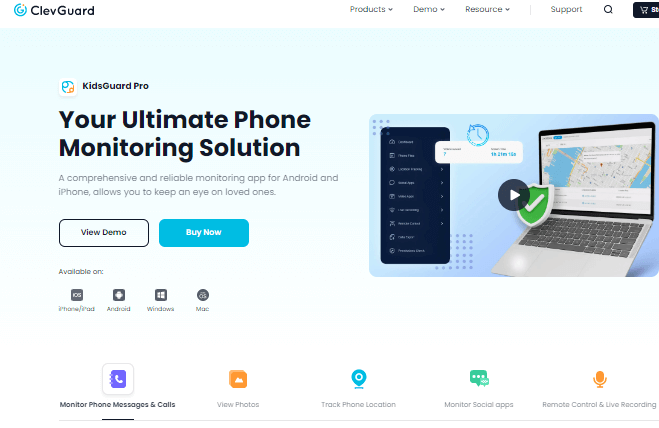 STEP 1: Click "Sign Up" to create your new account and read the details of each plan and pick the one you want by making an online payment.
STEP 2: Now, go to "My Product" and click on the Setup Guide to learn how to set up the tool. You don't have to download any app or software on the targeted device because you are hacking iCloud. But you need to log in to enter the target iCloud ID and password.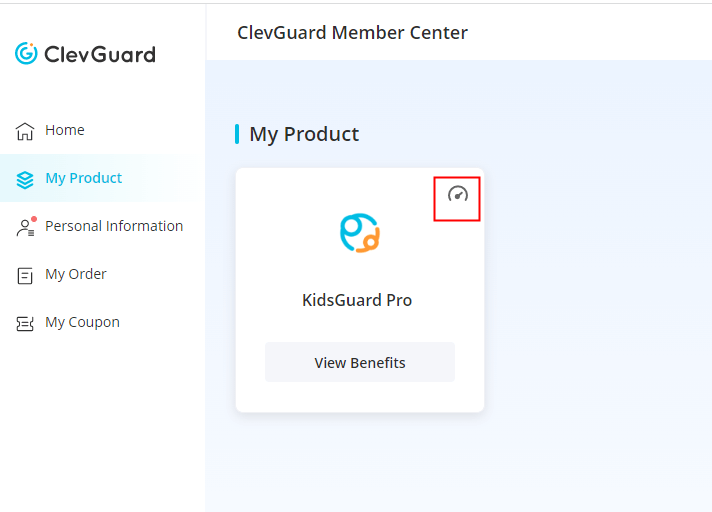 STEP 3: After completing your iCloud hack tool setup, you can proceed to monitor the target device and its data on your PC. You will be able to monitor and access data remotely. It might take some time to sync the iCloud data for the first time.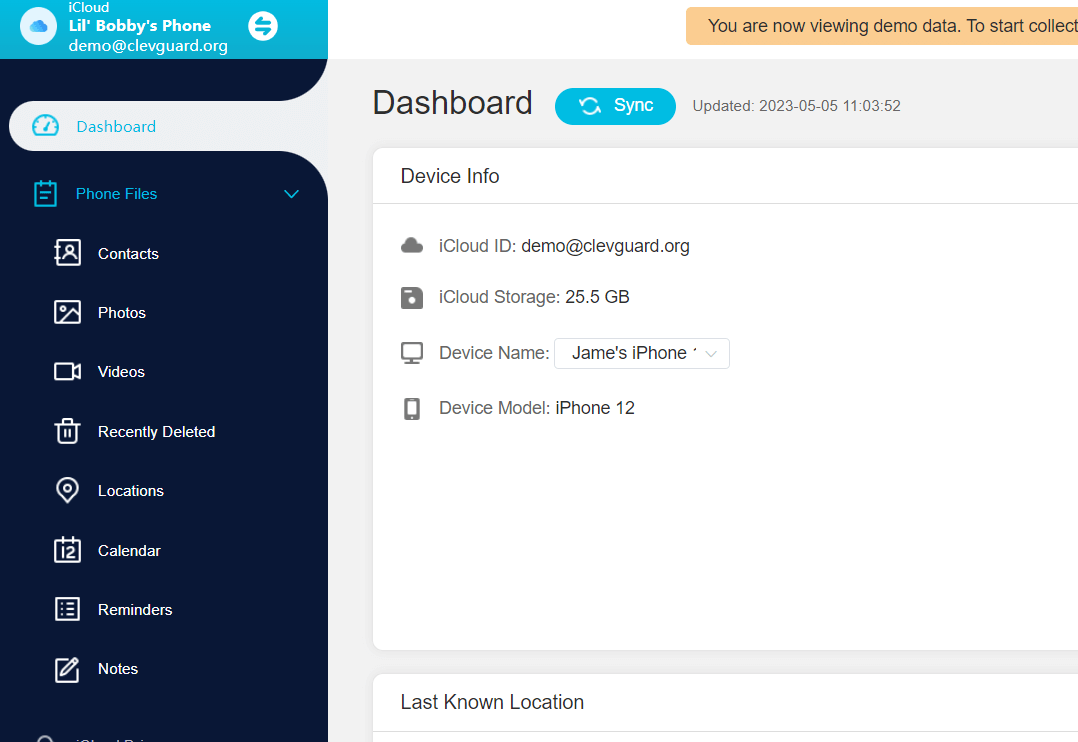 Now that you know how to use KidsGuard Pro to access someone's iCloud pictures, here is why it is a better option compared to any other hacking tool. First, you don't need to physically access or jailbreak the target device. It helps monitor the target iCloud remotely, so you don't need a direct connection. It is also cheaper than any other iCloud hack.
Part 2: What Else Can iCloud Hack Tool KidsGuard Pro Help?
KidsGuard Pro is the best iCloud hack tool if you want to view someone's iCloud pictures. But it is capable of doing many other things that can help you a lot. You can use it as a hacking app, as a kid's phone monitor, and as a device tracker, all covered under the single payment you make when you get a plan for the tool. Here is everything else that you can do with KidsGuard Pro.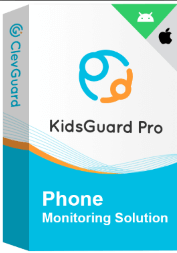 Features
It gives you a real-time device location tracker to find out where the target device currently is, how much time it spent at a certain location and its travel history.
You can use it to access and recover deleted data from any device that has the target iCloud account.
You can track calls and read messages without the other party finding out.
It is also the best tool to monitor the social media activity of your kids, as it enables you to go through chats, check exchanged media files, and view contacts.
You can also use KidsGuard Pro to check Safari history and any data stored in the iCloud drive.
Part 3: How to hack iCloud with Passcode Unlocker?
If you accidentally locked your iCloud by forgetting your password, you don't have to worry because the solution might be a lot easier than you can imagine. When someone locks up their iCloud, they can visit any Apple customer service center and get it fixed. But no one has that kind of time with their busy schedules.
So, the next best and fastest option is to hack your iCloud with a passcode unlocker. Wootechy iDelock is the best passcode unlocker to get the job done. It is fast, easy to use, and cheap, but it only works on lower iOS versions if you want to remove the screen lock. It also deletes all the local data on your device in the process. Here is how to hack iCloud with iDelock.
STEP 1: Download and install Wootechy iDelock on your PC. Launch the software and select the "Unlock Apple ID" tab on the main screen.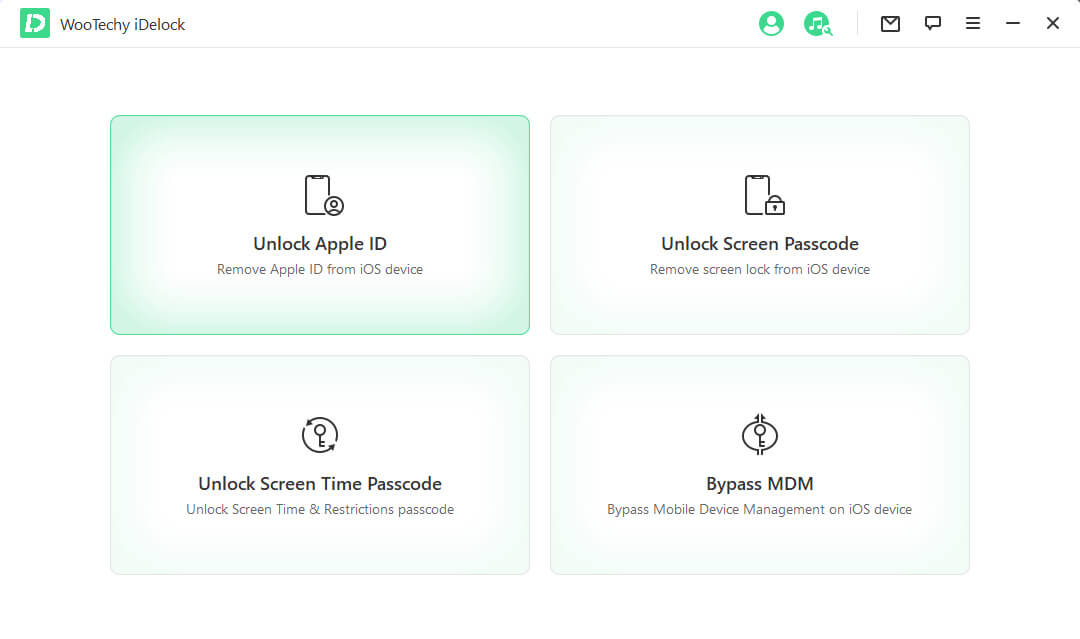 STEP 2: Now connect your iOS device to the PC via a USB cable and unlock the device screen. Now, tap the "Trust" option if you have never connected your device to the PC before.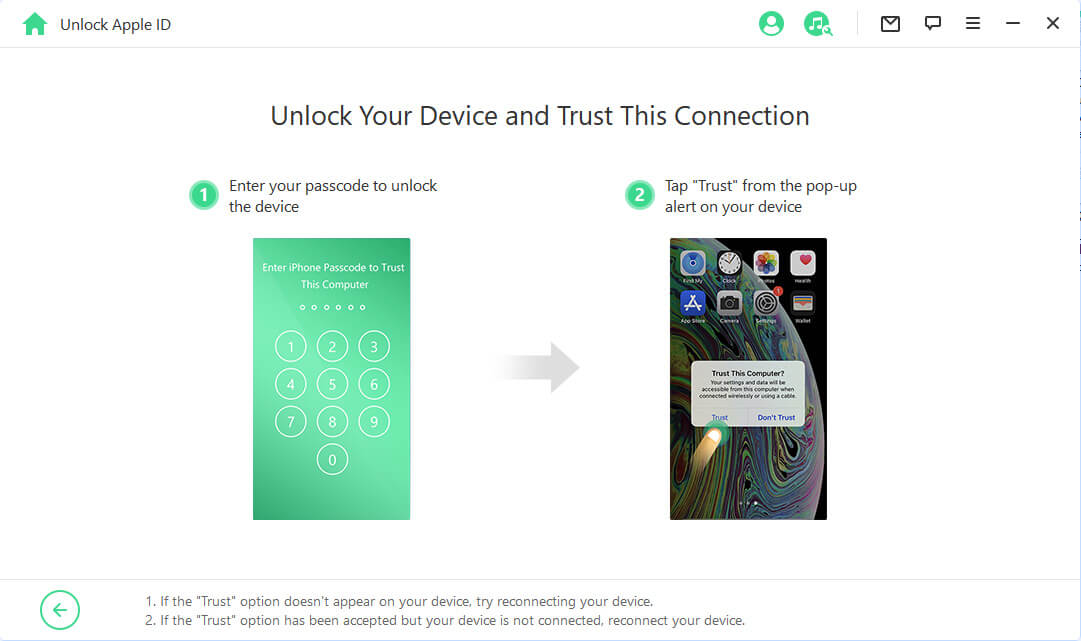 STEP 3: After the setup is complete, click on the "Start" tab to remove the iCloud from your device. It works on any type of iDevice, such as an iPad, iPhone, or iPod. If "Find my iPhone" is disabled on your device, you can hack iCloud regardless of the iOS version. If it is enabled, you can only hack the device below iOS 11.4.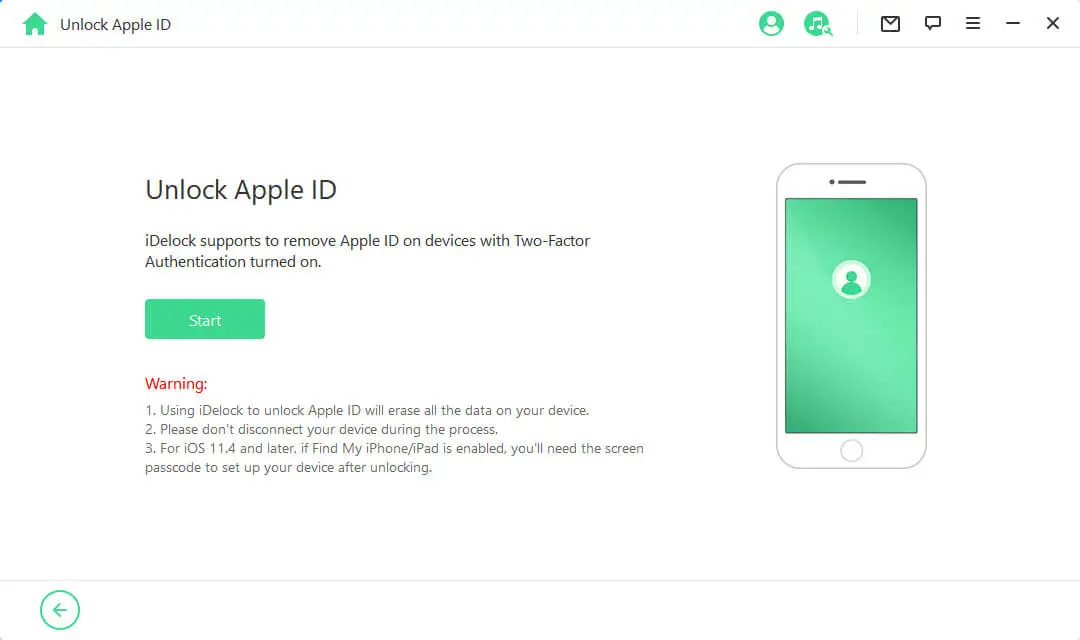 STEP 4: If your device has two-factor authentication, you can only hack your iCloud for iOS 11.4 and above versions. It also adds a few more steps. The system will ask you for your screen passcode, and then you will have to type a verification code, and then you can proceed on to the iCloud removal step.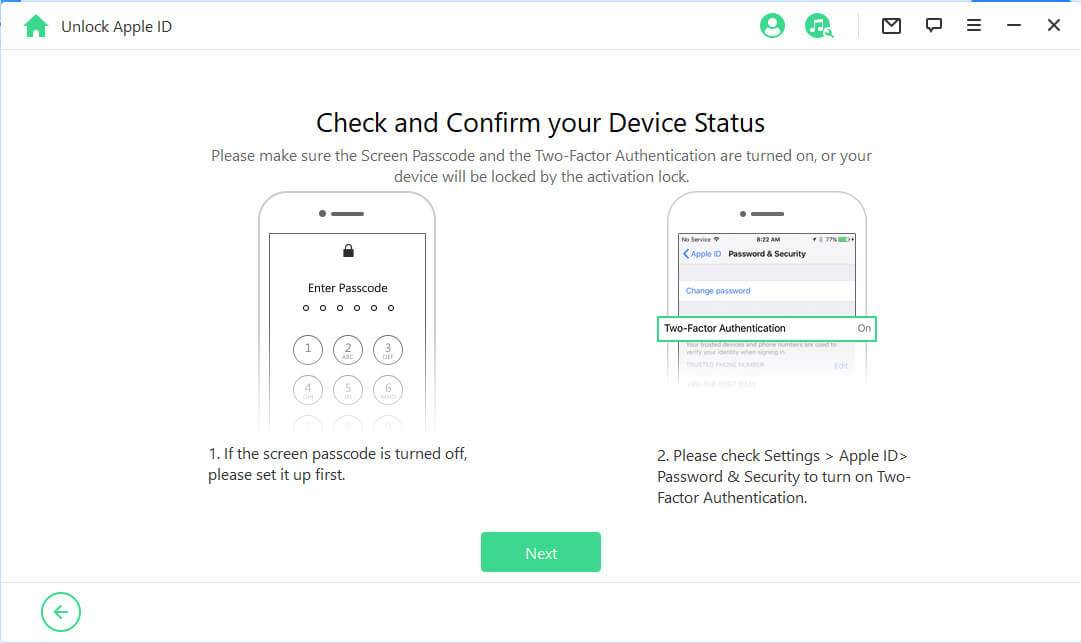 Let's conclude our guide on how to hack someone's iCloud pictures here. Hacking someone's iCloud seems like a complex procedure, but having the right tool can make the job much easier. With KidsGuard Pro, you can access someone's iCloud drive data, deleted files, and pictures with one click. All you have to do is visit their official website, buy a plan, and start hacking. If you want to know how it works before buying a plan, you can also check the KidsGuard Pro Demo.