Have you ever wanted to track the activity on an Android device, but were hesitant because of the potential risks of being detected? If so, you may be interested in an undetectable keylogger for Android.
However, the use of keyloggers can raise ethical concerns, as they can be used to spy on individuals without their knowledge or consent. That is why an undetectable keylogger can be particularly attractive: it allows you to track the activity on an Android device without the user knowing. Let's dive in!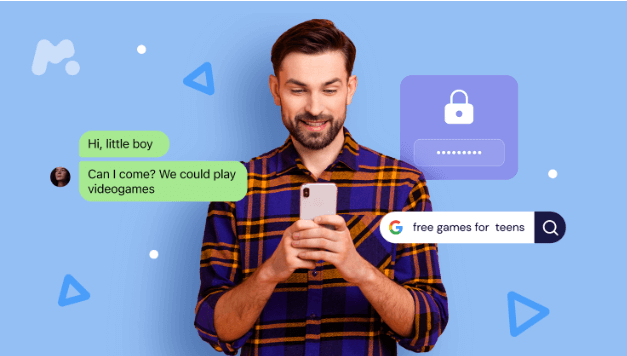 What is the Benefit of a Keylogger?
A keylogger is software that records every keystroke made on a device, allowing you to see everything typed, including passwords, messages, and search queries. There are several benefits to using a keylogger, including:
Improving work quality and efficiency: By tracking employee activity, a keylogger can help managers identify any issues or inefficiencies and take steps to improve work processes.
Preventing the leakage of confidential company documents: A keylogger can be used to monitor employee activity and detect any unauthorized access or attempts to share sensitive company information.
Providing protection for children while surfing online: Parents can use a keylogger to monitor their children's online activity and protect them from inappropriate or harmful content.
Avoiding internet fraud for seniors: Older individuals may be more vulnerable to internet scams and fraud, and a keylogger can be used to monitor their online activity and protect them from these threats.
Learning about ethical IT security: An undetectable keylogger for Android teaches students and professionals how to adapt their security methods to better protect a system.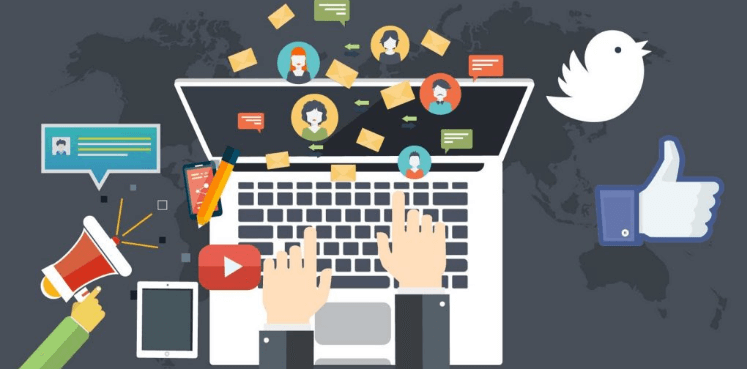 How Does a Keylogger Work?
A keylogger is a software program designed to record every keystroke made on a device. It operates in the background, stealthily logging all activity without the user's knowledge.
To use a keylogger, it must be installed on the target device. This can typically be done through physical access to the device, or in some cases, remotely through email or a website. Once installed, the keylogger begins recording every keystroke made on the device, including passwords, messages, and search queries.
The recorded data is typically stored locally on the device, or it may be transmitted to a remote server or email address for access by the user who installed the keylogger. Some keyloggers also can record other activity on the device, such as website visits, messaging app usage, and even screenshots.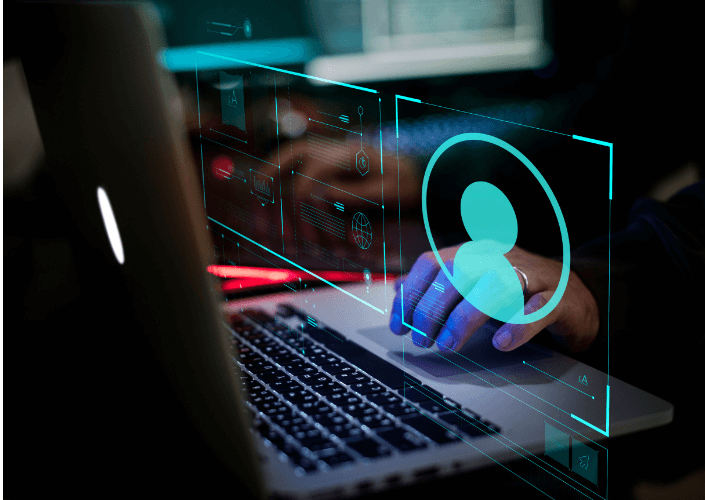 Best Undetectable Keylogger for Android Download
Parents and employers may want to purchase and install an undetectable keylogger for Android, like KidsGuard Pro, because it is a powerful tool for monitoring and tracking the online activities of their children and employees.
With KidsGuard Pro, you can see what users do on their devices, including their web browsing history, social media activity, and messaging app usage. This can help parents ensure that their children are safe online and avoid engaging in risky or inappropriate behavior. As well as allow business owners to ensure their assets are not being used for the wrong reasons.
Additionally, KidsGuard Pro can help parents to set limits on their children's device usage, block inappropriate websites and apps, and track their children's locations in real time.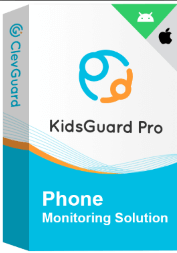 Features
Easily scan your user's online activity remotely without them knowing.
Listen to the live phone surroundings to ensure greater security.
Record phone screen time in case your employee or dependent is engaged with a potential scammer.
And so much more!
How to Quickly Install KidsGuard Pro?
Step 1: Click "Monitor Now" to register an account and purchase the plan you need.
Step 2: Download and install KidsGuard Pro on your target Android phone. You will need to finish the procesures according to the guide after installation.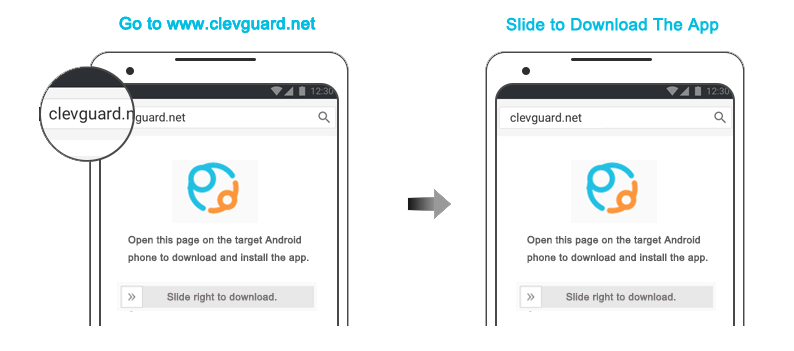 Step 3: Now, you can view and monitor your target's online activities by using the comprehensive web dashboard remotely.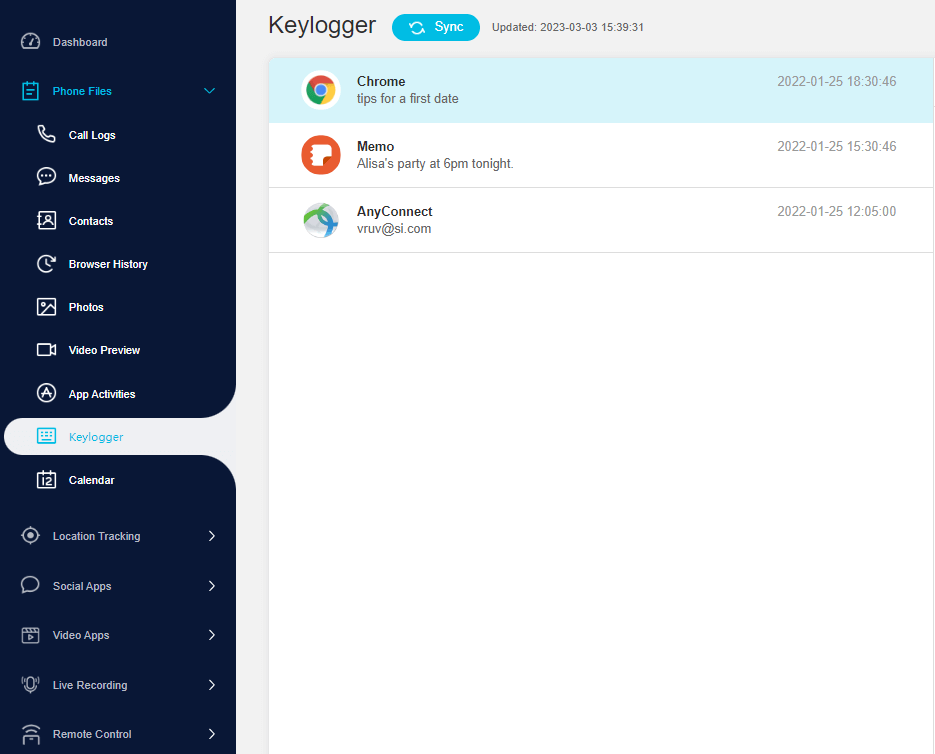 FAQs on Keylogger for Android
1 Do I have to have root access to the target device I want to use the undetectable keylogger for Android on?
No, one of the significant benefits of using KidsGuard Pro is that you do not need root access to install and operate the app on your target's device.
2 Can I monitor all the activity and logs remotely?
Yes! Not only can you use KidsGuard Pro through a remote access point, but there is a vibrant visual dashboard that makes operating and adapting the app to whatever you may need.
3 How is this app so undetectable?
KidsGuard Pro doesn't use any of the telltale signs of a keylogger because it operates so efficiently, far in the background of your target's device. It will not alert anyone to its existence.
4 Can I install KidsGuard Pro on more than one Android?
Yes! You can purchase multiple licenses to track your entire family, workspace, and client phones.
Get a Free Undetectable Keylogger for Android Demo!
A demo of KidsGuard Pro allows you to try out the software before committing to a purchase. This can help you to determine if the software meets your needs and whether it is worth the investment.
You'll be able to become familiar with the various features and functions of the software. This can be particularly useful if you are new to monitoring software or are unsure which features are most important to you.
Not to mention you'll benefit from trying out the easy-to-use dashboard. That way, when you purchase the entire app package, you'll be ready to quickly install the keylogger and enhance the overall security of your home, business, or systems.
Overall, keyloggers can be valuable tools in a variety of situations. Whether you are a parent looking to monitor your children's online activity, an employer seeking to improve productivity, or a concerned partner trying to protect against infidelity, keyloggers can provide valuable insights and help you keep track of what is happening on a computer or device. So elevate your security with the benefits of KidsGuard Pro today!