In today's digital age, we rely on our mobile phones for almost everything. From capturing precious moments to conducting sensitive business transactions, our phones have become an integral part of our lives. However, as our dependence on mobile devices increases, so does the risk of our privacy being compromised. One of the biggest concerns is the security of our phone cameras. Hackers can potentially access our cameras remotely and spy on our activities without our knowledge.
In this article, we will discuss how to hack a phone camera and provide tips on how to protect ourselves from such threats.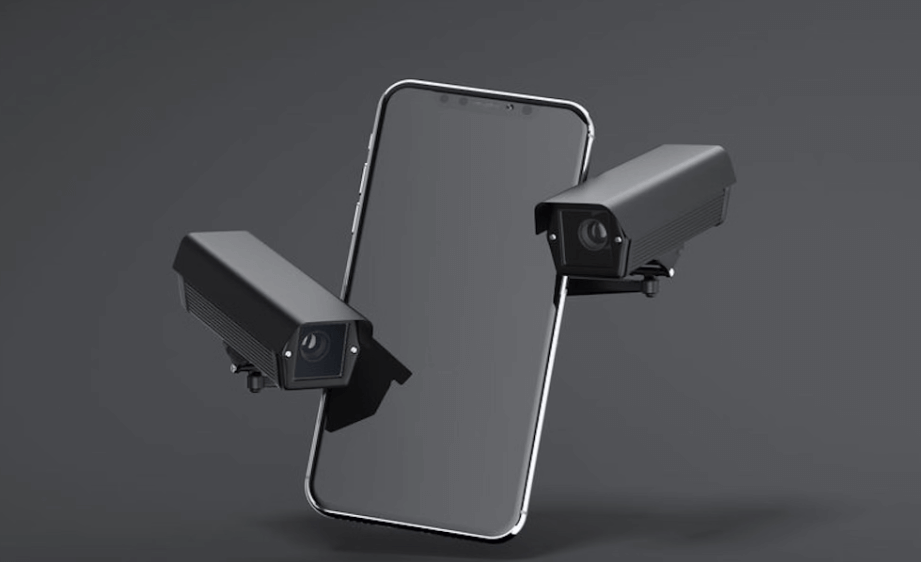 Part 1. Can Someone Hack Your Phone Camera Remotely
Yes, it is technically possible for someone to hack into your phone camera remotely. With the increasing use of technology in our daily lives, our devices have become more vulnerable to cyber attacks. A hacker can gain access to your phone's camera through a malware or a spyware installed on your device, or by exploiting a security vulnerability in the operating system.
To reduce the risk of someone hacking into your phone camera, it is important to take some basic security measures such as keeping your phone's operating system and apps up-to-date, installing a reputable antivirus software, avoiding clicking on suspicious links or downloading suspicious apps, and not sharing personal information online. Additionally, covering your camera with a sticker or a physical cover when not in use can also provide an extra layer of protection.
Part 2. How to Hack a Phone Camera
There are several ways that someone could potentially hack your phone camera remotely. Here are a few examples:
Malware or spyware: A hacker could install malware or spyware on your phone, either by tricking you into downloading a malicious app or by exploiting a vulnerability in your device's operating system. Once the malware is installed, the hacker can remotely control your phone's camera and access any photos or videos taken by the camera.

Social engineering: A hacker could also use social engineering tactics to trick you into granting them access to your phone's camera. For example, they might send you a phishing email or text message that appears to be from a legitimate source, asking you to click on a link or download an app that actually contains malware.
Network hacking: If you connect to unsecured Wi-Fi networks or use public Wi-Fi hotspots, a hacker could potentially intercept your data and gain access to your phone's camera that way.
It's worth noting that while remote camera hacking is technically possible, it's not very common. Most hackers are more interested in stealing personal information like credit card numbers or login credentials, rather than spying on someone's camera. However, it's still important to take basic security precautions to protect your phone and other devices from potential cyber threats.
Part 3. KidsGuard Pro - Protect You and Your Family from Camera Hack
If you're concerned about the possibility of your phone camera being hacked, it's important to take steps to protect yourself and your family. One way to do this is by using a remote control app like KidsGuard Pro.
KidsGuard Pro is a powerful tool that allows you to monitor and control your kids' or elder parents' phones from a distance. With its advanced features, you can remotely access your loved ones' phone cameras and make sure that they're not being watched without their consent. You can also track their location, monitor their social media activity, and view their call logs and text messages.
Overall, KidsGuard Pro is an excellent choice for anyone who wants to protect themselves and their family from camera hacks and other online dangers.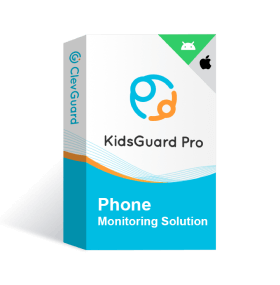 Other Key Features of KidsGuard Pro:
Remotely take photos, captures screenshots, record calls & surroundings on the target device.
Monitor all social apps activities, like Snapchat, YouTube, TikTok, Facebook, Instagram and so on.
Track real-time GPS location and Wi-Fi location and view location history.
Supports both Android and iOS devices.
Steps to Set Up KidsGuard Pro to Prevent Camera Hack:
Step 1. Sign up a KidsGuard Pro account with a valid email address by clicking the button below.
Step 2. Get the target device and go to www.clevguard.net to download and install KidsGuard Pro. Then set up the app by following the instructions on the screen.

Step 3. After finishing the setup procedure, go to clevguard.org to sign in to your account. From the Member Center, click My Product > Start Monitoring. You will be directed to dashboard then. CLick bind a device there.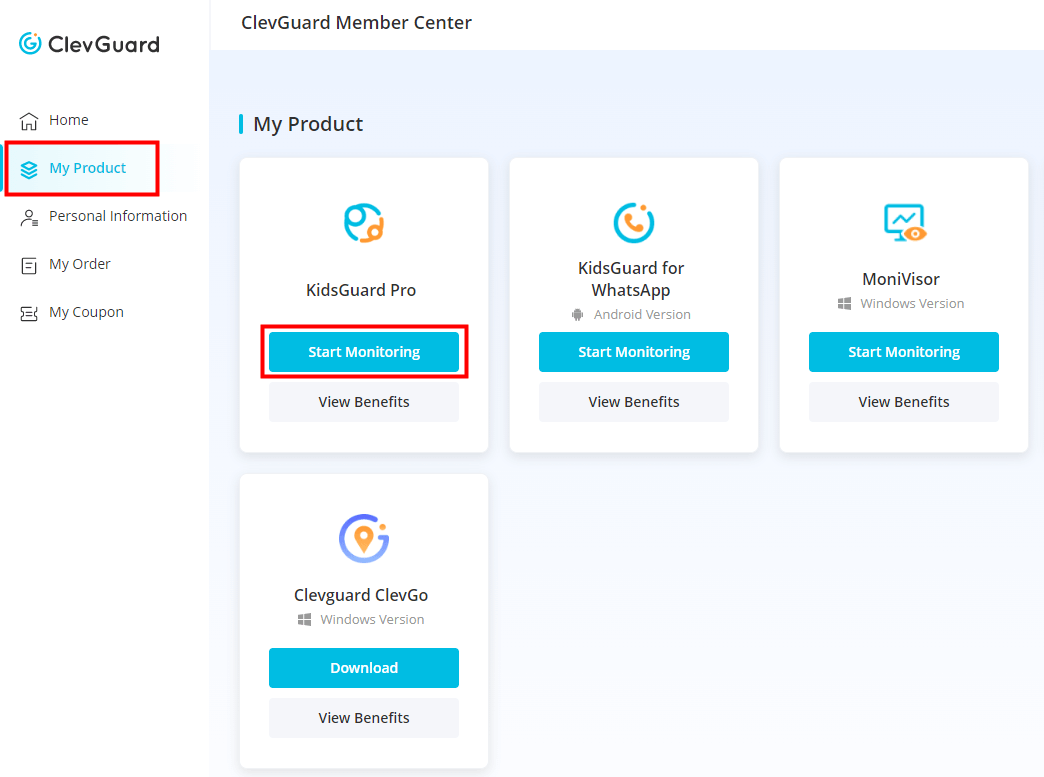 Part 4. Other Ways to Prevent Camera Hacking
There are several steps you can take to prevent your phone camera from being hacked:
Keep your phone's operating system and apps up-to-date: Software updates often include security patches that can help protect your device from cyber threats.
Be cautious when downloading apps: Only download apps from trusted sources, like the Google Play Store or Apple's App Store. Read app reviews and look for any red flags, such as overly broad permissions or a lot of negative reviews.
Use b passwords and two-factor authentication: Use a unique, b password for your phone and enable two-factor authentication whenever possible.

Cover your camera: Consider using a physical cover or sticker to cover your camera when you're not using it. This can prevent hackers from accessing your camera even if they do manage to gain access to your device.
Be wary of public Wi-Fi networks: Public Wi-Fi networks are often unsecured, which can make it easy for hackers to intercept your data. Avoid using public Wi-Fi for sensitive activities, like online banking or shopping, and consider using a virtual private network (VPN) to encrypt your data.
Install anti-virus software: Consider installing anti-virus software on your phone, which can help detect and prevent malware from infecting your device.
By taking these steps, you can help protect your phone and prevent your camera from being hacked.
Conclusion
With the increasing number of cyber threats, protecting our mobile devices has become more critical than ever. Hackers can potentially access our phone cameras remotely and invade our privacy. However, by taking simple precautions we can significantly reduce the risk of our phone cameras being hacked. We bly recommend installing KidsGuard Pro for your family to keep them safe. Get it now!