Incognito mode allows you to browse privately and leave no traces of your browsing history. This mode is good if you are using a common device with others and don't want others to know about your online activities. Similarly, incognito mode is also good if you don't want to pile up a long list of recently searched words and websites you visited. However, young kids often misuse incognito mode to browse inappropriate content online. So, if you are suspicious about the online activities of your kids, then this article is for you. Here we will discuss the three best ways on how to see incognito history on Android.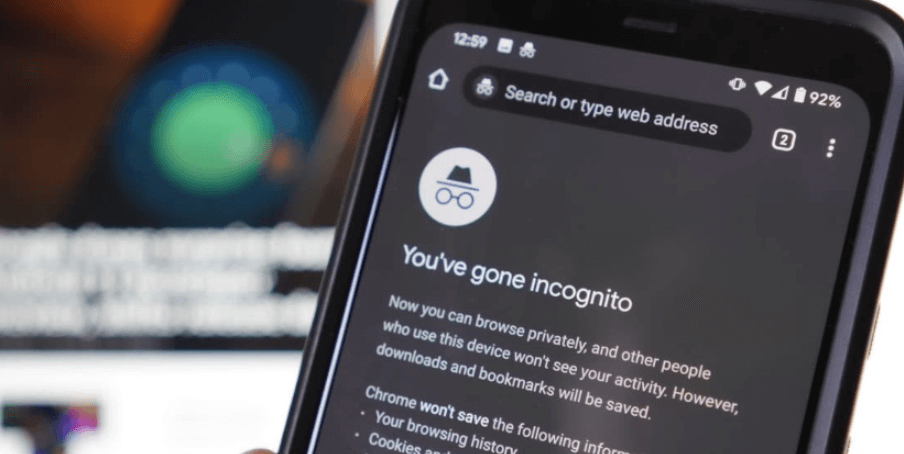 Part 1. Best Incognito History Checker - KidsGuard Pro
KidsGuard Pro is the ultimate parental control and monitoring app that helps parents monitor their kids' online activities and keep them safe from the negative impacts of the internet. With KidsGuard Pro, parents can continuously monitor their kids' online activities, including incognito browser history, social media usage, etc. The app works silently in the background of your kid's phone and provides you with continuous monitoring through a comprehensive dashboard.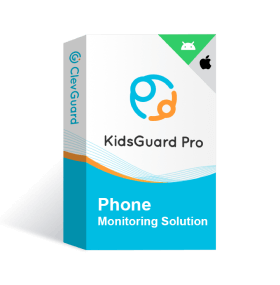 Key Features of KidsGuard Pro
It allows parents to continuously view the browsing history of their kids' incognito mode.
It allows parents to check the time and date of each website the kid visited in incognito mode.
It can also take screenshots or record the target device's screen.
It can also monitor other phone activities, such as messages, calls, gallery, social media apps, location, etc.
Follow the below steps to learn how to check incognito history with KidsGuard Pro:
Step 1. Create a KidsGuard Pro Account

Create an account with KidsGuard Pro by clicking the below Sign Up button.

Step 2. Download KidsGuard Pro on Your Kid's Android Device

Take your kid's device, open the web browser, and go to www.clevguard.net. Afterward, slide to download the app. Once the app is installed, follow the on-screen instructions to complete the setup process.

Step 3. Verify the Setup and Start Monitoring Incognito History

After successfully installing and configuring the app, log into your KidsGuard Pro account. If the device is linked correctly, it will show the device name and other information. Afterward, you can use the dashboard to start monitoring the incognito mode history.
That's it! So, a three simple steps process can let you easily and continuously monitor incognito history without letting your kid know about it.
Part 2. Other Ways to Check Incognito History
If you are seeking more solutions, this part will tell you some other ways to check incognito history.
1

Using a File Manager

Android devices store browsing data in files that can be accessed using a file manager app. So, follow the below steps to learn how to check incognito history using a file manager: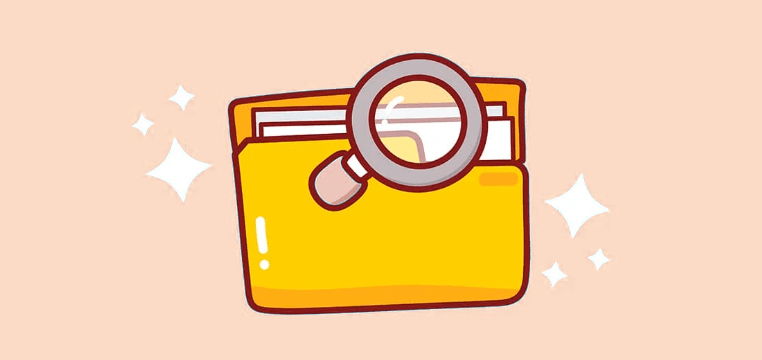 Download and install a file manager app, like ES File Explorer or Total Commander.
Navigate to the device's data folder.
Look for files with the .db extension, which contain browsing data.
Use an SQLite editor app to open and view the data.
This way, you can access incognito history directly from the file manager app. This method can also be used if you are looking for how to delete incognito history from your device.
2

Checking Router Logs

If you have access to the router logs, you may be able to see the websites that were visited in incognito mode. This method is typically used by parents or employers who want to monitor internet usage. So, follow the below steps to learn how to view incognito history by checking router logs:
Open an internet browser from your Android device and enter the private internet address of your router's brand, usually in the format 192.168.X.X.
Log in by entering your username and password.
From the left sidebar, go to System Logs and open the logs.
From logs, you can view the incognito history from your Android device.
This way, you can check your incognito history through the router logs. Although both above methods can help you see incognito history, they are not 100% reliable.
Part 3. How Incognito Mode Works
Incognito mode is a feature available in almost all web browsers. When you open a new incognito window from Google Chrome, Microsoft Edge, or any other browser, it opens a separate private browsing session. This session runs independently and does not share any data with your regular session. So, all the websites you visit in incognito mode are not saved by the browser, thereby giving you a completely anonymous browsing experience.
The incognito mode does not save:
Browsing history
Cookies and site data
Information you entered in online forms
Permissions you give to websites
However, the activities you do in incognito mode might still be visible to:
Websites you visit
Internet service provider
Employer/school running the network
Overall, incognito mode makes your browsing private and does not store any easily traceable data.
Conclusion
Incognito mode is a great feature to browse privately, and don't let anyone else know your browsing history. However, kids can misuse it easily to browse inappropriate content online. Therefore, this article has presented three best ways on how to see incognito history that can help parents keep an eye on their kids' online activities.
Out of all three methods, KidsGuard Pro looks more promising and reliable, as it can anonymously record your kids' online activities, not just the incognito mode activities. So, try out KidsGuard Pro today and protect your kids from negative activities.