There is no denying that WhatsApp is an app that almost everyone is using. This messaging app allows you to communicate with your family, friends, colleagues, and customers quickly and easily. For this reason, it has become one of the most widely-used messaging apps.
Since it is a popular tool, you can check when your contacts were active on the app. A WhatsApp chat tracker is a specialized tool that helps you monitor the activity of a WhatsApp account. Luckily, you have plenty of options at your disposal to find out the best WhatsApp last seen tracker online free for you. In this article, you will discover the 6 most effective WhatsApp last seen online trackers right now.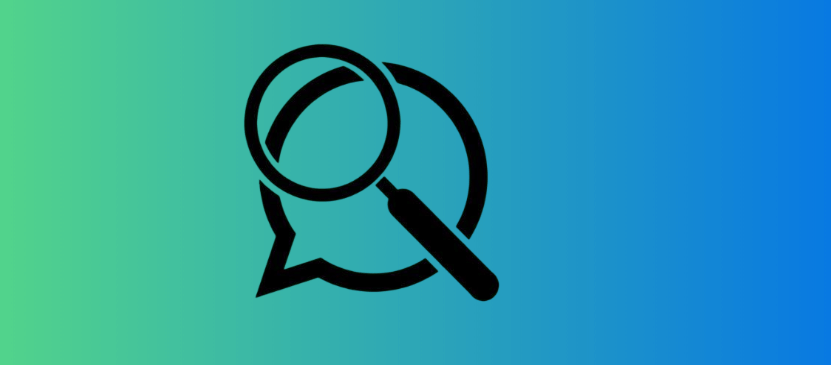 1. KidsGuard Pro - Best WhatsApp Last Seen Tracker Online
The best WhatsApp last seen tracker in 2023 is KidsGuard for WhatsApp. This specific application is super easy to install and use. In fact, you can set it up in less than 5 minutes. Once you do that, you will be able to monitor this particular account in stealth mode.
This means that KidsGuard for WhatsApp will remain undetected by the user as it won't trigger any "login attempt" messages. One of the things that set this particular tool apart from the rest is that it can also retrieve deleted WhatsApp messages.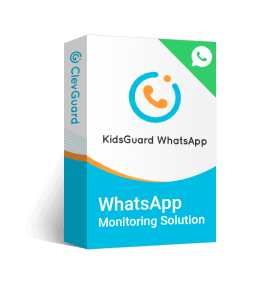 Key Features of KidsGuard for WhatsApp:
Monitors more than 10 WhatsApp data, including last seen status, messages, attachments, calls, and last seen status.
Real-time monitoring after the initial sync of the data.
It is 100% undetectable. You can use it to record WhatsApp calls and takes screenshots.
Track even deleted WhatsApp data.
The steps to use KidsGuard for WhatsApp is super easy. You only need to create an account and download the app on the target device. Then bind your device to verify setup. Now you can start monitoring in the Demo.
2. WhatsTracker
Another widely-used WhatsApp chat tracker is WhatsTracker. This particular tool can monitor up to 3 WhatsApp accounts and track their last seen status. Once the account becomes active, WhatsTracker sends you a notification. On your dashboard, you can review the time stamps and gain access to a variety of graphs that analyze the activity of each account. This way, you can have a broader idea of how much time the user spends on WhatsApp. For this reason, this chat messages tracker has gained a lot of popularity.
Nevertheless, there are some instances that the app has stopped working. Many users have documented inaccurate tracking data, such as false online statuses.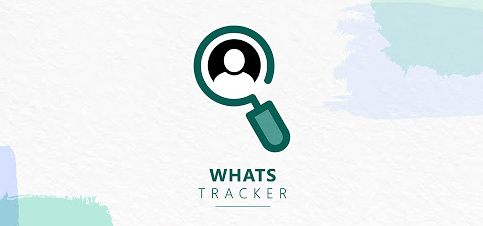 3. WaStat
One more WhatsApp tracker that you can use is WaStat. With this app, you can monitor when your WhatsApp contacts become active on the messaging app. In fact, this tool will notify you each time one of the users is online. The great news is that WaStat can monitor up to 10 accounts, which is very convenient. In addition to this, the app provides you with statistics for the last 30 days. This feature is very useful when you want to keep track of how much time you or your kids are spending on WhatsApp.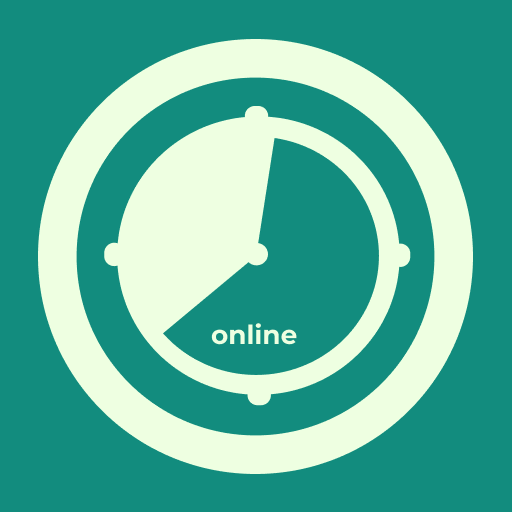 4. ChatWatch
Another great WhatsApp last seen tracker is ChatWatch. This Android app has been built to monitor the WhatsApp data of any account you wish to track. Therefore, you can learn when the user is active and how frequently they are loading the app. However, the interesting thing about ChatWatch is that it utilizes Artificial Intelligence to generate predictions. For example, it compares the activity between two numbers and can predict whether they might be texting one another. You can try this app for free in its 3-day trial period.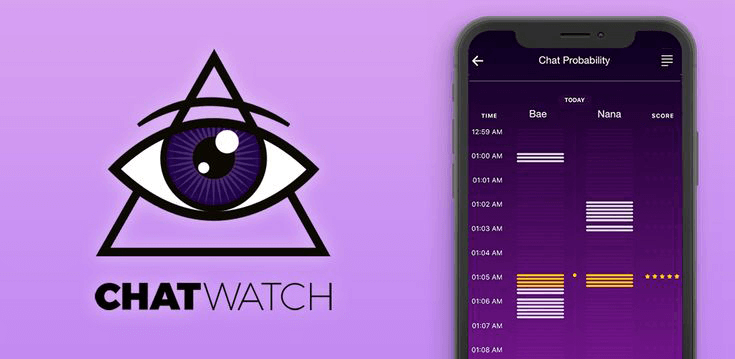 5. Last Seen
Last Seen is yet another WhatsApp last seen tracker online free that you can use on your Android device or your browser. This application has been designed to let you know of the online activity of any user you wish to track, for example, your family members. In addition to this, the tool can also record their status updates, which you can save and keep forever. The great thing about Last Seen is that it can track the online activity of any number. Once you set it up, the tool will send you notifications as soon as the user becomes active on WhatsApp.

6. WaLog
One more WhatsApp last seen tracker that you can try is WaLog. Just like the other apps on this list, this tool monitors the activity of a WhatsApp account. When the user opens WhatsApp, WaLog sends you a notification. In addition to this, the tool also generates reports so that you can check the overall activity of this account. Therefore, you can discover whether your kids are spending too much time on WhatsApp instead of studying. The great thing about this app is that it is available for both Android and iOS devices.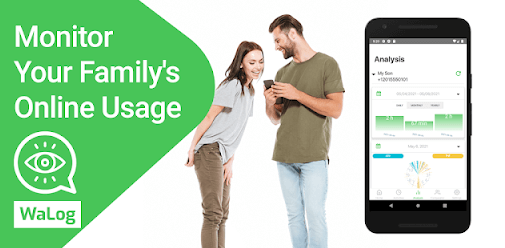 FAQs About WhatsApp Messages Tracker
Q1. What is a WhatsApp last seen online tracker?
A WhatsApp last seen online tracker is a tool or application that claims to help users monitor the online status and last seen activity of their contacts on WhatsApp. It's designed to provide information about a user's last active on the platform.
Q2. Are these chat messages tools accurate?
The accuracy of these trackers can vary. WhatsApp's privacy settings can affect the accuracy of these trackers.
In Conclusion
In this list, you will find the best WhatsApp chat tracker that is the best for your case. Among these, KidsGuard for WhatsApp is the application that stands out since it can track any WhatsApp data you wish to monitor. For instance, you can view the last seen status and the account's messages, attachments, and call history. Sign up for KidsGuard for WhatsApp today to start tracking the activity of your family members on WhatsApp!