Grindr is the top-grossing app with millions of users worldwide, offering a platform for online dating and connecting with people in your vicinity. However, using Grindr comes with potential privacy risks that you need to be aware of. Your location and personal information are at stake, making it crucial to take steps to protect your privacy.
One effective solution is to fake GPS on Grindr, which allows you to control what information is shared with others. In this article, we will we will explore why you need to fake GPS on Grindr and introduce the best tool for the job.
Part 1: Why You Need to Fake GPS on Grindr?
Grindr provides a platform for users to explore profiles, communicate, and find potential dates within their local area. While this can be exciting and convenient, there are potential risks associated with sharing your real-time location on Grindr. Here are some of the dangers you might encounter:
Compromised Privacy: By revealing your location, Grindr allows others to track your movements and potentially compromise your privacy.
Health Information at Risk: Grindr collects sensitive information, including your HIV status, which can put your health information at risk if it falls into the wrong hands.
Risks When Using Grindr Abroad: Different countries have varying policies towards the LGBTQ+ community, so using Grindr abroad without understanding the local context can expose you to potential risks.
Anonymous Dating and Background Checks: Engaging in anonymous dating without proper background checks can be risky, as it leaves you vulnerable to potential harm.
Given these privacy concerns, faking your GPS location on Grindr can help protect your personal information and enhance your overall safety when using the app. Let's explore the best tools and methods for achieving this.
Part 2: Best Fake Grindr GPS Spoofer: ClevGuard ClevGo
When it comes to faking GPS location on Grindr, one of the most reliable and user-friendly tools available is ClevGuard ClevGo. This software provides a seamless experience for both iOS and Android users, allowing you to change your location with just a few clicks. Here are some key features that make ClevGo the best choice to fake GPS on Grindr: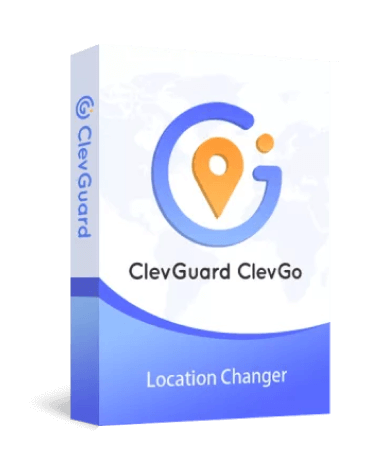 Features:
Spoof GPS Location: It allows you to easily change your GPS location on iOS and Android devices with just a few clicks.
Share Virtual Location on Social Platforms: With ClevGo, you can trick your friends on social apps, including Grindr, by sharing fake GPS locations.
Hide Locations: If you want to protect your privacy and prevent someone from tracking your real location on Grindr or other social apps like WhatsApp, ClevGo can fake your location anywhere you desire.
Simulate GPS Movement with Customized Route: It enables you to simulate movement by creating a customized route on the map. You can set different spots and define the speed at which you want to move.
To fake your GPS location on Grindr using ClevGo,follow these simple steps :
Step 1: Download ClevGo on your Windows PC or Mac and install it. Launch the program and click the "Get Started" button. Then connect your device to the computer using a USB cable.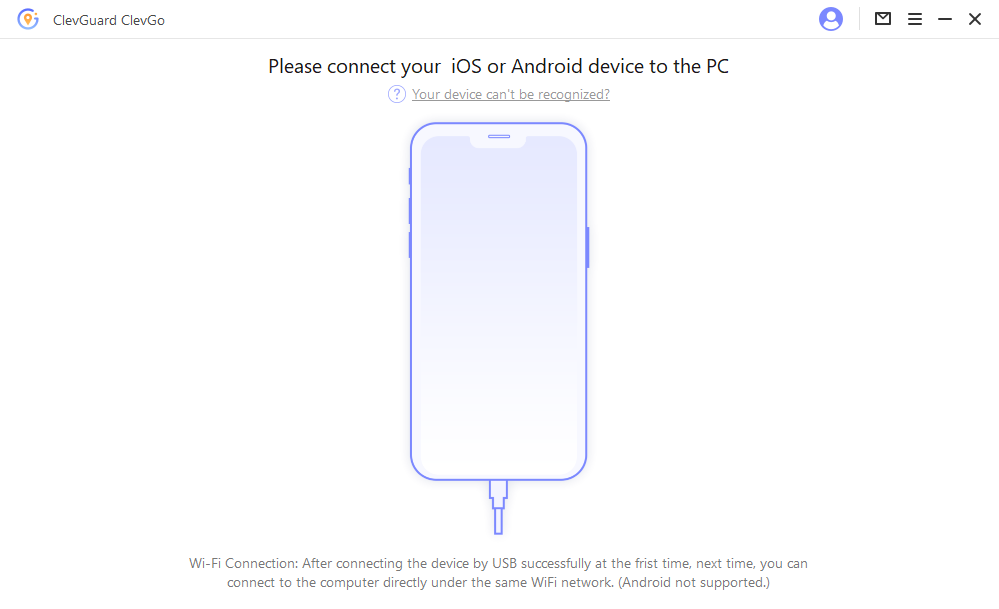 Step 2: Once your device is connected, ClevGo will display a map with your current location. Choose the "Teleport Mode" at the upper right corner of the screen. Search for or manually select a fake location on the map by dragging and zooming.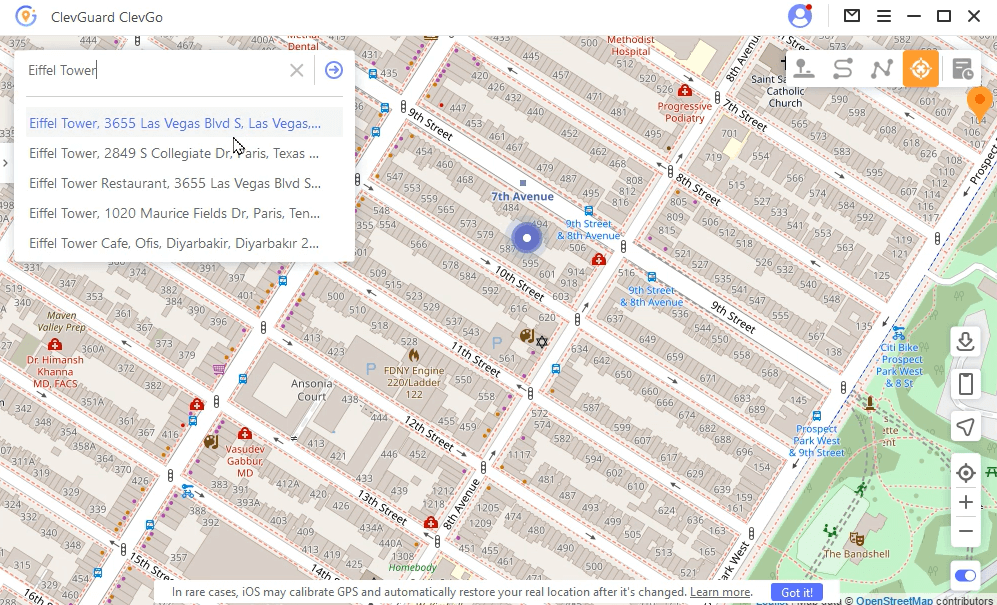 Step 3: After selecting a fake location, click the "Move" button.Your GPS location will be changed to the new location, and you can verify it in Pokemon GO.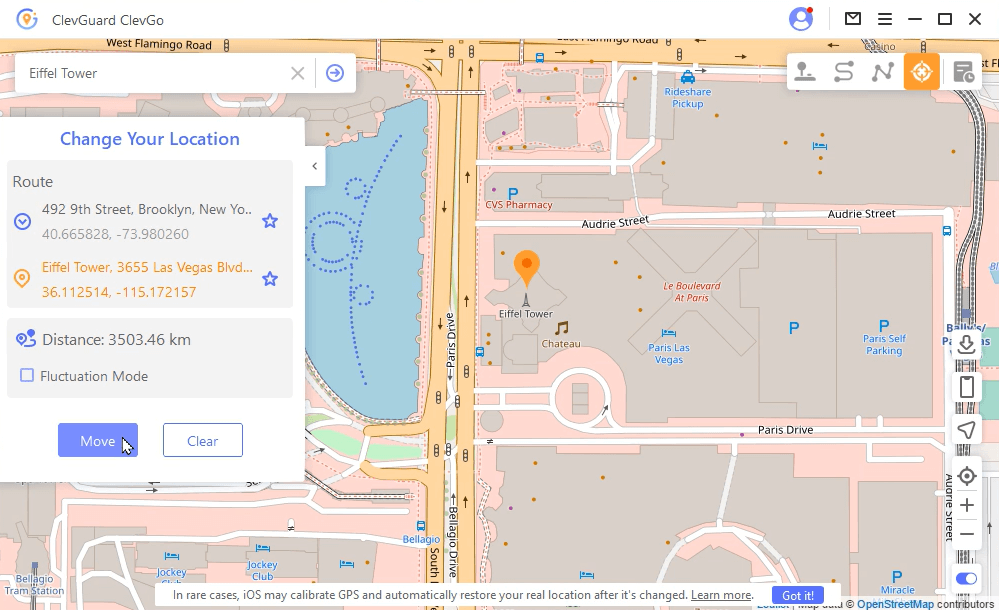 With ClevGo, you can protect your privacy on Grindr and explore profiles in different locations without physically moving. Click the button to try if for free now!
Part 3: Alternatives to Fake GPS Location on Grindr
Apart from ClevGo, there are other tools and methods you can use to fake GPS location on Grindr. Here are two popular alternatives:
1.Use a Fake GPS Location App
If you're using an Android device, you can utilize a dedicated fake GPS location app to change your location on Grindr. These apps allow you to tweak the location details displayed on social media platforms and other online applications. While there are several apps available, one popular choice is "Fake GPS Location".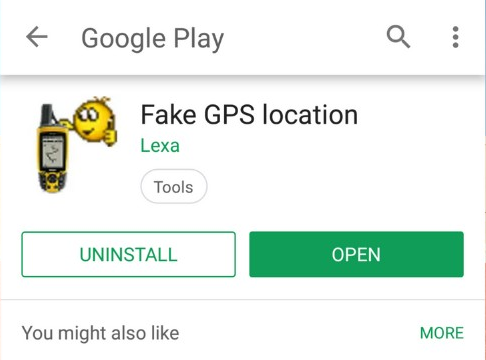 To use a fake GPS location app on Android for Grindr, follow these steps:
Step 1: Search for "Fake GPS Location " on the Google Play Store and download the app to your Android device. Allow the app to access your device's location when prompted.
Step 2: Go to your device's Settings > About Phone >Software information>Build Number and tap on it several times to enable Developer Options. Then, go to Settings > Developer Options and enable the "Mock Location" feature.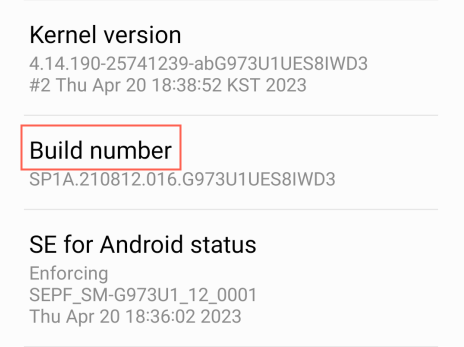 Step 3: In the Developer Options, find the "Select mock location app" setting and choose "FakeGPS Free" as the app.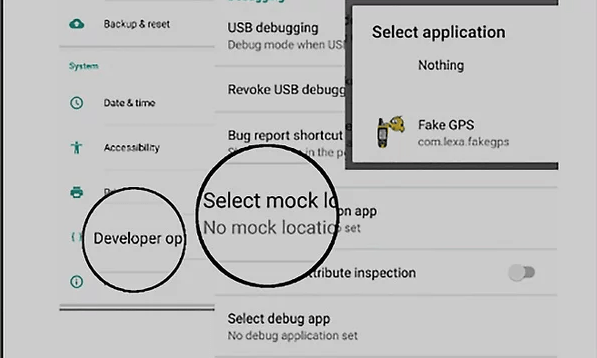 Step 4: Open the Fake GPS app and use the map to select your desired fake location. You can also search for specific coordinates or locations. Once selected, save the changes.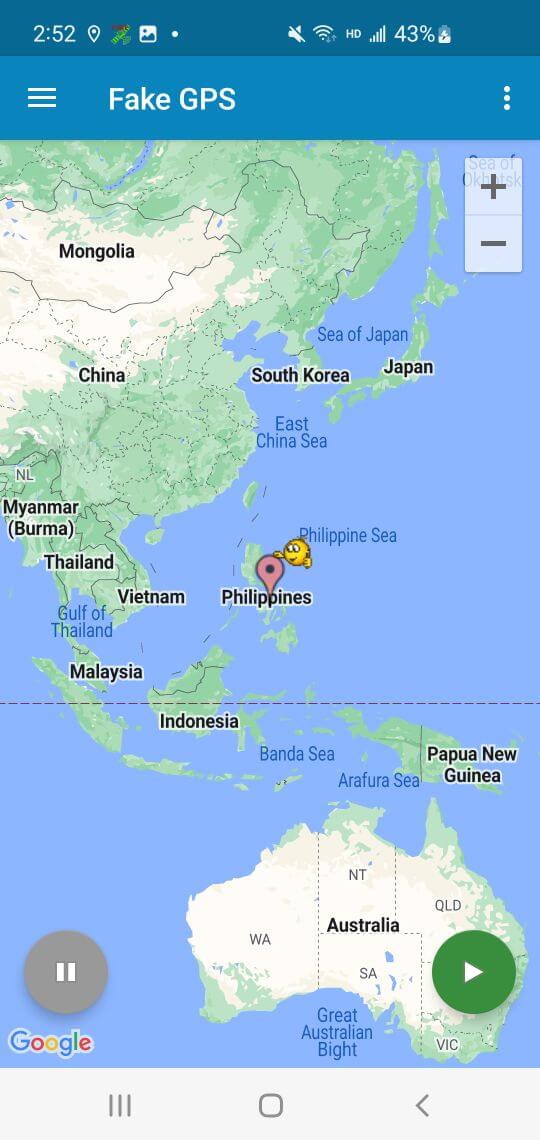 By following these steps, you can effectively fake your GPS location on Grindr using a fake GPS location app on your Android device.
2. Use a VPN to Fake GPS Location on Grindr
Another method to change your GPS location on Grindr is by using a Virtual Private Network (VPN). A VPN can hide your IP address and encrypt your internet connection, making it difficult for others to track your location. While there are various VPN services available, Nord VPN is a highly recommended option.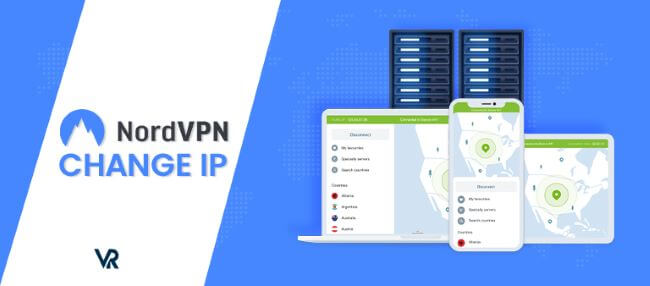 Steps to fake your GPS location on Grindr using a Nord VPN:
Step 1: Download and install Nord VPN on your smartphone.
Step 2:Open the Nord VPN app and tap the power button to connect to a VPN server. Choose a location that you want to fake your GPS to.
Part 4: Common Issues You Might Encounter When Faking GPS on Grindr
While faking your GPS location on Grindr can enhance your privacy and user experience, you may encounter some issues along the way. Here are a few common problems and their solutions:
1.Grindr unable to determine your location with fake GPS:
Ensure that you have enabled mock location in your device's developer options.
Verify that the fake GPS app you are using is set as the mock location app in your device settings.
2.Fake GPS not working on Grindr:
Restart your device and try again.
Ensure that you have the latest version of both Grindr and the fake GPS app.
3.Grindr fake GPS unable to refresh:
Check your internet connection and ensure it is stable.
Restart both Grindr and the fake GPS app.
Conclusion
It is an effective way to fake GPS on Grindr to protect your privacy and enhance your online dating experience. Among the various tools available, ClevGuard ClevGo stands out as the best option. With its one-click location spoofing, customizable routes, and compatibility with most iPhone and Android models, ClevGo provides a seamless and reliable solution for faking GPS on Grindr. By using ClevGo, you can prevent your true location from being tracked and explore profiles in different locations.
Take control of your privacy on Grindr and enjoy a safer online dating experience with ClevGo.