Remotely Monitor Activities of Someone' Phone
Monitor Phone messages, contacts, call logs, browser histories, calendars, and more from other's phones. It's a record of everything on the desired device. When necessary, you even have the opportunity to export and save this data for future use.
Message Monitoring

Remotely monitor messages with content, recipient, timestamp, message image, and attachments. You can select and export them if you need.

Call Monitoring

Use this call monitoring software to check the call logs on others' phones. You can see the phone numbers, names, dates, times, and call types.

Browser Monitoring

Track browser histories secretly with detailed information, including URL, visit time, titles, and frequency.

Other Data Monitoring

KidsGuard Pro also allows you to monitor more information on the phone of people you care about, such as contacts, calendars, notes, app activities, etc.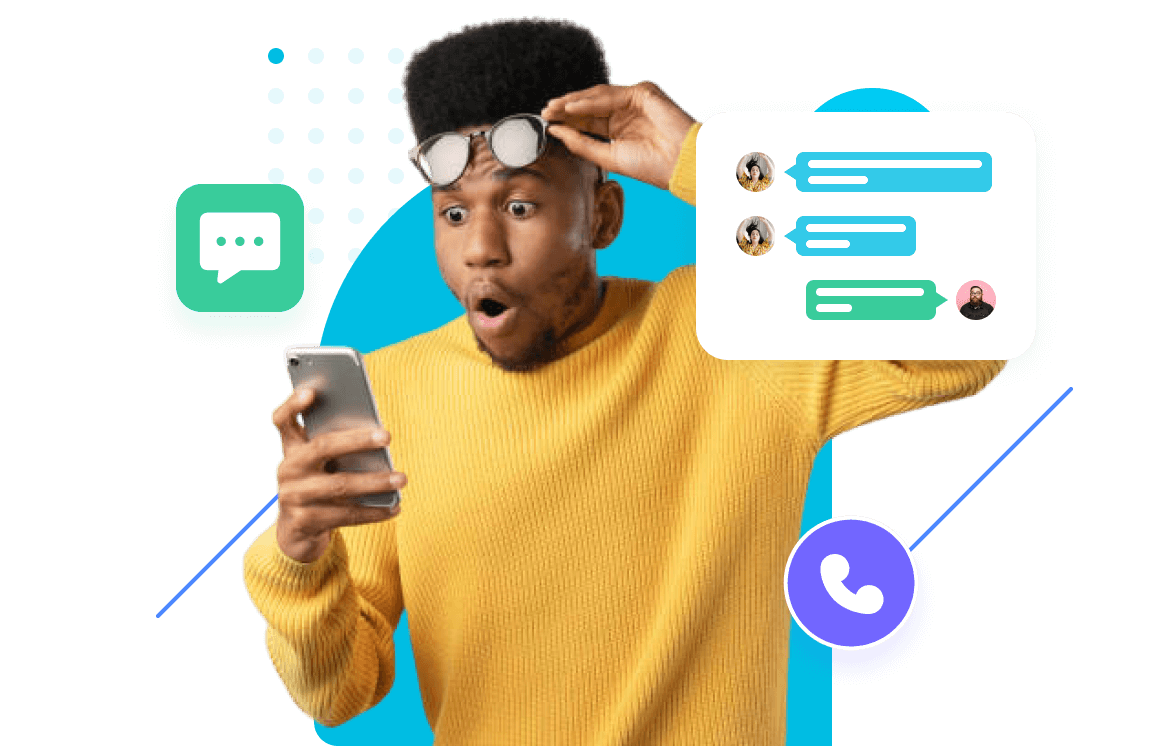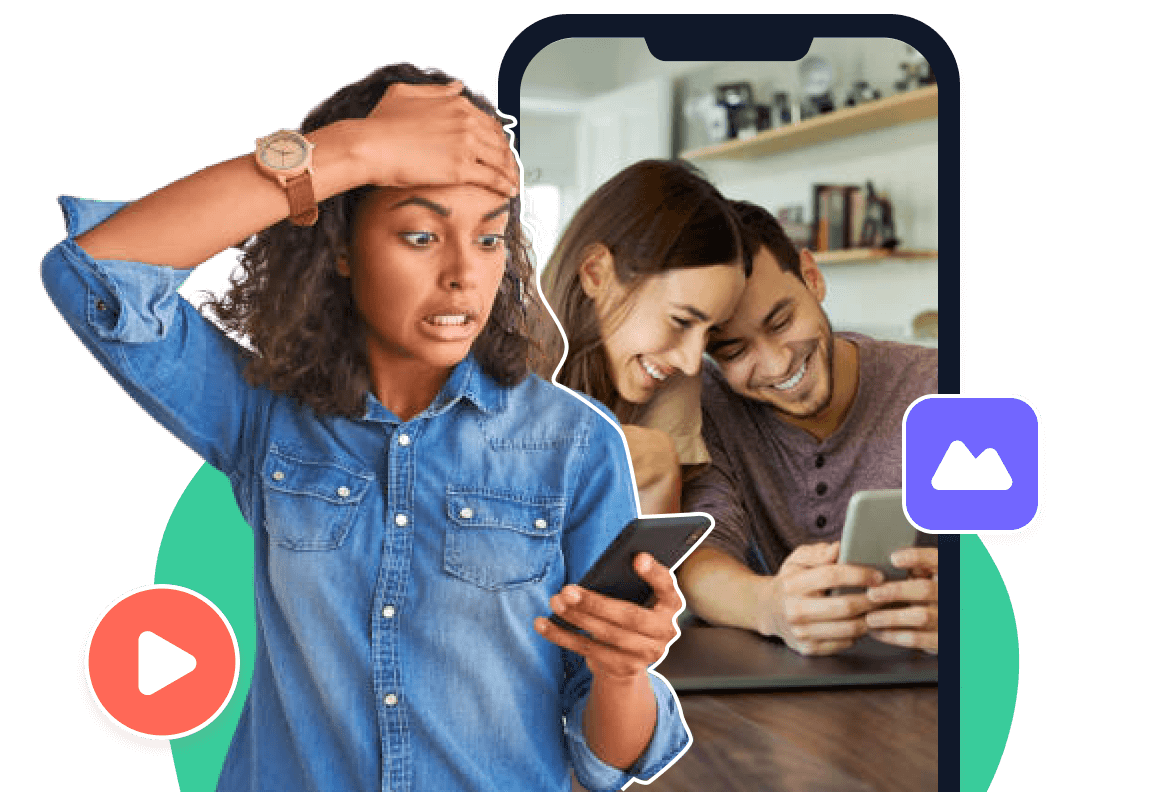 View Photos & Videos on the Target Phone
KidsGuard Pro enables you to access the photos and videos saved on the target Android or iPhone. You can view any piece of images and videos sorted by date.
You can even download the photos or videos selectly for further use!
Keep Tracking Location Anywhere They Go in Real-Time
You can take advantage of the GPS or Wi-Fi location tracking technology of KidsGuard Pro to track the real-time locations. You can also set up a geo-fence and get alerts when your target people enters or exits the virtual boundary.
Track GPS Location
View Location History
Wi-Fi Location Tracking
Setup Geofence
Note: Features differ between ios and android systems.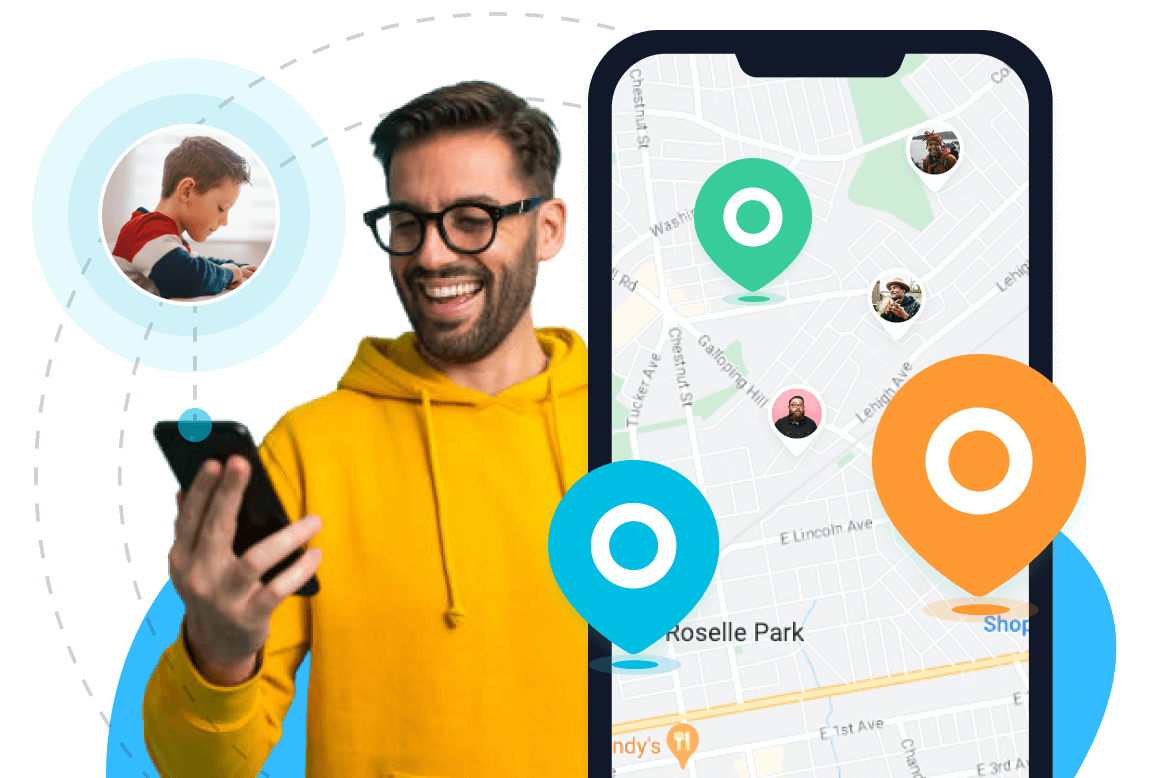 Monitor All Popular Social Apps
Remotely track the social app activities of people you care about. You can do everything from reading a chat history and viewing an app's interface to monitoring shared multimedia and checking app activity records. And, you can do all of this without the need to root or jailbreak!
Snapchat

Instagram

WhatsApp

Facebook

TikTok

Youtube

WhatsApp Business

Facebook Lite

Messenger

Messenger Lite

Line

Line Lite

Tinder

Telegram

Kik

Viber
Remote Control & Live Record
KidsGuard Pro allows you to control the target phone remotely. You can control it even if the phone is not around. With the live record feature, you can know the surroundings of it.
Note: Some of the features listed below are available for Android devices only.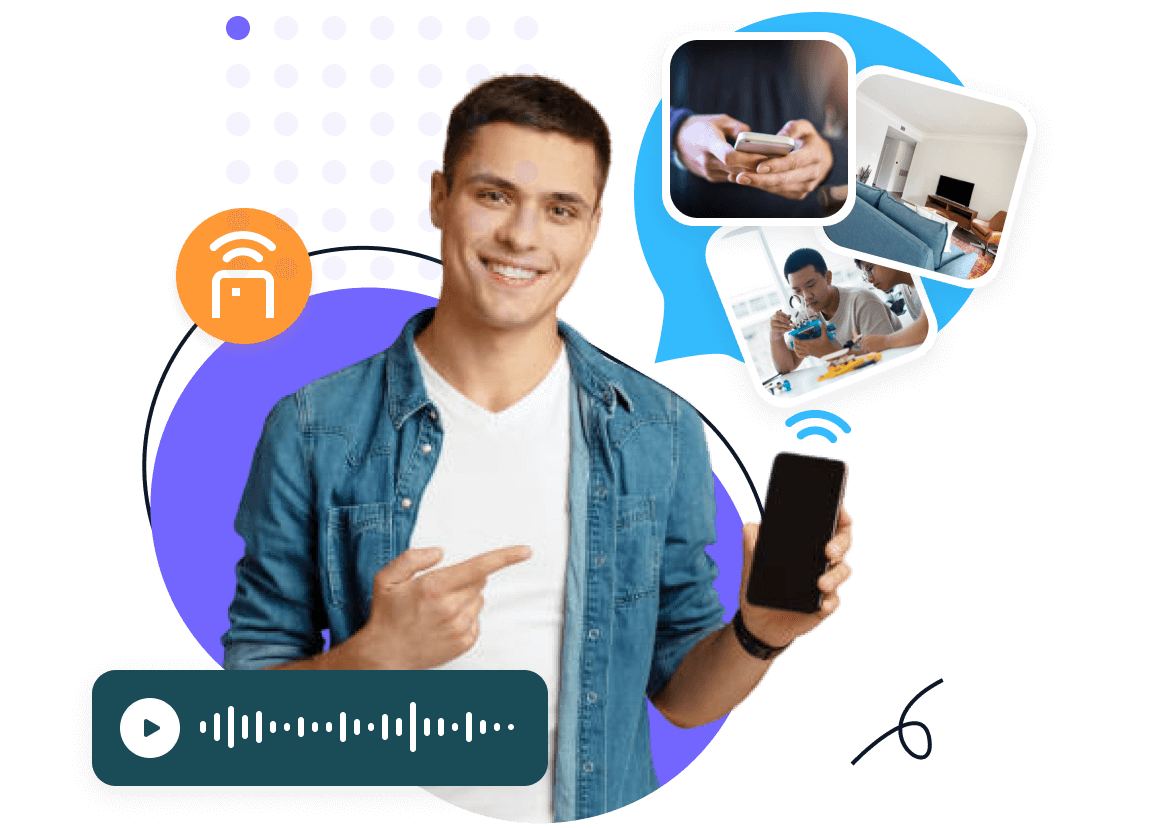 Capture Screenshots

Capture screenshots of the target phone remotely, knowing what they are viewing, chatting, or playing.

Record Screen

If the Capture Screenshots feature can't satisfy your needs, you can record the target phone screen in 15s, 30s, or 1 min.

Record Surround

Remotely record the surroundings of the target device. You can hear what is happening or who is talking around them.

Take Photos

Turn on the camera of the target phone, and take secret photos.

Record Calls

Record all of the calls, including incoming and outgoing calls. You can listen to the call records and download them.

Track Keywords

Set keywords. You can receive real-time email alerts when they input or receive information that includes any of the keywords.
Only 5 Minutes, Start iPhone/Android Monitoring Now
KidsGuard Pro is the most professional phone monitoring tool. With easy steps you can get almost all of the activities information on the monitorred Android, iPhone, and iCloud account online.
Use a valid email to create a KidsGuard Pro account.

Install KidsGuard Pro on the target phone. For iOS devices, please install it on your computer, or input an iCloud account.

View mobile device activities from the dashboard control panel remotely!

View detailed using guides with screenshots >>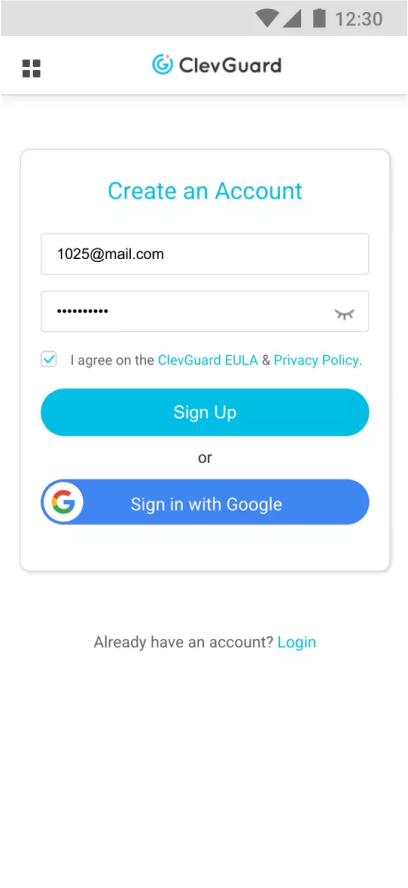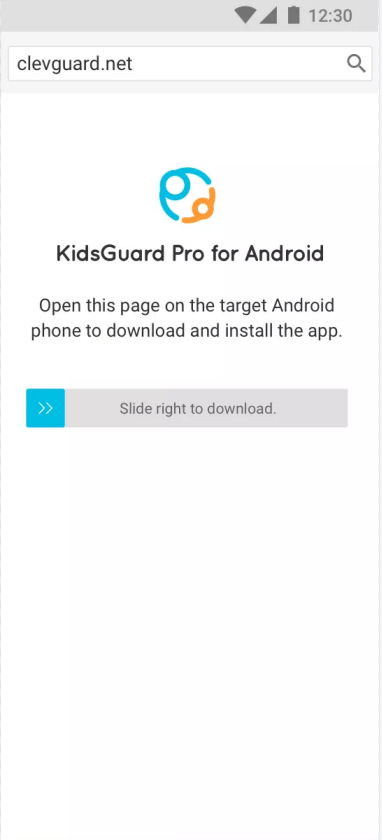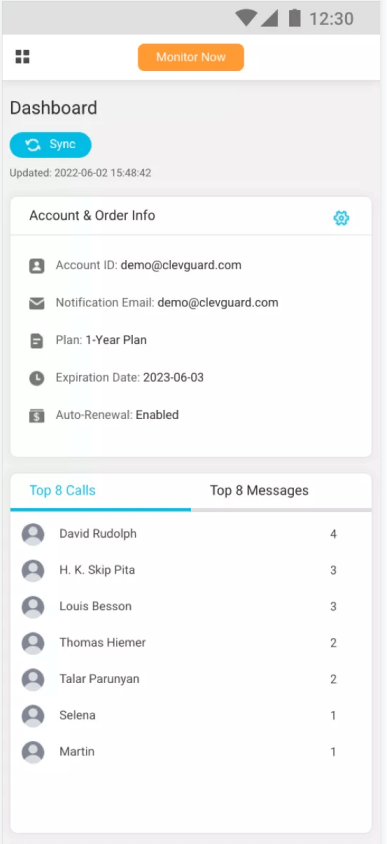 Why KidsGuard Pro is the Best Phone Tracker
As a feature-rich mobile phone monitoring tool, KidsGuard Pro provides an easier way to track someone's online activities. It's trusted to track phone activities for your kids, children, couples, employees, and any people you care about.
Real Time Data Syncing
Real time data syncing either by Wi-Fi or 3G/4G network.
Easy Installation
No root or jailbreak required. 5 mins to finish the installation.
100% Undetectable
App icon is invisible on the home screen after installation.
Privacy & Data Protection
100% virus free, and the user data is also encrypted.
More Supported Data Types
More supported data types for monitoring to satisfy your needs.
Competitive Price
With so much useful features, KidsGuard Pro worths every penny!
Timely Customer Support
24/7 customer support team is always there to help.
Trusted by Top Media
Top media has reported and recommended it to more people.
Why KidsGuard Pro is the Best Phone Tracker
Frequently Asked Questions:
Q1. Do I need to root the target device before using KidsGuard Pro?

No. Unlike other Android monitoring apps, there is no need to root the target device.

Q2: Can I install KidsGuard Pro remotely?

No. You will still need to access the target device for approximately 5 minutes. This is so you can install the monitoring app.

Q3: Will the target know I am tracking and monitoring their cell phone usage?

No. The app works in the background and will not alert anyone to its existence.

Q4: How many devices can I monitor at the same time?

With one product purchase, you can monitor one Android phone and one iPhone. If you need to monitor multiple devices, simply add the corresponding number of orders to your cart.

Q5: How do I know if KidsGuard Pro works on my child's device?

KidsGuard Pro is compatible with all major phones such as iPhone, Samsung, Google, Huawei, LG, Xiaomi, OnePlus and more. The app is compatible with Android updates 6.0 to 13, and iOS 9.0-16.0
Learn More